Are constipation and digestive discomfort constantly bothering you? You are not alone. Many people deal with digestive issues on a daily basis, and it can affect your mood, energy levels and overall wellbeing. But fret not! There's a simple and easy solution in the form of yoga. Incorporating yoga in your daily routine can help improve digestion, relieve constipation, and promote a healthy gut.
Understanding the causes of constipation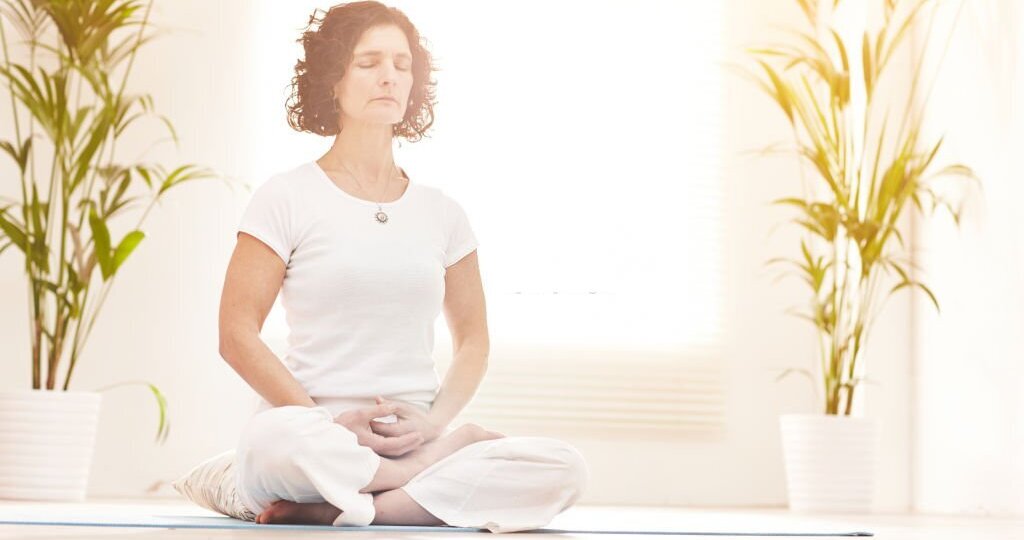 Before we get to the best yoga poses for constipation, it's essential to understand what causes this digestive issue. Constipation can be a result of several factors, including poor diet, lack of exercise, dehydration, stress, and anxiety. Additionally, certain medications or medical conditions can also cause constipation. However, the good news is that in most cases, yoga can help alleviate constipation symptoms.
One of the most common causes of constipation is a lack of fiber in the diet. Fiber helps to add bulk to the stool, making it easier to pass through the digestive system. Without enough fiber, the stool can become hard and difficult to pass, leading to constipation. It's recommended that adults consume between 25-30 grams of fiber per day to maintain healthy digestion. Incorporating high-fiber foods such as fruits, vegetables, whole grains, and legumes into your diet can help prevent constipation.
The benefits of using yoga to alleviate constipation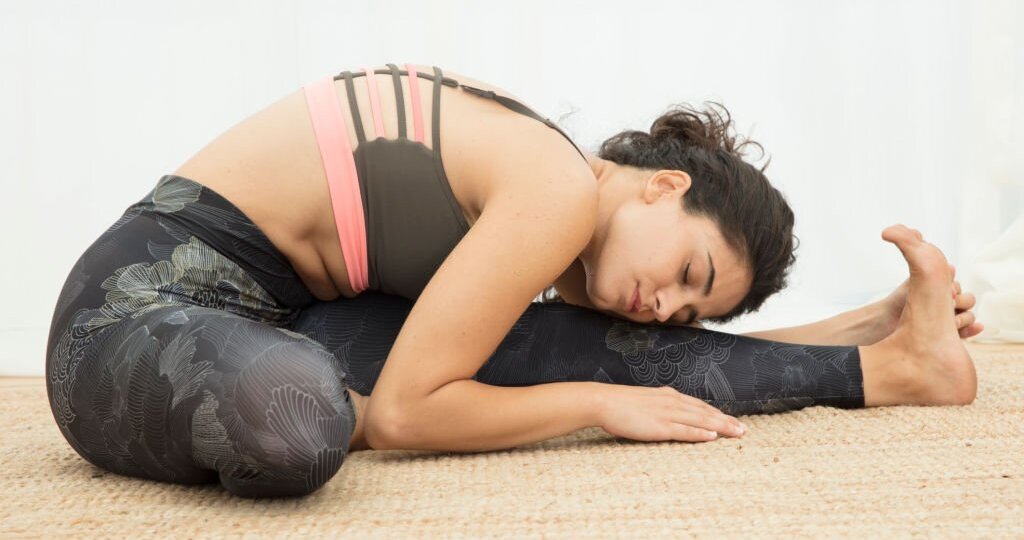 Yoga offers a natural and effective way to relieve constipation.
Practicing yoga regularly can promote bowel movement, improve digestion and reduce bloating.
The different yoga poses or asanas work by massaging the abdominal muscles and stimulating the digestive system.
Furthermore, yoga helps to soothe the nervous system and reducing stress, which is a common cause of digestive distress.
In addition to its physical benefits, yoga can also have a positive impact on mental health.
Constipation can be a source of discomfort and anxiety, and practicing yoga can help to alleviate these feelings.
Yoga encourages mindfulness and relaxation, which can reduce stress and promote a sense of calm.
This can be particularly helpful for individuals who experience chronic constipation or who have a history of digestive issues.
Preparing for your yoga practice
Before you start with yoga, it's crucial to prepare your body.
Make sure you wear comfortable clothing that allows you to move freely and complete freedom of movement.
Avoid doing yoga immediately after a meal and take a break for at least an hour.
Make sure you are hydrated before you start your practice, and keep a water bottle nearby for easy access during the session.
It's also important to create a calm and peaceful environment for your yoga practice. Find a quiet space where you won't be disturbed and consider using candles or essential oils to create a relaxing atmosphere.
You may also want to use props such as blocks or straps to help you achieve proper alignment and deepen your stretches.
Remember to listen to your body and take breaks as needed, and always consult with a doctor before starting any new exercise routine.
Simple yoga poses to relieve constipation
The following yoga poses are simple and easy to do at home to relieve constipation.
The seated forward bend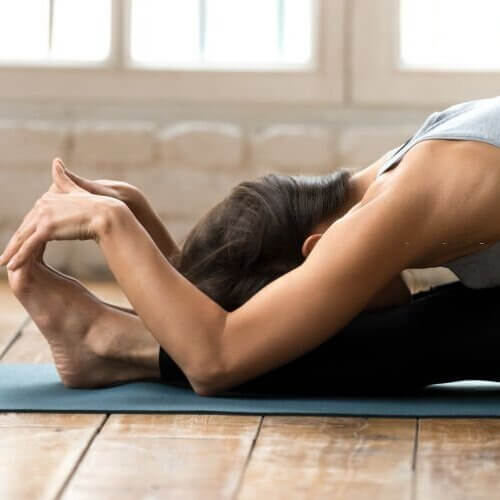 The Spinal Twist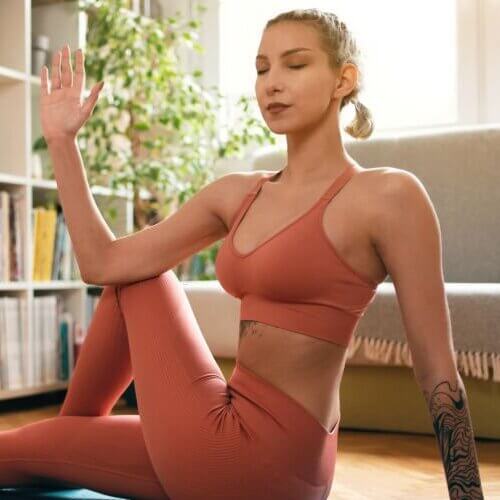 The Bridge Pose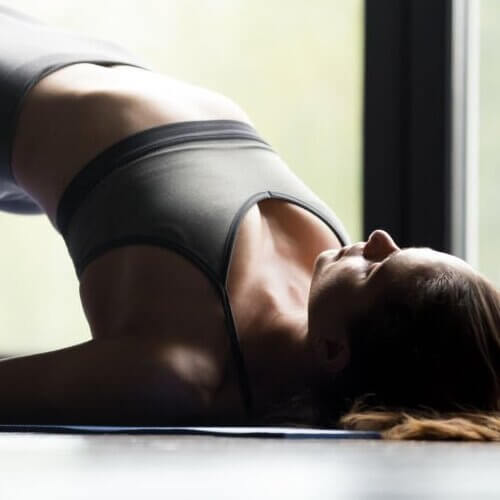 The Downward-Facing Dog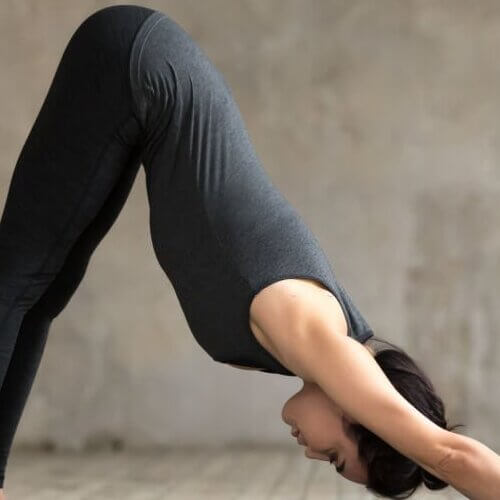 These pose are effective asanas to massage the abdominal muscles and stimulate the digestive system.
In addition to these poses, practicing deep breathing exercises can also help to relieve constipation. Deep breathing helps to relax the body and reduce stress, which can contribute to digestive issues. To practice deep breathing, sit comfortably with your eyes closed and take slow, deep breaths in through your nose and out through your mouth. Focus on filling your belly with air as you inhale and releasing tension as you exhale.
Advanced yoga poses to relieve constipation
If you are a regular practitioner of yoga, you can consider advanced yoga poses to alleviate constipation.
The Bow Pose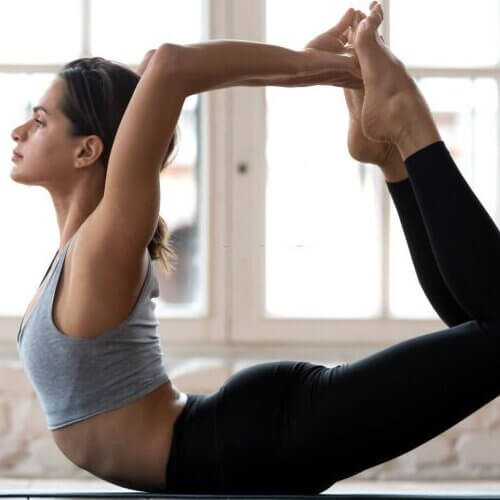 The Plow Pose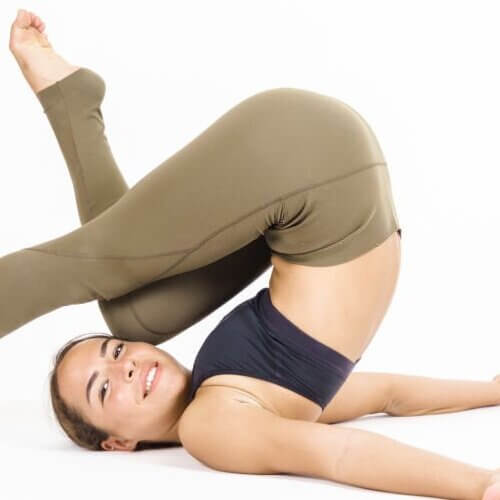 The Standing Forward Bend Pose
Extended Triangle Pose
These are effective asanas to target the digestive tract and improve bowel movement.
It is important to note that advanced yoga poses should only be attempted under the guidance of a qualified yoga instructor. These poses require a certain level of flexibility and strength, and if not done correctly, can cause injury. Additionally, it is recommended to consult with a healthcare professional before attempting any new exercise routine, especially if you have a history of digestive issues or other medical conditions.
Yoga asanas to stimulate digestion and relieve constipation
In addition to the above poses, specific yoga asanas are known to stimulate digestion and relieve constipation.
The Wind-Relieving Pose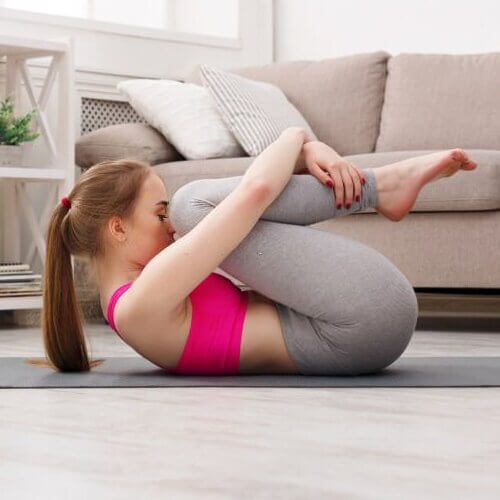 The Upward Abdominal Lock Pose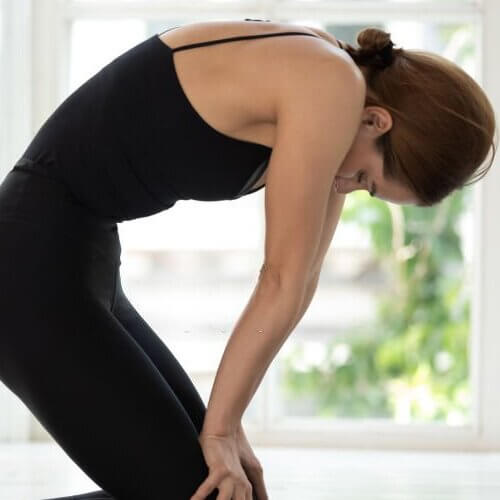 The Chair Pose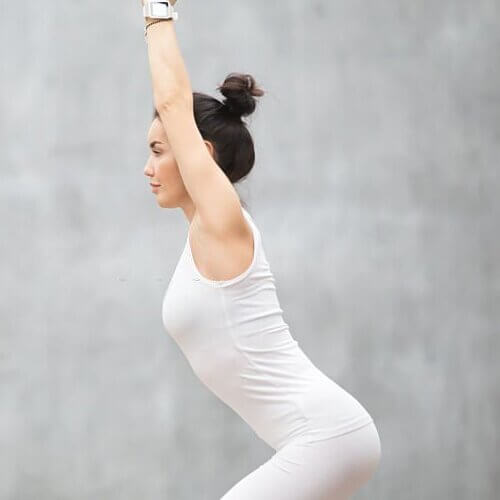 These pose focuses on the abdominal muscles and help to release trapped gas, which leads to constipation.
Another effective yoga asana for digestion and constipation relief is the seated Forward bend pose.
This pose helps to massage the abdominal organs, which can improve digestion and relieve constipation. Additionally, the downward-facing dog pose can also be beneficial as it helps to stretch and strengthen the entire body, including the digestive system.
Yoga sequences for constipation relief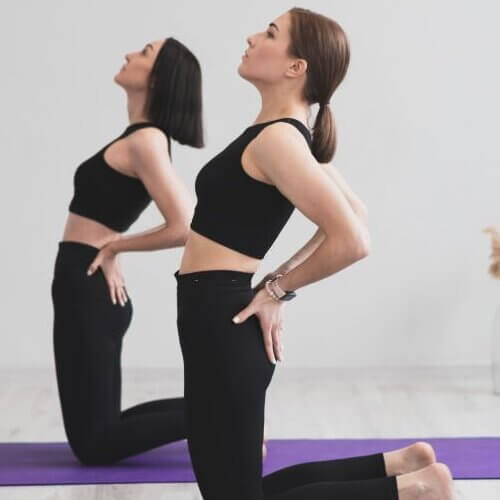 Combining various yoga poses into a sequence can have a significant impact on constipation relief.
The sun salutation sequence and the moon salutation sequence are both effective yoga sequences to stimulate digestion, relieve constipation, and promote overall well-being.
In addition to the sun and moon salutation sequences, there are other yoga poses that can help alleviate constipation.
The seated forward bend, also known as Paschimottanasana, can help stimulate the digestive system and relieve constipation.
The bridge pose, or Setu Bandhasana, can also help improve digestion and relieve constipation by increasing blood flow to the abdominal area. Incorporating these poses into your yoga practice can provide additional relief for constipation.
Using breathing techniques (pranayama) for constipation relief
Pranayama or breathing exercises are another effective tool to relieve constipation. Kapalbhati, bhastrika, and nadi shodhana pranayama are few of the effective breathing exercises you can practice to alleviate constipation and improve digestion.
In addition to pranayama, incorporating certain dietary changes can also help alleviate constipation. Eating a diet rich in fiber, drinking plenty of water, and avoiding processed foods can all contribute to better digestive health. Additionally, regular exercise can also help stimulate bowel movements and prevent constipation.
Tips and cautions for practicing yoga to relieve constipation
While yoga can be an excellent tool for constipation relief, it's essential to practice it with caution.
Avoid overexerting yourself and listen to your body.
If you have a medical condition that causes constipation, it is always advisable to consult with your doctor before starting yoga.
Also, make sure to drink plenty of water and follow a balanced diet for maximum effectiveness.
In conclusion, incorporating yoga into your daily routine can be a game-changer for your digestive system.
Start with the simple yoga poses and sequences and progress towards the advanced yoga poses with time.
With regular practice, not only can yoga relieve constipation, but it can also promote overall physical and mental well-being.
It's important to note that yoga is not a quick fix for constipation. It may take some time and consistent practice to see results. Additionally, some yoga poses may be more effective for constipation relief than others, so it's essential to do your research and consult with a yoga instructor if possible. Remember to be patient and gentle with yourself as you explore the benefits of yoga for constipation relief.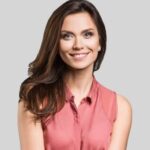 Lynda is a certified fitness, health, and yoga expert with a passion for sharing her knowledge with others. She holds a degree in Exercise Science from the University of California, Los Angeles, and a Yoga Teacher Training certification from the Yoga Alliance. As an author, Lynda has established herself as an authority in the wellness space, writing insightful and engaging pieces on yoga, health, and fitness. Her work can be found in publications like Whateveryourdose.com, where she is a regular contributor. Lynda's writing is highly regarded for its practical advice and actionable tips, inspiring readers to improve their physical and mental well-being.