Just when you thought your studio couldn't get any better, they go and partner with one of London's hippest hotels to bring your trusty workout to the rooftops – along with a slap up brunch that just so happens to be floating above a spa.
From June until September, Mondrian London is partnering with nutrition brand Innermost to launch a new Summer Sweat Series. Experience four high-intensity classes led by four of Innermost's game-changing partner studios, BLOK, F45, Sweat It and Digme. Post-workout you'll be treated to avocado toast, breakfast trifles and superfood protein smoothies.
If you want to really treat yourself, slip down to the basement post-workout for a spa treatment (we've got our eyes set on this one). And of course, it would be rude not to round off the day with an 'Agaverias' … the lighter, more peppery cousin of the Margarita.
Here are some dates for your diary… (you're welcome)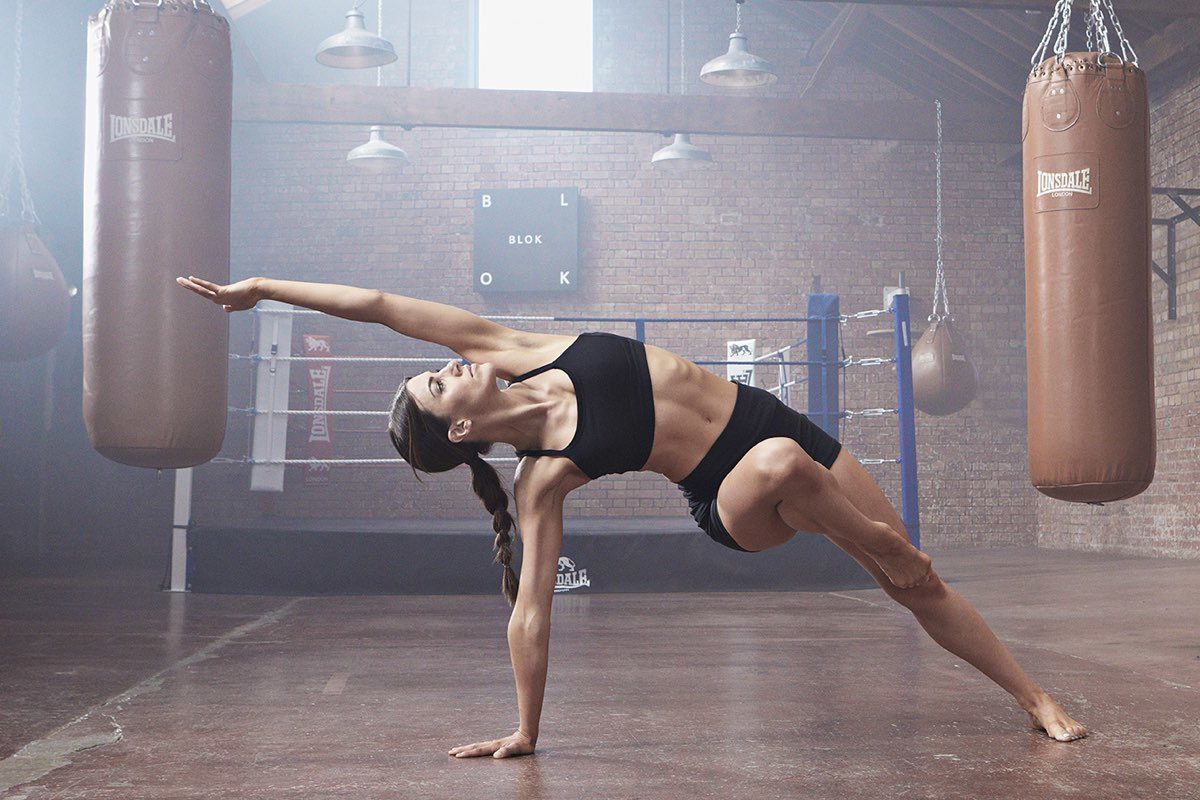 Saturday 23rd June – Boxing: BLOK
Designed to give a solid grounding in boxing fitness and technique as well as build strength and endurance, guests can expect to be put through their paces moving between pad work and conditioning exercises by two of BLOK's elite instructors. Former southern area super middleweight champion, Caleb Bowen, and London ABA winner, Paul Jackson, will be using their wealth of knowledge and experience to ensure that participant's heart rates are pounding and their technique is on point. Suitable for beginners to advanced fitness enthusiasts, the class is designed for those who want to train hard to increase speed and agility.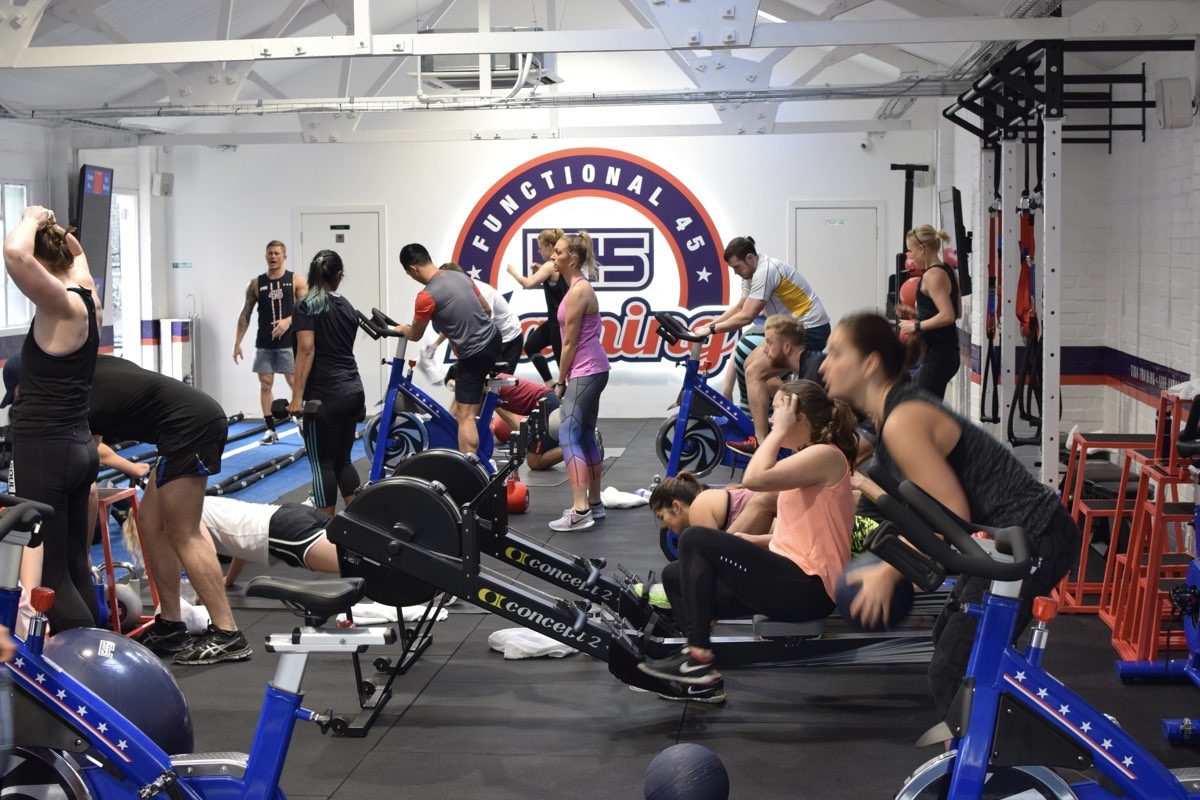 Saturday 14th July – Varsity: F45
A high-impact and intense cardio circuit that isn't for the faint hearted, Varsity incorporates a variety of plyometrics and bodyweight exercises to smash an incredible 800+ calories in just one session. Master trainers from F45's premier UK studios (Tottenham Court Road, Paddington and Brighton) will be putting participants through their paces. Pulsating cardio movements and a switch in interval timings will keep participants in this unique F45 class on their toes, hitting all of the body's energy systems to help get leaner, faster and more agile.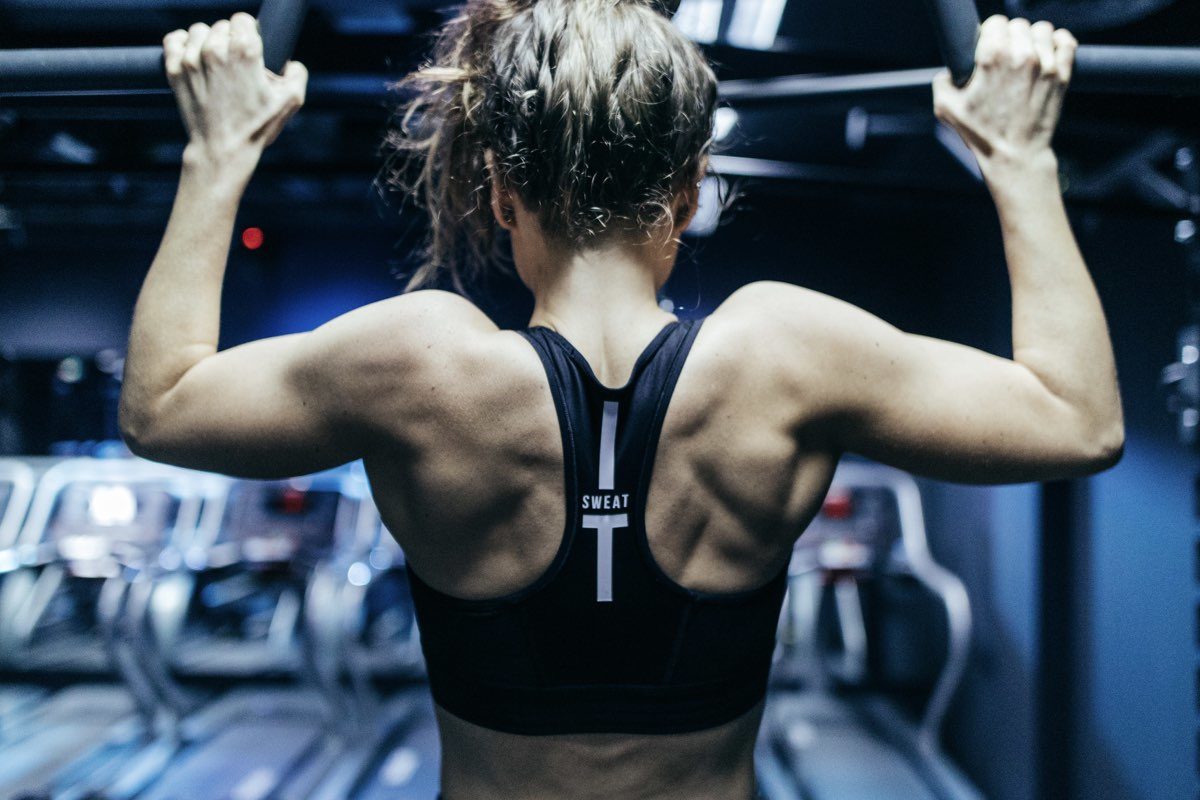 Saturday 11th August – Compound60: Sweat It
Designed to fully engage the core while building and maintaining muscle for a strong, lean body, the infamous Compound60 is a 60-minute full body assault to dirty trap beats. Centred around big compound movements, Sweat It's master trainer, Melissa Weldon will coach participants through intervals of any combinations of body weight, free weights, landmines and resistance bands – expect lots of sweat and a killer playlist.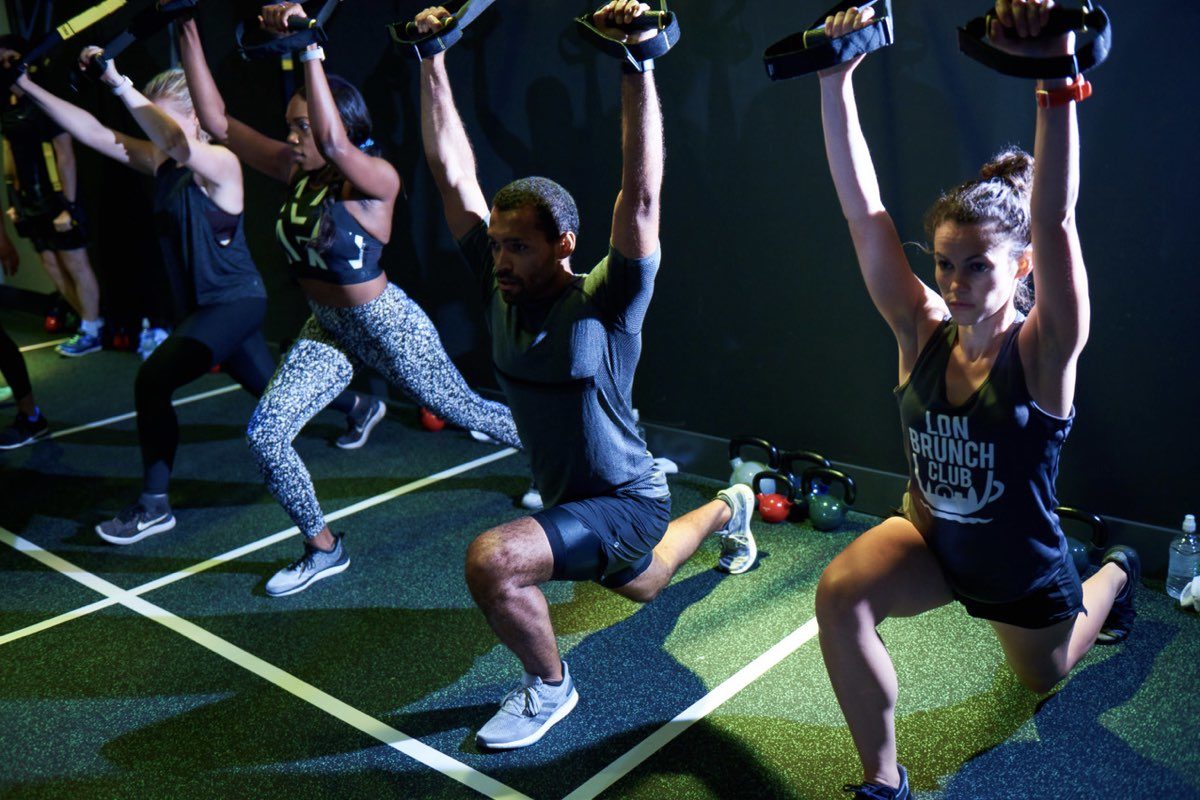 Saturday 29th September – MATRIX: Digme
Coached by head of fitness, Dan Little, Digme's signature HIIT workout, MATRIX, is designed to put individuals through their paces using three key pillars: run, condition, move. Cardio drills will be combined with bodyweight and primal moves to tone and mobilise the body, opening up any notoriously tight spots and strengthening from head to toe. Through short spells of hard work, participants will be left burning calories for hours afterwards – get strong, get toned, get mobile!
Price: £29 per person early bird ticket / £35 per person standard ticket (including brunch and Innermost post-workout superfood protein smoothie)
Time: 10am – 12pm (1 hour class followed by brunch)
Address: Mondrian London, 20 Upper Ground, London SE1 9PD