Ever heard of hair contouring? Well it's here, and it's all about making the most of what you've got. Match your hair cut – and importantly, colour – to your skin tone, face shape and hair type. Always first to spot a beauty trend, Charlotte gave it a go…
Bernardo is a new hair salon in Marylebone. Bernardo Vasconcelos himself is something of a superstar in his native Brazil, where he tends to the likes of Gisele.
The salon – all white orchids and dark wooden floor – is busy on Friday lunchtime and interestingly, everyone is getting their colour done. Clearly, this is what he specialises in.
The problem
Bernardo holds consultations with his clients before starting. He looks at me, and straight away tells me I need a colour correction. I can't be offended because he says so charmingly and also, he's right.
A foray into had dye and highlights six months ago, coupled with the sun turning it brassy over summer, has left me with dark roots, an orange ring in the middle and a yellow ring at the bottom. Fetching, it isn't.
Bernardo also tells me my hair is oily (joy) and lacks volume (more joy, but oh so true.)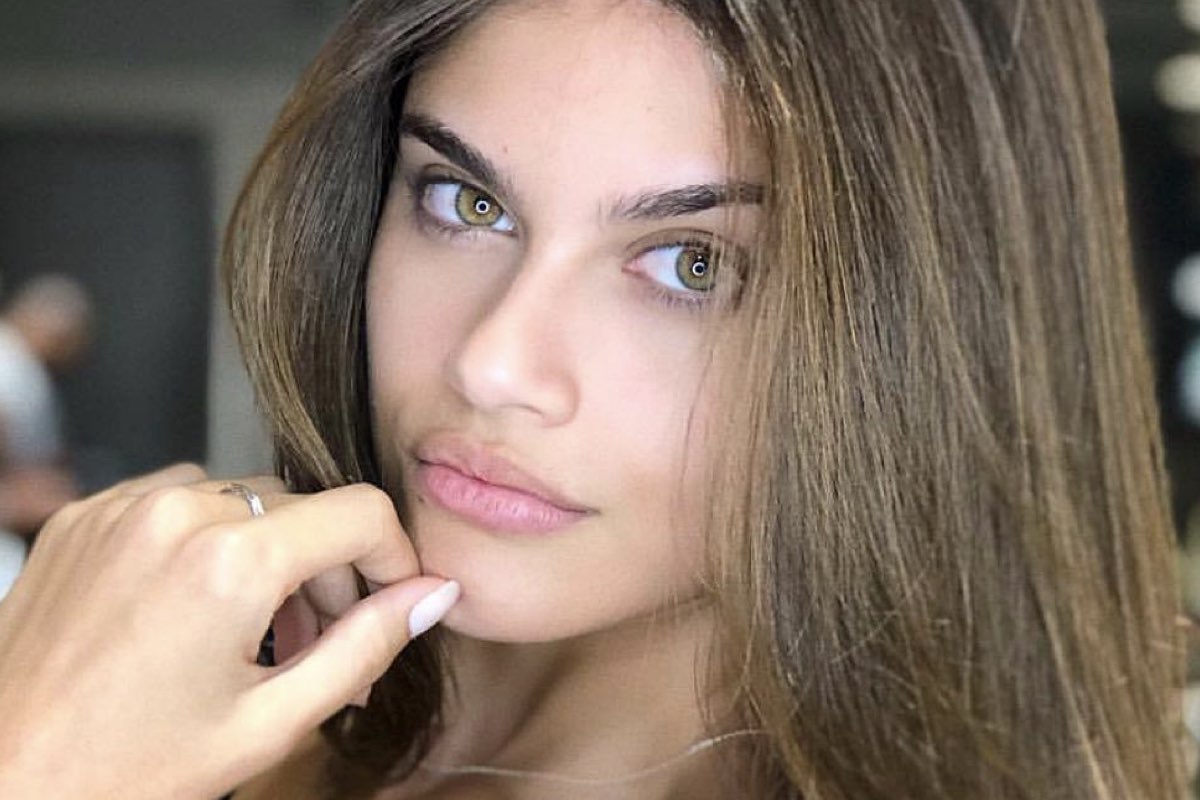 The plan
Panic not though. To rectify these things, Bernardo tells me I shouldn't simply dye my hair back to a uniform brown, which is my rather desperate instinct at this point. Rather, to add dimension, we should add very fine baby lights for subtle lightness and to add dimension, while also adding low lights to correct the orange tone.
Then, Bernardo tells me he'd do a toner all over to make it look less blonde that it currently is, and more shiny. He'd also trim to add the illusion of fullness. Just as I think he's convincing me, he shows me a picture of what he means and it's perfect – much darker than I am now, but with a real depth, courtesy of caramel brown lights.
The theory
Bernardo's hair contouring is a step on from balayage. It was inspired by Beyonce's Money Piece hairstyle, which saw very fine face framing highlights starting at the roots. Bernardo realised that when doing balayage, you could add strategically placed fine colours to add the illusion of volume. Doing it this way also makes for easy maintenance, he tells me – every four months is fine.
Everyone should have this kind of consultation. It's easy to get carried away and get it all wrong in the hairdresser, but I put my trust in Bernardo.
75A York Street 
Get your weekly DOSE fix here: SIGN UP FOR OUR NEWSLETTER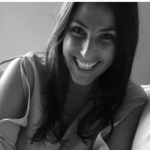 Charlotte is a London girl through and through. She sweats through spin and puffs through Pilates to justify trying the latest restaurants and devouring copious amounts of sweet potato fries, burrata and bread – preferably on holiday. Her favourite destinations include Italy, the Maldives and anywhere where the sun's shining and there's a strong breakfast buffet. She's obsessed with walking, visiting farmers' markets and reading. She's also learning to cook. Wish her (and her husband) luck.