There are now more than 3.5 million vegans in the UK; that's seven per cent of the population.
Those who decide to become vegan for both health and ethical reasons may be interested to know that vegan beauty is a thing, too, and it's getting bigger. The sales of vegan beauty products in the UK increased by 38 percent from February 2017 to January 2018 according to The NPD Group.
Companies are taking note of consumer demands, creating products that are free from animal byproducts like beeswax, and aren't tested on animals. They also often go hand in hand with being concerned with sustainability, which is great for the environment. Vegan products are sometimes organic, meaning they contain lots of natural ingredients – great news for our skin.
And as well as being cruelty-free, vegan beauty products are no less impactful than other brands. Below are 10 hero products in the world of vegan beauty.
1. Bjork & Berries
Swedish brand Björk & Berries has launched a Botanist vegan series. There are four products in the range: a hand wash, hand cream, body wash and body lotion. They contain organic linseed, collagen-repairing omega 3, birch water and rapeseed oil. Linseed oil is anti-inflammatory and offers nourishment and hydration, and the products use use certified organic ingredients, too – no nasties. From £21, bjorkandberries.com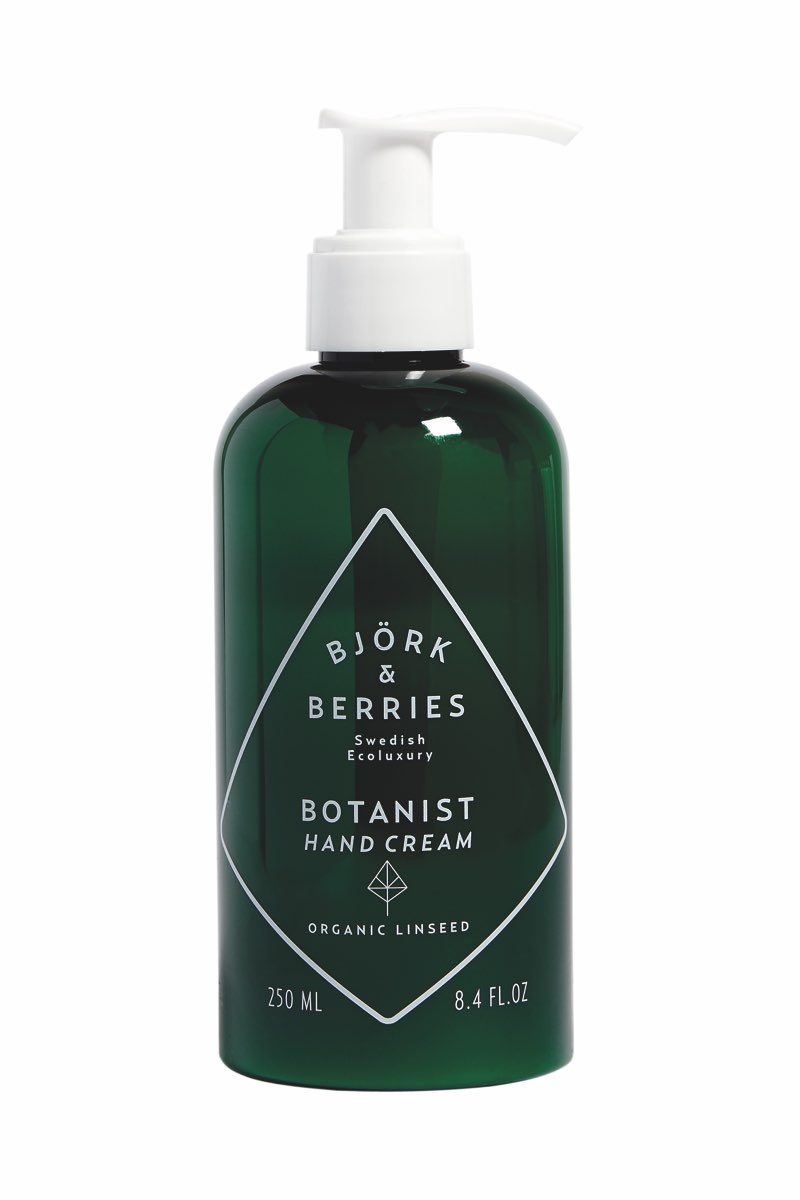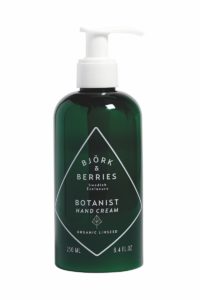 2. Too Faced
The Peaches and Cream Collection from Too Faced has recently launched at Debenhams and is vegan. Its foundation is totally smooth and buildable, while the primer has a brilliant blurring effect. It's also packed with antioxidants. From £27, debenhams.com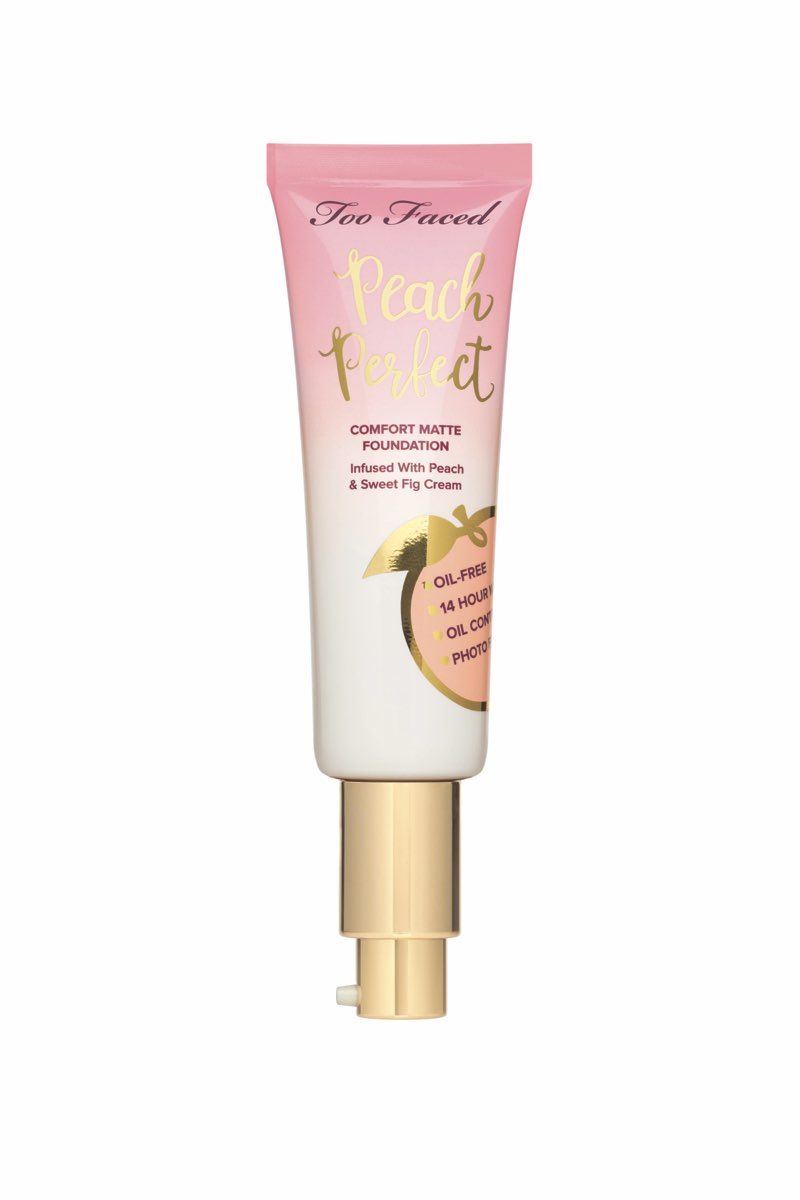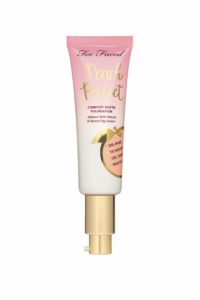 3. NUDIES
Nudestix by NUDIES is a multitasking product. Draw the dual-ended balm (which comes in stick form) directly onto skin and blend: it can go on eyes, cheeks and lips, giving a nude, barely-there effect. They're available in five matte shades and three dewy – we love them all. Better still, they're not only vegan but hypoallergenic, fragrance-free and formulated without parabens, sulfates and phthalates. £32, cultbeauty.com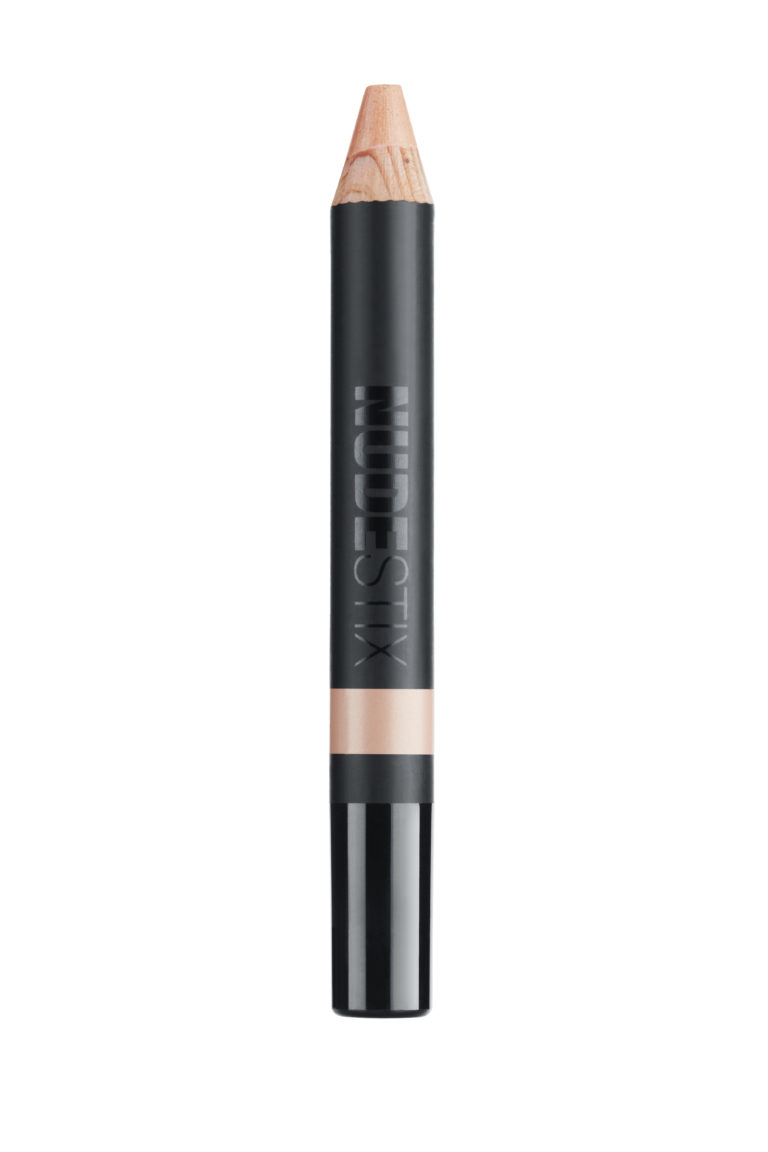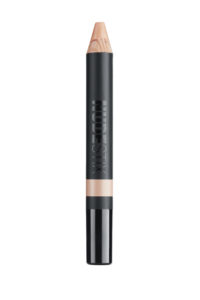 4. IGK
Haircare brand IGK has a great vegan dry shampoo for on-the-go hair. Pop it in your handbag, and you won't need to worry about your hair or the animals. Its no-frizz smoothing hair wipes are great, too, and made with avocado and camelia oils for total shine. Dry Shampoo, £10, wipes, £16, spacenk.com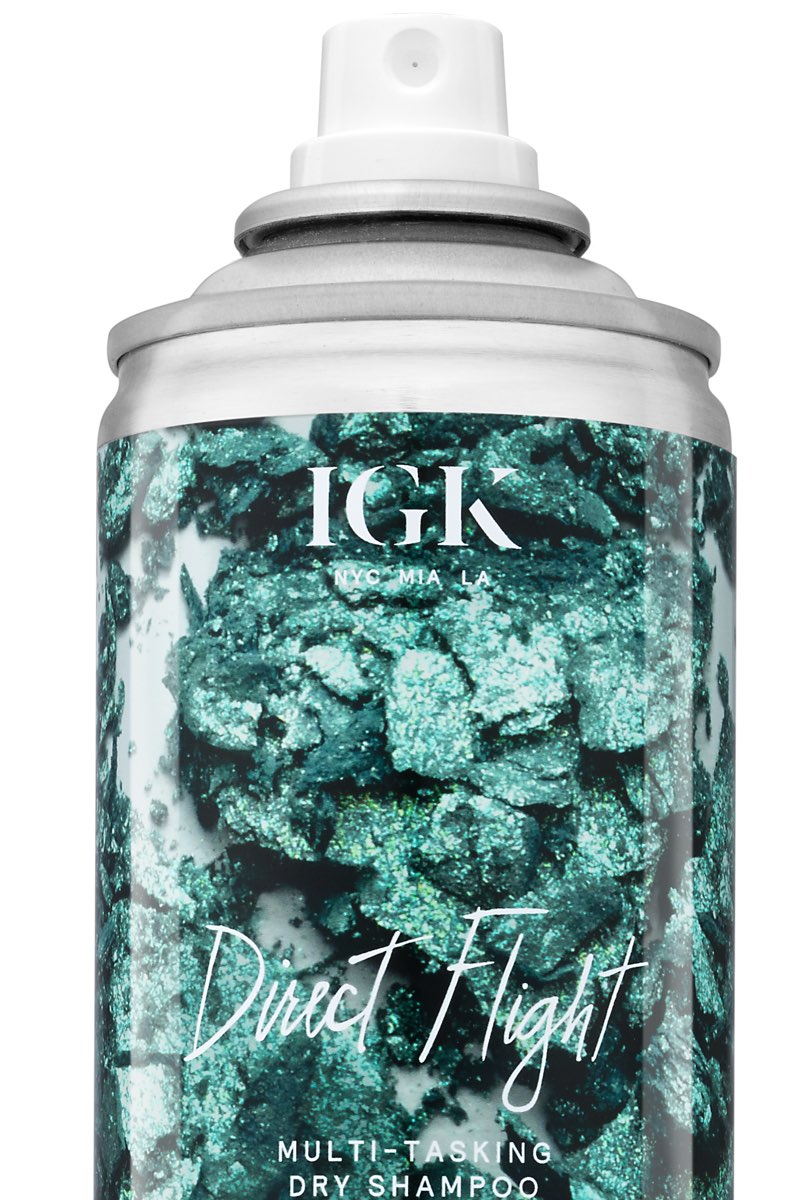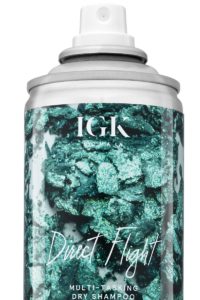 5. Cover FX
Cover FX is 100 percent vegan and its new Power Play Foundation comes in a whopping 40 shades. It's also waterproof, sweat-proof, matte in finish and lasts all day. What more could you want? £38, spacenk.com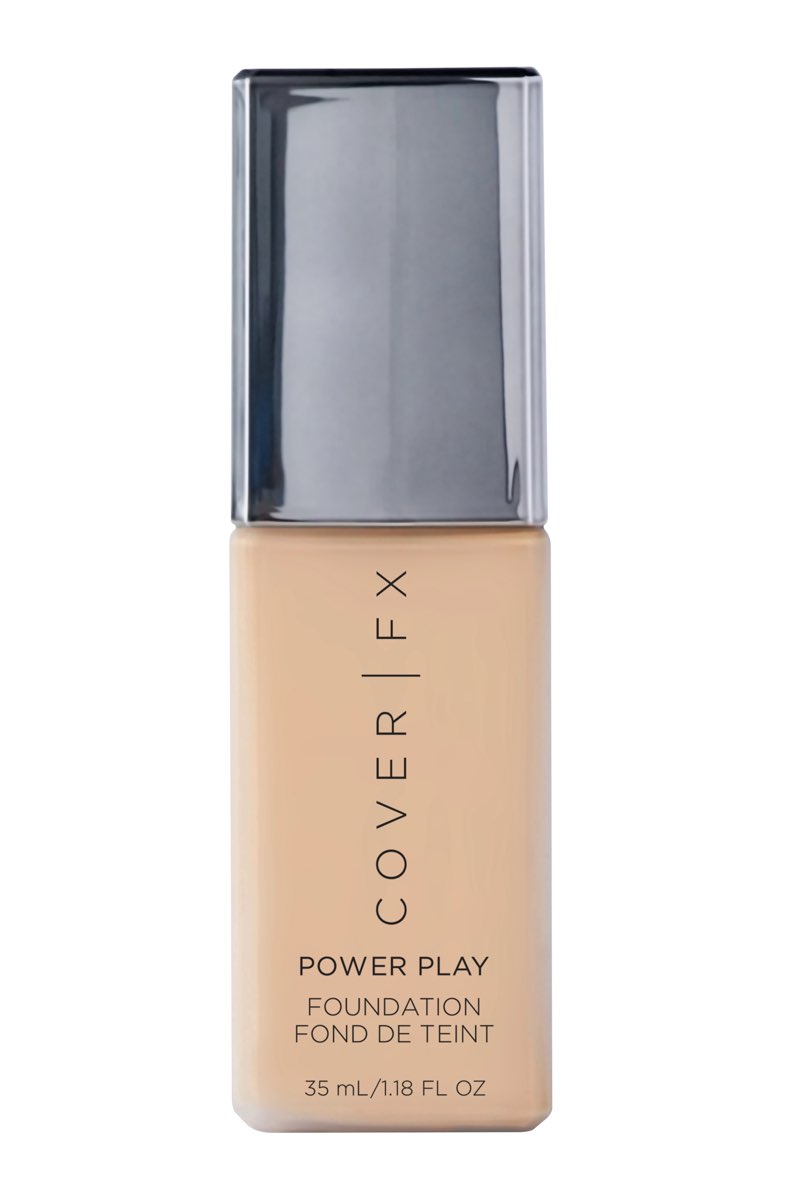 6. Bali Balm
Vitamin-rich coconut, castor and kukui nut oils are all components of this luxury lip balm. There are four flavours – we like Bergamot & Grapefruit – and lips are left moisturised, healed and revitalised. Better still, a contribution from each sale of Bali Balm supports the Mount Agung Emergency Response, to help families affected by the volcano's activity in Bali. Bali Balm packaging is 100 percent recyclable – the brand gives buyers a pre-paid envelope to return used tubes once finished. £20, balibalm.com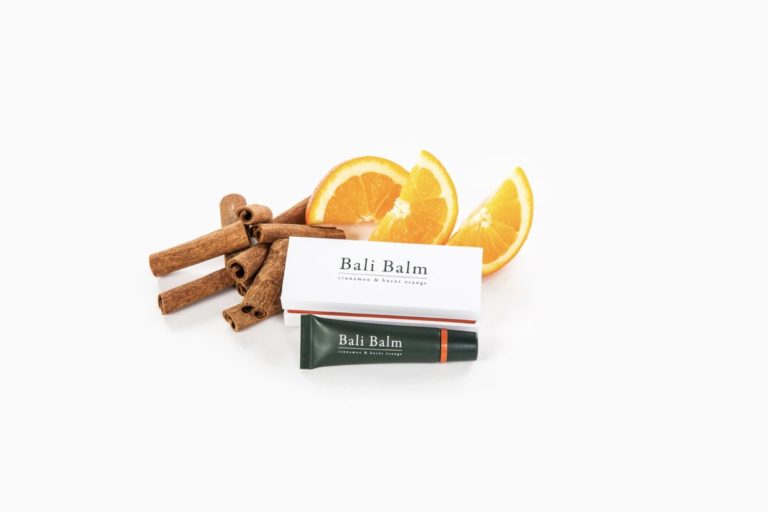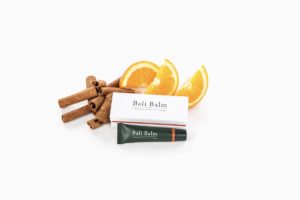 7. W7
The Vegan Society has approved W7's Very Vegan range, and The Very Vegan Brow Eco Eyebrow Grooming Kit is our choice pick. It lets you prune, pluck, comb, fill, highlight and fix from one handy tin that contains tweezers, a double ended brush and applicator, two shades of brow powder, highlighter and wax to secure. It packs a serious punch. £9.95, w7cosmetics.co.uk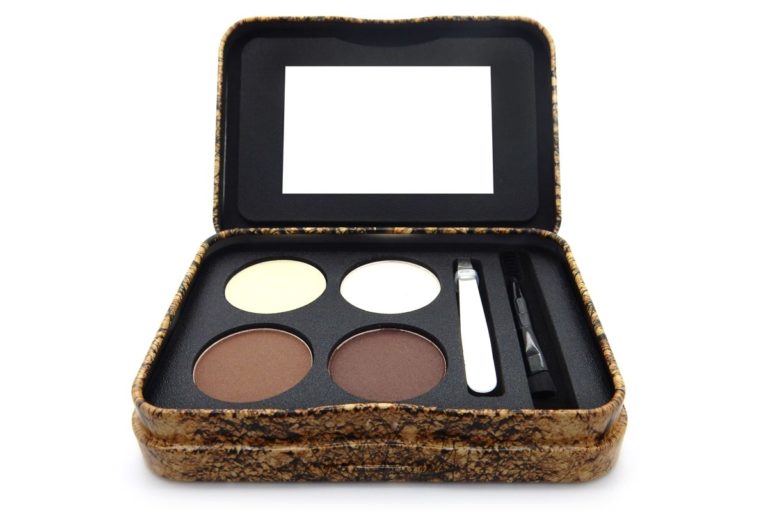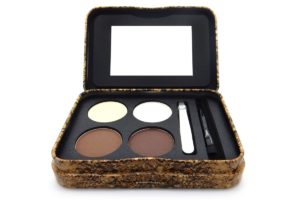 8. Hourglass
Hourglass has lots of vegan offerings, and aims to be entirely vegan as a brand by 2020. 100 percent of profits from the limited edition vegan leather clutch are donated to Nonhuman Rights Project, a civil rights organisation working to secure legally recognised rights for animals. We're obsessed with the cult favourite Ambient Metallic Strobe Lighting Palette. It's giving us serious summer shine. £47.60, hourglasscosmetics.com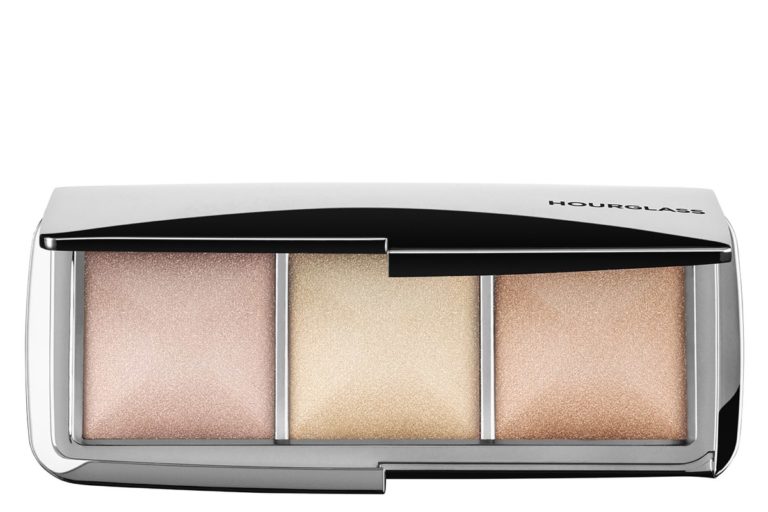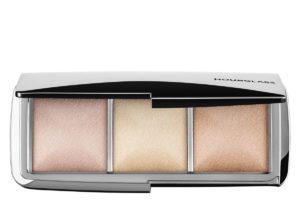 9. Algenist Genius Liquid Collagen Serum 
We're all about keeping skin tight, keeping wrinkles at bay, and promoting collagen production – we think it's the elixir to staying youthful. Algenist's Genius Liquid Collagen Serum contains vitamin E and omegas 3, 6, and 9. It's seriously results-driven and effective, justifying the price point and proving vegan products are in no way inferior. £90, net-a-porter.com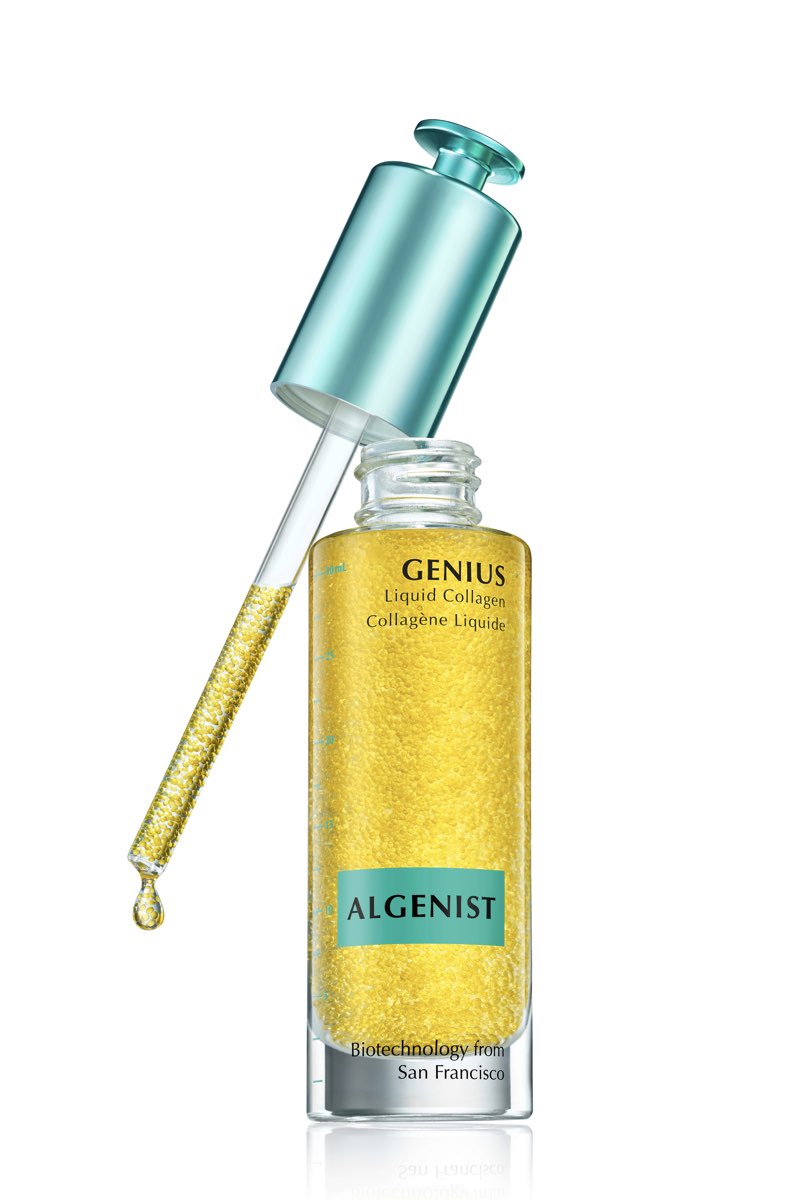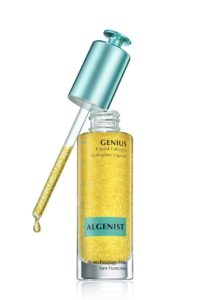 10. Kat Von D
Serious brownie points go to Kat Von D. The eponymous brand founded by vegan tattoo artist Kat Von D is totally vegan and cruelty-free. She's proof that an ethical and animal-conscious line can be popular and profitable – and it's seriously fierce. The line is known for its bold colours, and just look at that gorgeous packaging. From £10, debenhams.com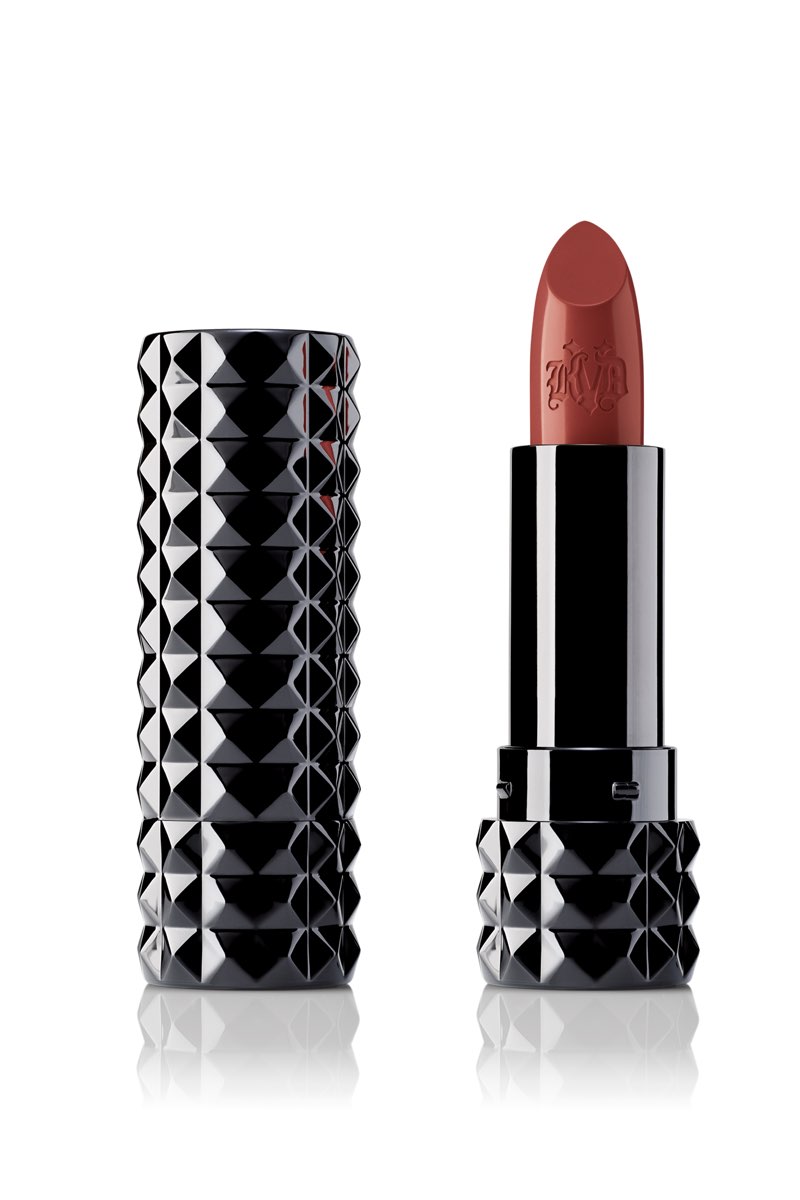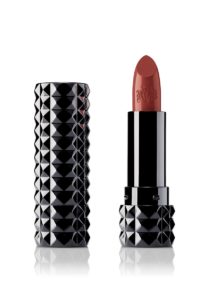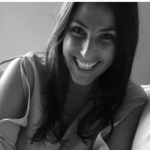 Charlotte is a London girl through and through. She sweats through spin and puffs through Pilates to justify trying the latest restaurants and devouring copious amounts of sweet potato fries, burrata and bread – preferably on holiday. Her favourite destinations include Italy, the Maldives and anywhere where the sun's shining and there's a strong breakfast buffet. She's obsessed with walking, visiting farmers' markets and reading. She's also learning to cook. Wish her (and her husband) luck.