Since CBD first broke onto the scene in London, it has fast created devotees in the wellness community. Teachers suggest students try CBD oil to sort pain rather than the more traditional Voltarol gel; health-conscious friends pop CBD drops under their tongue to calm down and unwind rather than the traditional glass of wine; and even traditional beauty CBD treatments are taking the plunge and incorporating CBD within their offerings. So what works, and what doesn't? Stacey sets out to find CBD products and treatments that really deliver…
Well, this isn't my first CBD rodeo. I've tried CBD drops before, and been completely revolted by the oily wheatgrass taste that seems to stay in my mouth forever. Whatever calmness I was meant to experience disappeared in that taste!
Fortunately, the market has moved on since my first brush with CBD, and there are plenty of other ways to get your CBD fix now – and some of them actually taste good!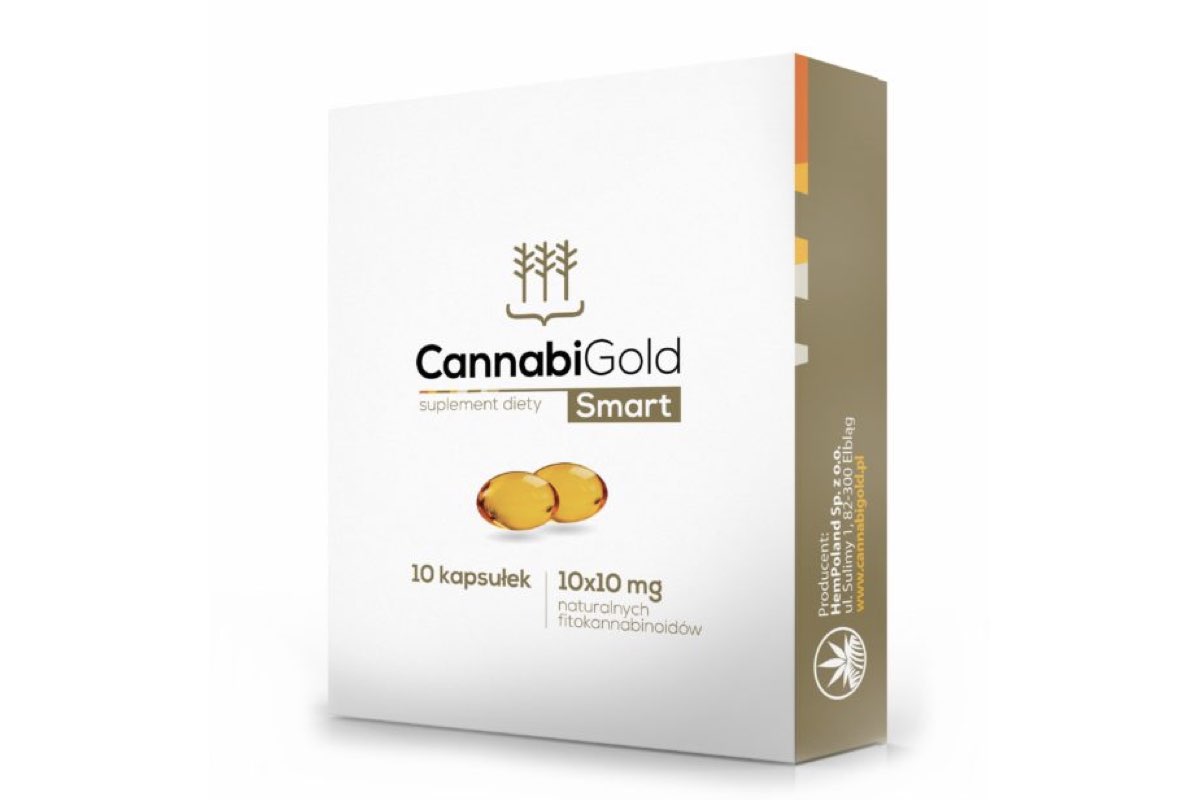 These golden drops contain 10mg of phytocannabinoids, which helps in terms of precise dosages (droppers are notoriously wonky). And no gross greasy grassy taste? Sign me up. I took one every day in the evening instead of a glass of wine (ok, a shot of vodka) to relax, and surprisingly enough, it really seemed to have an effect, helping me wind down faster than my normal two hour requirement. One thing I didn't expect? I had some pretty vivid dreams. (Not bad dreams, just vivid ones). I think I'll make these part of my regular routine now, especially during stressful times.
YoungLDN is a super-hip studio at the end of Westbourne Grove that wouldn't look out of place in Manhattan. They recently debuted a CBD facial, touting the CBD as one of the antioxidants available helping to reduce redness and calm inflamed skin. This makes it ideal for facials. Their facial, which focuses on a three-step regime of cleansing, a masque and CBD oil massaged in gently with jade rollers, is one of the most relaxing facials I've had. Therapist Elena even turns down the lights to ensure complete relaxation during the process (I fell asleep).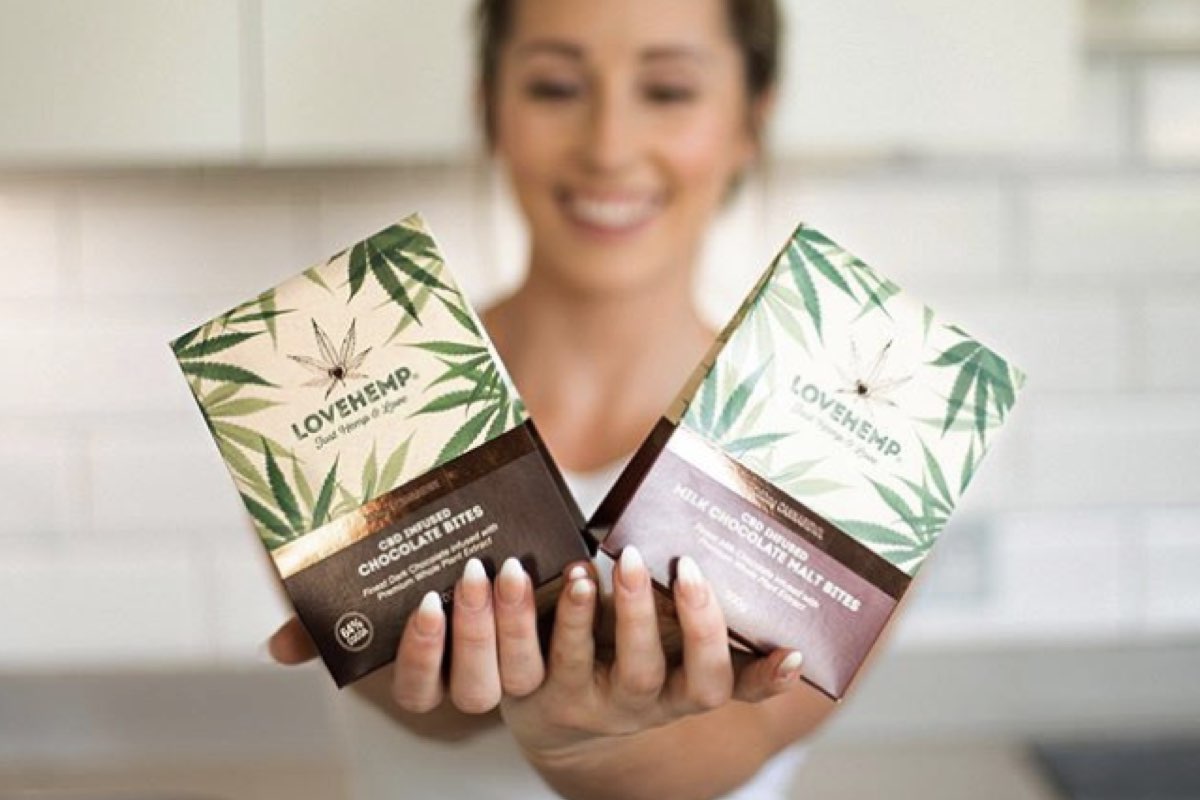 LoveHemp offers EVERYTHING. CBD oil, drops, waters, chocolates – you name it, they've got it. I tried their dark chocolate balls with CBD, which have 20mg of natural CBD to a pack. I'm on keto, the high carb count means I probably would choose a sugar free edible next time, but they're absolutely yummy. It's all I can do not to eat the whole bag in one go! And yes, they give you a calmer sort of feeling than a normal choccie binge.  Definitely a bring-along for stressful life events.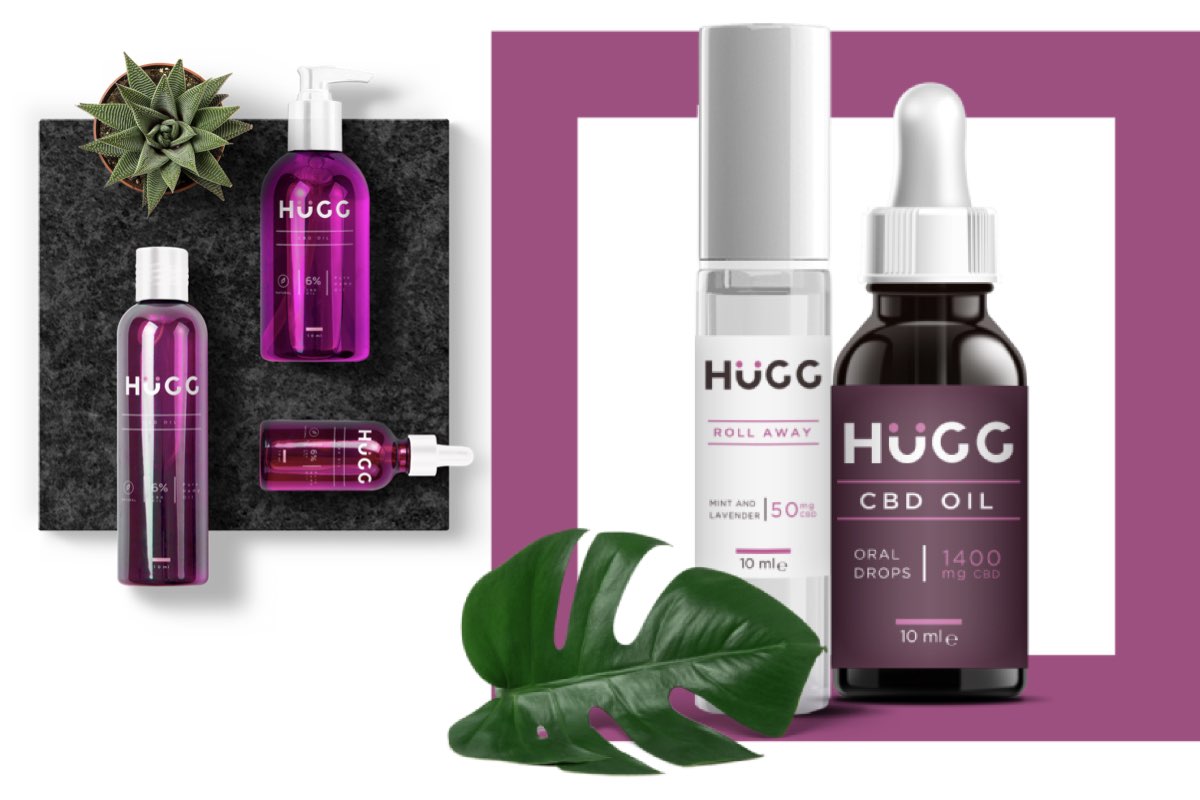 Threads & Co, a small coffee shop-cum-salon on High Street Kensington, has partnered with a CBD provider, HUGG, to create a CBD massage using their oils. Hugg offers everything from facial care to coffees to oils – all complete with CBD. The The oil is nicely scented, and doesn't seem to transfer to my clothes afterwards – a big plus. The salon also offers other treatments with these oils, such as facials and nail treatments.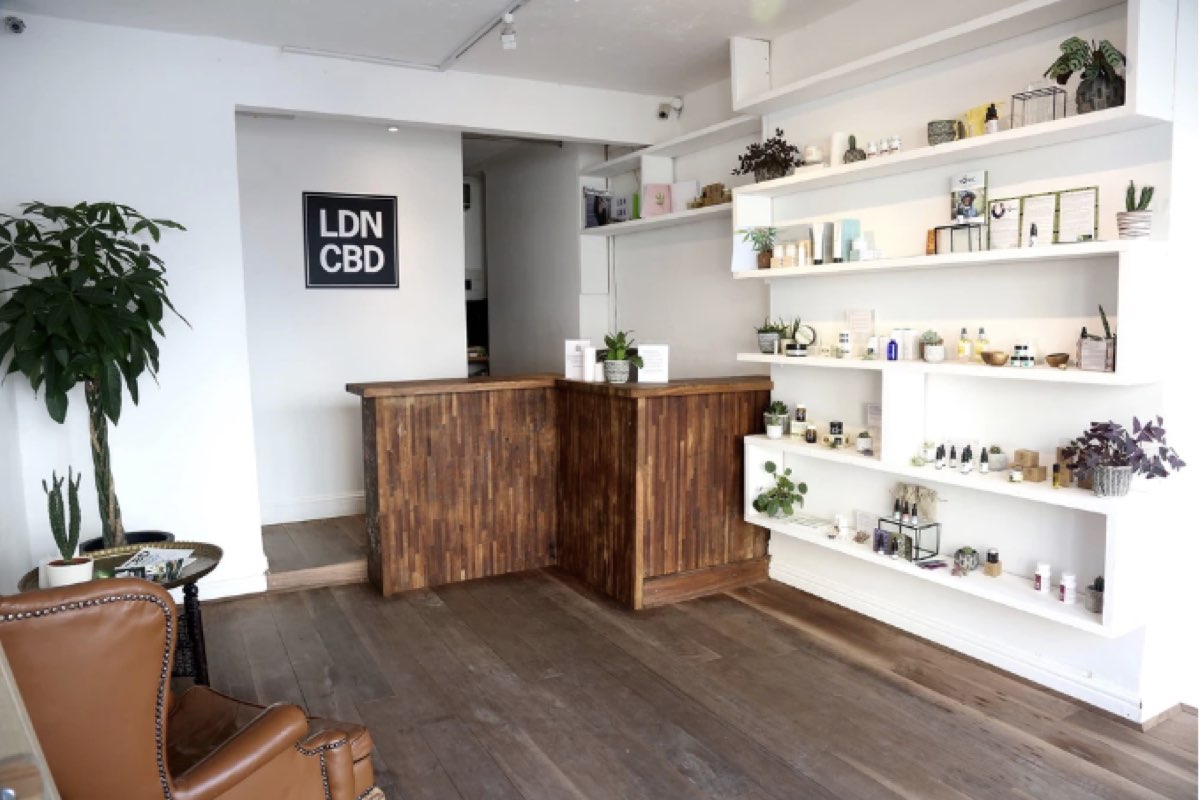 Wow. This gorgeous massage oil really changes the game for my post-bath routine. Right after a double class, which usually messes with my knees, ankles and shoulders, I used it in place of arnica. It really makes a difference in the swelling underneath those troublesome joints. I didn't even have to use Voltarol gel, it just calmed right down. And it's scented with a heavenly bouquet – I relaxed just smelling it!I plan to bring this along to my next massage because I can't wait to try it all over. Of all the products I've tried, I can see using this regularly as part of my self-care program.
by Stacey
Get your weekly DOSE fix here: SIGN UP FOR OUR NEWSLETTER