You're dabbling with veganism, committed to Dry January and about to spend your bonus on "finding yourself" on a yoga retreat. Welcome to 2018! Whether you're looking for hippy vibes or a spell of luxury, here's a selection to get you inspired…
More than just a yoga retreat, anti-stress therapy at SHA Wellness Clinic is a programme that covers healthy nutrition, natural therapies and exercises centred around restoring health and vitality to prevent chronic stress from reappearing. The aim is to reduce stress, migraines, headaches, anxiety and fatigue through daily yoga, meditation, relaxing massage, cranio-cervical massage, deep tissue massage and hydroenergetic healing!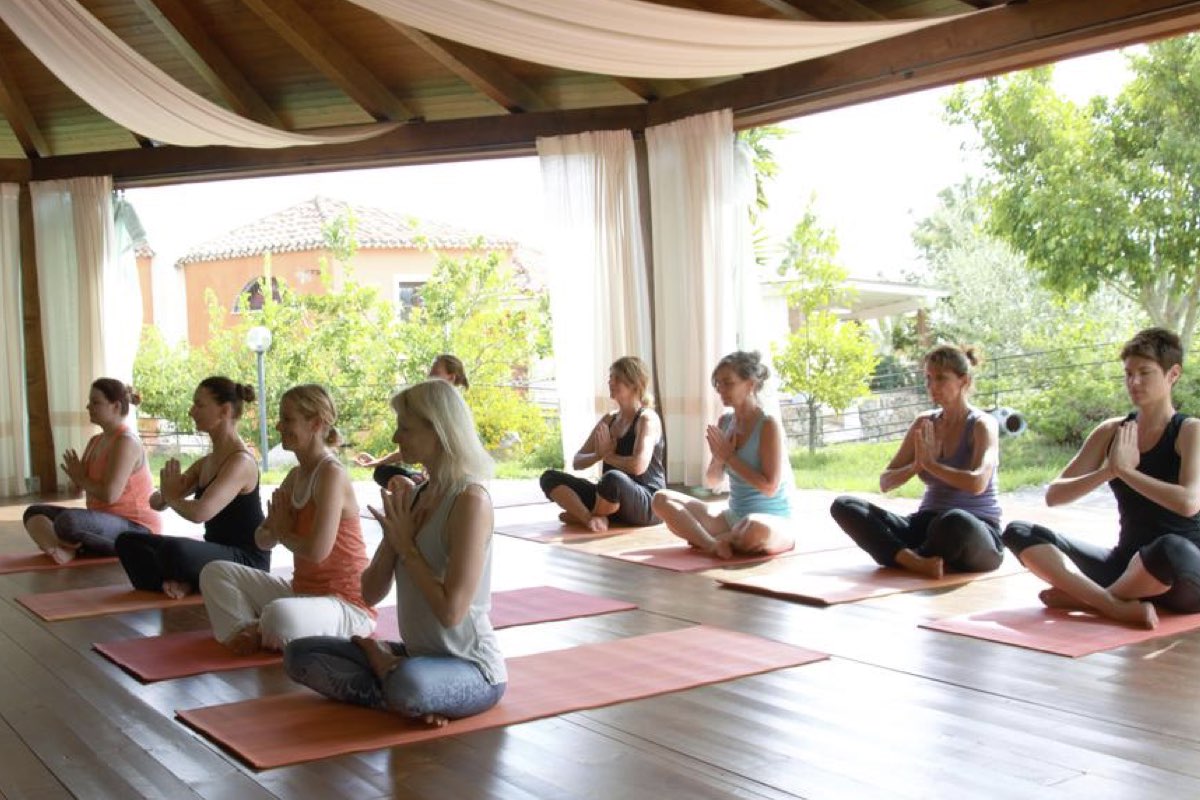 This new retreat is set in a quiet spot on the eastern coast of Sardinia, just a stone's throw from the sandy beach of La Torri di Bari and the warm waters of the Med. There will be three group retreats here in 2018, where twice daily yoga classes (led by handpicked teachers, flown out by destination yoga) will take place on a circular outdoor yoga platform with walls that can be opened up to show off ocean views. Free time is best spent relaxing by one of two swimming pools, walking the sandy beach and enjoying massages, reflexology and Thai stretching sessions. End days with healthy food and spacious rooms, decorated in a traditional Sardinian style with furniture made by local artisans.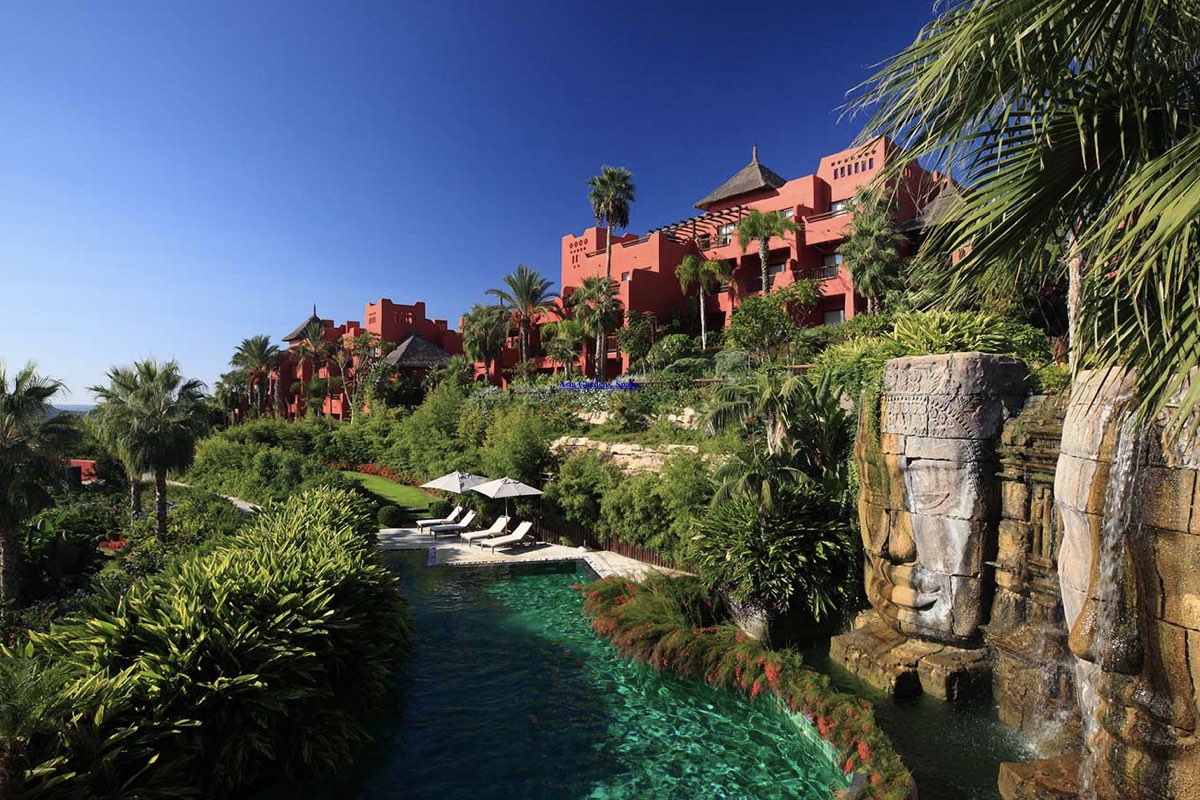 Destination yoga has grown its tailor-made anytime yoga collection, now featuring a power-house of ten locations that each offer expert yoga classes that holidaymakers can book 365 days a year, completely tailored to their dates and duration. These locations have been handpicked to mimic a destination yoga group retreat (with strong resident yoga teaching at least twice a day) but are completely tailored to the guests' dates and duration, proving popular for those that can't make the companies scheduled retreats.
Asia Gardens is a luxurious 5* hotel set high in the hills of Sierra Cortina with far reaching views over the Costa Blanca. It offers an excellent service and an extensive selection of health, fitness and wellness options. Destination yoga guests will receive around half a dozen complimentary daily classes including expert-led twice daily yoga (plus Pilates, meditation, tai chi). The wonderful Thai Spa offers enticing massages and beauty treatments, whilst several outdoor pools are perfect for a refreshing dip. Alternatively, guests can simply chill out and soak up the sunshine from one of the comfortable loungers or explore the tropical gardens, with over 60 species of exotic plants.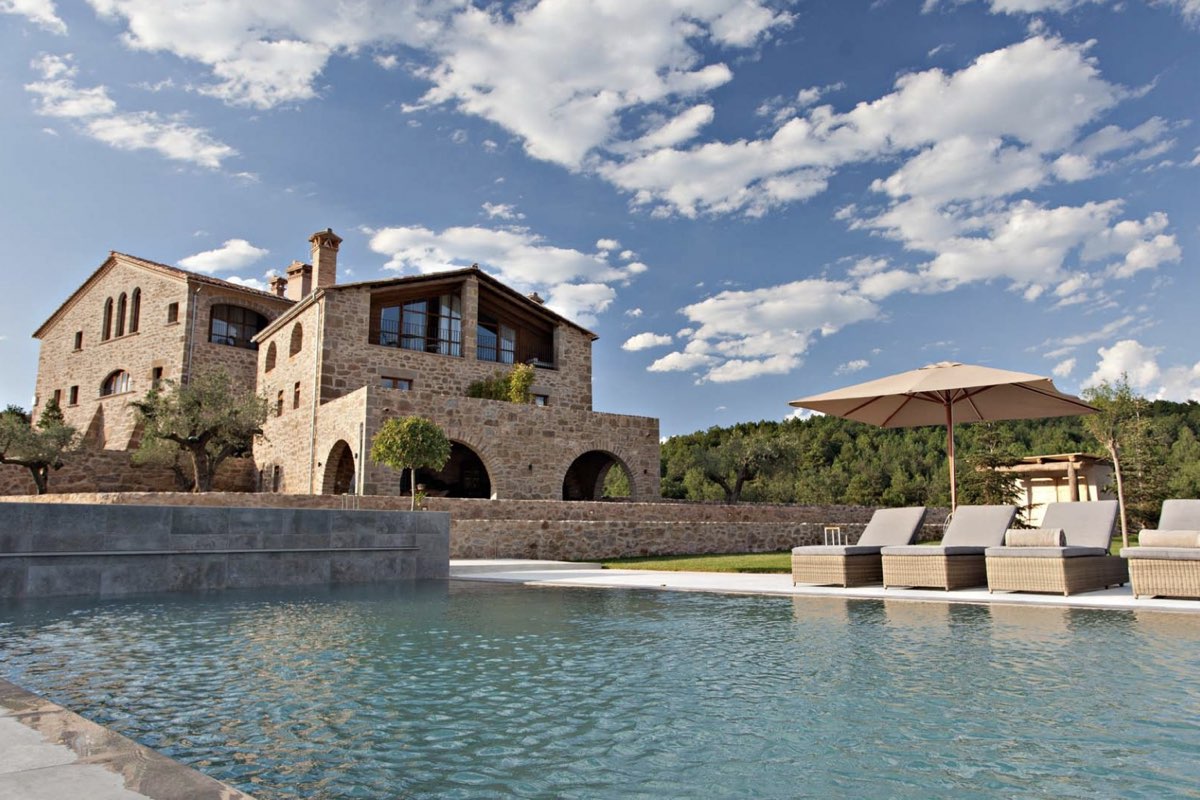 Luxury retreat specialist in:spa combines daily yoga sessions (up to 2 hours) with hiking, running and fitness sessions on their wellbeing break, as well as massage and one to one sessions with an on site nutritionist and a personal fitness trainer over 5 or 7 nights. In addition in:spa's own chef will prepare gourmet detox cuisine – demonstrating how you can make delicious meals without the use of gluten, dairy, caffeine, sugar and salt as well as alcohol! There will also be a number of cooking classes for guests so they can recreate the healthy cuisine on their return.
The group retreats take place in a number of luxurious private use locations in Spain, France and Morocco this year with a full calendar of 12 dates to choose from. For example the new Spanish retreat is bases at La Vella Farga; a luxurious 14 room hideaway hidden away in the foothills of the Pyrenees (with dates in May, June, September and October). On top of the core programme as the appetite for digital detoxing continues, the company continues to offer its smart phone creche for guests to surrender their digital devices.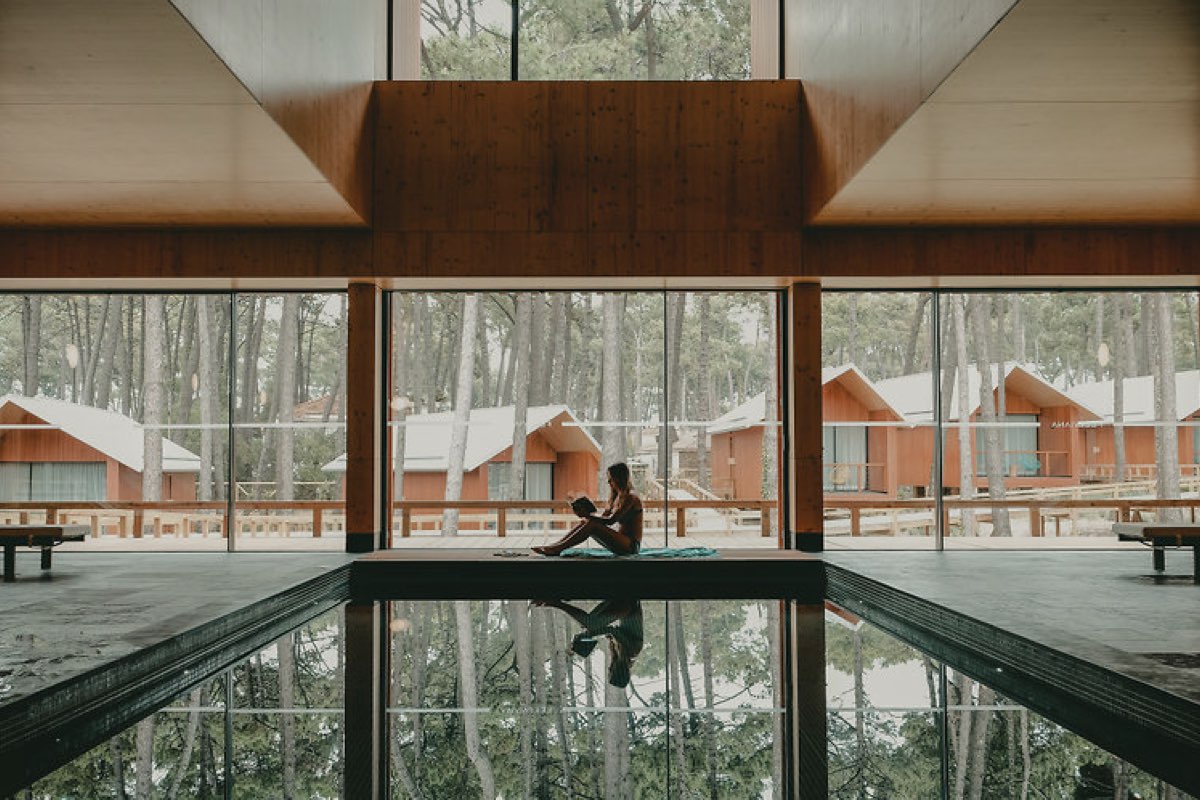 This exciting new wellbeing-focused hotel has just opened up on Cabedelo Beach, close to Viana do Castelo in Northern Portugal and just a 45-minute drive from Porto. With 64 rooms/suites in total, the hotel offers plenty of room for guests to relax and offers access to a full spa and a plethora of wellbeing activities including yoga, surfing, SUP, kitesurfing, windsurfing and sailing. Guests will also have direct access to 400km of biking trails, 320km of hiking routes and special running circuits taking in beach, river and mountains- whilst good-value guided options are also available. Those looking for something a little more relaxing can also practice yoga (indoor, outdoors, family or SUP) and Pilates, enjoy the Turkish Baths or simply lounge beside outdoor and indoor pools.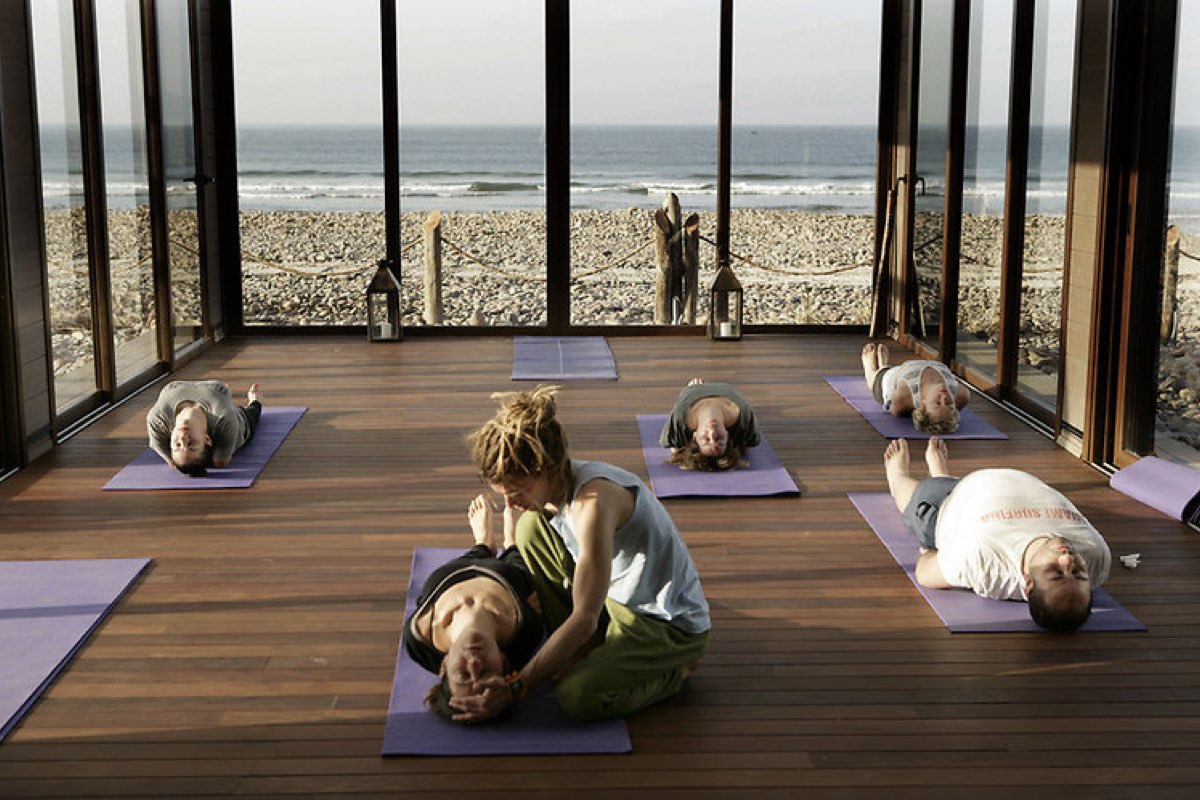 Located on a three-mile stretch of beach just along the coast from Agadir in Morocco, this relaxed resort is the perfect choice for those after a sunshine-filled beach break, with temperatures averaging 23° in January. It's also a great choice for travellers after a wellness boost or a post-Christmas health kick with three yoga classes daily in the beach side shala. Expect expert on-site surf lessons as well as spa sessions in cabanas on the beach and a seaside cinema, plus a great choice of restaurants and gorgeous sea/mountain views. What's more, travel from London takes just 3.5 hours, so it's great for those after a hassle-free holiday.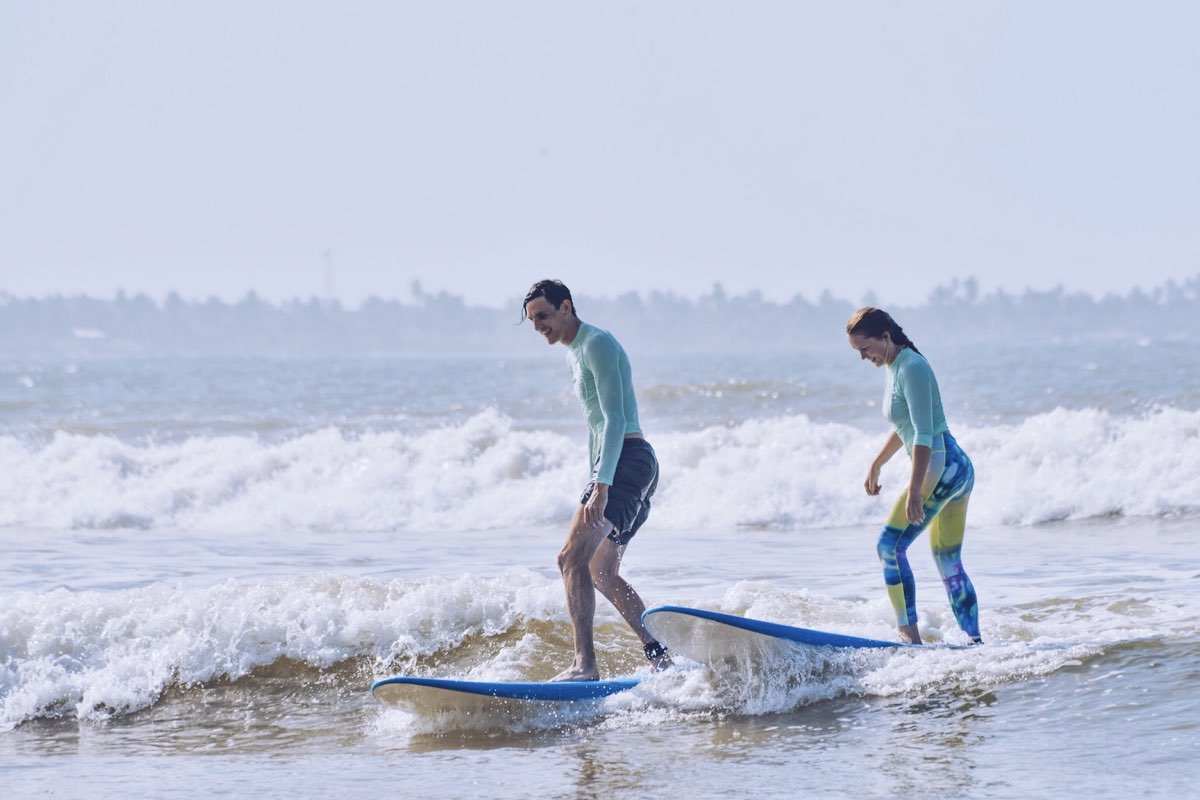 Near Ahangama on Sri Lanka's southern coast is the new permanent base of Soul & Surf; the yoga and surfing specialist retreat company that offers week-long retreats for yogis and surfers alike. Whether guests choose to focus their entire week on yoga, surfing, or a combination of the two, there's plenty on offer to keep everyone busy- from revitalising yoga classes and Pranayama zen sessions to sunset surf lessons and surf video-playback sessions- all taking place on one of Sri Lanka's loveliest beaches.
The Soul & Surf villa has 12-rooms as well as an open lounge area leading directly to a large pool with sunken sofas. A key feature of the new location is the large dining area that overlooks the river- a social space where boho beats play throughout the day. There are also outdoor film nights on Thursdays, with regular surf and yoga movies shown. A wide range of additional activities are also included in a stay, from SUP river safaris on the backwaters to deep tissue massages. (Read our experience of Soul & Surf Sri Lanka here)
Main image: Petra Němcová for SHA Wellness Clinic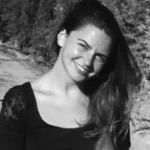 Hettie is the editor and co-founder of DOSE. A keen runner, she's also partial to a blast of high-intensity and hot yoga. A country girl at heart, she divides her time between London and the lush rolling hills of North Devon. When she's not jetting off on her next adventure, Hettie can be found in a candle-lit alcove with a laptop, a spaniel and a full bodied Malbec.