In London fitness studios are a dime a dozen, but sometimes one comes along that really grabs your attention. Let us introduce you to Conbody, a punishing prison-style bootcamp. We caught up with the man behind the concept to find out how he went from drug lord to owner of an international fitness empire…
What is Conbody?
Conbody is a prison-style workout that originated in Manhattan. The 45-minute session fuses cardio and calisthenic bodyweight exercises, and it has gained a reputation as the "hardest workout in New York," says founder Coss Marte.
Where did the idea come from?
In a former life, Coss ran one of the biggest drugs cartels in New York and served a seven-year prison sentence on drugs charges. While he was behind bars he discovered he had a number of health issues and this was when he vowed to turn his life around.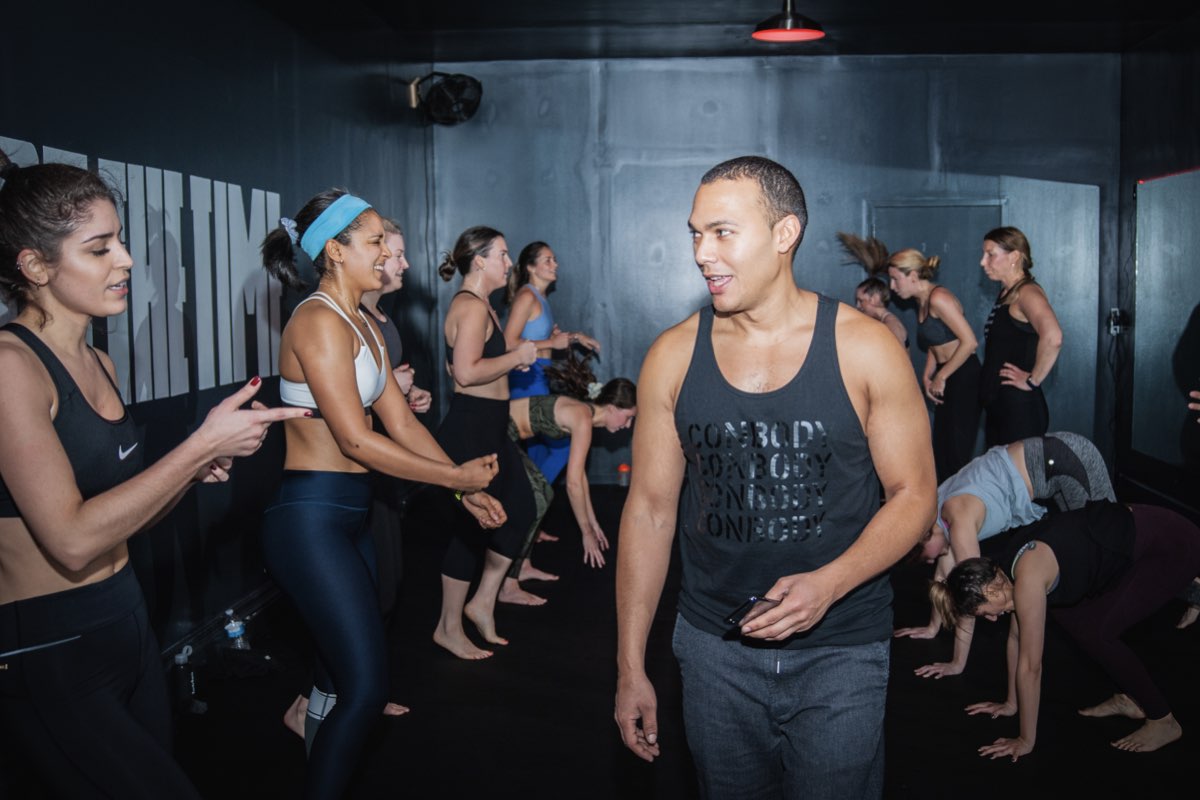 "I was overweight and my cholesterol levels were through the roof. I was told I would die of a heart attack within 5 years and I said I'm not dying in this prison. After that I started running and doing callisthenics workouts and I lost 70 pounds in six months. I took that workout that I made up in the cell and I used that and came up with my own programme," he explains.
When Coss was released from prison in 2013 he started teaching workouts in parks and hiring out studios before setting up his own studio in Manhattan.
What makes it different?
Firstly, all of the trainers at Conbody are local ex-convicts who have been impacted by the criminal justice system. The classes are also more intimate than most fitness classes, with a maximum capacity of 12 people. But what really sets it apart, is the look and feel of the studio. It's a small and dark space, not dissimilar to a prison cell, where trainers blast out grimy hip hop beats – or as Coss puts it "down and dirty street shit".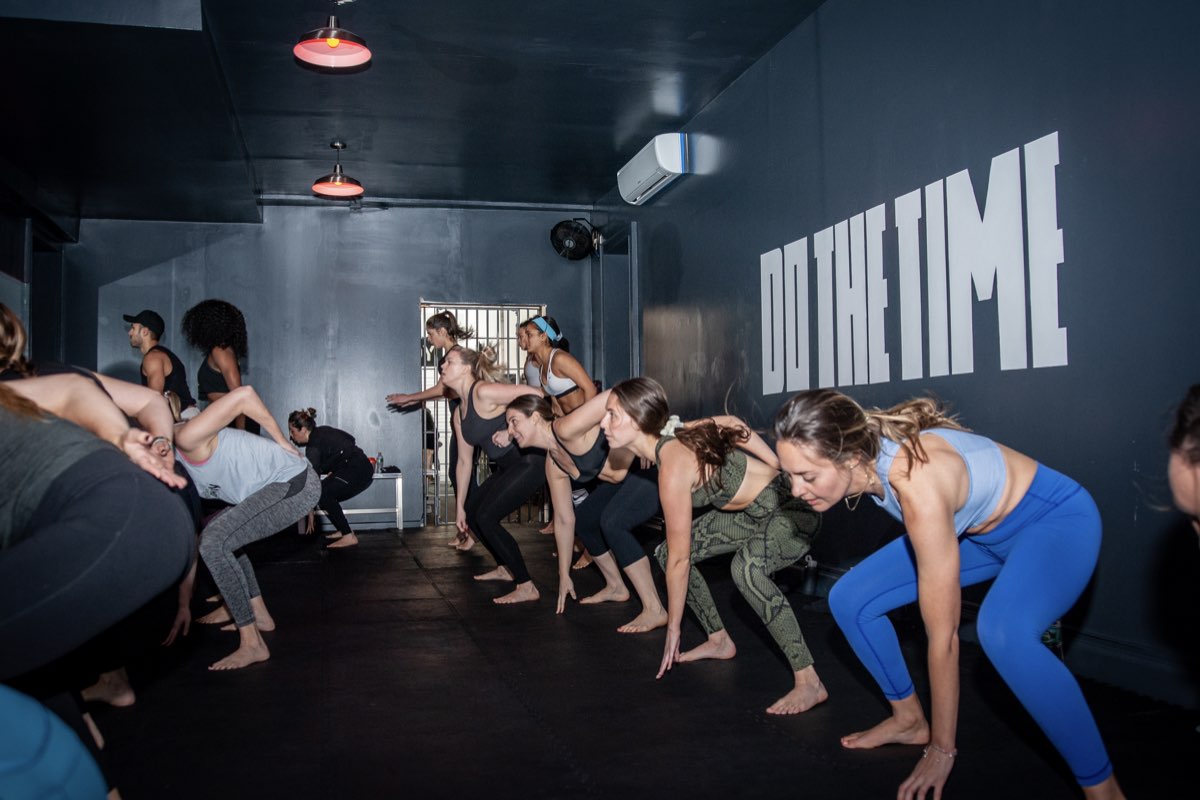 Where can I find it?
Thanks to a chance meeting with a hotel owner in Miami, Conbody is coming across the pond and will be launching at The Stratford Hotel in East London in mid-June.
So, are you ready to do the time?
Get your weekly DOSE fix here: SIGN UP FOR OUR NEWSLETTER