"Strong on your own, unstoppable together" is the mantra behind this fire-cracking team of sisters spearheading a new style movement that wants you to unleash the warrior within. After spending years working in the fashion business, they took some time to hang out, nurture their bodies and their business idea was born…
When did you realise that your lifestyle habits needed addressing?
In June 2011 during our first experience at Yeotown on the beautiful coast of Devon. We felt rejuvenated and reborn after just four days of healthy eating, loads of fresh air and exercising!
How did your experiences in an Ashram help to inspire KCA-LAB?
We realised that our work life balance was not in tune and we needed to start to give back to our bodies, minds and souls. In January 2012 we visited an Ashram on one of the hikes in the mountains of Calabasas. After this experience, we had the idea to take the leap and start our own business together.
From taking time to listen to our bodies, we felt stronger and more empowered, ready to start a new journey together as sisters. Our mantra 'strong on your own – unstoppable together' was born at that point in time because we really had each other's backs on these intense, exhausting and very long hikes up the mountains. We strongly believe in this mantra which has become a part of our daily lives and spirits.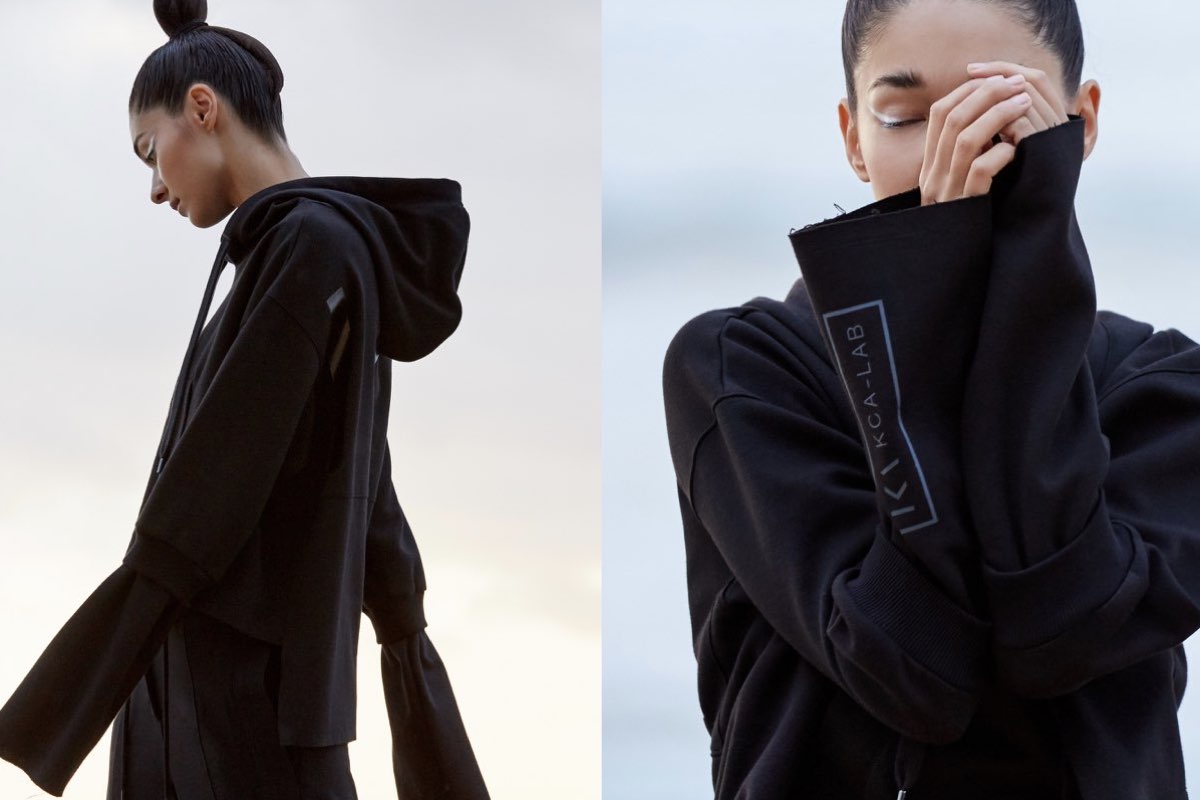 What are the highs and lows (if any) of working with your sisters?
Being sisters means laughing and crying together. We know all our weaknesses and strengths and therefore it of course is on one hand very helpful but on the other it can also get quite intense. Also, because we have our certain roles as sisters, it's sometimes difficult to snap out of them.
Overall we would never change a thing and we are extremely grateful for this opportunity of being able to run this label together as sisters. And as our mother always taught us: Blood is thicker than water.
You each represent different elements. Can you explain more about this?
Our collection is based on 3 elements (Fire, Wind and Water). Each sister represents one of these elements. Kathrin, the eldest stands for Fire because her personality is strong, very outgoing and vibrant. The pieces in her capsule are therefore more colourful and more edgy. Also the fire capsule is good for High Intensity Workouts. The fourth element for us is 'sisterhood' and this is established by the 3 elements unifying their powers and coming together.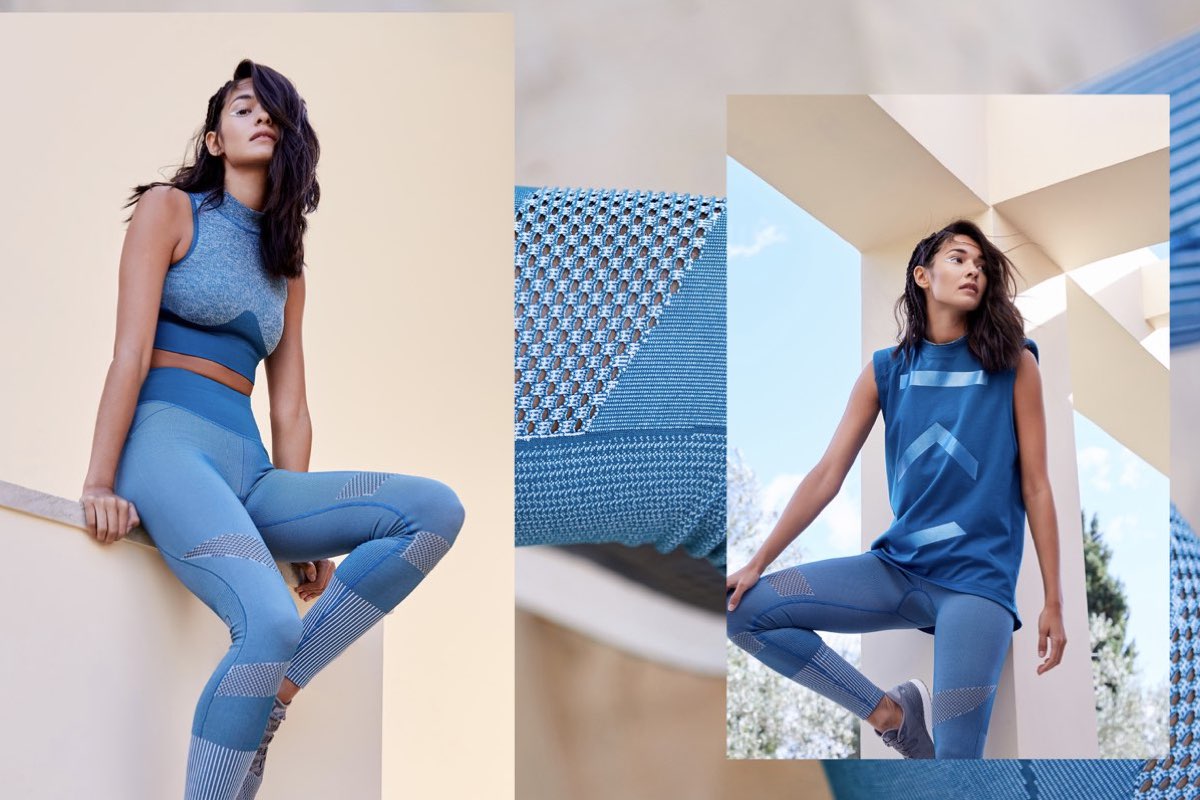 KCA-LAB is "a modern uniform for an active lifestyle" – what kind of woman does your collection speak to?
Women like us. Our lifestyle as women has changed and we have to fulfil many different roles throughout the day. We not only want to be successful in our jobs but we want to stay fit and give back to our bodies and stay healthy. And also take some time out. We wanted to design clothes which accompany the modern woman through every aspect of her life. We wanted to create pieces for the warrior with all of us.
What is the wellness scene like in Germany right now?
Germany is catching up and in every corner you see fitness clubs and healthy restaurants. We're seeing innovation in the athleisure sector too. We see KCA LAB at the forefront and have aspirations of pioneering the German market.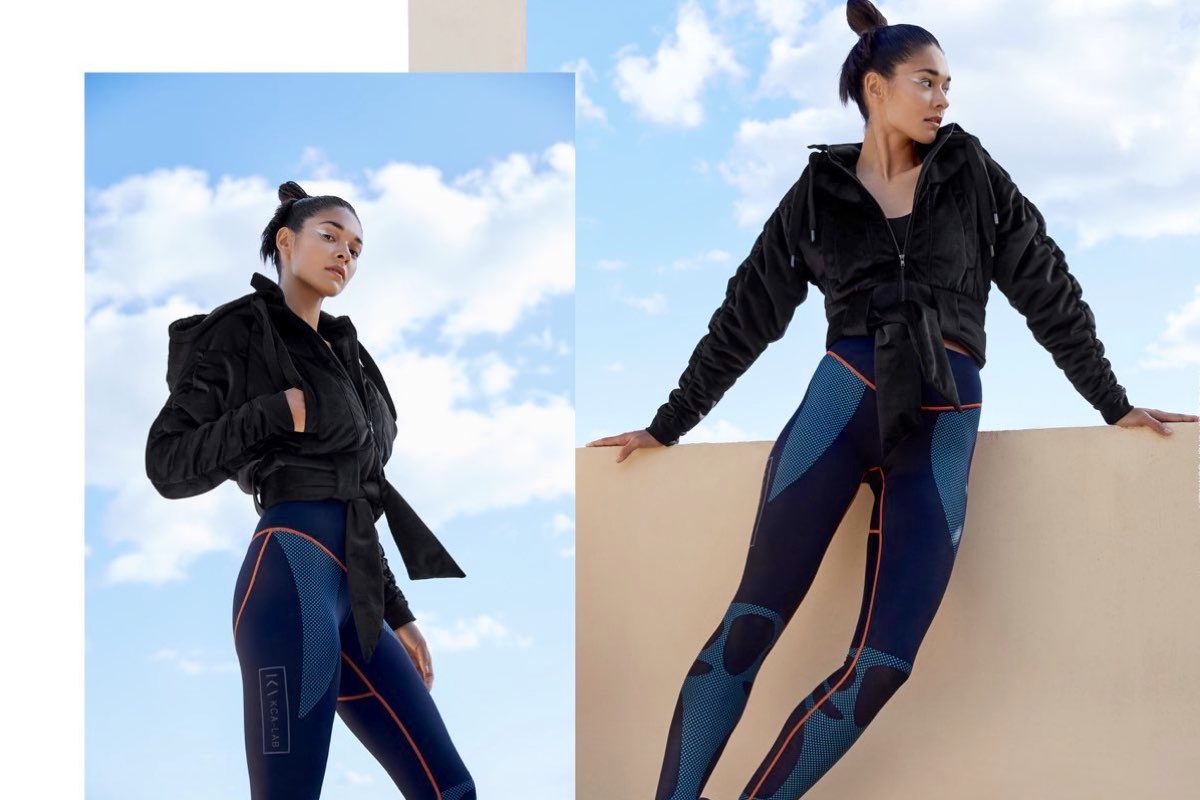 What are you favourite places to work out and eat healthily in Berlin?
A great place for a good work out is the boutique gym Becycle, this is also where we had the press launch for KCA LAB. The Klub Kitchen – this place always makes us want to come back. So healthy and delicious. Quick service and good value for money.
What are some of your favourite things about London?
That every day is different and you can be whoever you want to be without any judgement. You can wear whatever you want to wear. London is full of opportunities. We are inspired by it every day.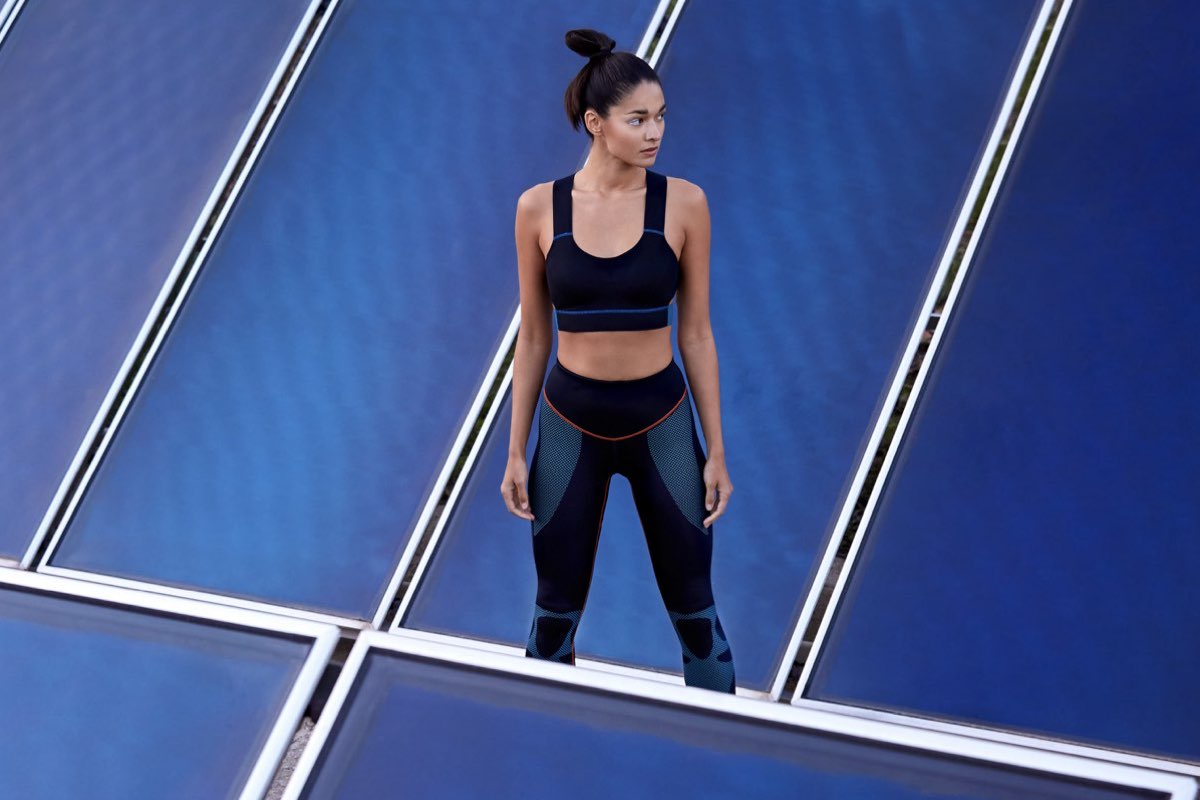 Where can we access your collection in the UK?
The collection is available online at Yeotown retreat in Devon and UK online stockist Zalando.
What are three things you wish you could tell your younger self?
Stay cool, calm and collected. In the end everything will fall into place.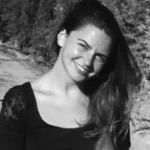 Hettie is the editor and co-founder of DOSE. A keen runner, she's also partial to a blast of high-intensity and hot yoga. A country girl at heart, she divides her time between London and the lush rolling hills of North Devon. When she's not jetting off on her next adventure, Hettie can be found in a candle-lit alcove with a laptop, a spaniel and a full bodied Malbec.