A working country estate with an indulgent hotel, abundant gardens, woodland, farmland and orchards for making cyder – put The Newt in Somerset on your summer vacay list, the ultimate foodie escape…
Set within Hadspen House and its Stable Yard, The Newt in Somerset includes a world-class spa with indoor/outdoor swimming pool, gym, bar, restaurants and 23 bedrooms.
Hadspen House captures the essence of a Georgian country home. Its bucolic setting inspires a garden-led menu in the restaurant, and garden-scented treatments in the Spa. Guests are encouraged to embrace country living and explore the Estate, while enjoying home comforts and superb service.
For the exclusive use of hotel residents, the Spa offers international treatments with an English country feel. Treatments include an authentic hammam and mud therapy in a private couples' chamber, while facilities include an indoor/outdoor pool, halotherapy room and Wild Pool.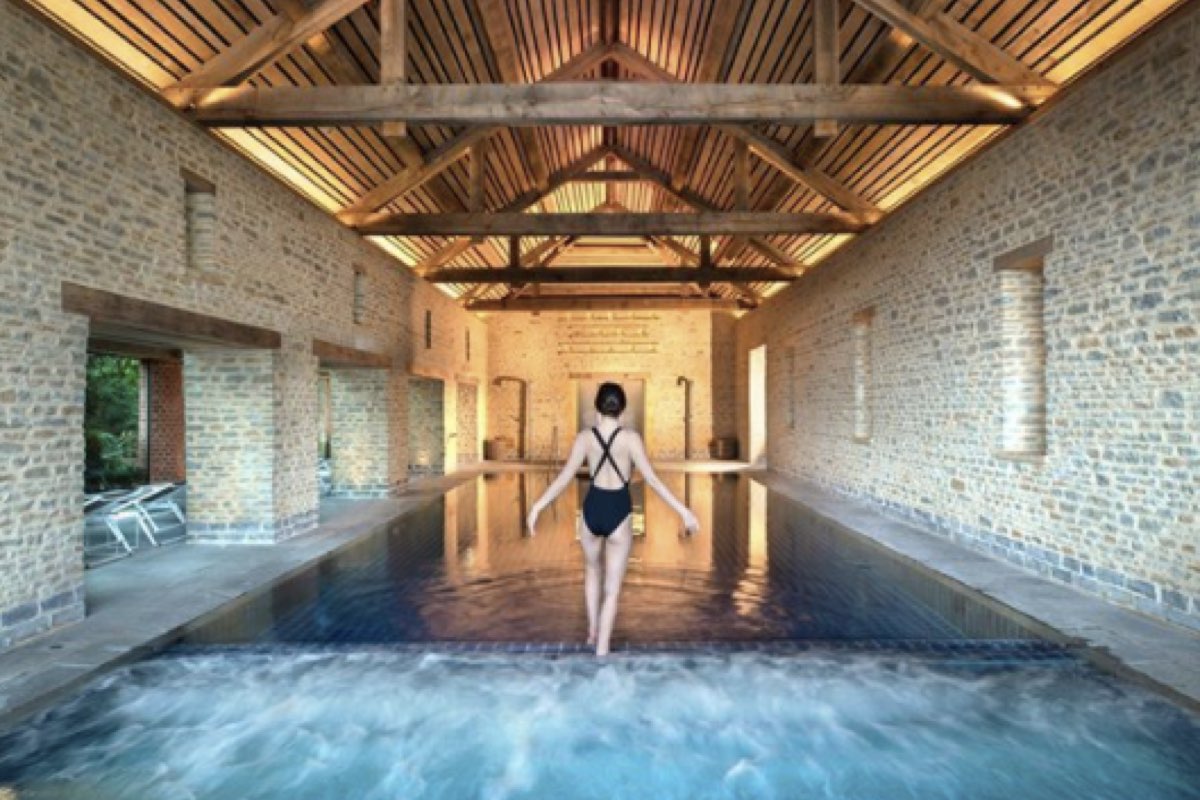 CONCEPT
The Newt in Somerset is a working country estate located between Bruton and Castle Cary. It incorporates a garden visitor attraction with cultivated gardens, ancient woodland, orchards, cyder cellar, restaurants and farm shops, which are now open to the public.
ETHOS
Celebrating all things Somerset, with a focus on locality and sustainability. Everything stems from a deep respect for the land, its animals and its environment, as well as a passion for horticulture and agriculture.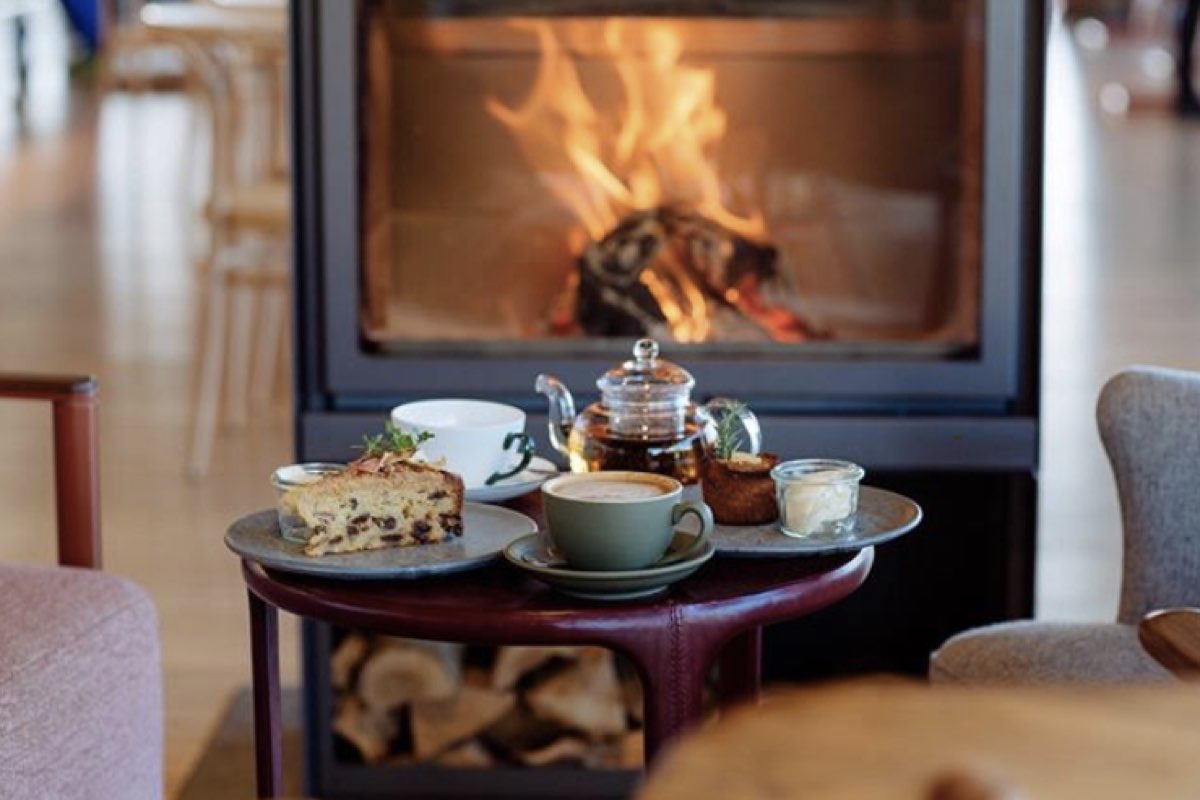 HISTORY
Hadspen House is a Grade II*- listed building. The original farmer's house was built between 1687-1690, while garden plans were conceived and ground broken in 1691. A lawyer named Henry Hobhouse II purchased Hadspen House in 1785. He gave the main house, with its façade of local limestone, its current Georgian appearance. Over the next two centuries his successors remodelled the grounds, creating more naturalistic parkland. The property remained in the Hobhouse family until 2013.
DESIGN
Throughout the hotel and gardens, the past is brought to life or reimagined by offsetting heritage elements with contemporary design, styling and architecture. Some structures, like the Parabola and main house, are original and still intact after centuries. Other buildings, such as the Threshing Barn and Spa, are based on traditional agricultural structures; while spaces such as the glass-walled Garden Café are of modern design, aiming to fit organically within the landscape.
In the hotel, elegant main house rooms have been updated with a fresh, playful aesthetic. The Stable Yard's original horse yard buildings have been transformed into sophisticated and versatile accommodation, while retaining their original characteristics.
There are 23 bedrooms across the main house and its Stable Yard, each varying in design. Hadspen House has 13 bedrooms while the Stable Yard has 10 bedrooms – four of which include kitchen facilities.
GARDENS
The gardens take centre stage, with acres of formal gardens designed by renowned Italo-French architect Patrice Taravella and cared for by an expert gardening team. They provide sustenance for the body and inspiration for the mind, supplying all restaurants on the Estate with herbs, flowers, fruit, vegetables and honey.
Visitors are led on a journey through time: from a Baroque maze to a Victorian fragrance garden and greenhouse, to a true cottage garden, to modern water gardens and colour rooms.
At the core of the gardens nestles a Parabola walled garden with a comprehensive collection of trained apple trees, arranged in a maze. The Parabola encloses some 3,000 square metres of garden within 9ft of walls and contains 460 apple trees of 267 varieties.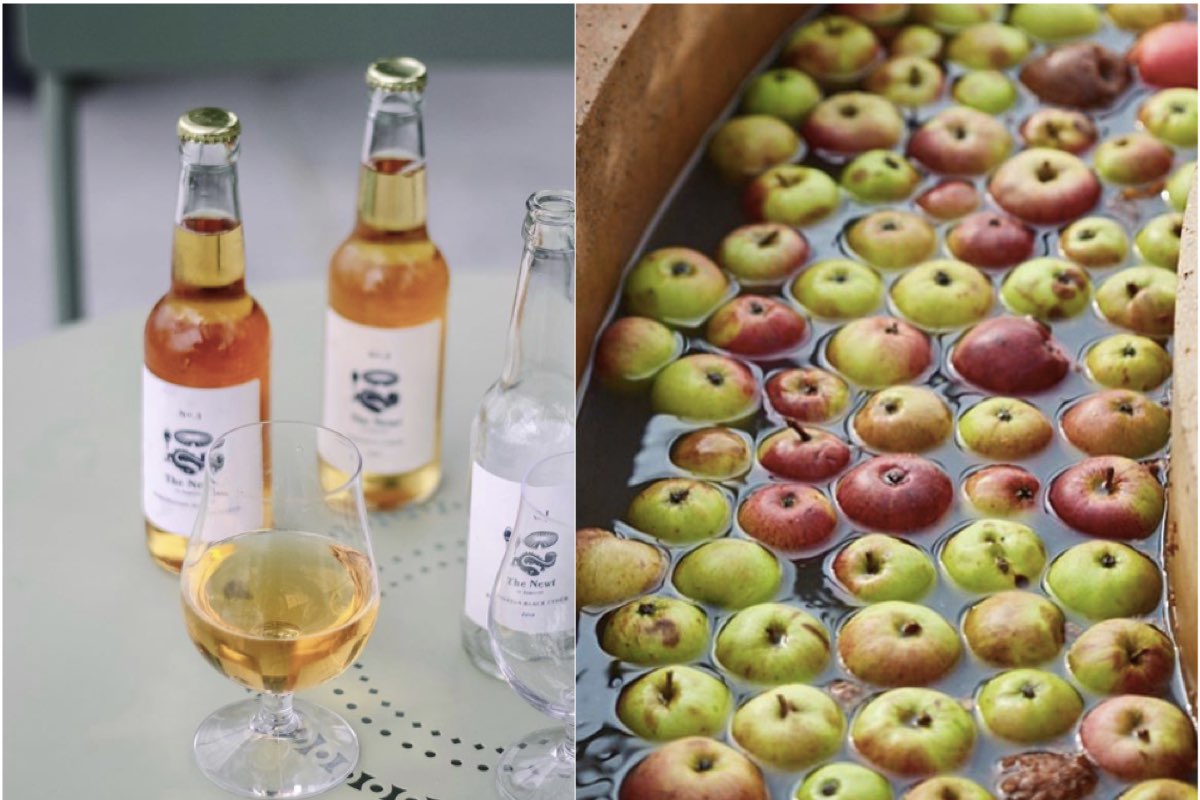 CYDER
The Newt in Somerset celebrates every aspect of the apple, from pruning and training saplings, to harvesting, pressing and the final stage: cyder making.
The Newt cyders are made using 100% juice, with no added sugar or water. A state-of-the-art Cyder Press & Cellar uses cold-fermentation processes that retain the full flavour of the fruit. Apple pressing to make juice is a weekend event for visitors to experience, while daily tours introduce the craft and history of cyder-making.
There are 60 acres of orchards with some 3,000 standard apple trees, of 70 varieties of cider apple. The trees are planted in old style, eight metres apart. Supplementary apples are currently picked at local Somerset orchards within a 10-mile radius. Greg Carnell is our Cellar Master, heading up cyder making.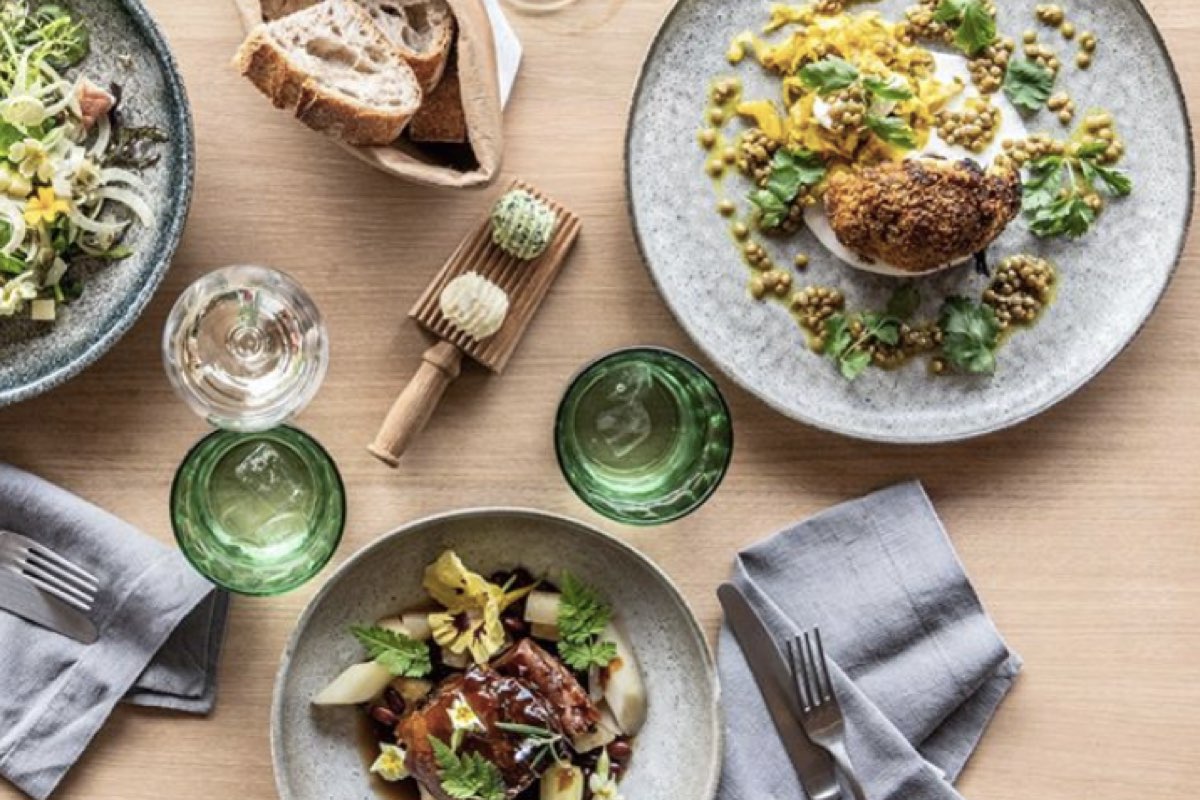 THE BOTANICAL ROOMS
The Botanical Rooms offer a menu largely sourced from the Estate and its neighbours. Dishes are locally sourced, just-picked fruit and vegetables suggested by the seasons. Guests can enjoy fun dining inspired by their surroundings – sharing small plates as the Georgians did, or feasting on whole vegetables and carefully husbanded meat, fish and venison cooked on a unique grill, fired with wood from the Estate.
HORNS & PIGTAILS
In the original vaulted cellar of the house, communal dining, wine tasting, special events and private Georgian feasts are possible. Menus are inspired by Georgian documents found in the house.
RATES
Rates start from £300 per night based on two sharing on a B&B basis. Rates include a personalised larder as well as access to gardens, estate and spa facilities.
Get your weekly DOSE fix here: SIGN UP FOR OUR NEWSLETTER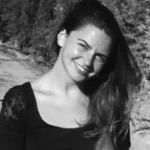 Hettie is the editor and co-founder of DOSE. A keen runner, she's also partial to a blast of high-intensity and hot yoga. A country girl at heart, she divides her time between London and the lush rolling hills of North Devon. When she's not jetting off on her next adventure, Hettie can be found in a candle-lit alcove with a laptop, a spaniel and a full bodied Malbec.