Combine your love of wine with active, adventurous travel and escape to Portugal for a three-day cycling programme. Enjoy tours of the best routes, views, gastronomy and wine from across the Douro region.
Book in for three nights at The Vintage House Hotel – famed for its luxury wine experiences. And team up with Portuguese cycling experts, Live Love Ride.
Explore the back roads and trails through the "socalcos" (terraced vineyards). Challenge yourself with hill climbs to the Douro's best viewpoints and feel a rush of adrenaline with those thrilling descents. Visit the famous Quintas and reward efforts with wine tasting at The Vintage House Hotel.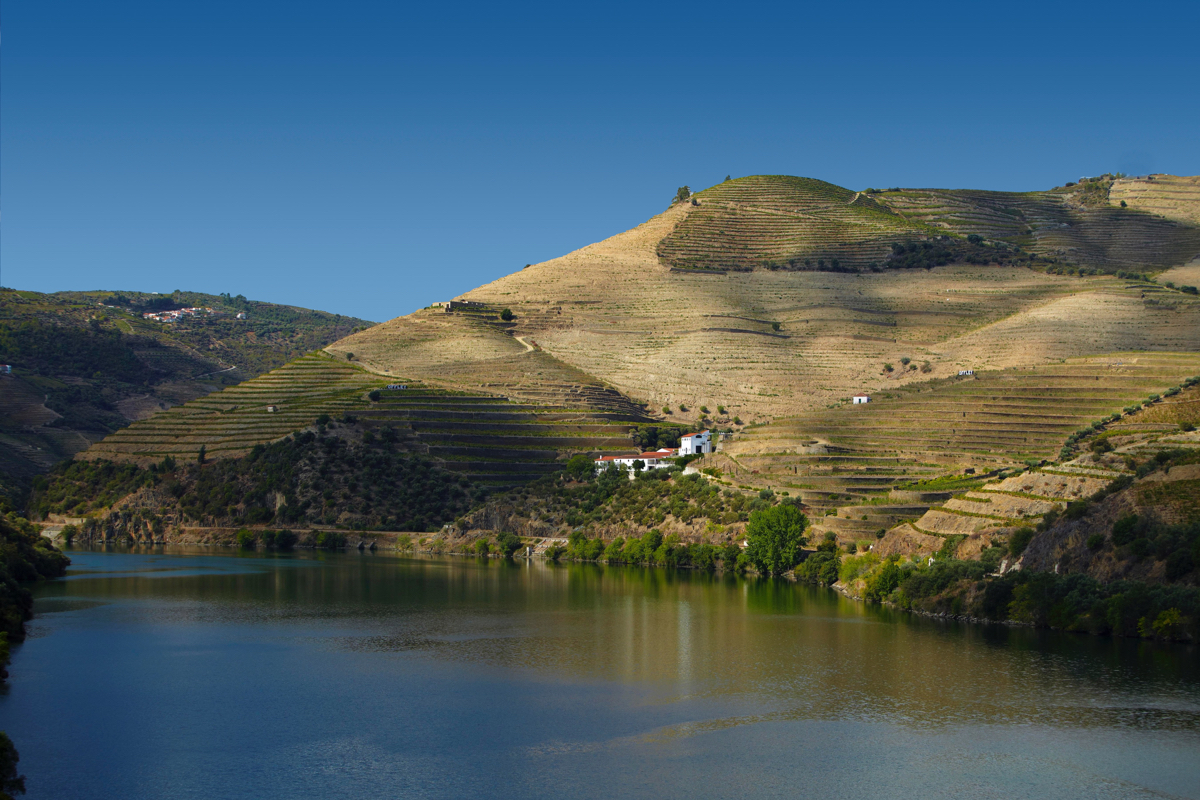 Designed by Live Love Ride's team of expert guides and riders, the programme includes bike hire to suit each guest's ability and preference. Be it touring, road or electrically assisted. A detailed route book incorporates the best cycle circuits with a pre-programmed GPS to help guide cyclists through the UNESCO world heritage site.
The Cycle The Douro Package includes three nights at The Vintage House Hotel in a Standard Room, dinner for two at The Rabelo Restaurant. Bicycle hire for three days. Cycling insurance. Detailed route book. GPS Garmin. Visit to Quinta da Roêda with Port wine tasting and Douro wine tasting at The Vintage House.
Prices start from €1,035 for three nights (March and November), €1,077 (April) and €1,182 (October) based on double occupancy. Book here.