London Fields… a destination for healthy hedonists, packed with yoga, "lovercise", bottomless brunches and the best smoked salmon in the City. Discover a time travelling game with cinematic style sets, a bustling market, a legendary Danish baker, brewery tour and a bloody hot bloody mary with one fiery kick. Just make sure your day starts with a move, then you have our blessing…
Yoga at Hotpod Yoga Hackney
What: A portable hot yoga concept in an inflatable pod. The 60 minute active flow class housed in an otherworldly setting is a great place to work off a hangover, clear an over-stimulated mind or open up an office-bound body. The style of class is an active vinyasa flow heated to 37 degrees – not as hot as Bikram, but still pretty warm.
Where: Arch 406, Mentmore Terrace, London, E8 3PH, GB
Price: Single class £14.00 (check for intro offers)
Visit the website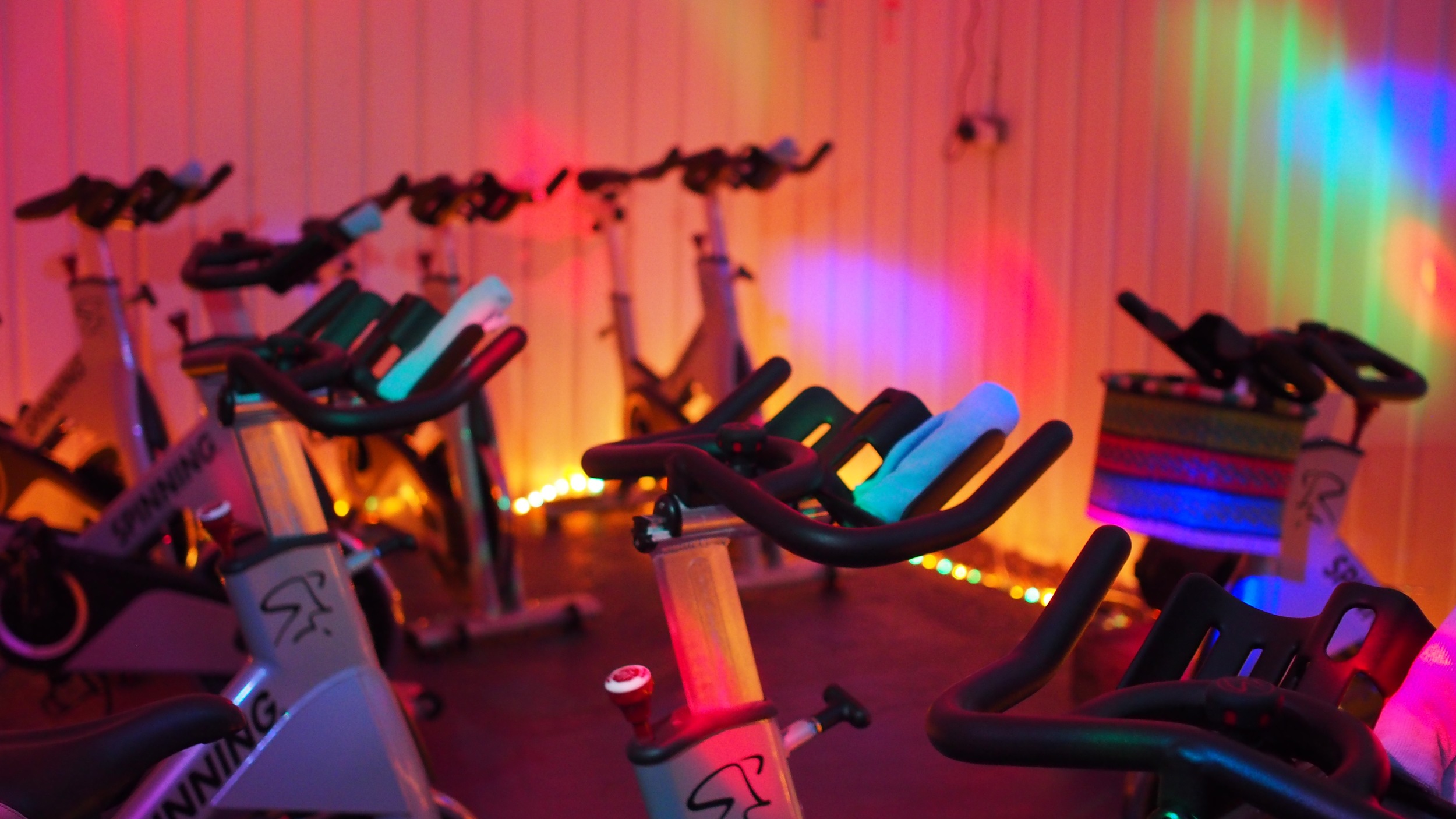 Lovercise at London Fields Fitness
What: A fitness space offering a variety of affordable drop-in and pay as you go classes. Find everything from yoga and pilates to boxing, rebounding and martial arts. Get those endorphins pumping with a spin class – bikes are cleat compatible.
Where: 379 Mentmore Terrace, London, E8 3PH, UK
Tip: Fancy doing something different for Valentines Day? Attend a Lovercise session 8 – 9.30pm on 14th Feb – £5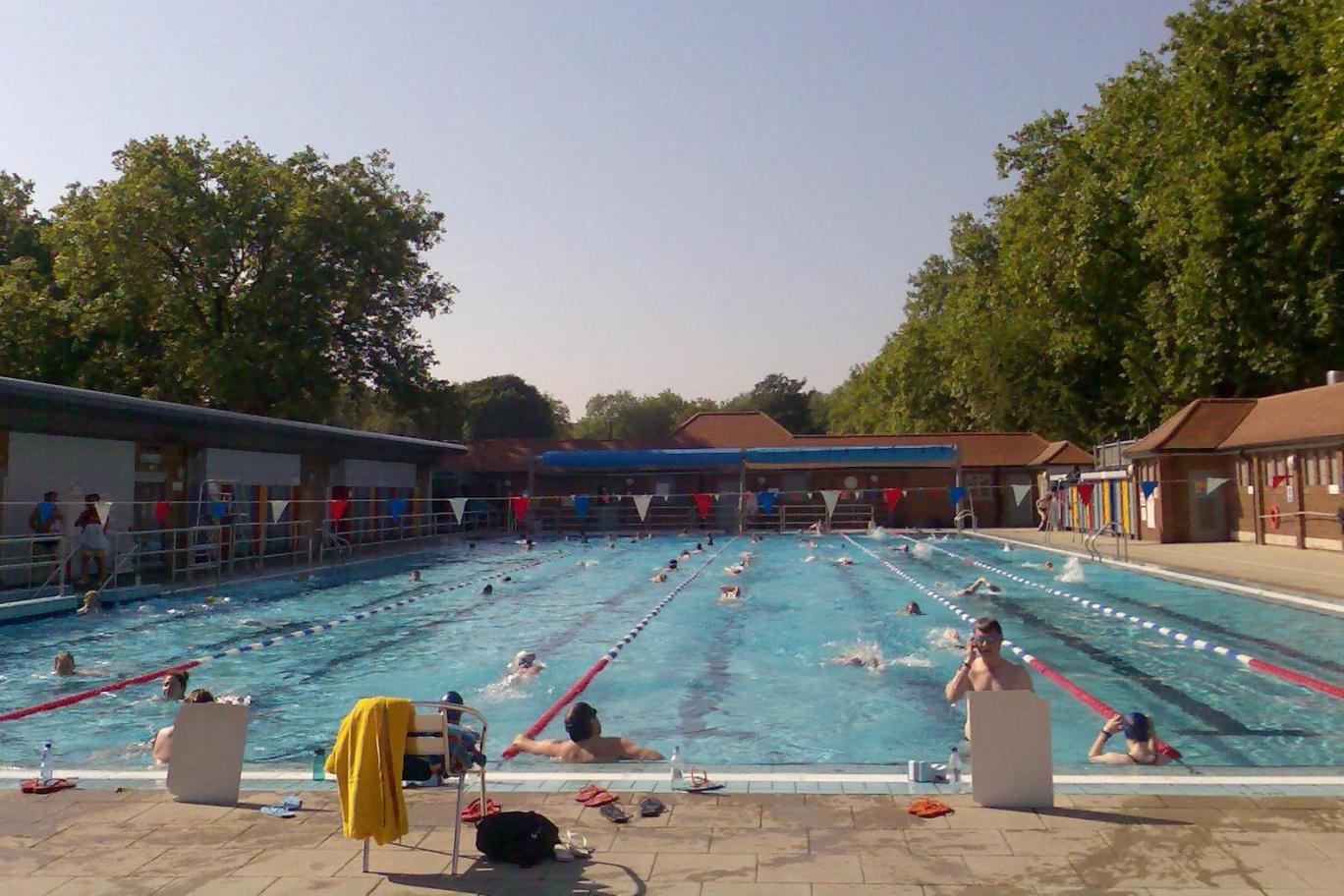 Swim at London Fields Lido
What: A 50m Olympic size, heated outdoor swimming pool open all year round. The swimming pool has lane swimming available at all day. Take a plunge to get the circulation going after a jog around the park…
Where: London Fields West Side, London E8 3EU
Tip: The pool is out of action until Spring 2017. On the plus side, they will be modernising the facilities, giving the changing rooms and reception area a revamp while they're at it!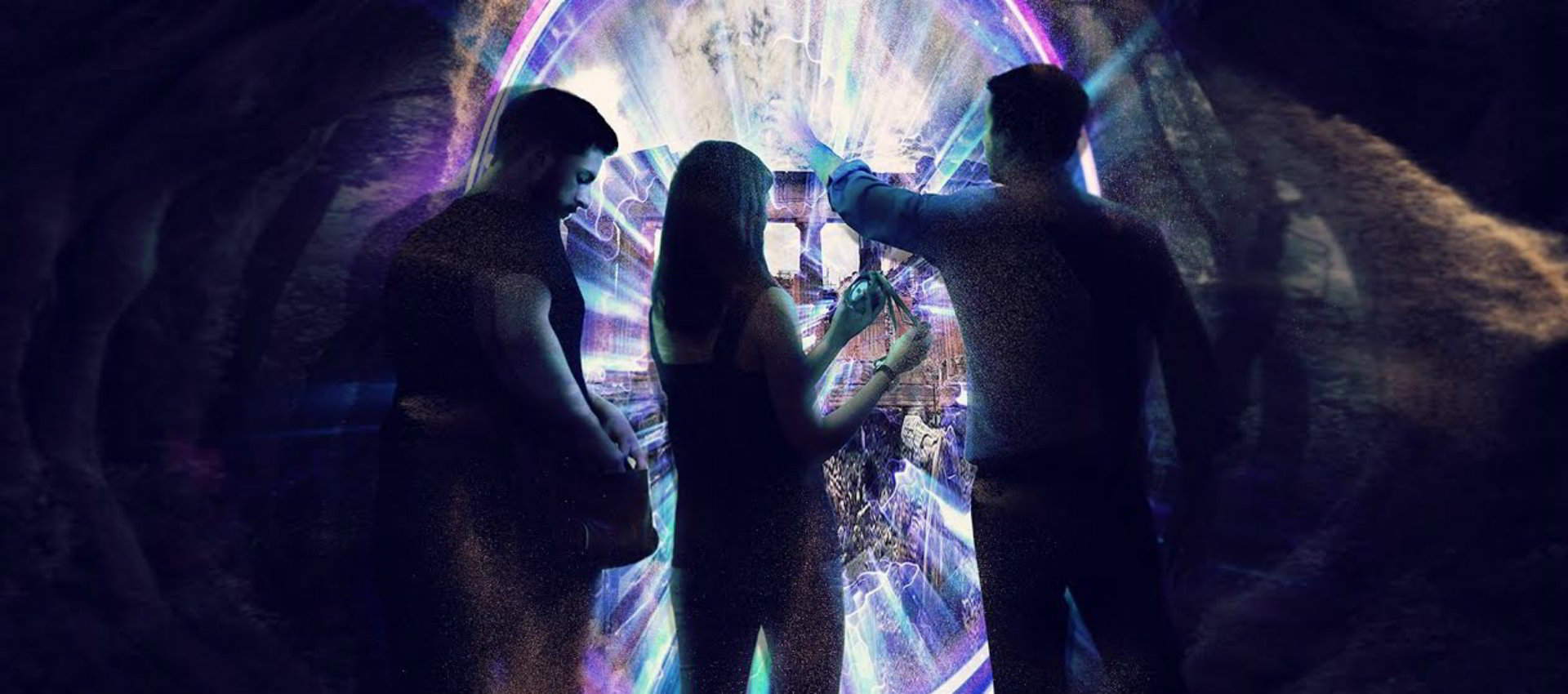 Team Adventure at Time Runner
What: Taking the global phenomenon of escape room games to the next level, Time Runners can enjoy jaw dropping games that integrate technology, cinematic style sets and a whole cast of memorable characters.
Where: 9-15 Helmsley Pl, London E8 3SB
Tip: Each game is designed for teams of a minimum of 3, maximum of 6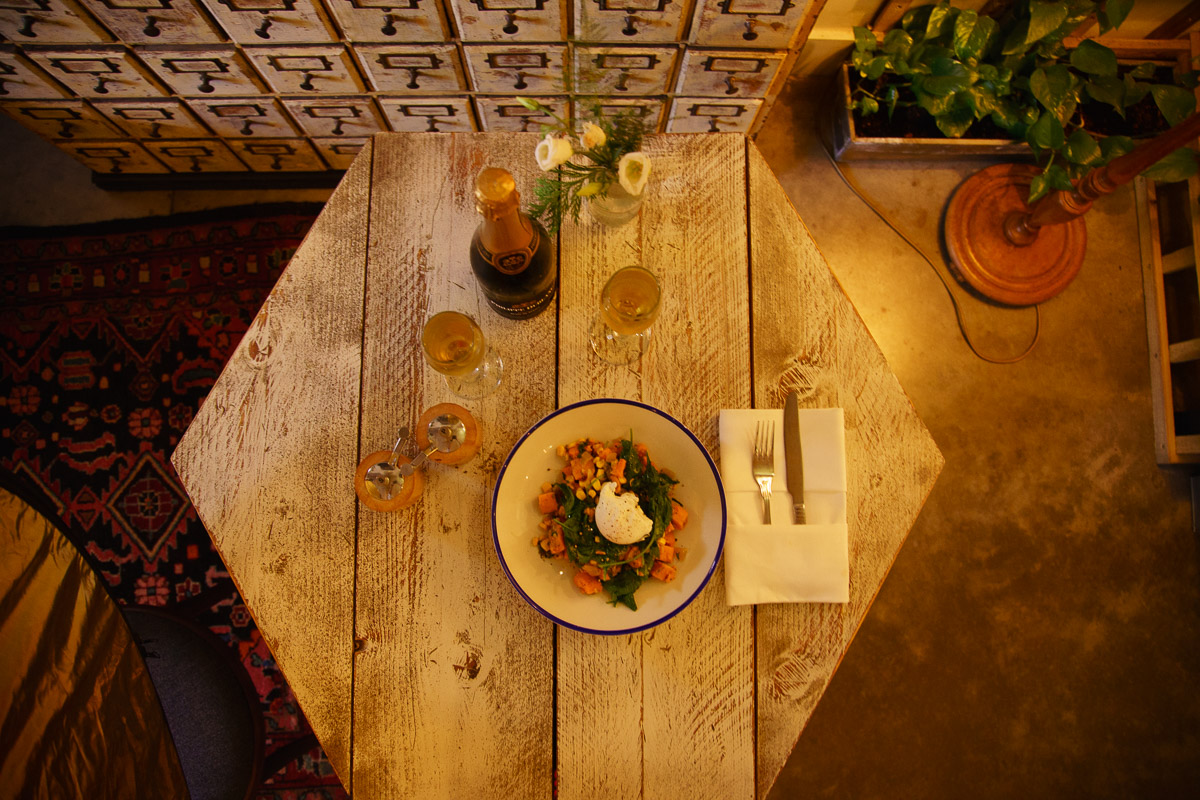 Bottomless Brunch at Wringer & Mangle 
What: Swing by this neighbourhood hangout for a spicy sweet potato, sweetcorn hash and poached egg, washed down with endless flutes of prosecco.
Where: 13-18 Sidworth St, London E8 3SD
Tip: Every Saturday 12pm-6pm. £15 per person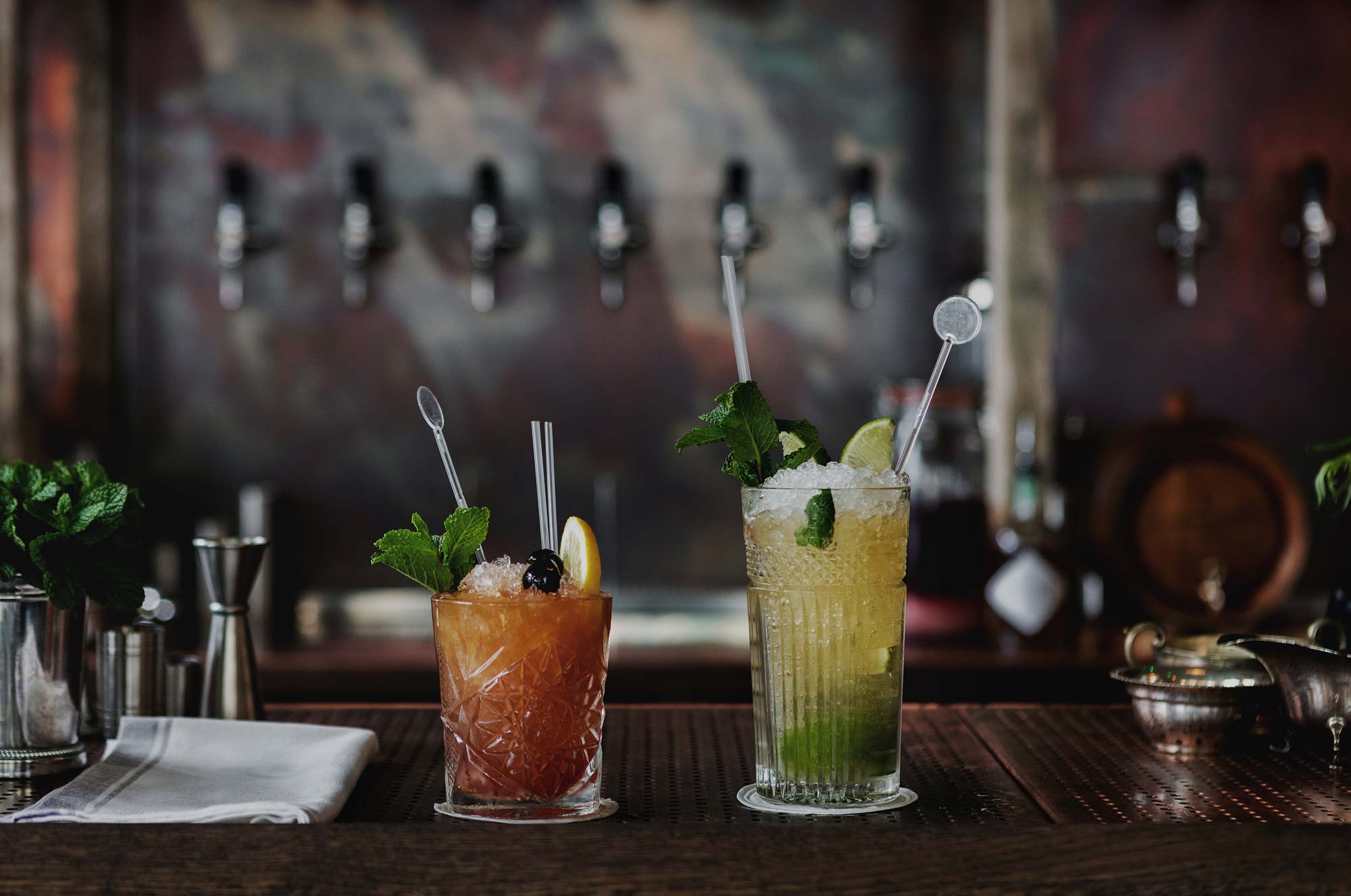 Bloody Hot Bloody Mary at Martello Hall
What: Pop into this restaurant-cum-distiller, serving flavoursome Italian dishes and delicately produced cocktails for a Bloody Hot Bloody Mary. A blend of hot vodka, green chillies, fresh ginger, worcester sauce, tomato juice, port, celery salt and pepper, served with Frank's Hot Sauce and crispy bacon!
Where: Martello Hall, London Field, 137 Mare St, London E8 3RH
Tip: Gin is their speciality if you have room for one more…
More things to do the area:
Brewery tour at The Tap Room
Stroll down Broadway Market
Sample some smoked salmon at the Secret Smokehouse 
Watch a master Danish baker in action at the Bread Station