Seven Dials… the intriguing network of streets connecting Covent Garden to Soho. Once a dilapidated area famed for its' bathtub gin shops and pubs (with interconnected cellars allowing London criminals to escape). Now a hub of boutique shops, luxury fitness studios and trendy eateries…
You can easily lose yourself in the maze of streets and squares. Here's a list of our favourite places to master the art of balance…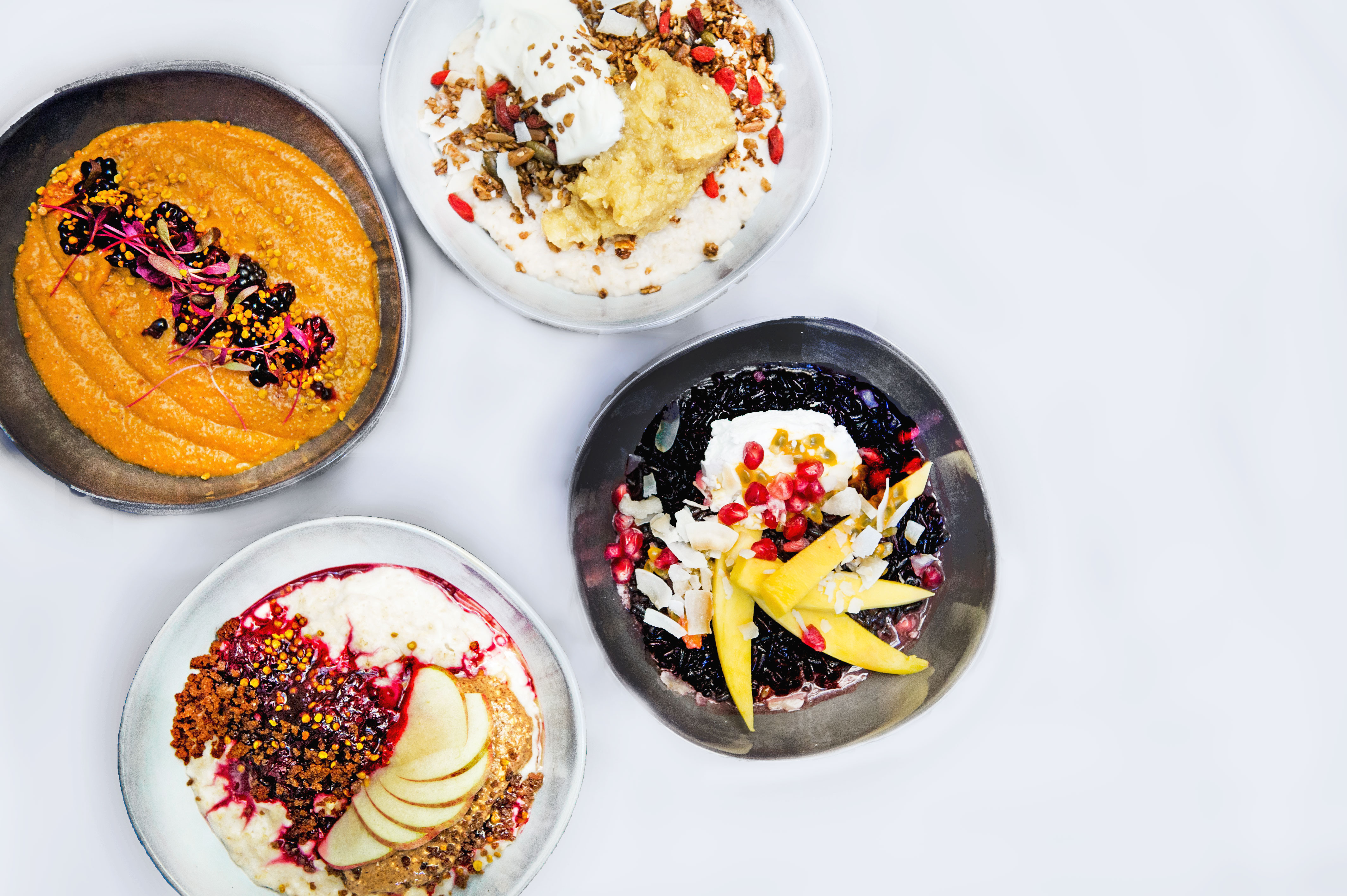 26 GRAINS
What: Embracing Hygge before Hygge was cool, 26 Grains' menu is based on a crop of healthy grains and fresh ingredients.
Where: Launched by Alex Hely-Hutchinson in 2015, the cute cafe is nestled in the gorgeous Neals Yard.
Tip: The Chai Bircher Museli is fresh and light, but the Hazelnut & Butter Porridge is where your heart and mind will literally melt into your mouth.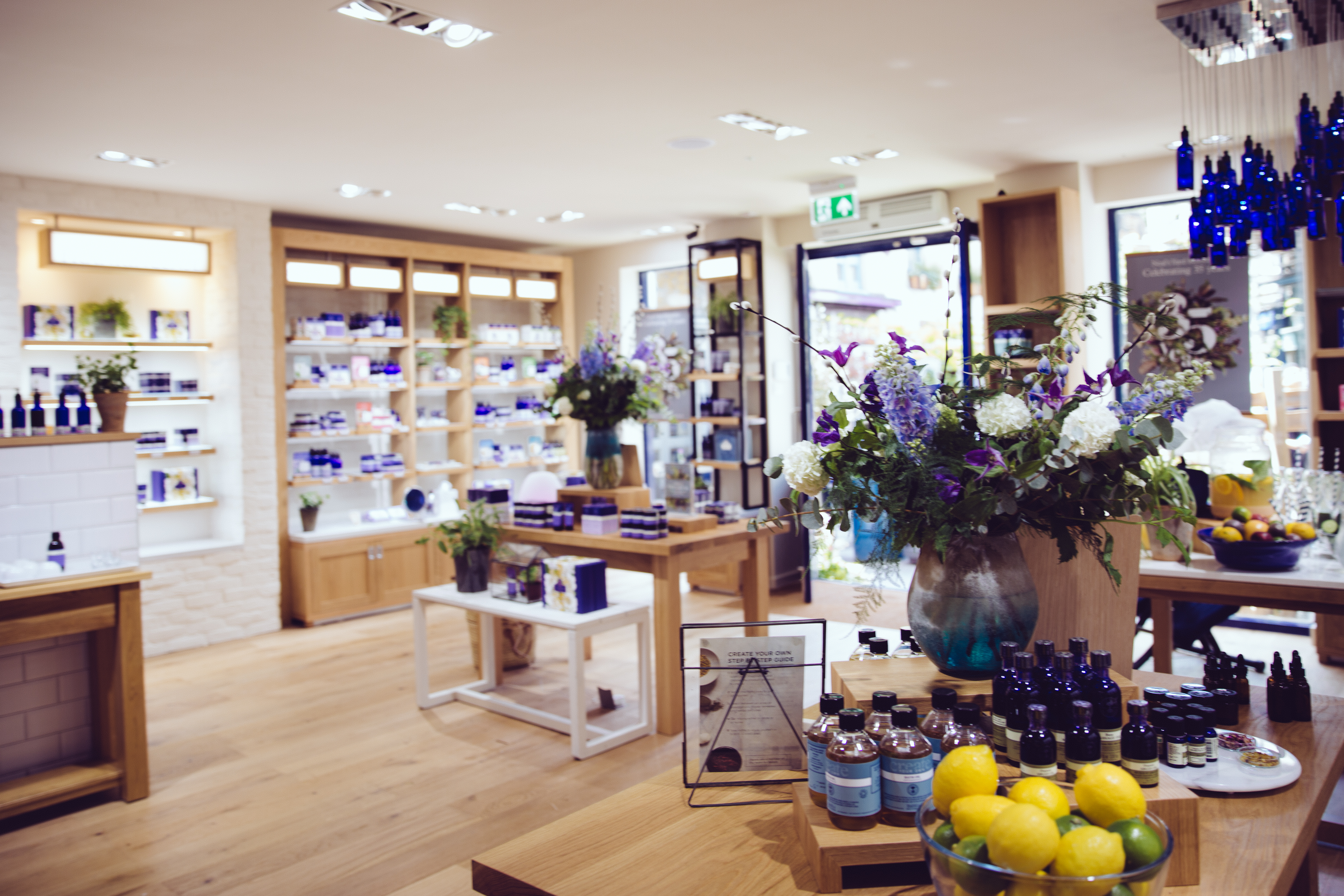 NEAL'S YARD REMEDIES
What: The brands namesake flagship is the perfect place to learn about the Neal's Yard story and their amazing products. Here you will find effective tinctures, indulgent skin and body care products, or even a fully-stocked bar (of herbs and extracts of course).
Where: 15 Neal's Yard, London, WC2H 9DP
Tip: If you want a hard-working, multi-use product, go for The Wild Rose Beauty Balm which is a cleanser, moisturiser, mask and balm all in one.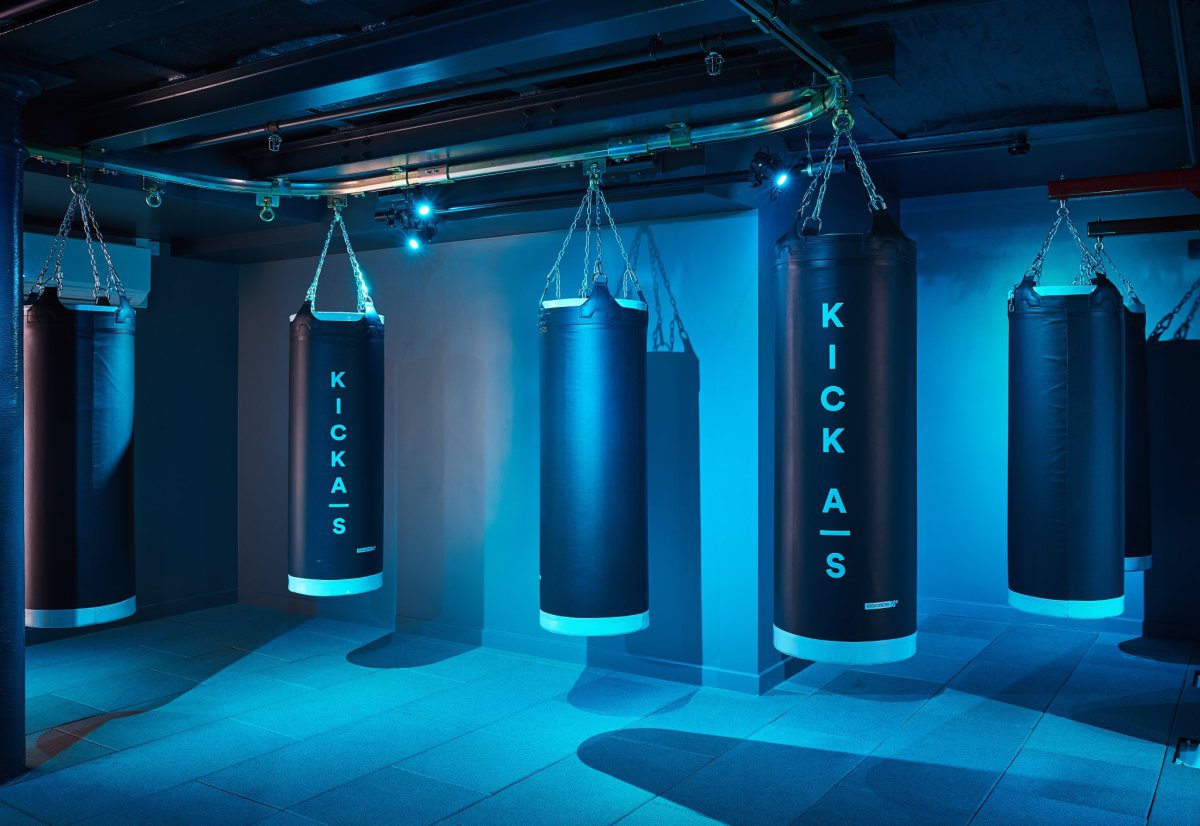 ANOTHER SPACE
What: Another Space, the boutique class concept owned by Third Space, has it all under one roof for optimum fitness. Stretch out in the calming yoga studio, go hell for leather in the spinning room, or lose yourself in the HIIT room. An addictive mix of boxing and HIIT floor work, our class with surf-chick Sophie was intense and sweaty, leaving us on a high that lasted all day.
Where: 4 – 10 Tower Street, Covent Garden, London, WC2H 9NP
Tip: If you lack boxing experience, book the Boxing Tec 15 / HIIT 45 class. You get 15 minutes before the full-length class to learn the basics and practice your hook.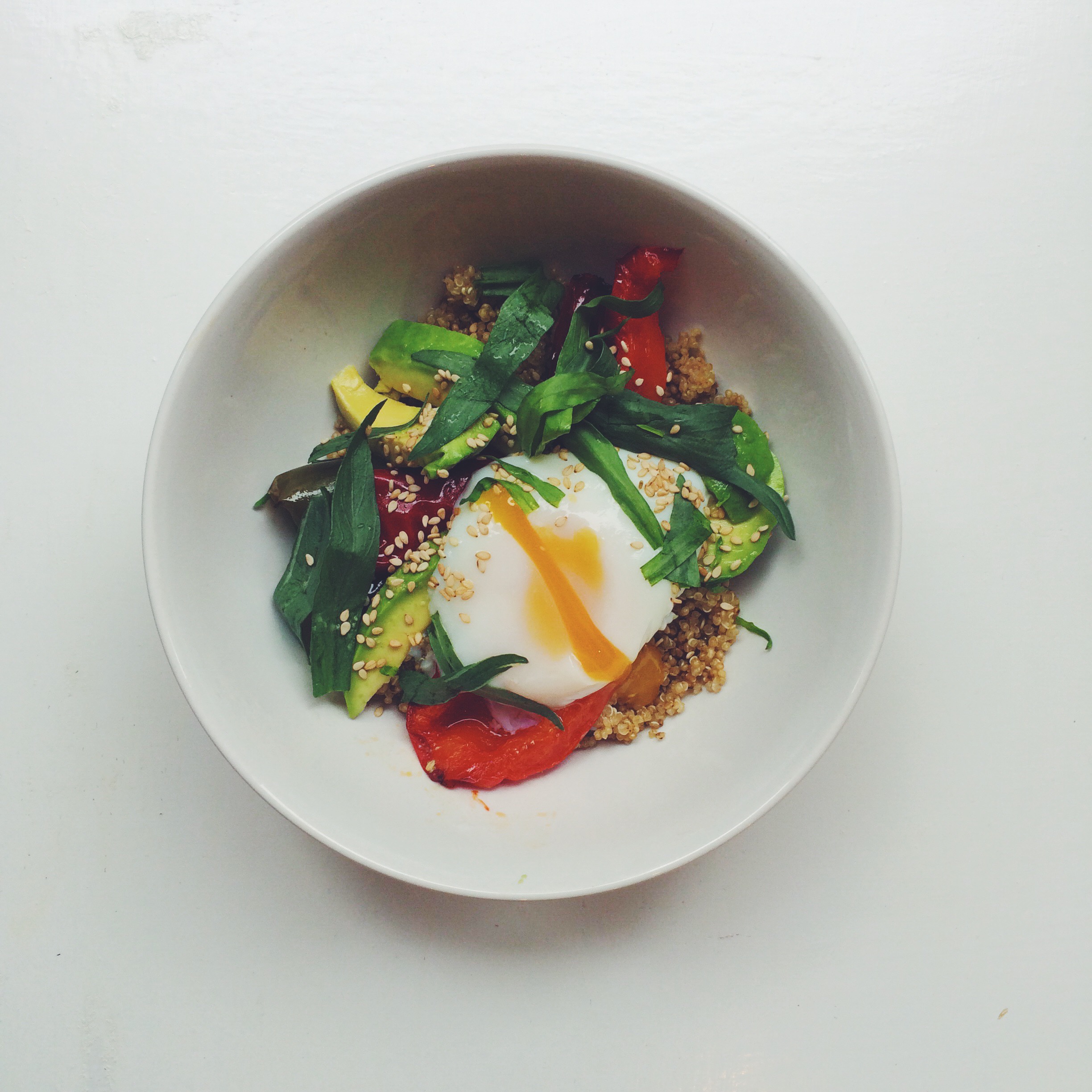 SALADPRIDE
What: Fresh, organic ingredients are combined in an inspired way at SaladPride. Their famous Protein Feast is the perfect post-workout fuel. The space reflects the owners design background, with beautiful prints available to buy, or just appreciate whilst tucking in to the fresh fare.
Where: 2 Neal's Yard, Seven Dials, WC2H 9DP
Tip: Refresh yourself after your class with the Lemonjito; a juice of cucumber, pear, lemon and mint.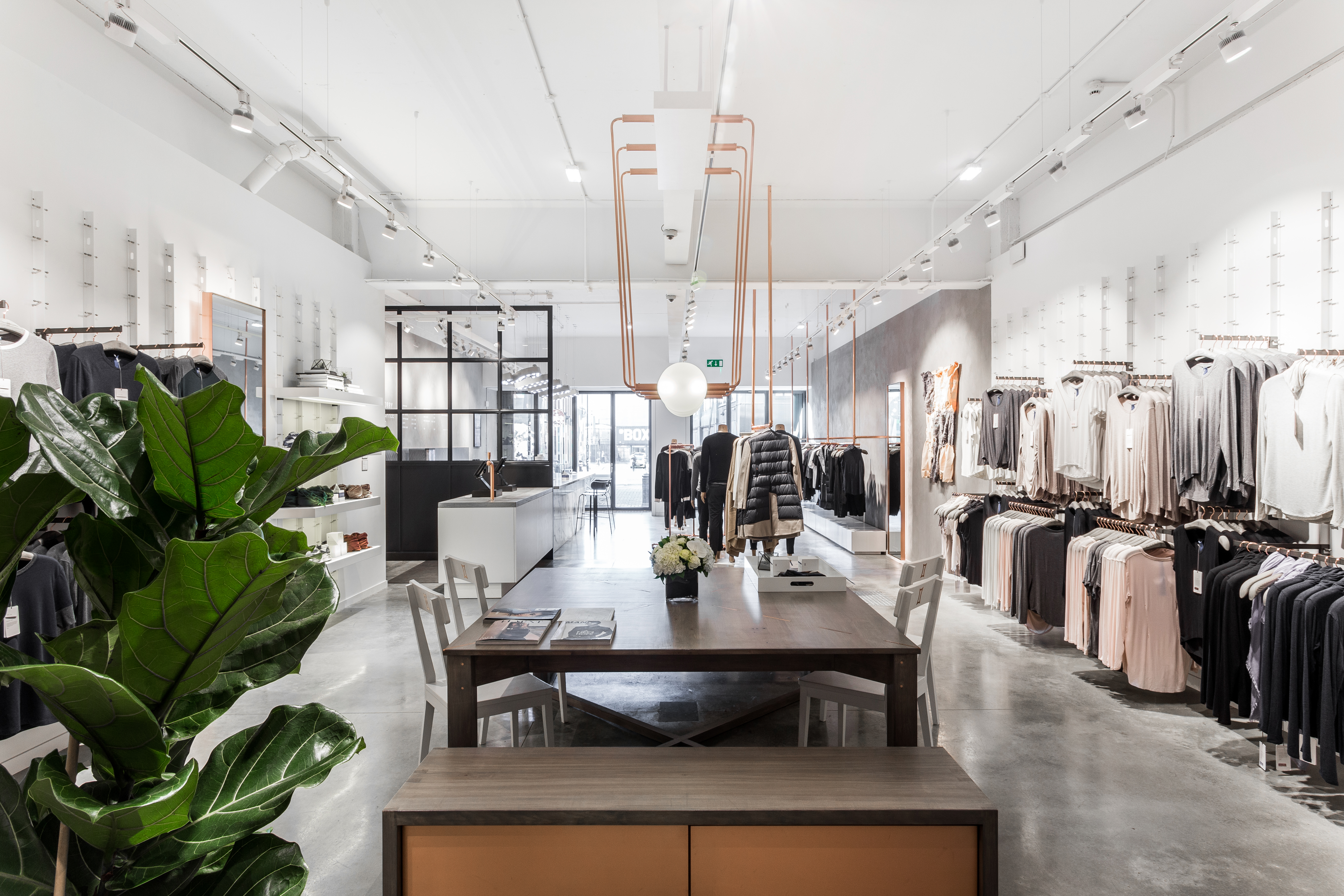 KIT AND ACE
What: Describing themselves as a Technical Cashmere label, Kit and Ace want people to enjoy the luxury of cashmere (and silk) without the intensive aftercare. They don't label any of their clothes 'activewear' per se, however the majority of pieces are the magic key for taking your outfit from gym kit to casual-brunch-chic.
Where: 15 Monmouth St, London WC2H 9DA
Tip: Ask the brilliant and achingly cool assistants who will help you find your fit in their four key styles.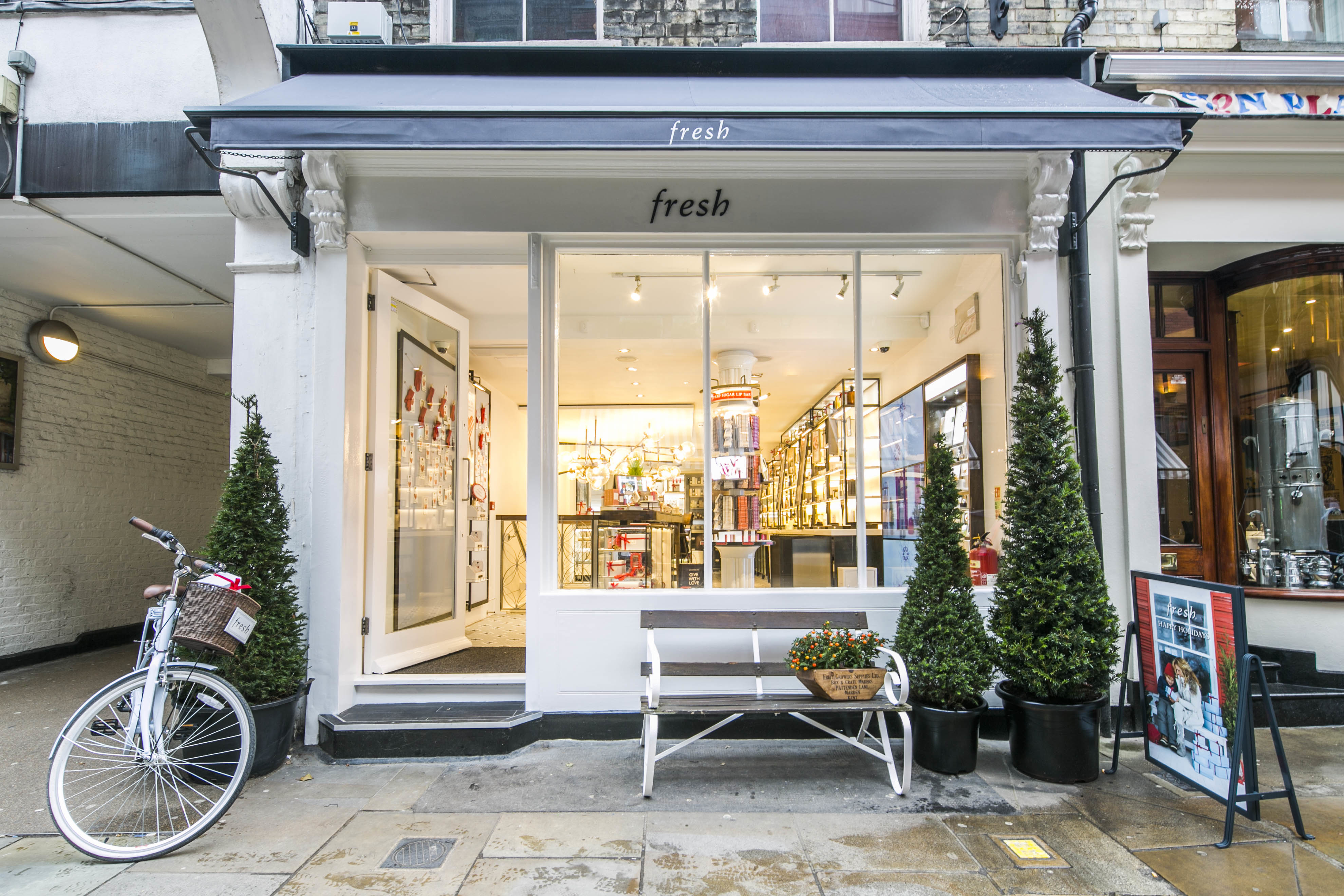 FRESH
What: From humble beginnings as a soap apothecary in Boston, Fresh is now a skincare destination (thanks to a little help from Oprah), known for cult products such as the brown sugar polish, sake bath elixir, Umbrian clay and award winning Creme Ancienne honey mask.
Where: 17 Monmouth St, London WC2H
Tip: Try the Black Tea Age-Delay skincare inspired by Kombucha to prevent free radicals and restore skin's elasticity.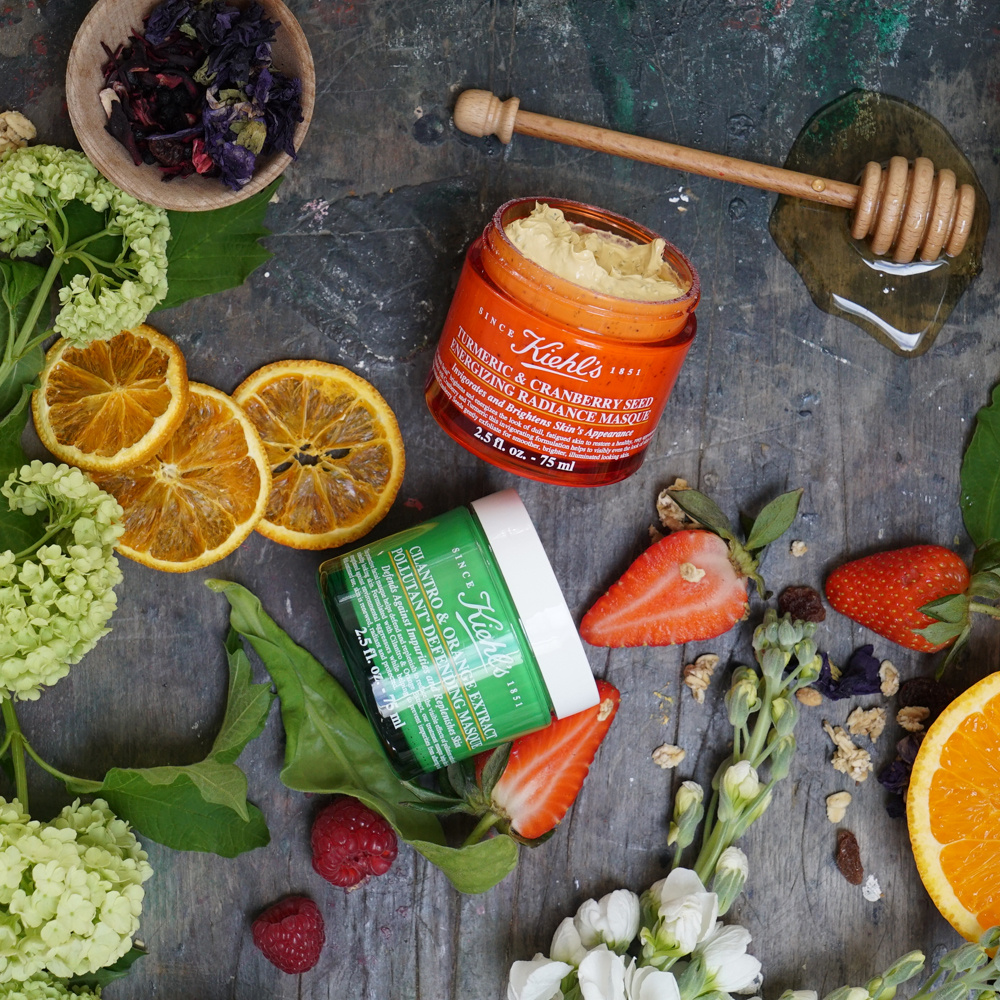 KEIHL'S
What: Beginning its life as a small apothecary, Keihl's was founded in Manhattan in 1851. Years of experience fills the amazing product range, which caters for every possible skin concern or condition. The Midnight Recovery Concentrate is a life-saver and will keep you glowing even after a late night.
Where: 29 Monmouth St, London WC2H 9DD
Tip: Book a complimentary mini facial with Gillian. Her ethereal nature will calm your skin and mind. Call 0207 240 2411.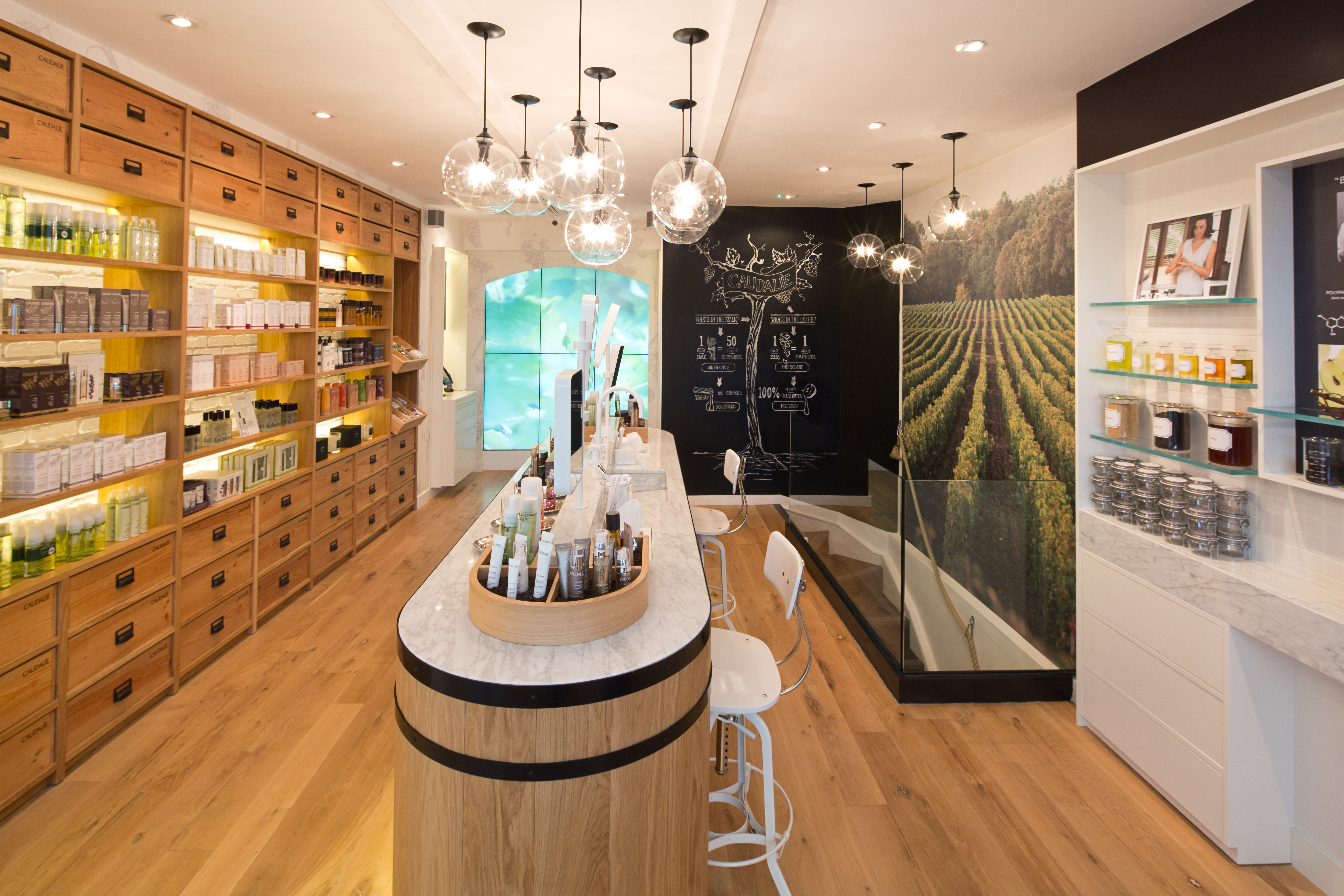 CAUDALIE BOUTIQUE SPA
What: We love balance, which to us means enjoying a glass of Bordeaux from time to time. Cult French skincare brand Caudalie must feel the same, with all of their indulgent products based on the power of grape extracts. Their produce is sourced from the vineyards of Bordeaux, Champagne and Burgundy that allows the brand to focus on environmentally friendly processes, to create products that blend effectiveness and naturalness.
Where: 39 Monmouth St, London WC2H 9DD
Tip: If you want a treatment here – plan ahead. Their room in Seven Dials is understandably booked on the weekends until mid-April.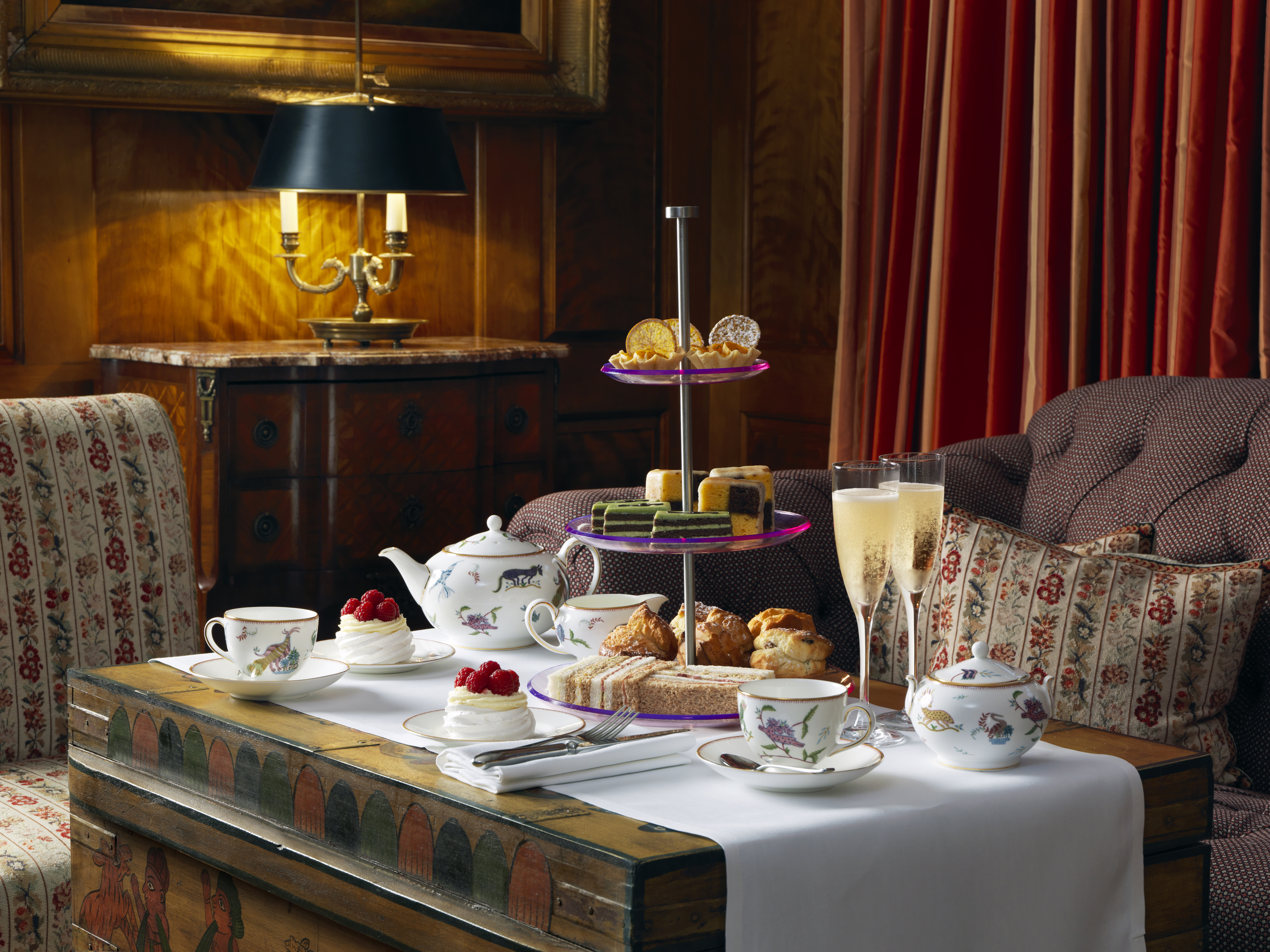 COVENT GARDEN HOTEL
What: The ultimate British indulgence, Afternoon Tea at the Covent Garden Hotel has been given a 'healthy' makeover with dishes that are all gluten free, dairy free and low in refined sugar.
Where: 10 Monmouth Street, London, WC2H 9HB
Tip: A great option if you have serious allergies, otherwise we would advise sticking to the normal menu. After your HIIT class at Another Space and virtuous lunch at Salad Pride – you'll deserve it.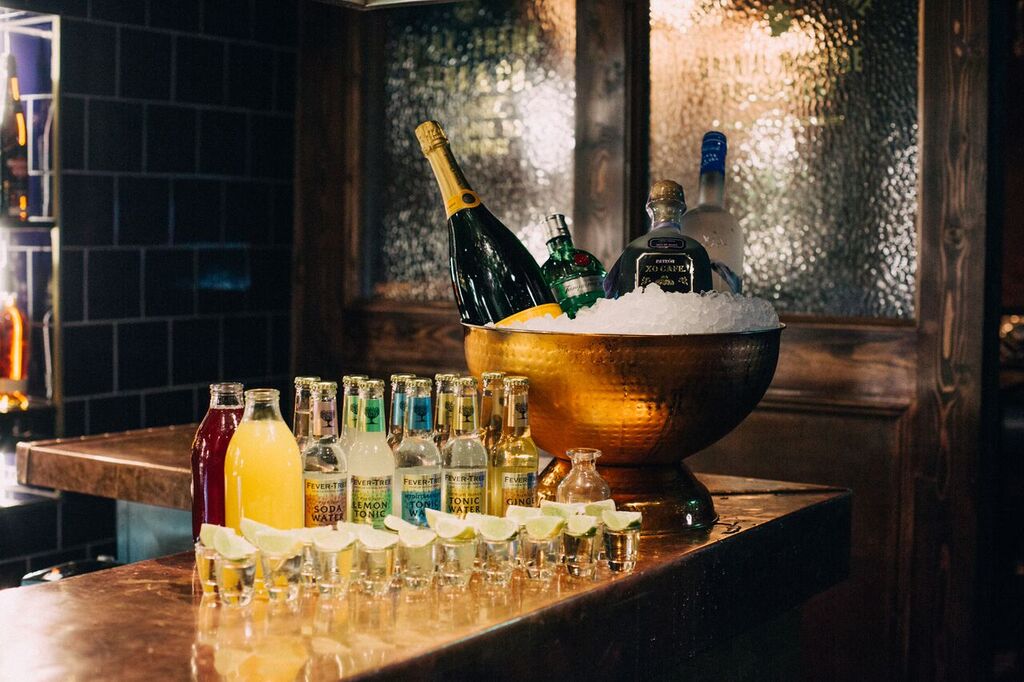 THE ESCAPOLOGIST
What: No lateral thinking required here. Great cocktails are served in this fun basement bar inspired by Baron Von Took, one of 20th Century London's most illusive characters and regular user of those Seven Dials escape routes.
Where: 35 Earlham Street, London, WC2H 9LD
Tip: Avoid short drinks if you want them to last longer than five minutes. The Hidden Julep is a fresh mix of Hendrick's, cucumber, lemon and apple.