The Deliciously Ella Deli's are a healthy hedonist's dream. The deli-style cafes created by Ella Mills and her husband Matthew, the menu is made up of entirely wheat, dairy, additive and refined sugar-free dishes that don't compromise on taste.
Perfect for grabbing a healthy breakfast after a class at nearby Ten Health & Fitness…
The setting itself is light, airy and welcoming with striking interior features, whilst the staff are knowledgable about all the ingredients used in the deli.
Upstairs, a large communal table or window seats offer the perfect place to linger. During the evening take a pew downstairs in the 36-cover restaurant.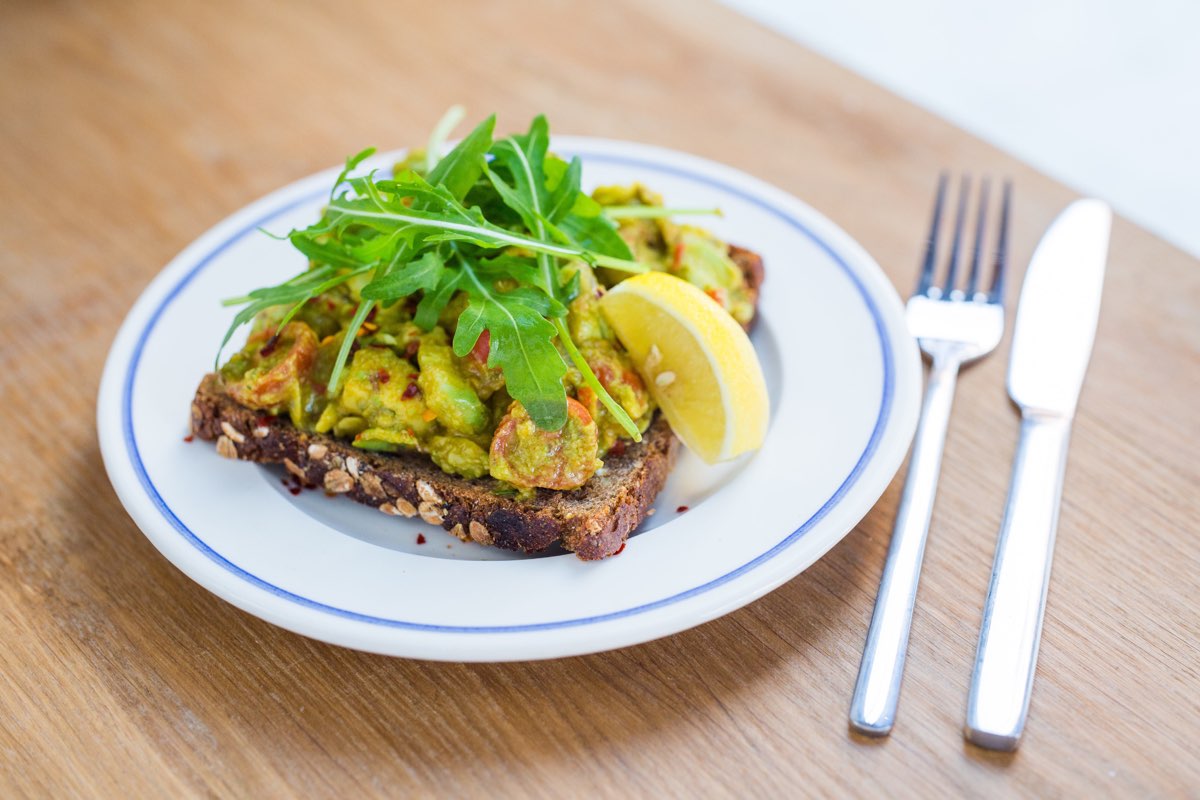 The deli's strength is in the simplicity of its menus. The food is developed at the The Kitchen Counter in Herne Hill, and made fresh every day at the deli.
To kick start the day, try one of its famed build-your-own breakfast bowls. Choose from coconut chia, acai, porridge, almond butter, granola and more.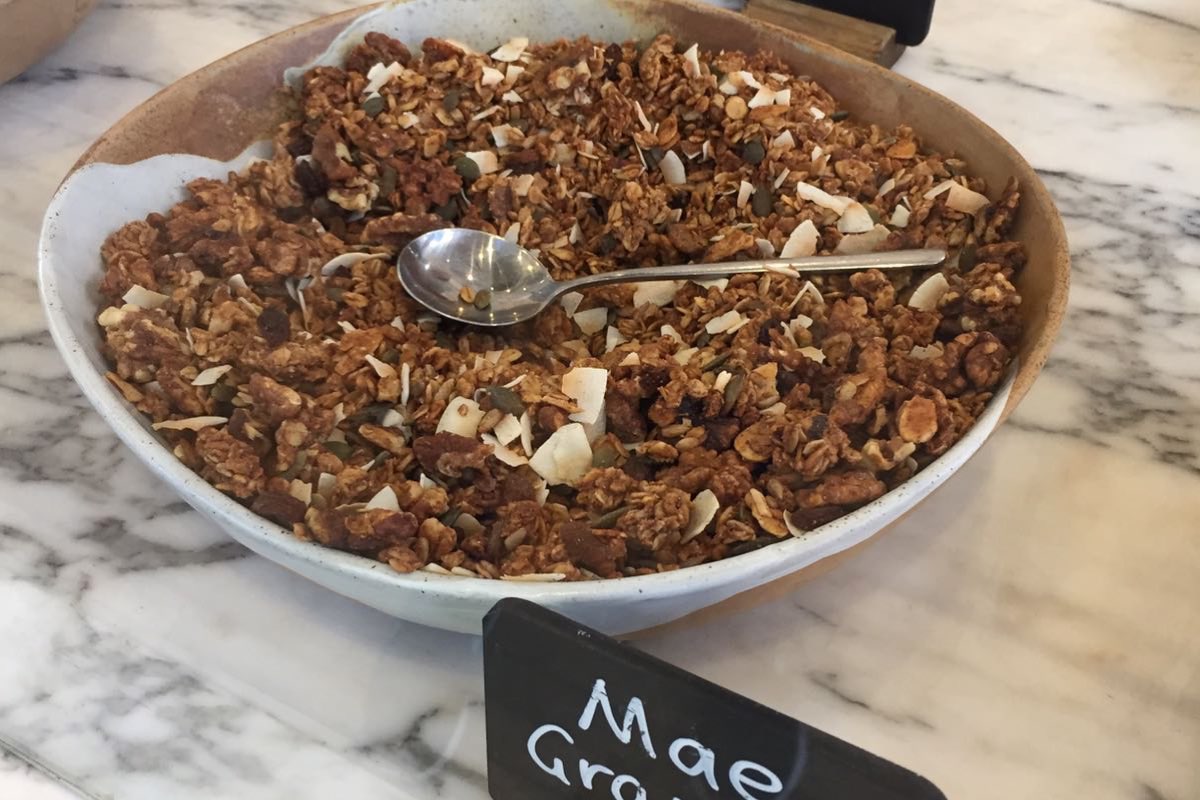 If you're after something warm, the spiced beans on rye bread with avocado smash is a flavour-packed and filling treat. A range of sweet and savoury baked goods accompany the breakfast menu – the banana bread a particularly tasty highlight.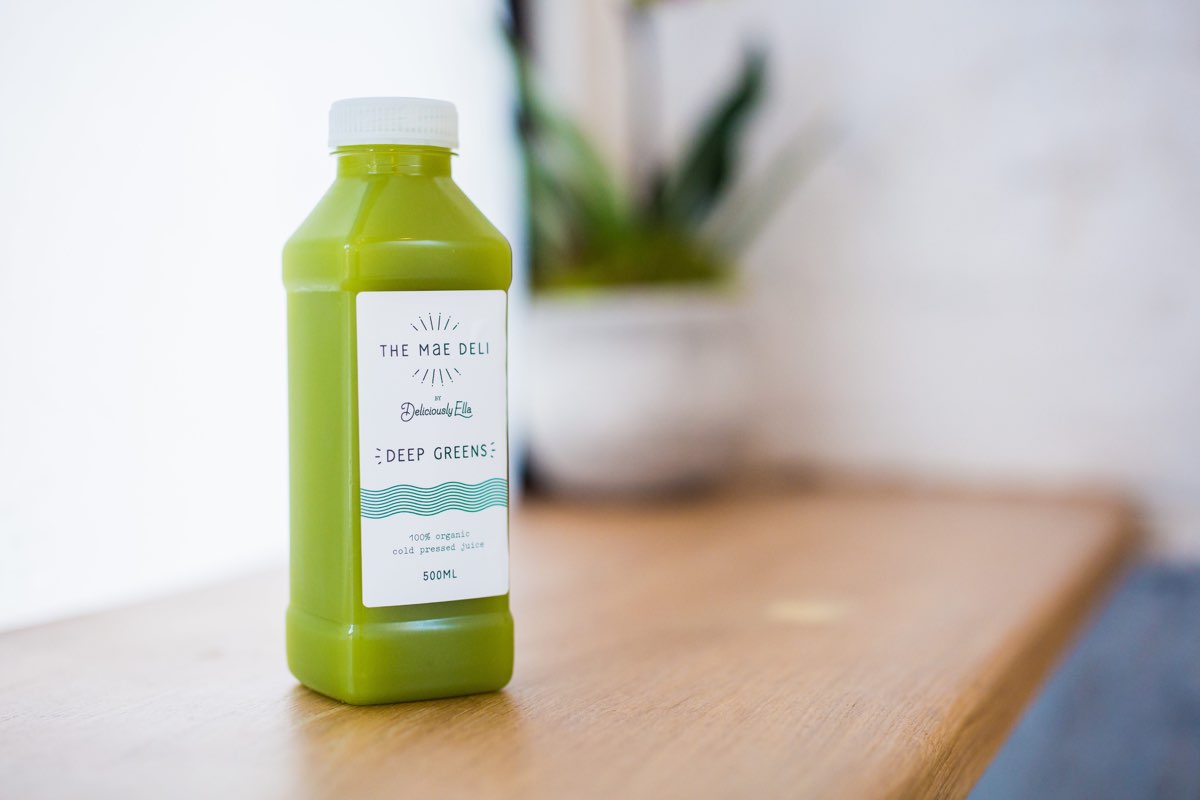 The drinks menu is no less impressive and boasts a wide range of cold pressed juices, fresh smoothies made on site and even mylkshakes.
The trend for superfood lattes is growing and growing and MaE's take on the matcha and turmeric versions are excellent, made from brown rice milk.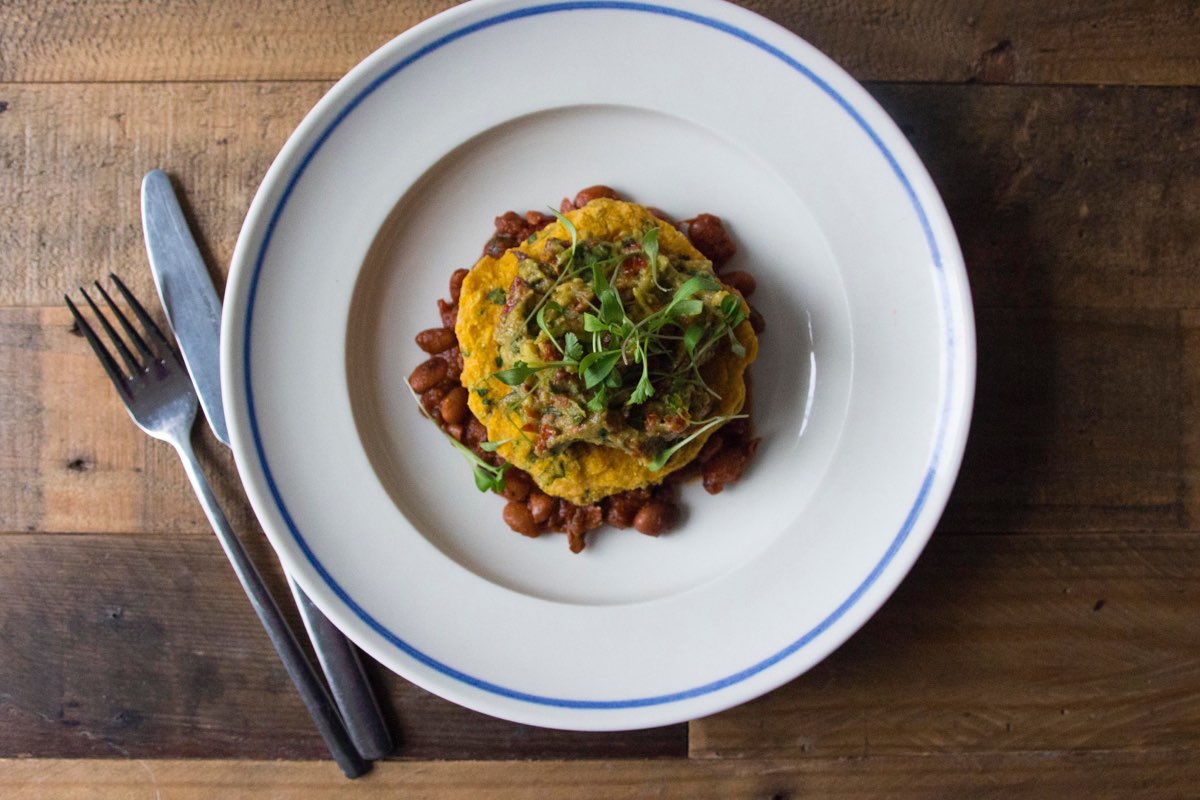 Fancy a healthy lunch or dinner option? Try building your own Bowl with fresh salads, grains and vegetables.
Finish off with one of the new protein and energy balls. Choose between almond and blueberry, or coconut and oat. The ultimate snack.
Address: 18-20 Weighhouse Street, London, W1K 5LU
Price: £2-10 for breakfast, £10-15 for lunch/dinner
Tube: Bond Street (Central, Jubilee). Marble Arch (Central) (There's another deli on Seymour Place)