You've tried the healthy delivery boxes, one-stop-pots, going rogue in the kitchen and cooking from scratch. But 5 weeks into lockdown and quite frankly, you're craving a juicy burger or pizza from your favourite London restaurant. But oh wait… you're in luck! Our beloved eateries from Pizza Pilgrims to Patty & Bun have put together DIY dinner kits so you can make your favorite meals at home…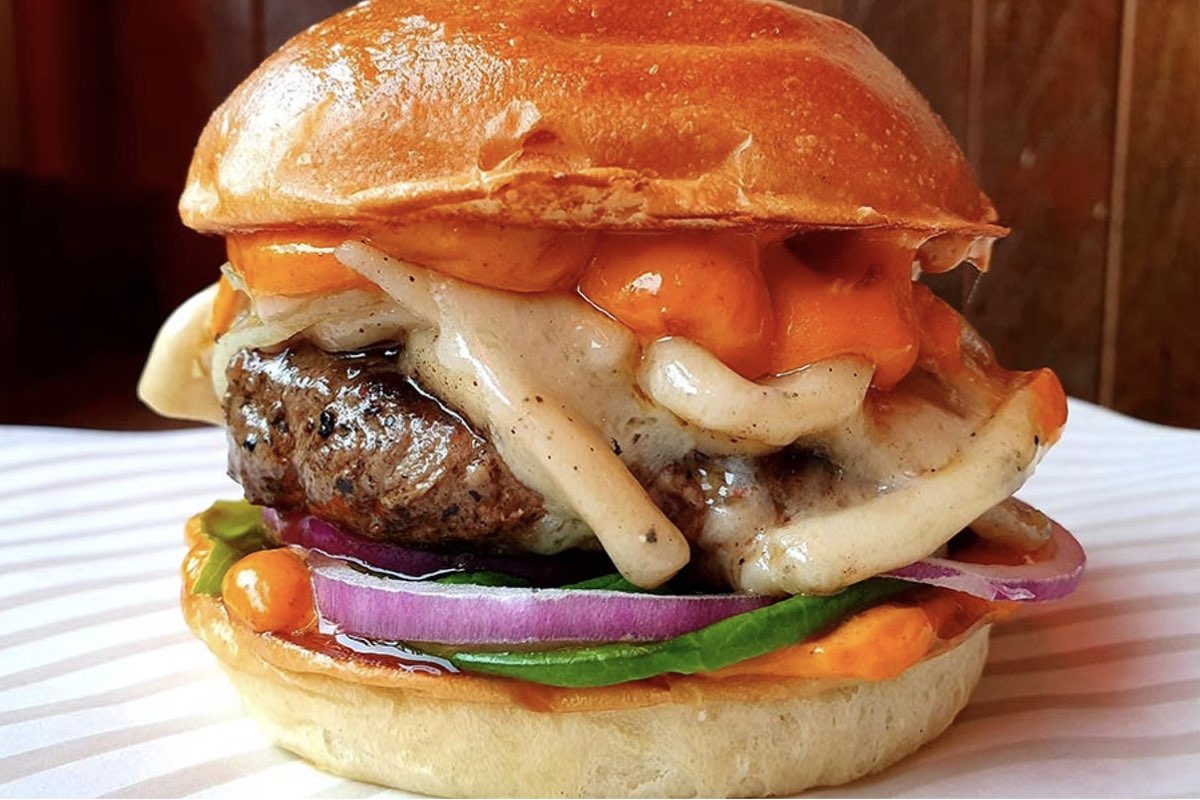 PATTY & BUN
Bring the Patty & Bun experience to your home with this 'Ari Gold' cheeseburger and 'Smokey Robinson' Kit. In the box you will receive all the ingredients that P&B use in their shops to make the burgers. All you need to provide is the lettuce and tomato. Their signature HG Walter Beef Patties, amazing Brioche Buns, a mini squeezy bottle of Smokey P&B mayo, Cheese Slices, and of course the Home Made Pickled and Smokey Onions. Along with these kits, P&B will be posting burger and cocktail tutorials on their Instagram, and releasing weekly 'Lockdown Bangers' Spotify Playlists, so you can really bring the whole Patty&Bun experience in to your own home. Dream.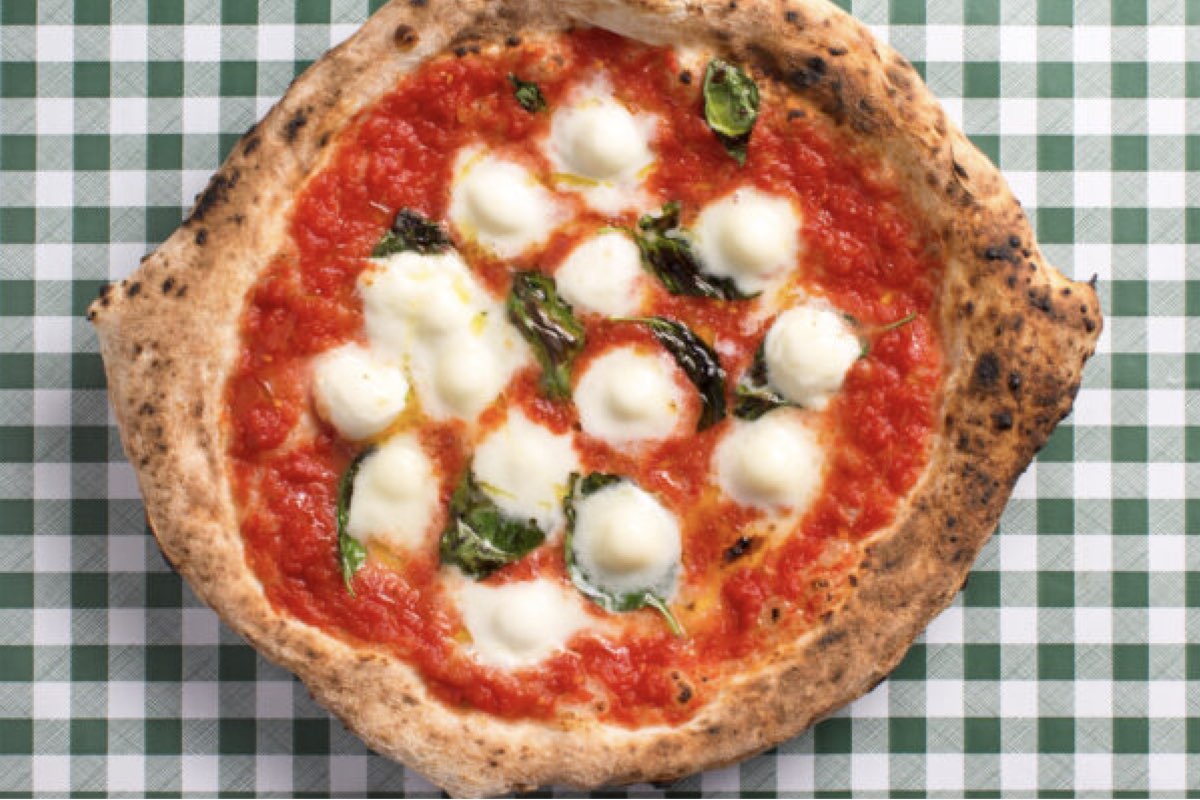 PIZZA PILGRIMS
Make your own Neopolitan classics from the comfort of your home. All you need is a frying pan! Each kit contains enough ingredients for two Margherita pizzas with 48 hour proved Dough Balls, Marinara sauce, Fior Di Latte, Olive Oil, Fresh Basil and Parmesan. These kits have been developed so you can enjoy them in the comfort of your home with your loved ones, but also because each kit sold helps them pay and support their staff in this difficult time. Each and every penny possible goes back to the team.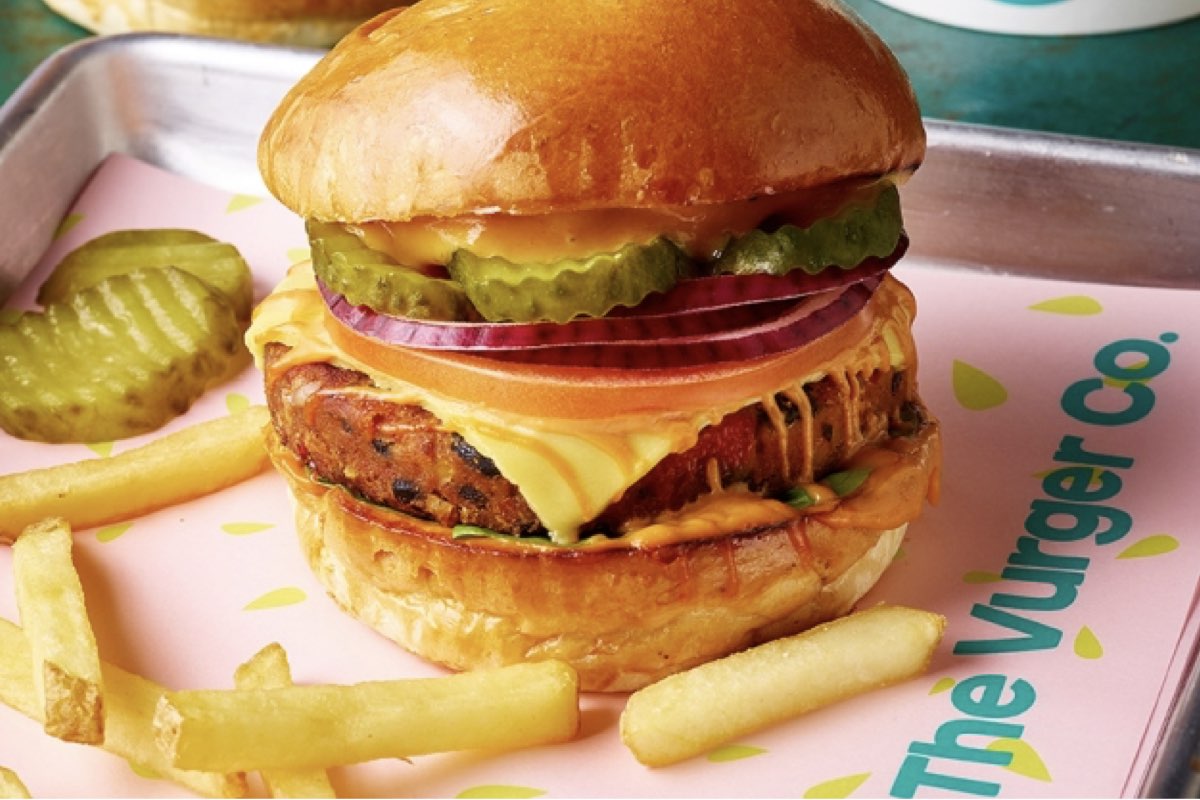 THE VURGER CO BURGER
Vegan fast food at its finest – The Vurger Co celebrates all vegetable centric patties combined with the freshest toppings and indulgent house made sauces. The takeout box contains everything you need to make the best VURGER in the world – burger patties, brooche buns, cheese slices, lettuce, tomatoes, gherkins, sauces and fries…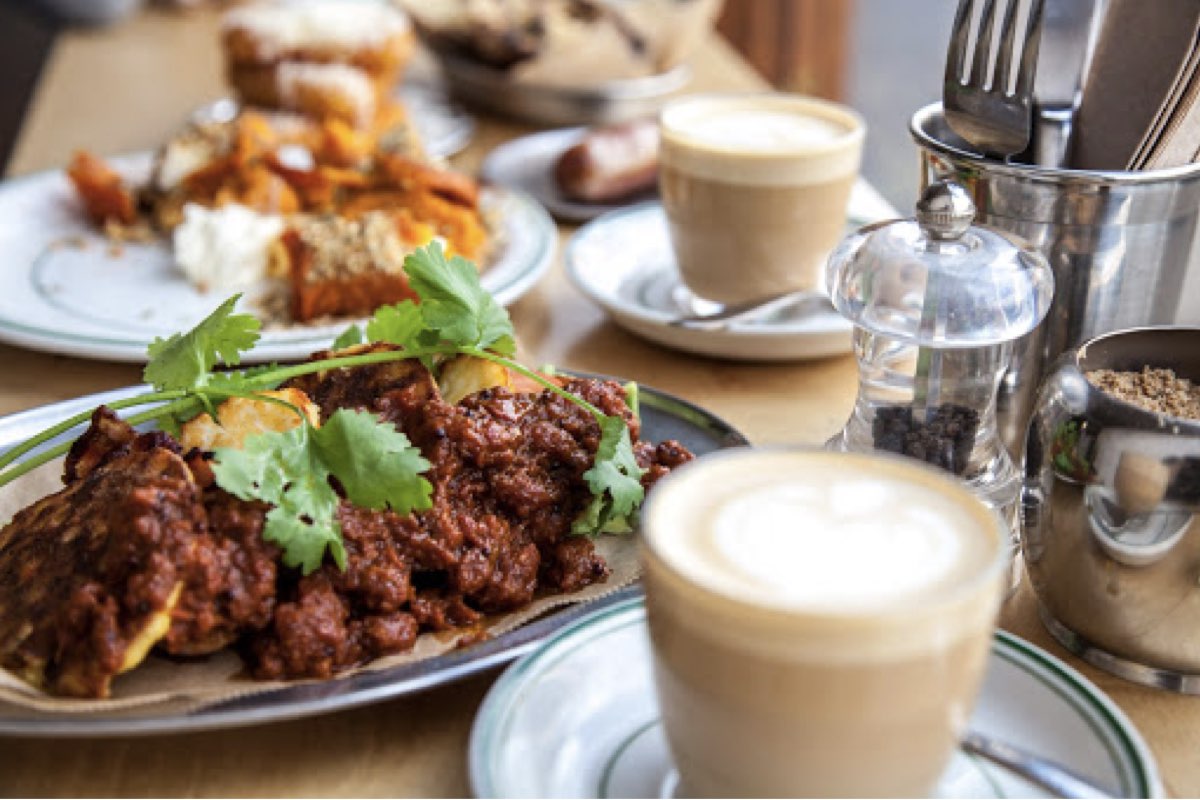 MILK
The go-to brunch hangout in Balham, Milk, has turned some of its signature plates into DIY breakfast kits. Try your hand at making the Aussie staple ANZAC biscuits, the legendary Sweet Maria sweet corn fritters with halloumi and kasundi or hangover favorite The Convict – English muffin with a pork & leek patty, scramble egg mix, drycure bacon, hangover sauce and Lincolnshire poacher cheese. Eggs milk, coffee and cake are also up for grabs.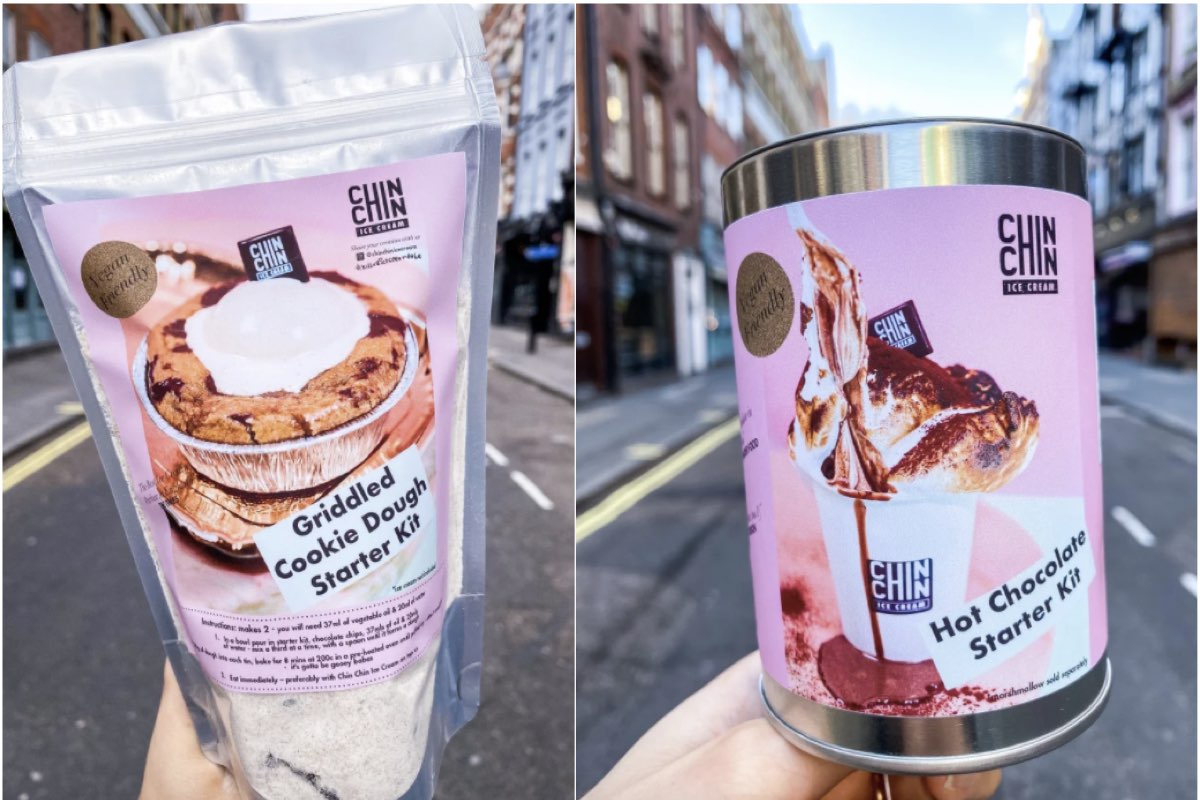 CHIN CHIN
The ice cream wizards Chin Chin have put together a Griddled Cookie Dough Starer Kit so you can recreate their super gooey chocolate chip cookie dough at home! Dairy free and suitable for vegans – ice cream not included! £1 from the dough goes to the University College London Hospital COVID-19 Emergency Staff Support Fund. You can also recreate their famous hot chocolate so thick, rich and glossy you can see your face in it. Just don't forget the marshmallow and blowtorch. You can also buy their signature handmade super gooey marshmallow fluff.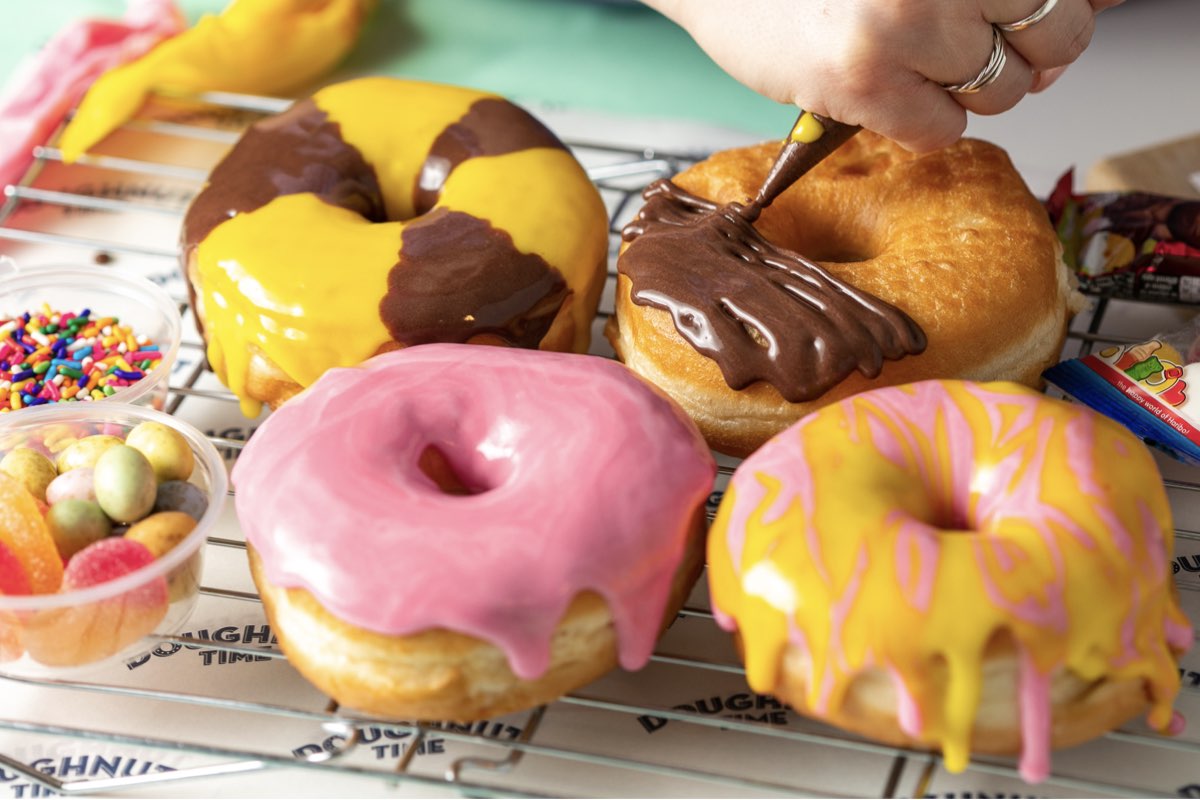 DOUGHNUT TIME
Create your own bespoke Doughnut Time doughnuts, from the comfort of your kitchen. All you'll need is a cooling rack and some scissors. The kits come with Doughnut Time Ring Doughnuts a variety of toppings from Dairy Milk Freddo and Haribo Tangfastics to mini Smarties and sprinkles, along with piping bags filled with different coloured and flavoured glazes.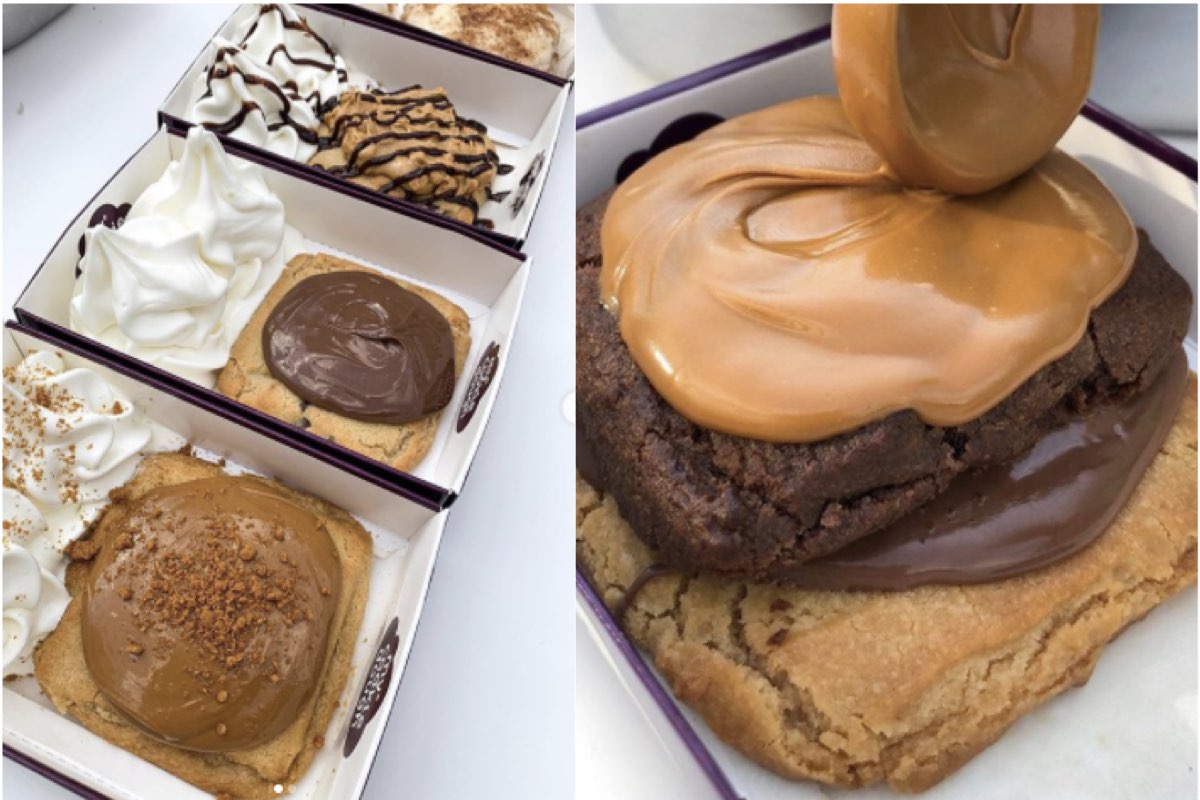 MY COOKIE DOUGH
You can now order your cookie dough to be delivered straight to your home. The FAMOUS 5 PACK comes with 5 chilled, unbaked cookie dough bases, plus all the sauces and topping you need to create their top flavours. Original milk chocolate, Nutella, Biscoff, Kinder and White Chocolate and Caramel. Follow the recipes, or create and make your own flavours.
Get your weekly DOSE fix here: SIGN UP FOR OUR NEWSLETTER