Meet Abi Nolan, founder of Supply Yoga, a social enterprise that uses the money its clients spend on yoga classes to fund free yoga for community support service users across East London.
Located on Median Road in Lower Clapton E5, the studio is a simple space, full of soul and bright with sunlight. We caught up with the inspiring founder to learn more…
What was the inspiration behind Supply Yoga?
Supply Yoga is the culmination of an unusual set of experiences. From engaging with my body through dance and choreography and working for 3rd sector support services to an interest in working with a diverse community of people and the social determinants of health that effect them.
There are some amazing projects such as Project AIR in central Africa that showed me that yoga can be effective as a therapeutic intervention to help re-establish peoples' relationships with their physical and mental health.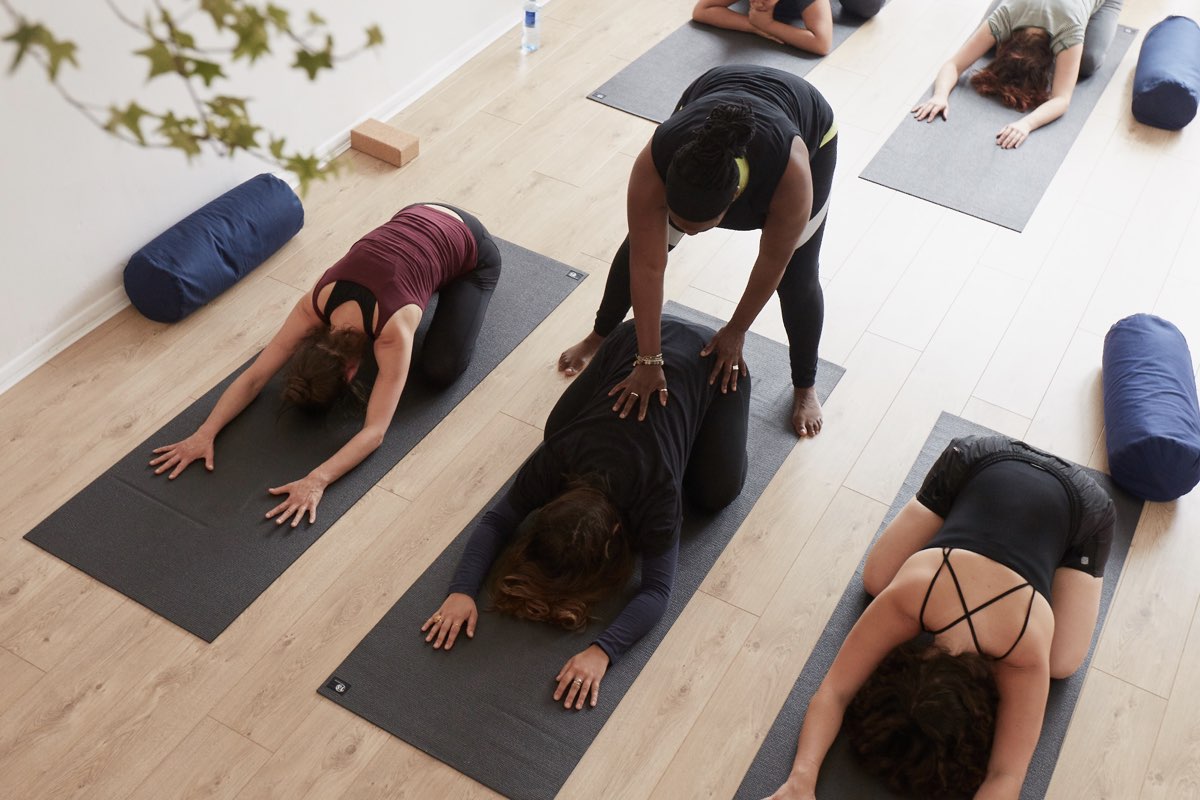 What are some of your frustrations with the yoga industry?
The way we think about, talk about and deliver yoga here at Supply is accessible, not unattainably aspirational and athletic or intimidatingly spiritual, but friendly, open and honest.
It's frustrating that yoga in the UK has a reputation as only being available to a certain type of person who has a certain amount of disposable income and maybe even looks a certain way and wears the "right" clothing to class.
If we can make yoga available to more people by offering affordable studio classes and at the same time use the profits to make yoga available to communities that could really do with the time and space to breathe but may not have easy access to it – everybody wins.
When you buy a class at Supply you can walk away feeling good not only because of the physical practice you've had but because you've made a contribution that'll allow somebody else to feel that good too.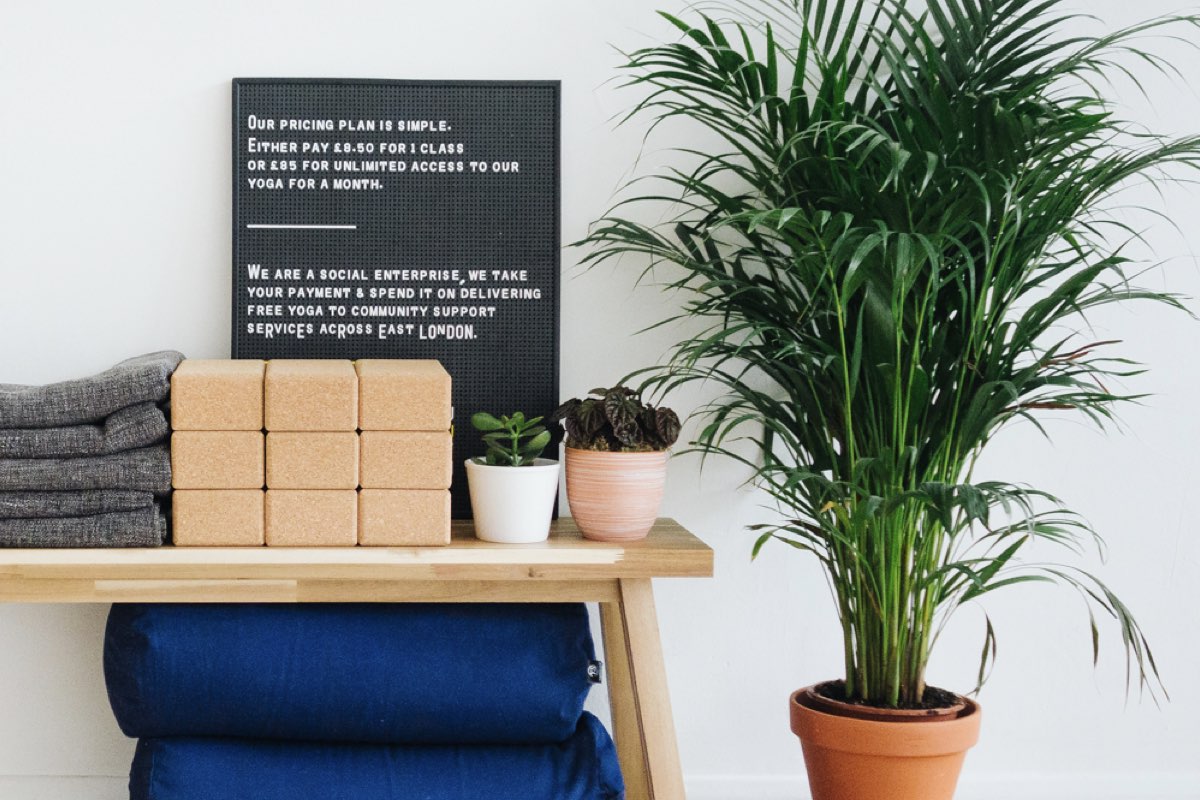 Why is "doing good" through yoga so important to you?
The palpable disparity in wealth and therefore health in cities like London, in boroughs like Hackney, are growing and growing. It seems like… if local organisations make an effort to bridge that gap by democratising access to services that nourish the wellbeing of the whole community, not just those that have the financial and social capital to feel comfortable doing so… then why not?
It feels as if social business concepts, community conscious profit making projects and social prescribing programmes are the future of sucessfull community cohesion, something that seems more and more important as austerity spending cuts put our cities at risk of becoming increasingly hostile places to live.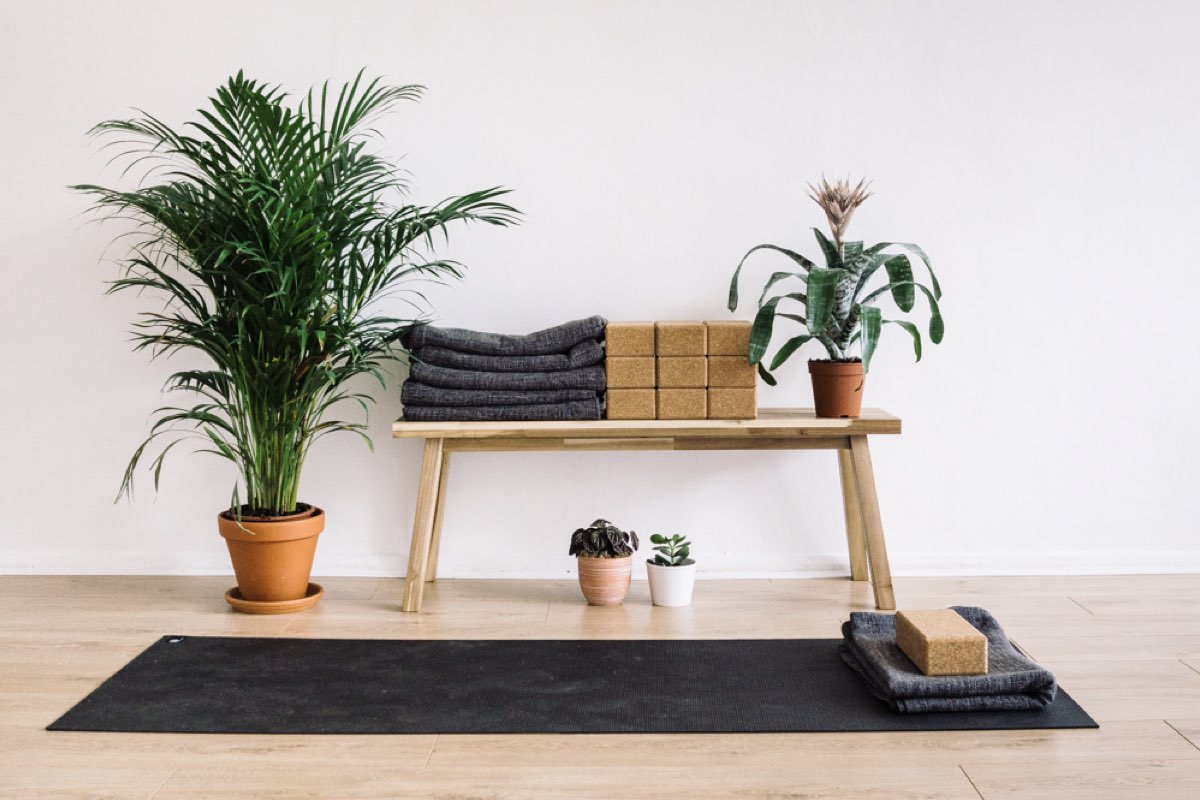 Where can we try a yoga class with you?
You can come and practice yoga every day of the week in our bright, soulful studio at 20 Median Road in Lower Clapton, Hackney. Book in online through our website.
Any plans to take the idea global?
We'd love to replicate our project in other cities that have space for a social purpose business that brings communities together. The sky is the limit! But of course we are at the very early stages of development and will take it one step at a time!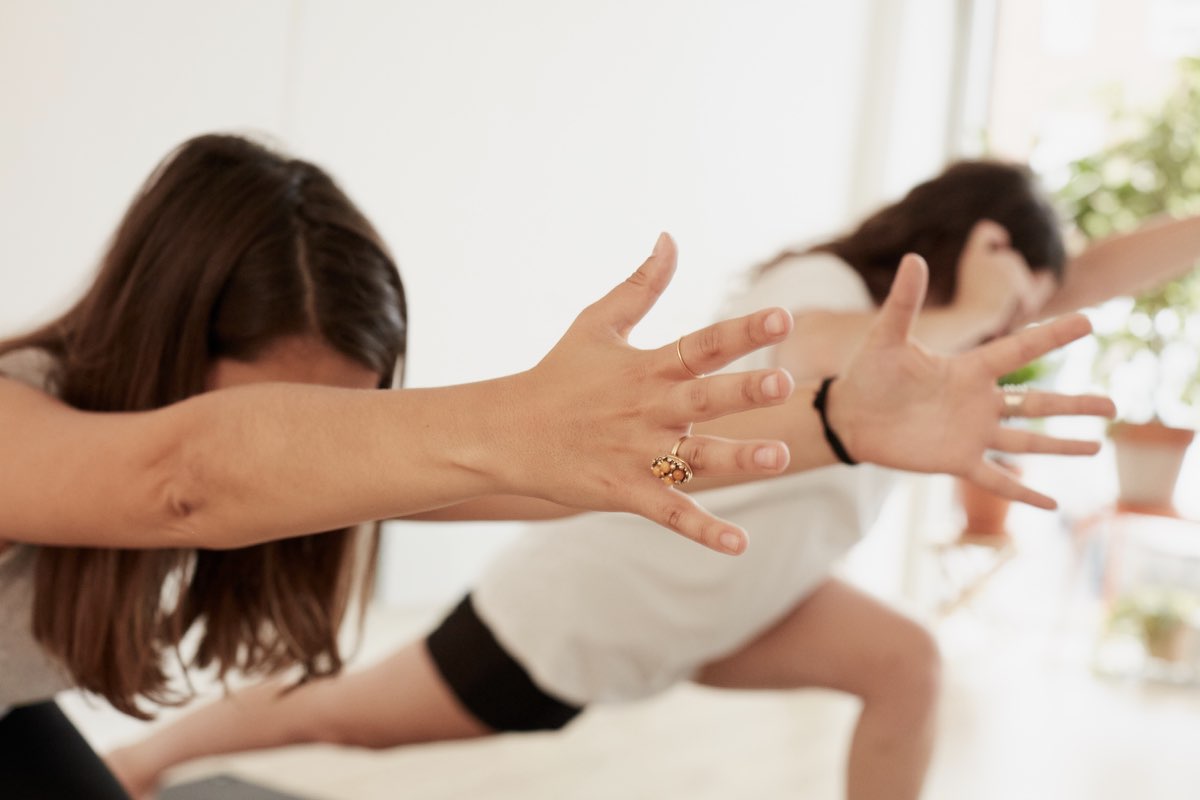 Some of the communities that we are currently connected to:
– People living with and beyond cancer
– Residents of a women's only supported housing organisation
– Hackney Recovery service/Hackney Homelessness shelters
– People living with dementia
– Residents of a Tower Hamlets housing association
– Hospice support groups