Take a Gin Journey with Mr Fogg's and Bombay Sapphire. On Thursday 7th June, guests are invited to take part in a gin tasting tipple adventure on Bombay Sapphire Tuk Tuks, traveling between Mr Fogg's Gin Parlour, Mr Fogg's Tavern and Mr Fogg's Mayfair Residence.
Bluebird bar and restaurant and The Botanist Gin have teamed up to host a supperclub on Wednesday 13th June with a spring menu inspired by The Botanist Gin botanicals. The menu uses foraged and seasonal flavours and herbs to create dishes that match the Islay herbs, flowers and botanicals found on the Hebridean Island where the gin is distilled. The tables will be decorated with an abundance of herbs and The Botanist Gin cocktails will be plenty.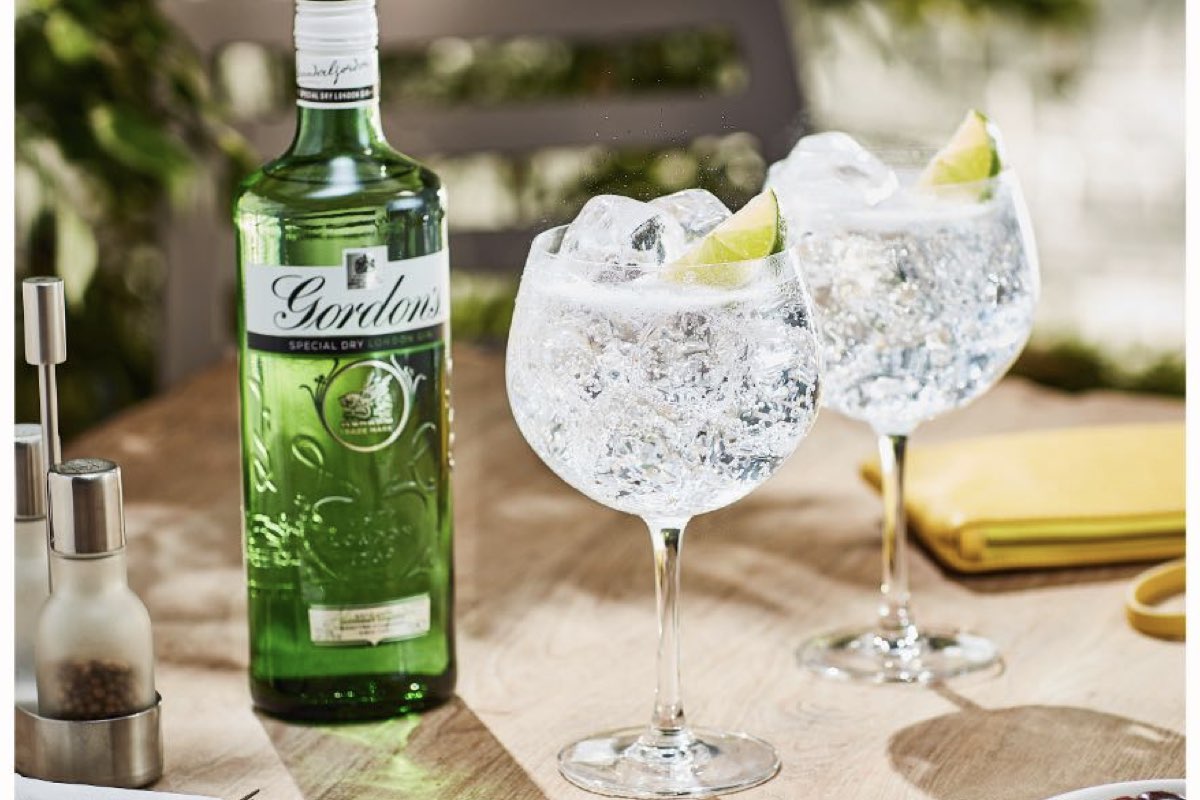 If this all sounds too complicated, you can't go wrong with a good old fashioned Gordon's Gin & Tonic.
Did you know that wild junipers from Tuscany are handpicked and left to air dry for 18 months to allow the aroma and flavour to intensify? Only then are they ready to face the tough selection process to see if they make the cut. Every single juniper berry is painstakingly tested, so much that they receive over 500 samples each year but only 1 in 10 berries pass. Remember that as you sip and savour this refreshing tipple instead of knocking it back. Fancy mixing it up a bit? Try making this recipe at home…
GORDON'S ELDERFLOWER & TONIC
The warm and subtle sweetness of elderflower is perfectly balanced with the rich juniper of Gordon's.
INGREDIENTS
50ml Gordon's with a spot of Elderflower
100ml tonic water
A twist of lemon rind
Cubed ice
METHOD
Fill a glass with ice cubes. Pour 50ml of Gordon's with a spot of Elderflower over the ice and top with chilled tonic. Finally, simply drop in a twist of lemon rind, and give it a stir. The perfect start to your evening.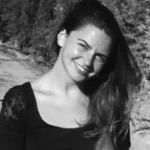 Hettie is the editor and co-founder of DOSE. A keen runner, she's also partial to a blast of high-intensity and hot yoga. A country girl at heart, she divides her time between London and the lush rolling hills of North Devon. When she's not jetting off on her next adventure, Hettie can be found in a candle-lit alcove with a laptop, a spaniel and a full bodied Malbec.