Are you dreaming of changing your career trajectory but are stuck in a rut? Perhaps you have an amazing business idea but lack the confidence to take it to the next level?
Get a dose of inspiration with the Dream It Real podcast from Coach. A weekly conversation that features interviews with celebrity guests, thought leaders and inspiring young people about their dreams for themselves and for the future.
In Episode 1, Coach brand ambassador, Selena Gomez, shares her views on social media, self-acceptance, a project with Cardi B, a new album and overcoming her battle with insecurity. In Episode 2, actor and producer Michael B Jordan sits down to discuss courage, inclusion and his collaboration with Coach.
[smartslider3 slider=139]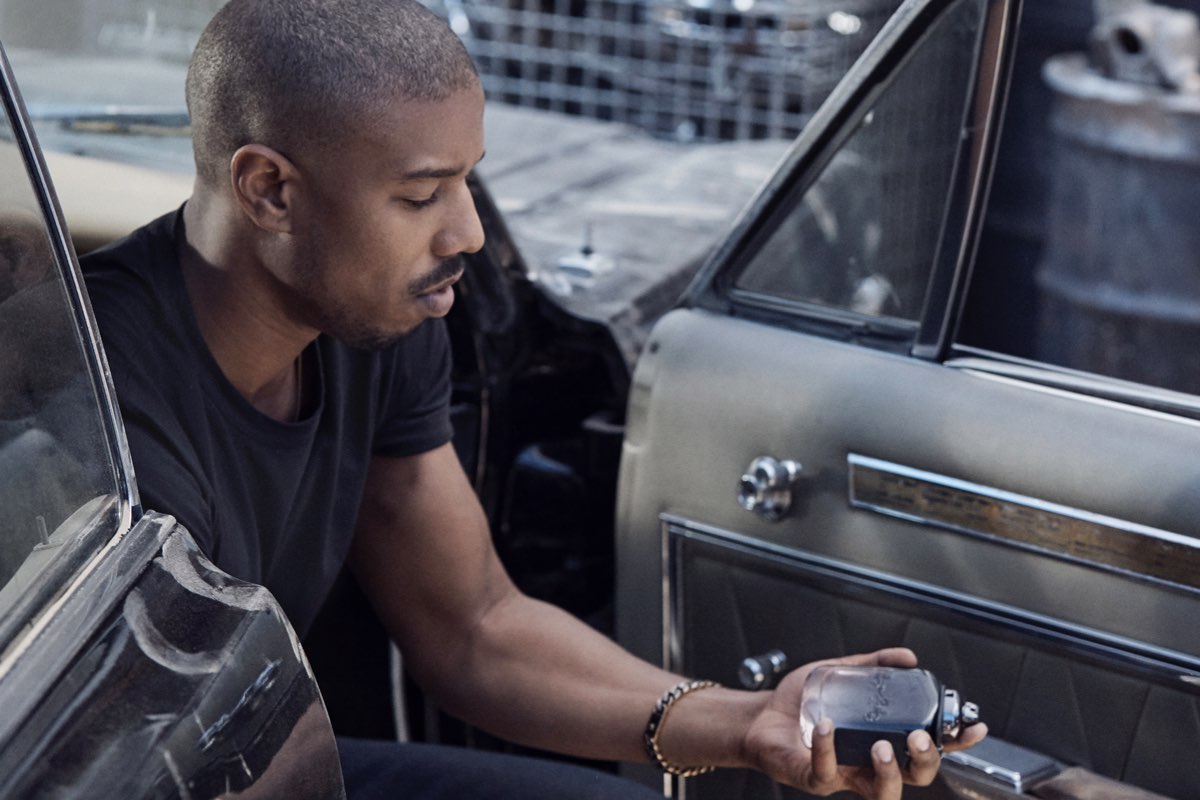 HOW TO MAKE YOUR DREAMS A REALITY
We asked Behavioural and Business Scientist and Life Coach Antoinette Cepe Raymond PhD to provide her top tips…
MAKE TIME
– Make the time to dream… really dream.
– This does not mean coming up with ideas and then critiquing them right away.
– But allow yourself the space and the time to dream big.
– A quiet coffee morning, a glass of wine at sunset… wherever, however… make space.
DRAW / WRITE IT OUT
– Draw your dreams out… journal your ideas… mind map them.
– Once you put pen to paper… and say the words aloud… providence happens.
SHARE IT
– Say the words aloud.
– Practice them. See how they land.
– Readjust. Add to the dream. Shift things.
– Remember – they're YOUR dreams to shape / mould as you see fit.
DO SOMETHING
– Dreams are just in your heart and mind… but don't come to life until you do something. Anything. Just make a move.
– One of the major reasons why people fail in life? They don't take consistent effective action to move them forward.
– Even with setbacks of hiccups… keep moving. Even small steps. Keep moving.
– Don your 'badass' cape (or model the badass people around you) and make things happen
My research on badass women found that they – unanimously – were:
– Confident
– Inspiring
– Communicated like a boss
– Tenacious and
– Resilient
Then be careful what you ask for, once the ball starts rolling – enjoy and be prepared.
My favourite quote when it comes to dream turning into reality:
"Until one is committed, there is hesitancy, the chance to draw back. Concerning all acts of initiative (and creation), there is one elementary truth that ignorance of which kills countless ideas and splendid plans: that the moment one definitely commits oneself, then Providence moves too. All sorts of things occur to help one that would never otherwise have occurred. A whole stream of events issues from the decision, raising in one's favor all manner of unforeseen incidents and meetings and material assistance, which no man could have dreamed would have come his way. Whatever you can do, or dream you can do, begin it. Boldness has genius, power, and magic in it. Begin it now." Goethe
Main image: Alyssa Greenberg
This is a partnership post
Get your weekly DOSE fix here: SIGN UP FOR OUR NEWSLETTER