If you're anything like us you probably live in your gym gear, or at least wish you did. The days of boring leggings and oversized t-shirts are over and a wealth of athleisure brands now offer snazzy designs that not only look fantastic but are performance-driven and comfortable too.
One thing we're increasingly on the look out for is eco-conscious brands that focus on minimising the impact of their designs on people and the planet. Unfortunately, the fashion industry as a whole still has some way to go when it comes to sustainability. Creating one t-shirt alone can create 3.6 kilos of carbon emissions, while the synthetic fibres found in sportswear are commonly derived from non-renewable resources.
Yet sportswear brands have often been at the forefront when it comes to technical innovation and now many companies are also leading the way to a more eco-friendly approach to design.
Nike is well known for trying to bring sustainability into its brand – it's Flyknit trainers reduce waste by around 60% compared to normal manufacturing methods. While Adidas has teamed up with Parley for the Oceans to create cutting-edge sportswear made from plastic that has been salvaged from the oceans.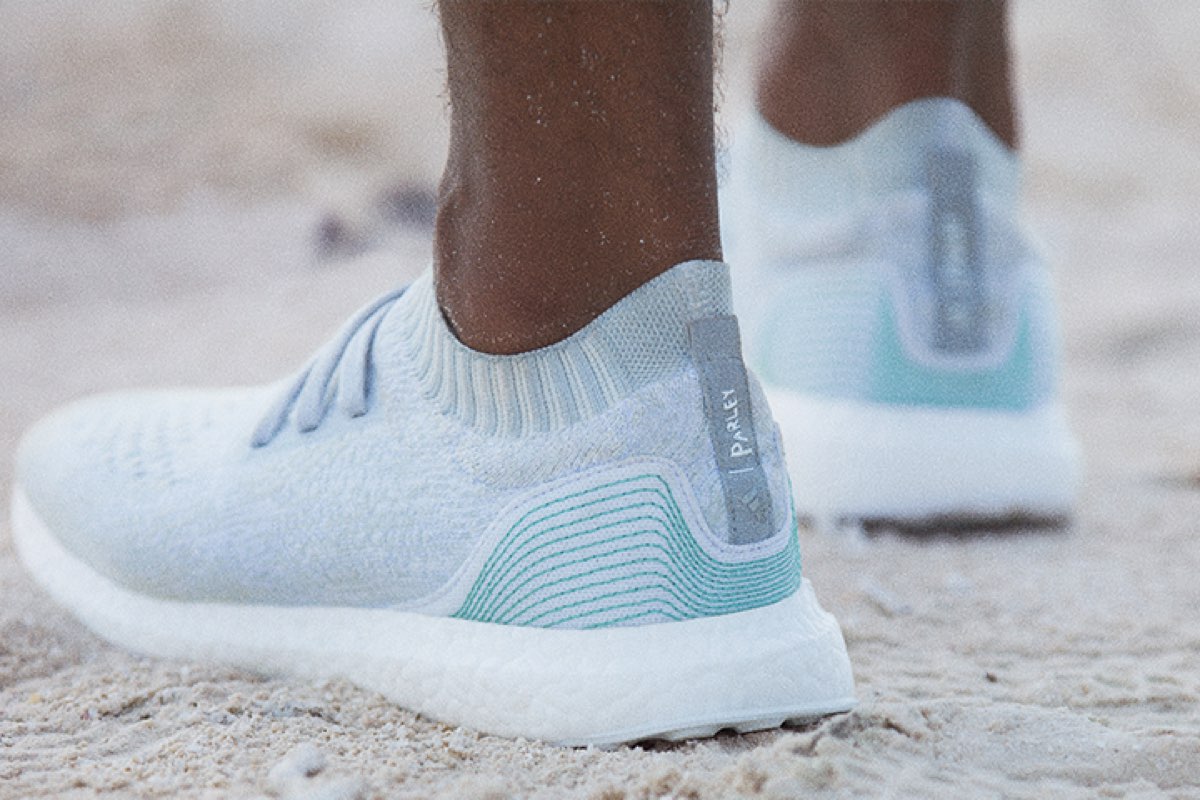 But it's not just the big companies that are getting on board. We're seeing an increase in smaller brands that are speaking up for people and the planet, combining an ethical outlook with sustainable fabrics and beautiful designs to create activewear you'll never want to take off.
The chic yoga wear from Manduka is made from natural fabrics that are kind on the earth and your skin. Look out for fabrics such as organic cotton, hemp and Tencel. The latter is created using a zero waste process and is a popular option for its strength and softness. Manduka also offer natural rubber mats and cork blocks for a completely eco-friendly yoga practice.
The minimalist designs from Girlfriend Collective are the ultimate in aspirational activewear, not only do they look great, the brand is conscientious about all aspects of its production. Each piece is made from fabric that contains recycled water bottles, while waste water from the dyeing process is treated properly before being put back into the system so it won't pollute the local environment.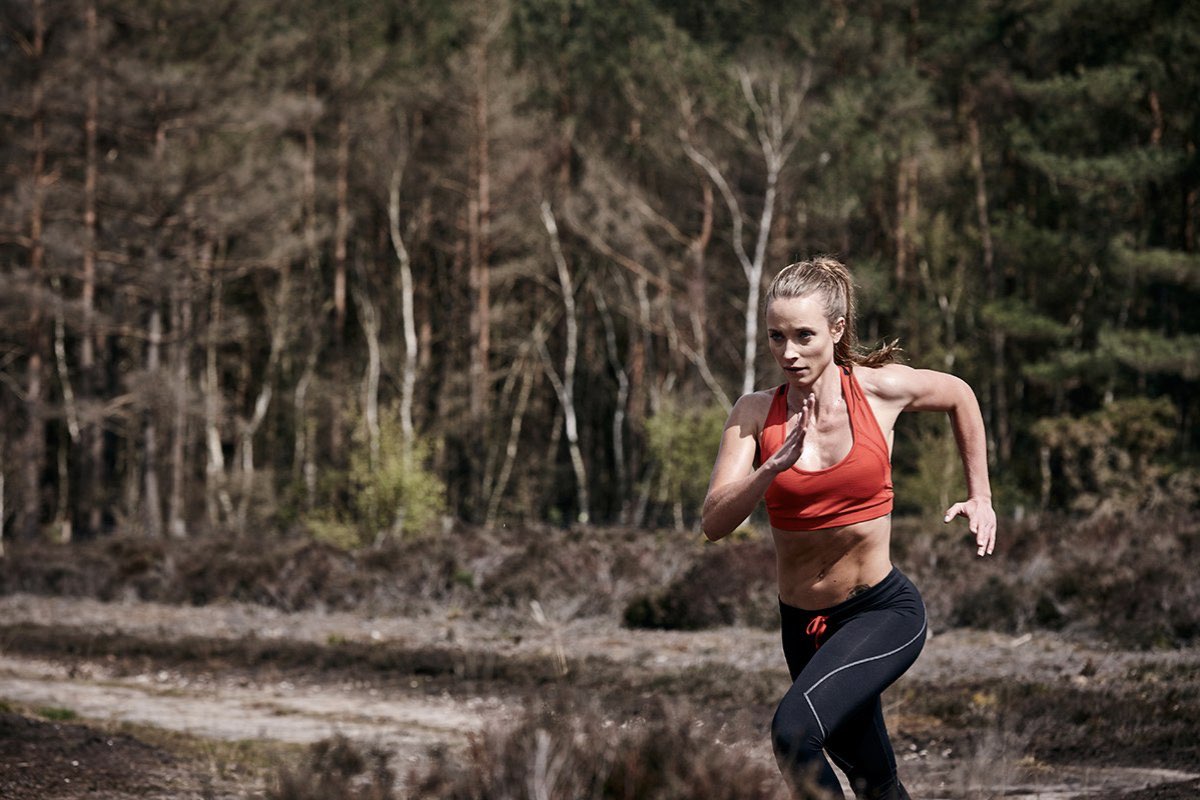 So you know that activewear can be made from recycled plastic – but what about recycled coffee?
Sundried uses a fabric that is made from the waste created when making coffee. The resulting clothing is naturally anti-bacterial and sweat-wicking thanks to coffee's in-built properties, plus it dries over 200 times faster than cotton.
Icebreaker aim to make quality performance wear that you'll keep in your wardrobe for years to come. Its designs are made from ethically sourced merino wool – a biodegradable and renewable fabric that it promises will help your body regulate temperature during exercise better than more commonly used cotton or polyester.
Athlos' activewear essentials are made from bamboo – a fast-growing fibre that offers natural breathability and moisture-wicking, making it an ideal material for sportswear. Athlos up the performance factor even more by adding silver to the fabric for in-built anti-odour properties that will have you feeling fresh from stepping into the gym to your post-workout juice.
By Sophie Corfan