They tried to make me go to prehab…and I said yes, please. It's the perfect way to preempt those pesky pounds, Charlotte finds.
I know with absolute certainty I will put on three pounds over December. I don't even celebrate Christmas, but the combination of work parties, friend's holiday 'dos, chocolates in the office, Christmas lunch, not to mention little to no exercise and cosy nights in front of the TV with a Deliveroo, is guaranteed to leave me fatter.
I'm broadly OK with all of that though. It is by definition seasonal – meaning this season comes around just once a year, I really enjoy it and want to make the most of it. That said, come January I'd rather not look and feel like a sack of potatoes. That's why I was so intrigued to come across the idea of a 'prehab' for Christmas, put forward by Professor Greg Whyte and his team at The Centre of Health & Human Performance.
A former athlete, Professor Whyte came to learn that "injury avoidance was much more time and effort efficient than attempting to come back from injury," he tells me. "Prevention is better than cure."
That same attitude can be applied to pre Christmas bingeing, so I ask him when the perfect time to do a Christmas prehab would be. The good news is, there's still plenty of time. "Prehabilitation should occur before Christmas and, in our experience, should last somewhere between three to six weeks. The perfect time to start Christmas prehabilitation is mid-November."
The idea is to pre-empt the pitfalls that Christmas can bring and make steps to ensure they're accommodated. Of course, one way to do so is exercise. Getting out into the fresh air is always a good idea, but if you're happier at home in the colder months, consider DVD or YouTube workouts.
Getting zen before what can be an anxiety-inducing period is also a good idea, and for mental health, Professor Whyte suggests trying mindfulness and yoga to reduce the Christmas stress – simply working on proper breathing in times of stress can be helpful, too. After all, no-one said dinner with 25 of your nearest and dearest was stress-free.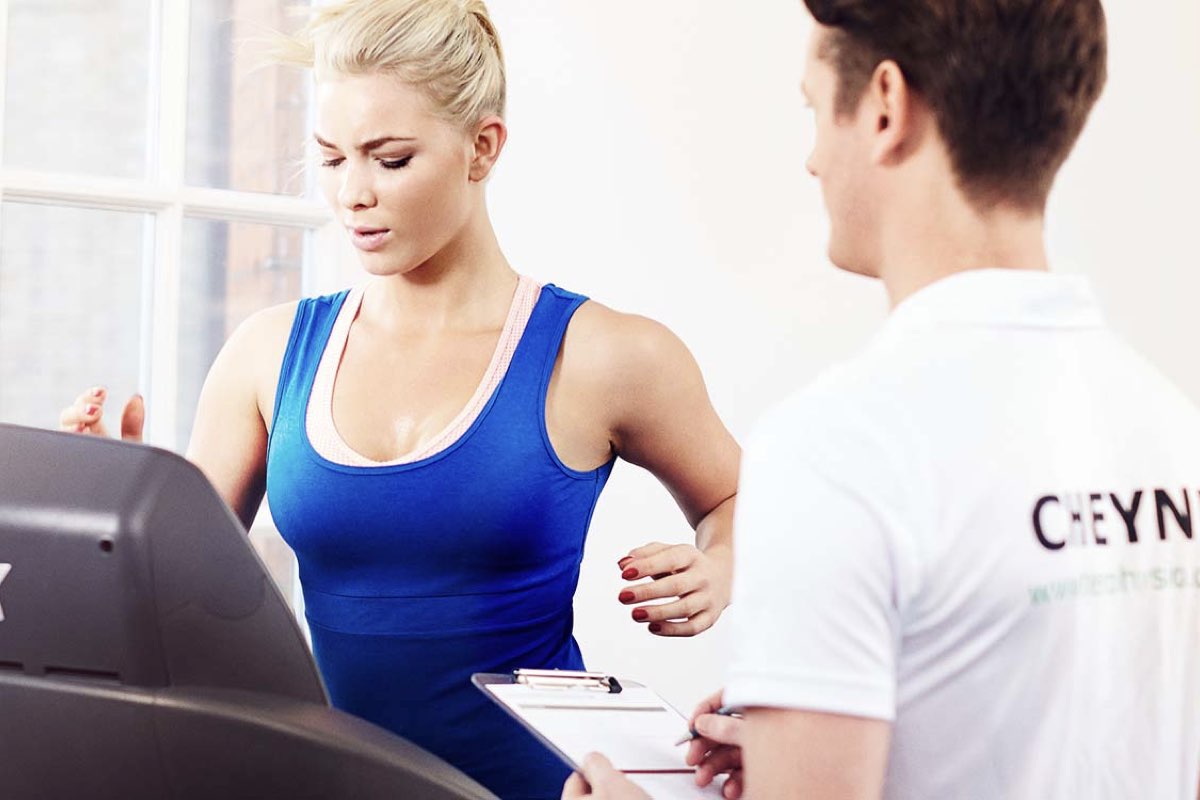 He also suggests making small changes to your everyday routine, like "taking every opportunities to be active, including 'deskercise' for those that spend prolonged periods sitting, walking to work and taking walking meetings". You could also start wearing a pedometer to set targets and count steps, and build socialising with friends and family around an activity.
Sleep, too is key – psychologically, I have definitely found I'm happy to have a few late nights if I know I've got really decent sleep over the last few nights. "Maximise on rest periods," Professor Whyte says – i.e., enjoy the late parties, but if you're at home alone, go to bed as early as possible rather than getting lost in the black hole of Instagram.
Unfortunately, we all have to work pretty hard on our prehab to ensure the Christmas fun won't lead to tears when we step on the scales come 2019. "Overconsumption and under activity are the hallmarks of the festive period," Professor Whyte says. "It is estimated that we consume up to 6,000 calories on Christmas Day alone, which combined with prolonged sitting, leads to weight gain. Estimates of weight gain over the festive period range from 0.5kg to 2kg, depending on how much you eat and how little you do."
Really, we all know the way to lose weight is, in its simplest form, eat less, move more. However, as Professor Whyte says, "Christmas is a time of celebration for which food, drink and spending time with family and friends are all part of an enjoyable yuletide. To impose sanctions on behaviour at the only time of the year when family and friends come together to celebrate seems a little draconian."
Which is why Christmas prehabilitation makes perfect sense: "to ensure we enter the festive period in the best possible physical, mental and emotional shape," Whyte says. With a bit of awareness and some exercise over Christmas, you'll be thrilled come January – and you can eat Christmas Day roast potatoes and pudding, guilt-free.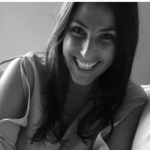 Charlotte is a London girl through and through. She sweats through spin and puffs through Pilates to justify trying the latest restaurants and devouring copious amounts of sweet potato fries, burrata and bread – preferably on holiday. Her favourite destinations include Italy, the Maldives and anywhere where the sun's shining and there's a strong breakfast buffet. She's obsessed with walking, visiting farmers' markets and reading. She's also learning to cook. Wish her (and her husband) luck.