When she's not producing content for leading brands for TV broadcast, online and radio, you can find this savvy film producer letting off steam at a trendy gym in Hackney, and cleansing her body of toxins in the hot yoga studio…
Job: Film Producer (Advertising agency)
How much do you earn?
£35K
Gym membership, pay-as-you-go classes or both?
I have a rolling monthly membership at BLOK, which is £95 per month for 10 classes. I loathe the Gym as I need to be told what to do when working out. I've explored lots of types of studios but for me BLOK is perfect. It's down the road from my flat and all the trainers are amazing! I really enjoy the mix of cardio, weight training and yoga. I feel this keeps my body guessing for fat loss and toning.
I'm really into my Yoga and although the yoga classes at BLOK are some of the best in London, I sometimes do a hot yoga drop in at Fierce Grace if I'm really feeling like I need to cleanse my body of toxins.
I also cycle to work, which is free but I love having that time to myself to concentrate on what I'm doing in the present rather than on the tube on my phone on Instagram or emails.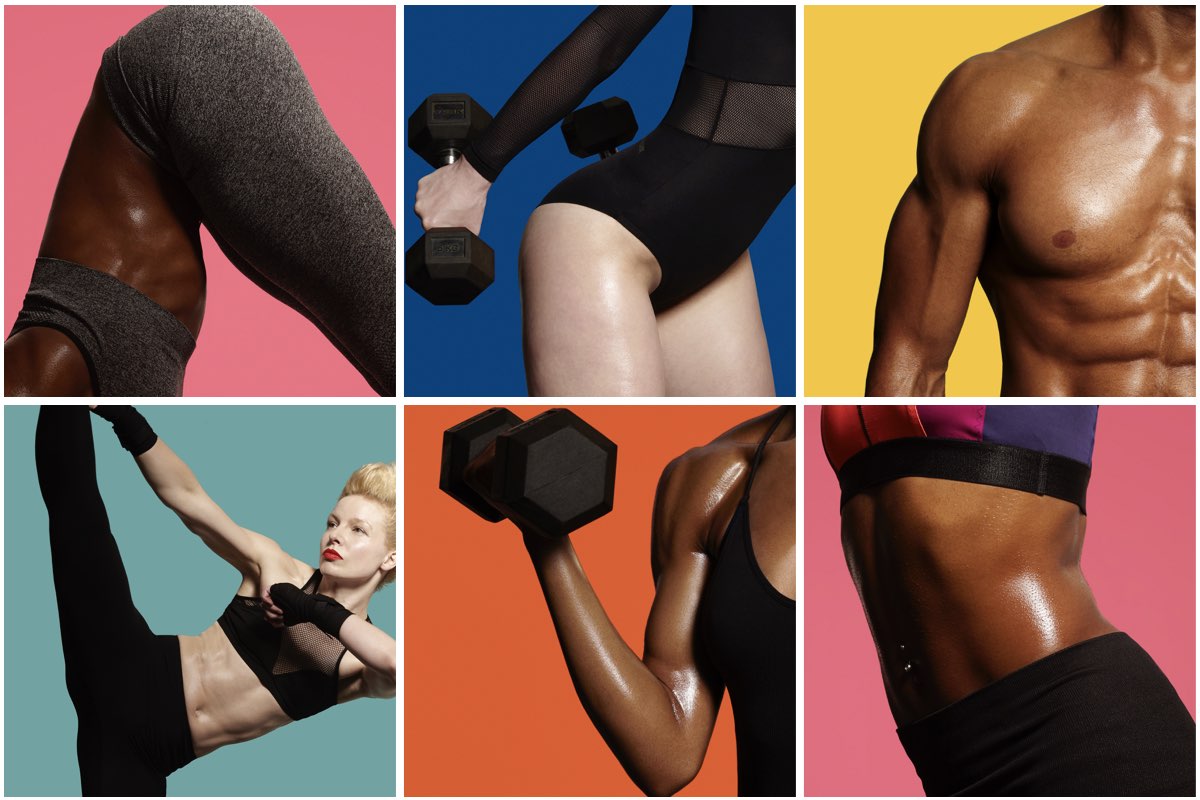 How much do you spend on your wellbeing per month?
£95 BLOK membership
£10 Fierce Grace Drop In (North only)
£120 on therapy sessions (I suffer from really bad anxiety so I have 2x sessions a month to work on that)
£20 on manicures for some me time!
£8 on vitamin supplements depending what's on offer. I get sick with colds all the time so these are a monthly essential.
Total: £253
What is the most extravagant thing you've ever done for your wellbeing?
I once went on a 3-day yoga retreat in the UK for around £600. I'm no vegan but the food was out of this world. The yoga was pretty basic, so my advice would be to do your research on retreats and the yoga instructor before committing.
If you don't work out regularly and eat healthily, how do you feel?
Awful. It throws my mind and body out of whack. Exercise helps me to relax, de-stress and it boosts my self-esteem.
Is health the new wealth?
Hell yeah! You have nothing if you don't have your health.
Find out how much a Managing Director of a Communications agency spends on her wellbeing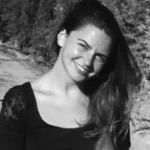 Hettie is the editor and co-founder of DOSE. A keen runner, she's also partial to a blast of high-intensity and hot yoga. A country girl at heart, she divides her time between London and the lush rolling hills of North Devon. When she's not jetting off on her next adventure, Hettie can be found in a candle-lit alcove with a laptop, a spaniel and a full bodied Malbec.