Are you becoming that friend who is fussy, picky and hard to please? So is the rest of the world, don't worry. Blame it on Veganuary. Be kind to animals, respect the environment and look after your health and wellbeing, all while chowing down on a slice of delicious pizza… Who said going vegan had to be boring?
RADIO ALICE
Radio Alice, the pizzeria hailing from Italy, have teamed up with cookbook author Alexandra Dudley, to celebrate the month of 'Veganuary'. The creation comprises a sourdough base, which is fermented for 24 hours, topped with onion squash, smoked broccoli, pickled onions, a tarragon and cashew pesto, and piquant chillies.
Where: Radio Alice Pizzeria, 16 Hoxton Square, N1 6NT

MADE OF DOUGH
What started as a travelling pizzeria in Broadway market, has grown to a multi-award winning brand with a pizzeria in Peckham and kiosks around London. You'll also find them at Swingers Crazy Golf in the West End. For Veganuary, simply swap mozzarella for vegan cashew cheese on the Margherita or Spinach pizzas.
Where: Brixton, Peckham & Fulham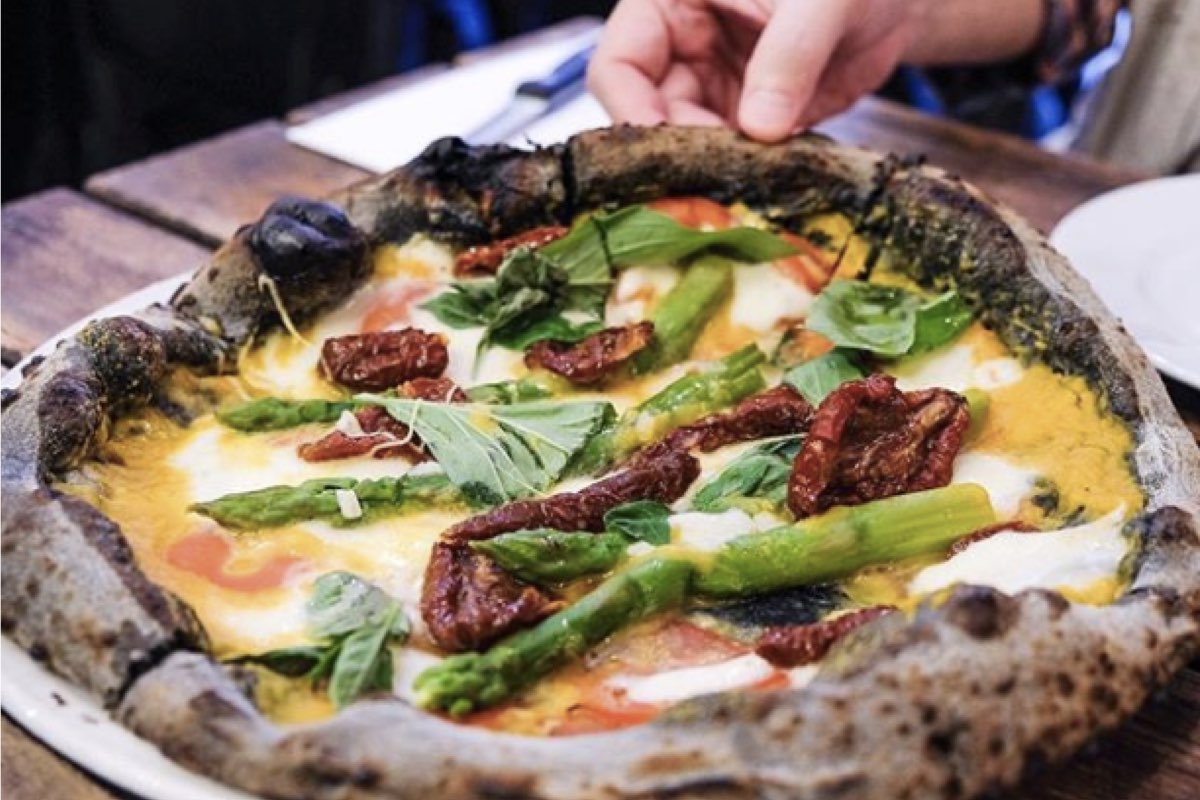 ZIA LUCIA
Choose from a range of 48-hour slow-fermented doughs: traditional white flour, wholemeal, gluten free and a black vegetable charcoal base. This Veganuary, try La Vegana: butternut squash cream, fresh tomatoes da campo, asparagus and sun-dried tomatoes – delish.
Where: Brook Green, Islington and Boxpark Wembley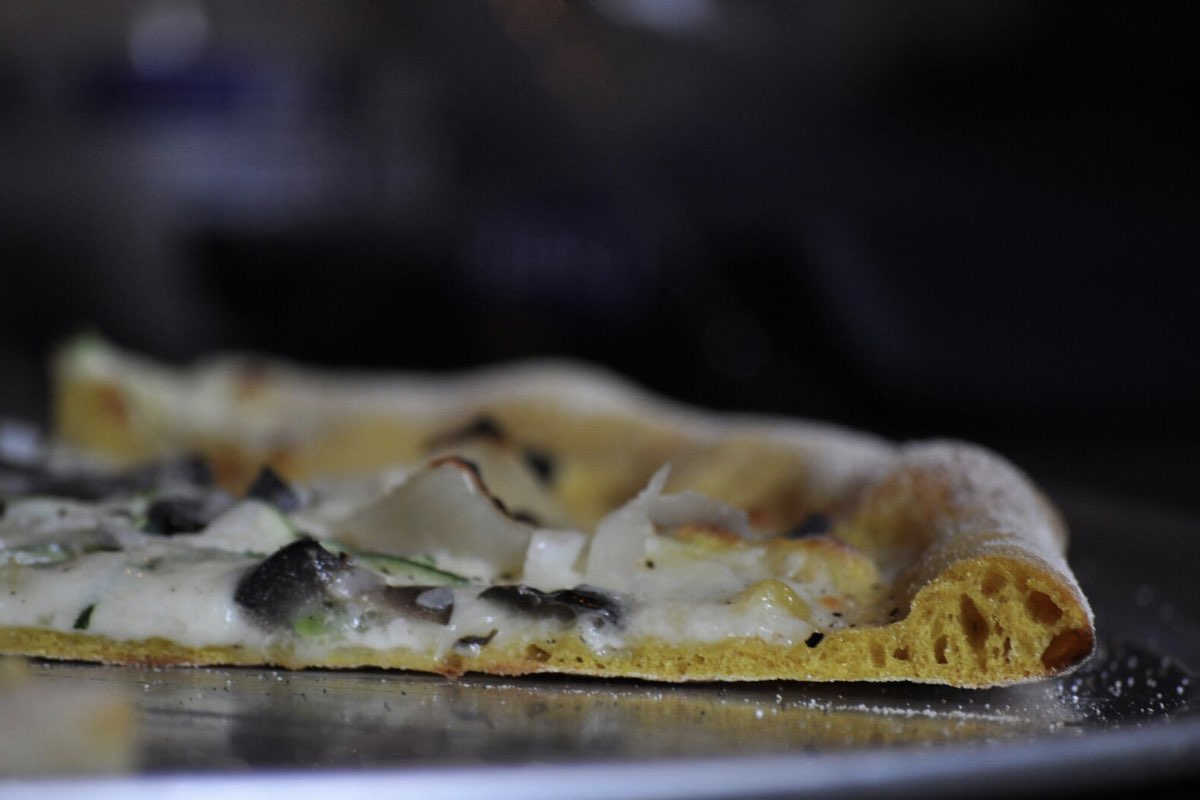 PICKY WOPS
Swap your usual 'Pepperoni Pleasure' for a 'Vegan Meatfeast' made with tomato, violife coconut oil based mozzarella, herbal seitan sausage, seitan salame and coconut parmesan. Phew. If you're feeling indulgent, add on a vegan almond ricotta stuffed crust. As for your base, choose between turmeric, spirulina, hemp or kamut.
* They also have a site in Peckham Levels: Floors 1 – 6, 95A Rye Lane, Peckham, London SE15 4ST
Where: Shopping Palace, Unit (7)347 North End Road, Fulham SW6 1NN, London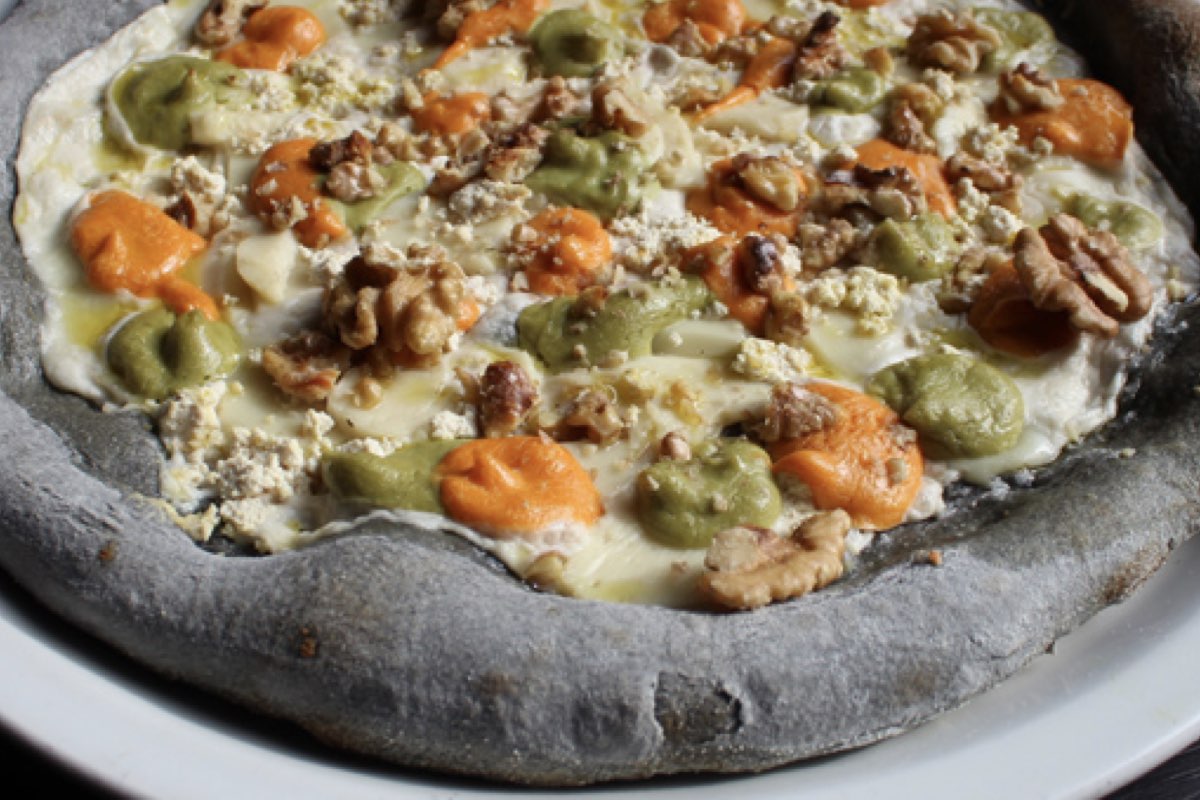 FED BY WATER
Try the 'Autunnale': caramelised onion, homemade cashew "mozzarellina" cheese, diced sage butternut squash and kale, slathered in Italian extra virgin olive oil. Choose white or black dough (mixed with activated charcoal powder). Wash it down with a Vegan bloody Mary. Mushroom infused vodka anyone?
Where: Dalston Cross Shopping Centre, 64 Kingsland High Street, Kingsland Shopping Centre, London E8 2LX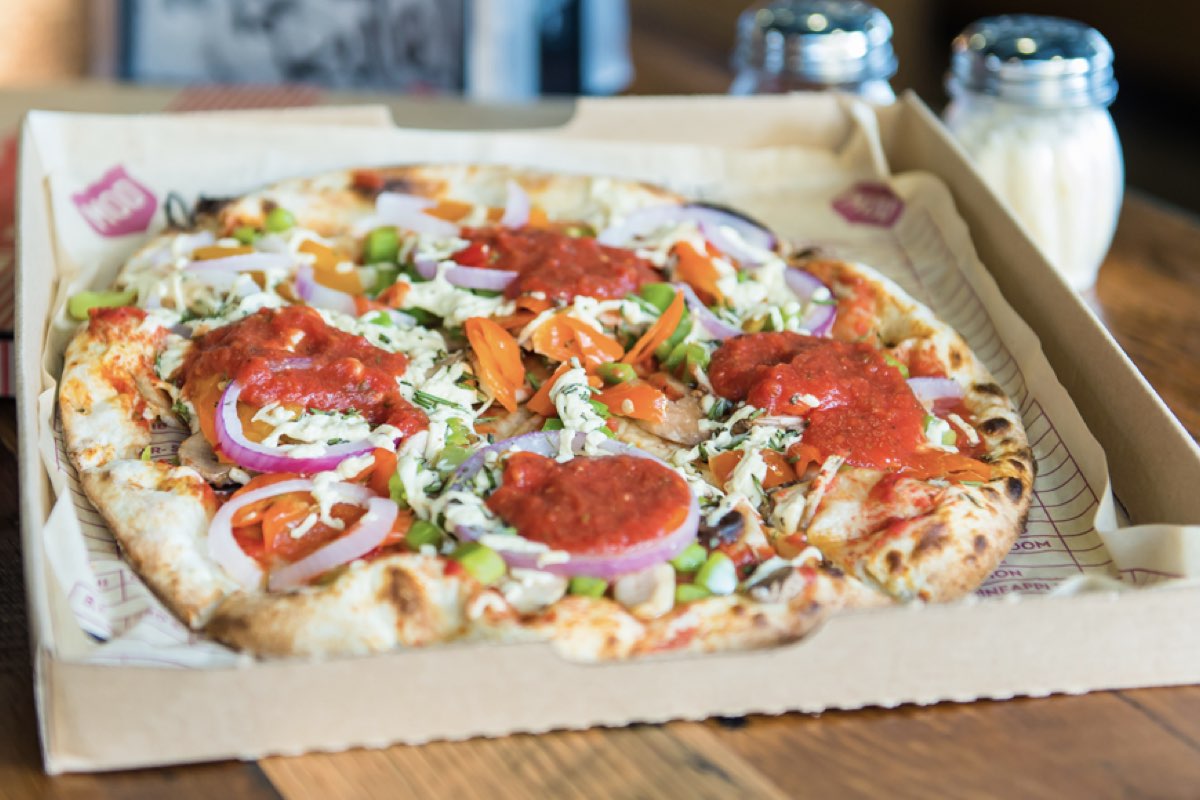 MOD Pizza
Vegans and vegetarians both have great options here. Their pizza dough, vegan cheese and three of their sauces (red, BBQ and garlic rub) are all dairy-free. Then top off your pizza with whatever sounds good. The staff will change their gloves and take toppings from sealed containers to ensure there's no cross contamination. See the full list of veggie ingredients here.
Where: 17-18 Irving St, London WC2H 7AT

Zizzi
Kick off with some vegan/non dairy bruschetta – speciality tomatoes, red onion and roasted garlic marinated in extra virgin olive oil on toasted bread with super green pesto and fresh basil. Followed by the seasonal special 'Vegan Rustica Quattro No-Maggi'. Vegan 'cheese' pizza topped with four varieties of Mozzarisella (original, smoked, cheddar & blue) with smoky sun-blush tomatoes & basil.
Where: Find your closest Zizzi here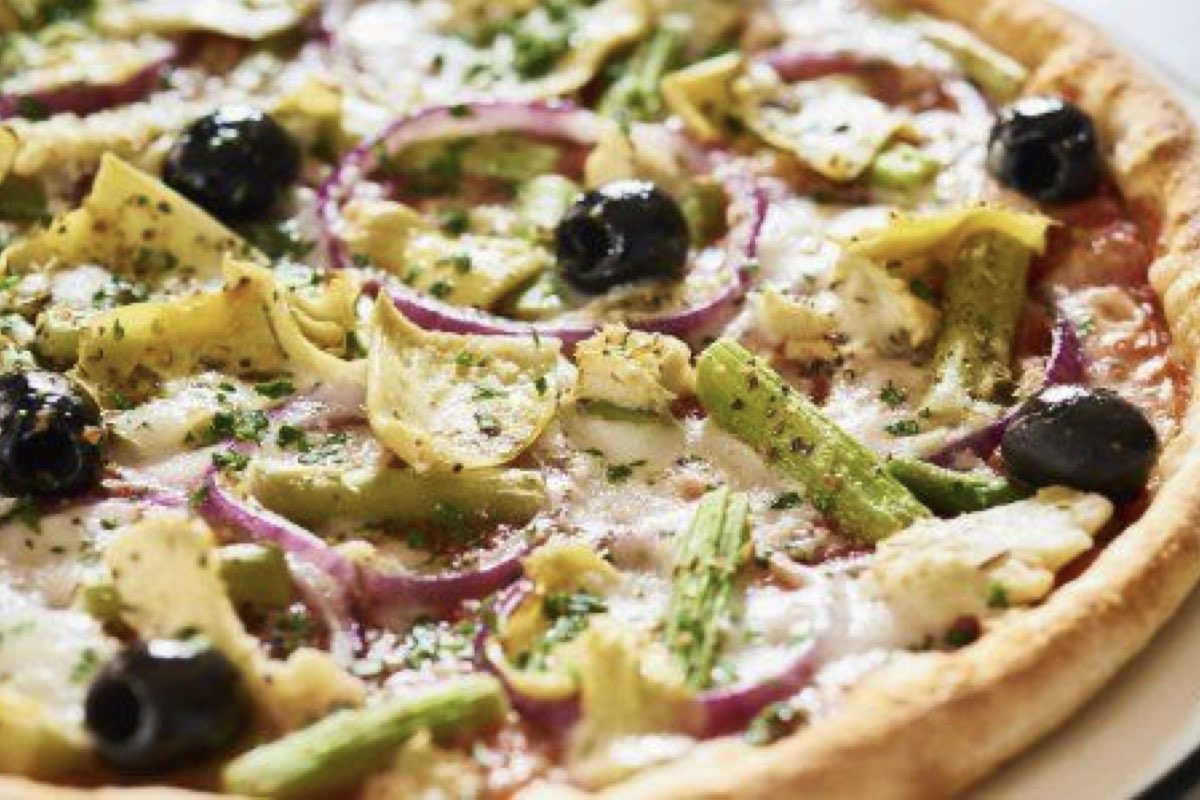 PIZZA EXPRESS
There's no need to miss out on those fluffy dough balls – just swap the garlic butter (we say, drooling) for pestorissa – a harissa spiced tomato dip. Vegan pizzas include Leggera Vegan Giardiniera with artichoke, mushrooms and the new Vegan Puttanesca with jackfruit marinated in a traditional Puttanesca sauce of tomatoes, olives, capers, red onion, chilli, garlic & herbs! As for dessert… Dolcetti Carrot Cake anyone?
Where: Multiple locations across London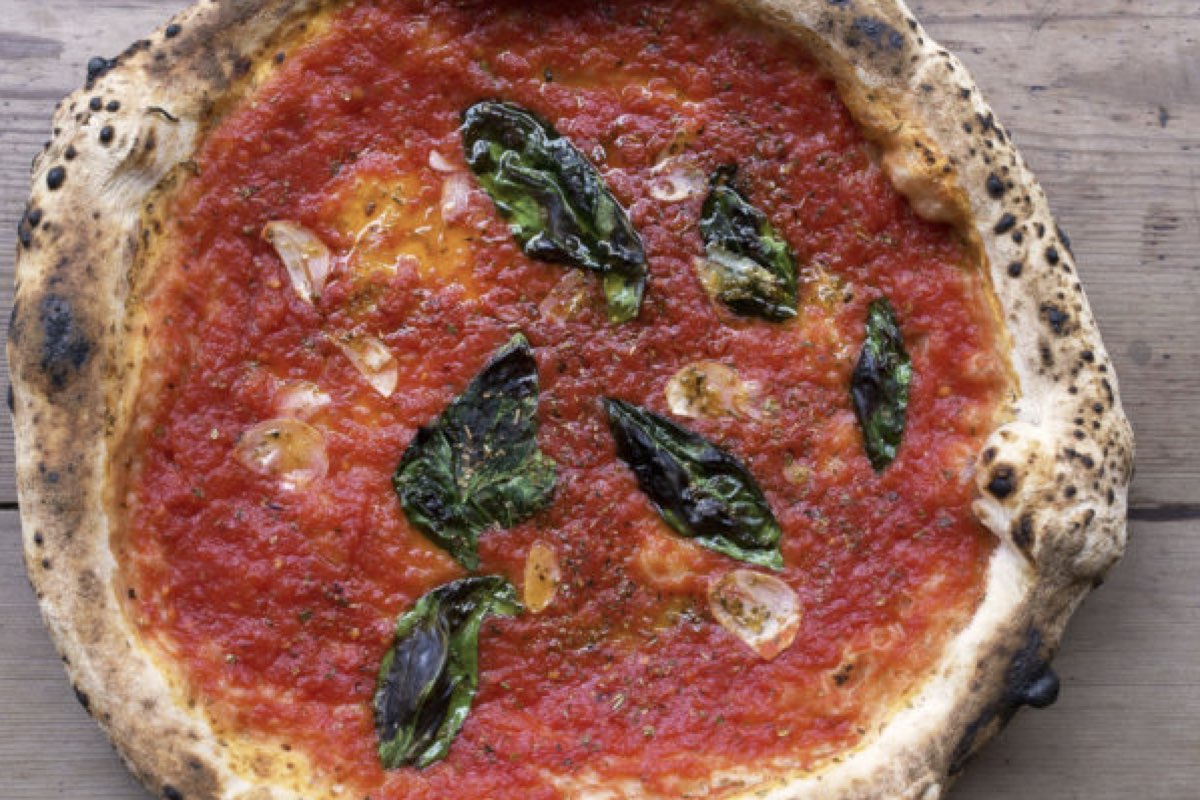 PIZZA PILGRIMS
The Marinara has no cheese at all… just a simple combination of tomato sauce, olive oil, garlic, basil and oregano. As such – it is 100% vegan (and low on calories for people who care about such things). "Who wants a pizza with no cheese?" right? But honestly, once you have tried it you won't even notice. Sometimes less is more.
Where: Multiple locations across London
Like this? You'll love 8 soul satisfying vegan burgers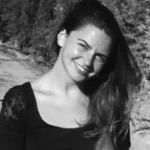 Hettie is the editor and co-founder of DOSE. A keen runner, she's also partial to a blast of high-intensity and hot yoga. A country girl at heart, she divides her time between London and the lush rolling hills of North Devon. When she's not jetting off on her next adventure, Hettie can be found in a candle-lit alcove with a laptop, a spaniel and a full bodied Malbec.