Fancy foraging your supper? Nope… didn't think so. It's freezing outside. Instead, pay a visit to Fodder. A 'fine dining gone wild' pop-up created by two former Claridge's chefs at Curio Cabal in Haggerston.
As the name might suggest, the menu is a celebration of all things wild, local and seasonal. The seven-course tasting menu will take you on a culinary adventure with carefully constructed delights such as raw venison seasoned with acorn, roasted barley and pickled elderflowers, and duck,​ ​summer​ ​and​ ​autumn​ ​plums,​ ​offal​ and ​yakatori​. Each served with a delicious wine pairing courtesy of Borough Wines.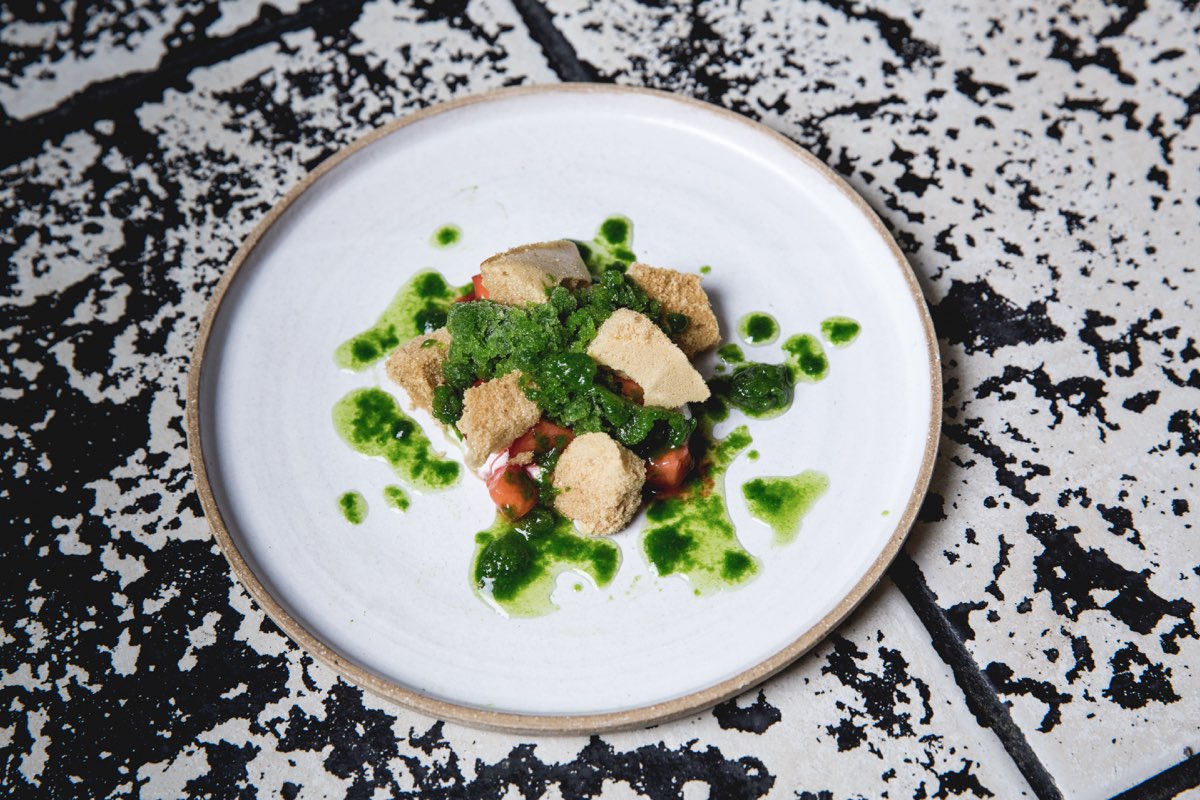 If you're feeling brave, venture outside to a cosy, covered (and heated!) garden to sample some 'foraged' cocktails and spirit infusions. Try the sloe and pine gin and smoked chestnut white Russian to warm your cockles through the night. Or a warming mulled cider. It'll slip down nicely with a couple of pork and burnt apple quavers!
Fodder is open for dinner, drinks and bar snacks on Fridays and Saturdays from 6pm, and for brunch on Saturday and Sundays from 10am. We strongly advise that you book in advance via the website www.fodderpopup.com, or email [email protected]. 
Address: Curio Cabal 258 Kingsland Rd, London E8 4DG
Tube: Haggerston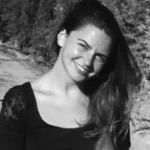 Hettie is the editor and co-founder of DOSE. A keen runner, she's also partial to a blast of high-intensity and hot yoga. A country girl at heart, she divides her time between London and the lush rolling hills of North Devon. When she's not jetting off on her next adventure, Hettie can be found in a candle-lit alcove with a laptop, a spaniel and a full bodied Malbec.