Gyms have re-opened, in-studio classes are back, but are you unsure what you are training for? 2021 has shown us that everyday athletes can push their boundaries (beyond the backyard gym) out of their comfort zones to be the best version of themselves. Here's our ultimate guide to fitness challenges 2021 that will leave you feeling stronger than ever…
Fitness Challenges 2021
UNDER ARMOUR TURF GAMES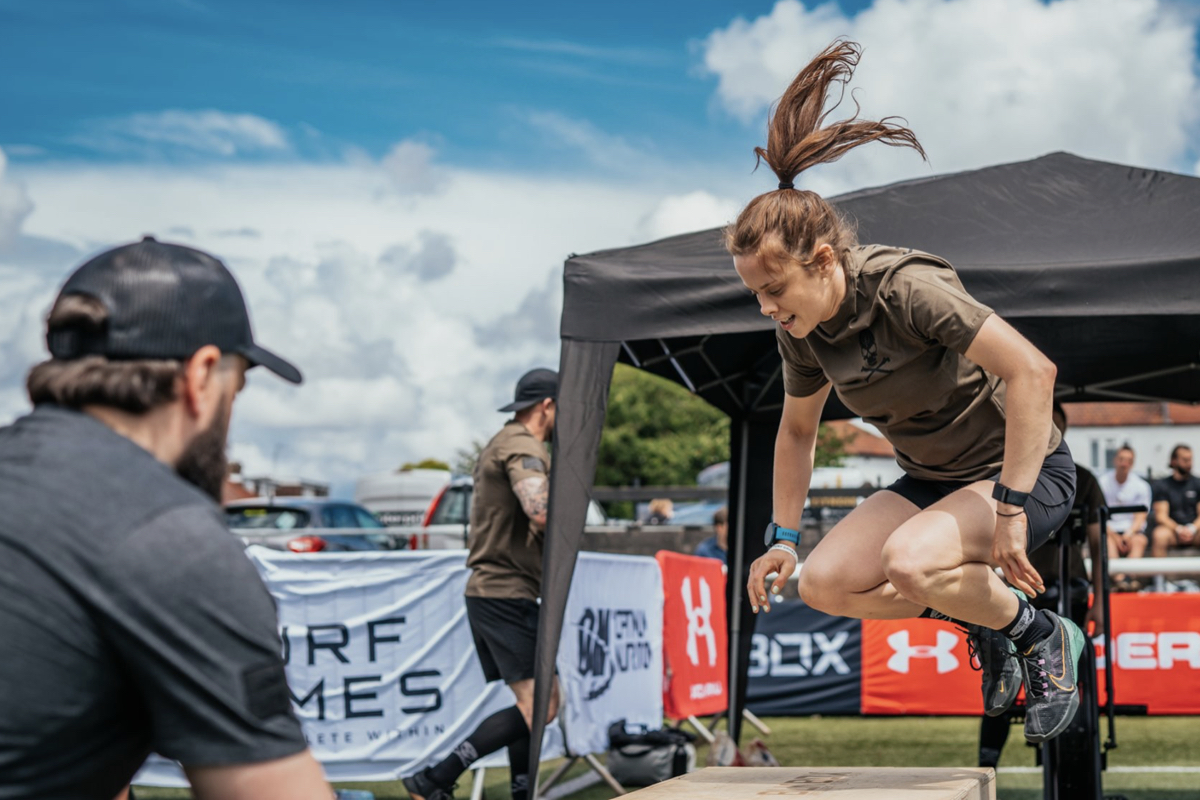 Following postponement of last year's London Summer Festival to July this year, Under Armour Turf Games returned with its biggest ever fitness event and has lined up new events concepts and destinations, whilst bringing back some favourites. Combine was launched back last October when featured as one of the hottest pairs workout events around. This year sees the Combine event take off on tour, starting with London's Pairs Fittest in the City in September open to both elite and everyday athletes in same sex and mixed pairs across all age groups.
Further pairs and mixed team events are planned throughout 2021 across Liverpool, Edinburgh and Dubai where Under Armour Turf Games will host its own arena through the 2021 Dubai Active Show and finish with a mixed teams competition at the incredible facilities at Max & Aegle, Dubai.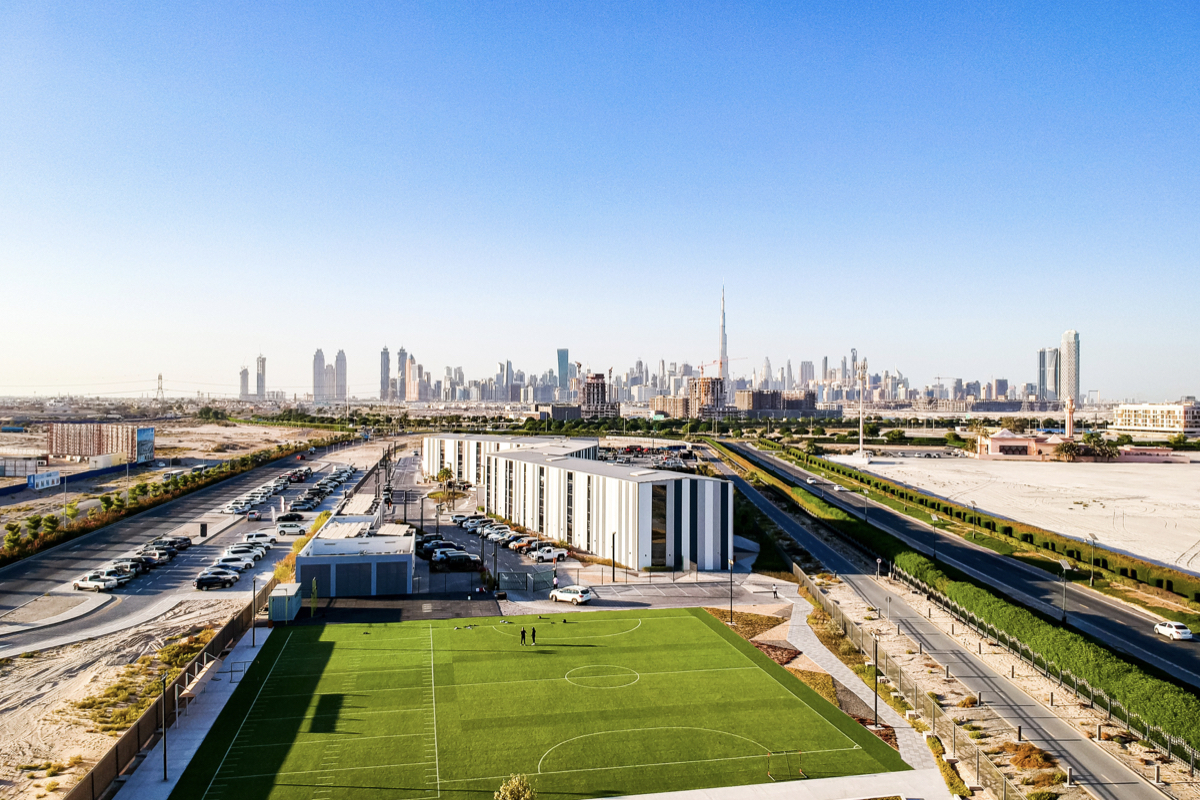 Debuting in the Fittest in the City event will be a brand new endurance concept Engine featuring all the machines we love – ski erg, rower, bike and more. The workout is designed to test your aerobic capacity and fitness levels in a 40-55 minute workout.
The series of events continues to attract athletes from all walks of life from tv stars, music artists, ex-Olympians to pro-athletes and everyday athletes alike.
If you are still unsure, pop down to one of their many free outdoor training sessions to get a taste of the turf and meet the community.
For more information sign-up via the website or follow on Instagram @turfgames
BATTLE CANCER FITNESS CHALLENGE 2021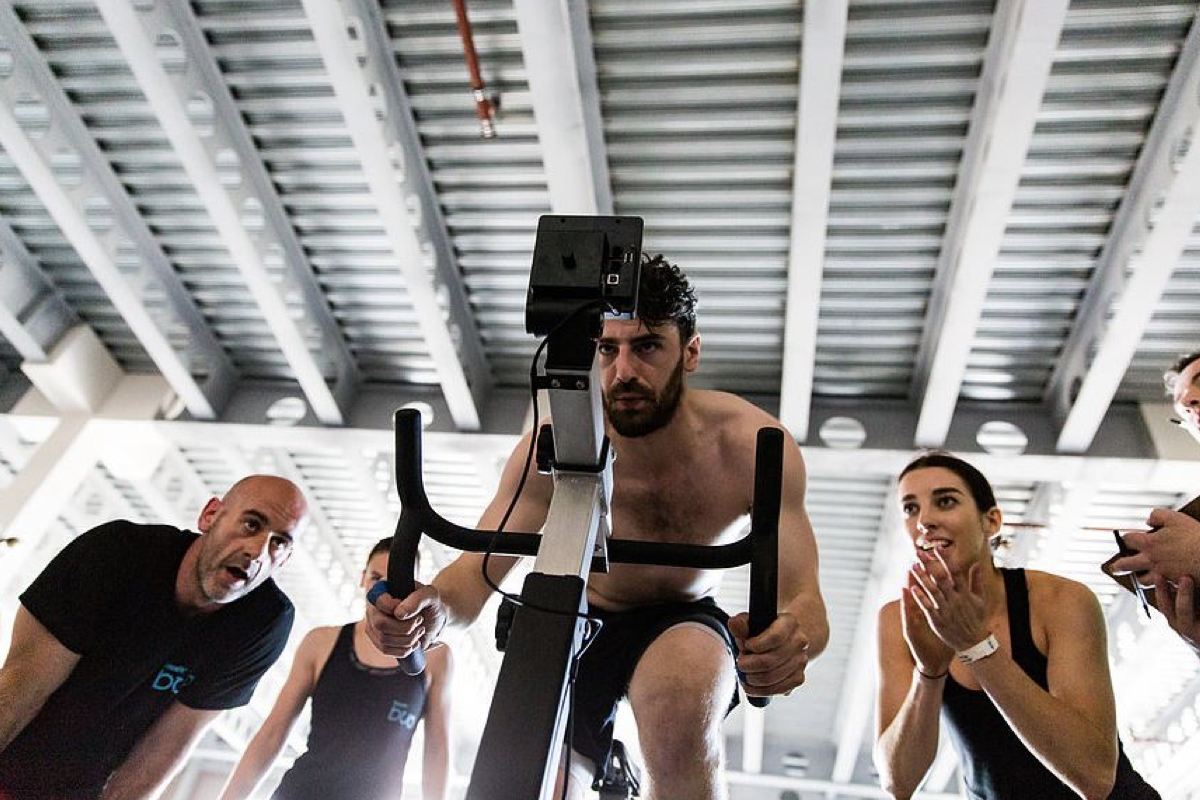 Battle Cancer, now an official partner with Crossfit, is back on tour with events across Manchester, Belfast, London, Toulouse, Berlin, San Diego, Cookeville and another 15 planned for 2022. Workouts are designed with everyone in mind, across all levels of fitness with a global community committed to its mission to help fundraising for various cancer charities worldwide.
It's one of the few events that has attracted people of all abilities, even the likes of comedians like Joel Dommett.
For more information sign-up via the website or follow on Instagram @battle.cancer
HYROX FITNESS CHALLENGE 2021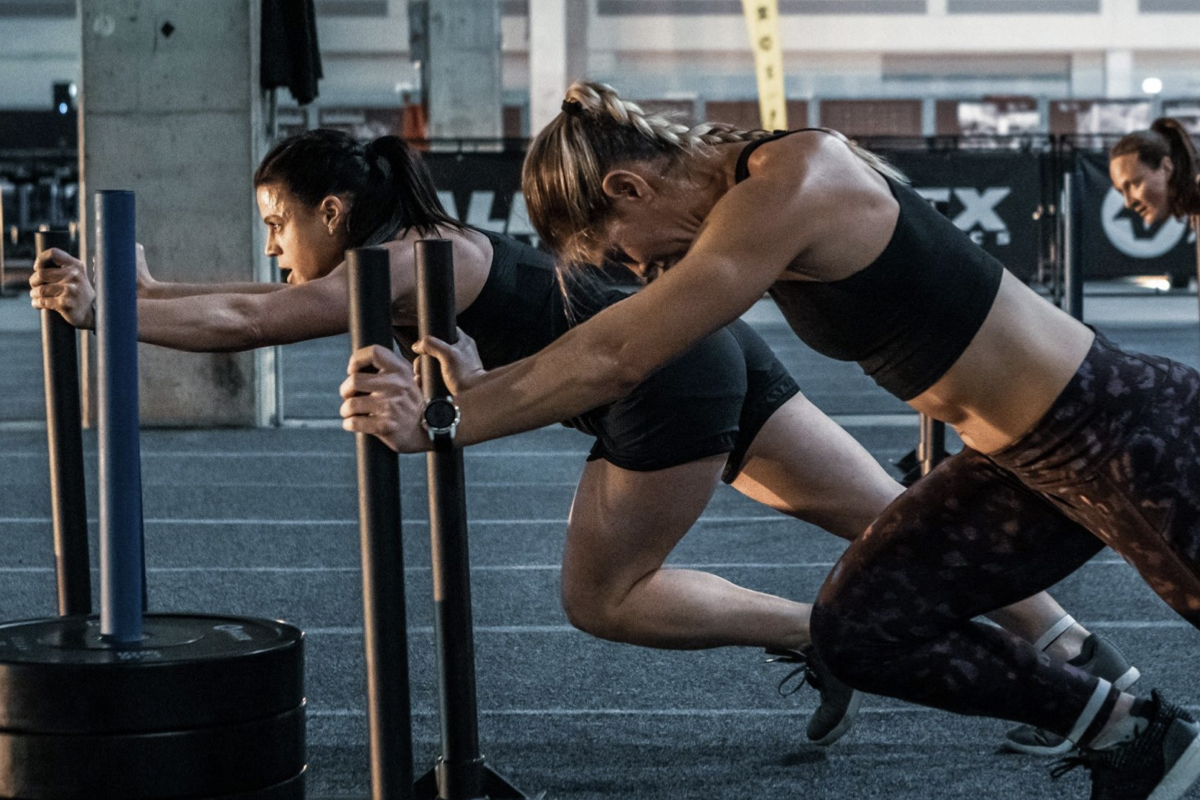 HYROX brings a brand-new global fitness race suitable for everyone whether you are a runner, a casual gymgoer, triathlete, obstacle course racer or Crossfit fan. Hailing from the U.S. and in partnership with PUMA, Hyrox has launched in UK this year in London and Birmingham with a series of gym tours to showcase its unique workout format.
Every HYROX workout will follow a similar format, starting with a 1 km run, followed by 1 functional workout repeated 8 times. Expect some sled pushing, burpee broad jumps, rowing or wall balls. Entrants can take part either as singles or doubles. Each season culminates with the World Championships where the athletes with the fastest times from each division in each city go head-to-head.
For anyone looking for a taster of the workout concept, sign up for one of their gym tours which they will host with local fitness studios and gyms across each event city.
For more information sign-up via the website or follow on Instagram @hyroxworld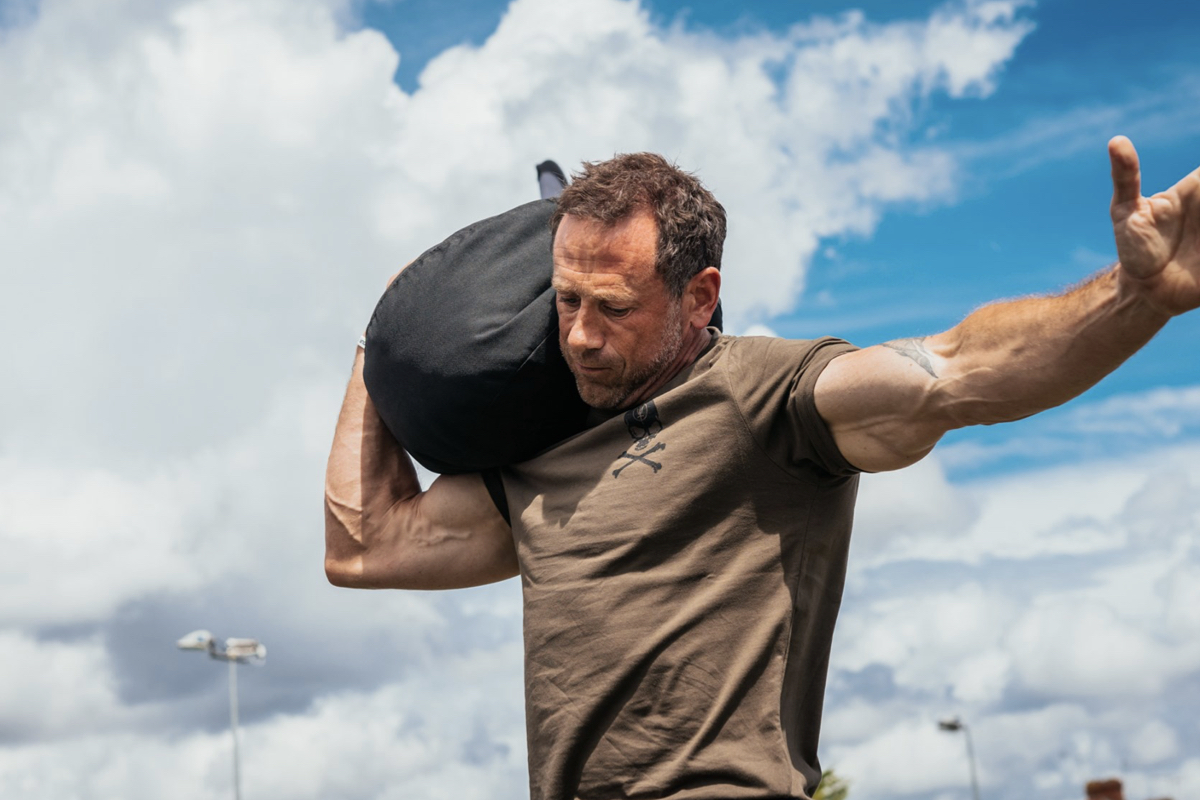 There are constantly new competition style events emerging for every discipline, showing that the hunger to train with purpose and perform at our best is real.  Events are getting more inclusive than ever giving everybody a chance to be amazing. Most events host free taster sessions to introduce you to the community and the workout. Your journey begins today. Enjoy!
By Martin
Get your weekly DOSE fix here: SIGN UP FOR OUR NEWSLETTER
Martin is a city explorer. Always looking for new places to sweat, discovering new fitness classes, studio concepts and testing some of the toughest workouts out there. Never one afraid to take on a challenge. When not discovering the latest in fitness, you can find him sniffing out the latest developments in street food, coffee and digital trends.