Take your workout to new dimensions at Studio Society in Hampstead. The UK's first immersive club delivers a 360-degree fitness experience to transport your mind and body to far off places.
One moment you could be doing yoga on a beach in Thailand, the next, Zumba against a Manhattan skyline. Floor-to-ceiling cinematic video projections, surround sound, scents and choreographed lighting help to get you there.
Choose to take part in a live class with an experienced instructor or a fully immersive session with a virtual instructor who provides motivational prompts throughout. For a spot of spinning, hop on a Keiser bike and just ride with "Vibe", or compete with other riders in "Spivi" that uses real-time performance technology.
Choose from over 150 classes per week; from sculpt sessions such as dance and pilates, power classes that focus on strength and endurance, high energy rides and calming stretching and mindfulness.
The immersive fitness movement is happening across the pond too. WOOM CENTER in NYC offers full mind/body/spirit experiences led by "guides" with yoga and meditation accompanied by scents, sound vibrations and visual effects.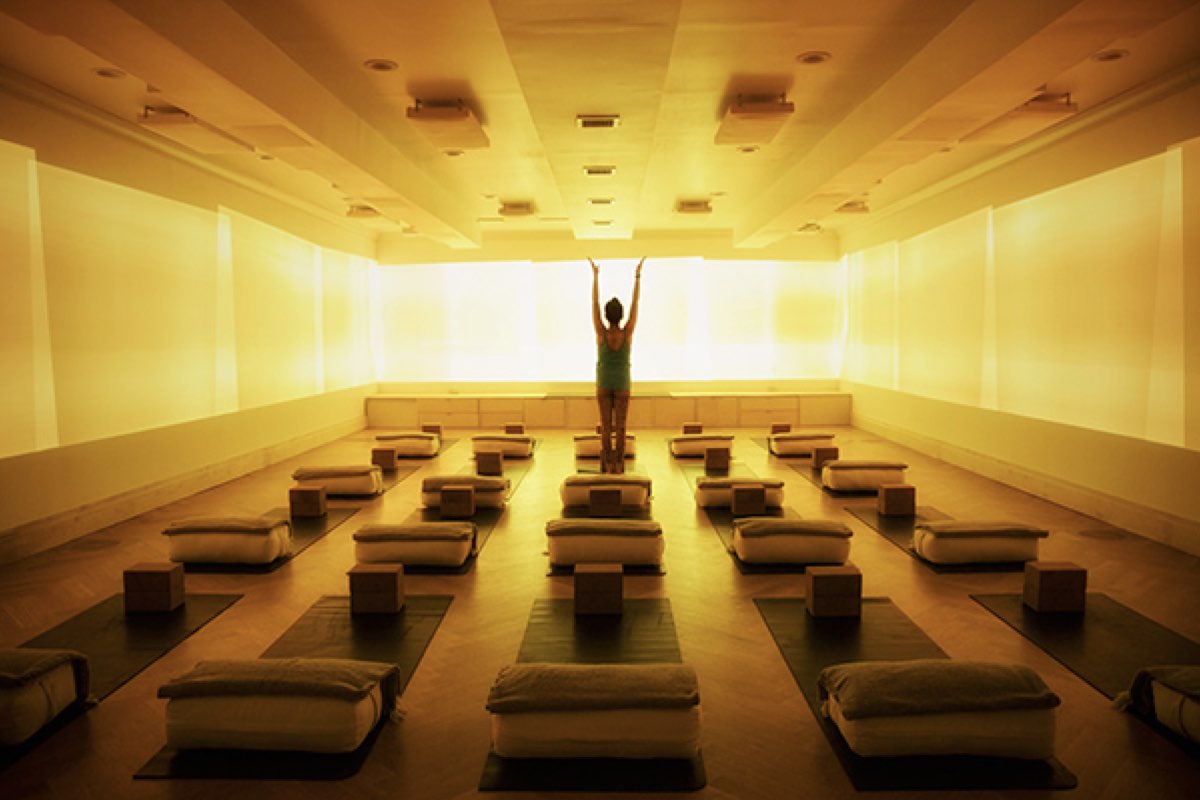 Co-founder Elian Zach-Shemesh says: "Combining immersive technology that enhances our sensory experiences with physical and meditative practices, simply provides an opportunity to detach from the chatter of mind.
Instead of focusing on effort, challenge or pain, our monkey minds are distracted by the external stimulation, which promotes creativity and facilitates a gentle inner dialogue with deeper aspects of the self."
Address: Studio Society – 37 Fortune Green Road, West Hampstead, London NW6 1DR
Tube: West Hampstead (Jubilee & Overground)
Price: £26.95 a month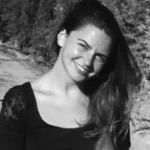 Hettie is the editor and co-founder of DOSE. A keen runner, she's also partial to a blast of high-intensity and hot yoga. A country girl at heart, she divides her time between London and the lush rolling hills of North Devon. When she's not jetting off on her next adventure, Hettie can be found in a candle-lit alcove with a laptop, a spaniel and a full bodied Malbec.