Oh, Saturday. The Holy Grail, the day where the weekend feels vast and open and full of possibility. Instagram would have you believe everyone is meal prepping and heading to spin class – and some of us are – but for others, it's a day of laundry and emails, and that's nothing to feel guilty about. Here's how five real women spend their precious day off…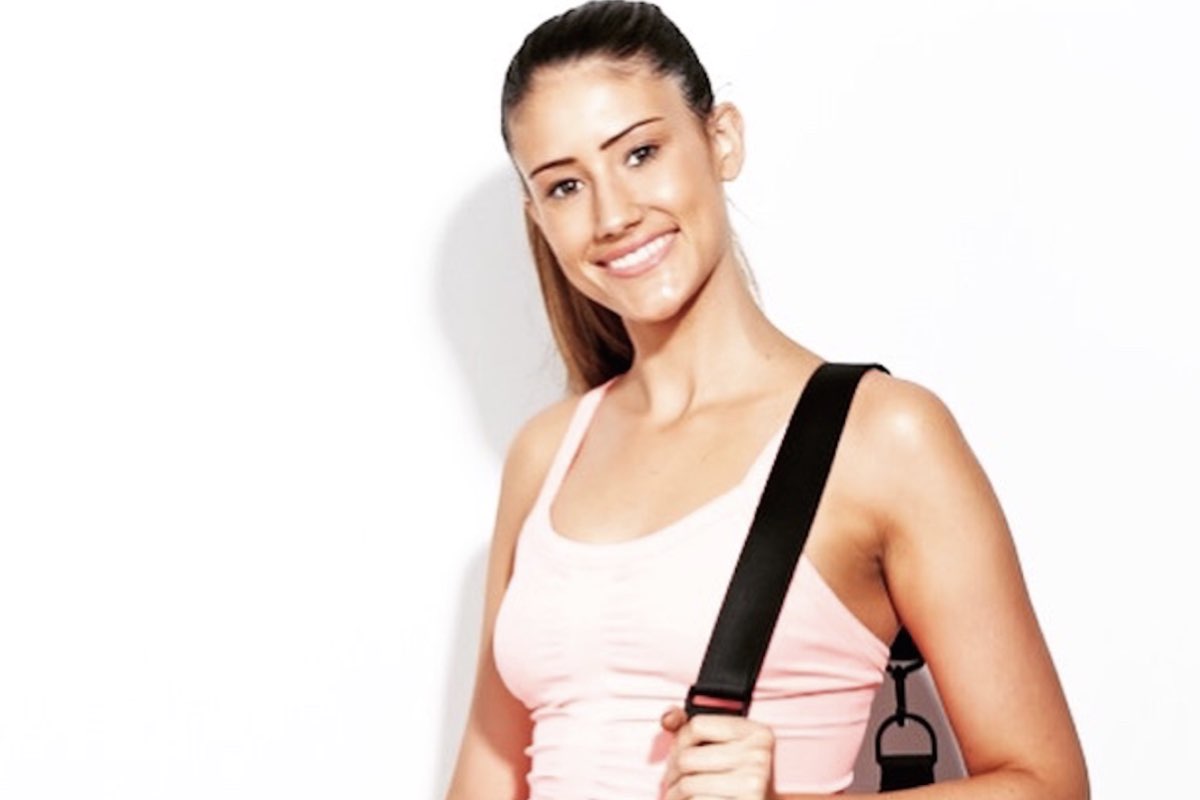 I love a Saturday. For me it's the one day of the week I get most of my personal admin done. That includes a well deserved lie in (although I can rarely sleep in past 7am!), a gym session at White City Soho House and the best bit is that I don't feel rushed and can take my time with nowhere to urgently be.
I go for a dog walk usually in Richmond Park with my dachshund Dudley, if the weather permits, and finally the evening will usually involve a glass of wine and dinner with friends or a night in on the sofa watching Netflix with a takeaway. I grew up in the New Forest so if I don't have plans in London sometimes I also head home for a weekend away in the countryside – which is bliss.
Annie Clarke, Yoga teacher and Founder of Mind Body Bowl @mind_body_bowl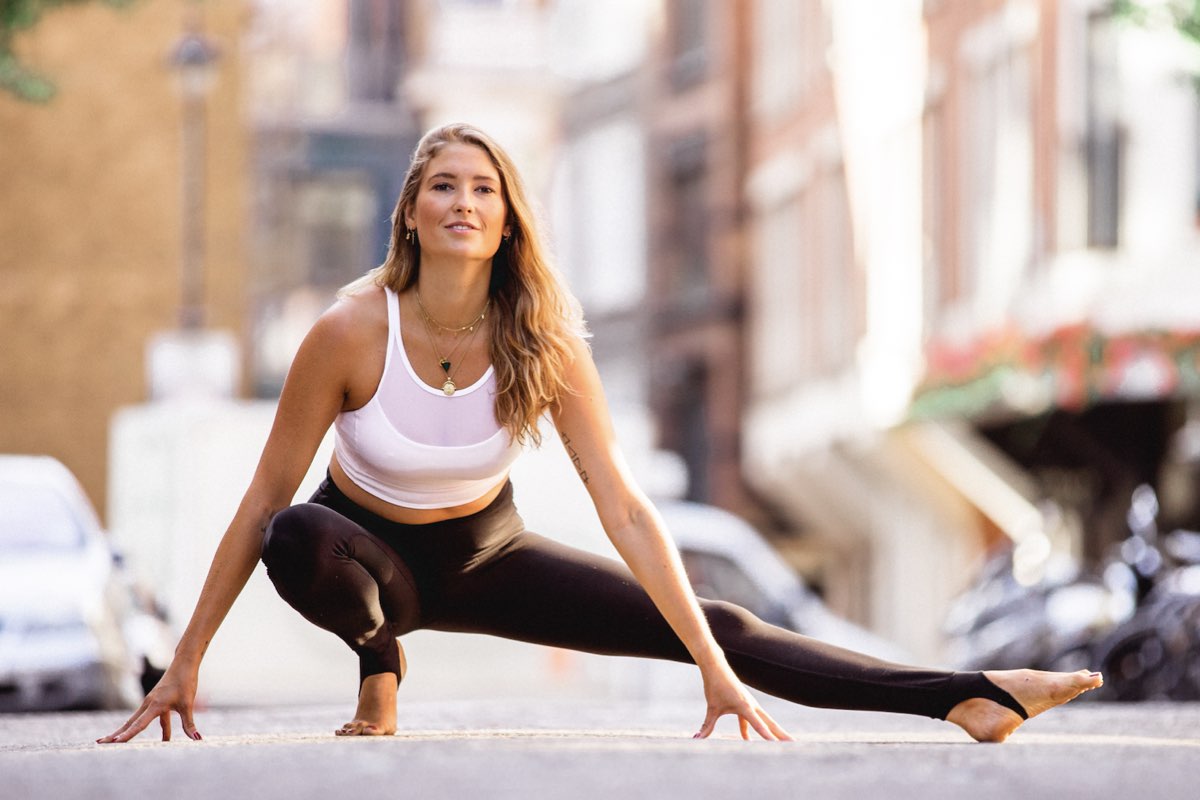 Saturdays for me tend to be a relaxed affair. I try to take the day slow but, depending on how active I've been in the week, I might make space for a run or yoga class. Most weekends though begin with a coffee at our favourite local spot on Broadway Market. My boyfriend and I used to sit and read, but it would always turn into people watching so we now don't bother bringing our books and instead just enjoy the first hours of the market before the crowds arrive.
We'll then buy some veg from one of the stalls and head home to make brunch or lunch. At home there's usually some tidying or life admin to get done so that Sunday doesn't just become an endless to-do list before the new week starts.
Later in the afternoon I like to make a plan with friends – to go to a gallery or meet for a walk but do my best not to cram lots in. When the week is so busy, the weekend really is my time to slow down. If we don't have evening plans, I love cooking so the evening will usually revolve around that, sometimes with a glass of wine and usually with a few episodes of something on Netflix or a movie.
Hilary Rowland, co-founder of Boom Cycle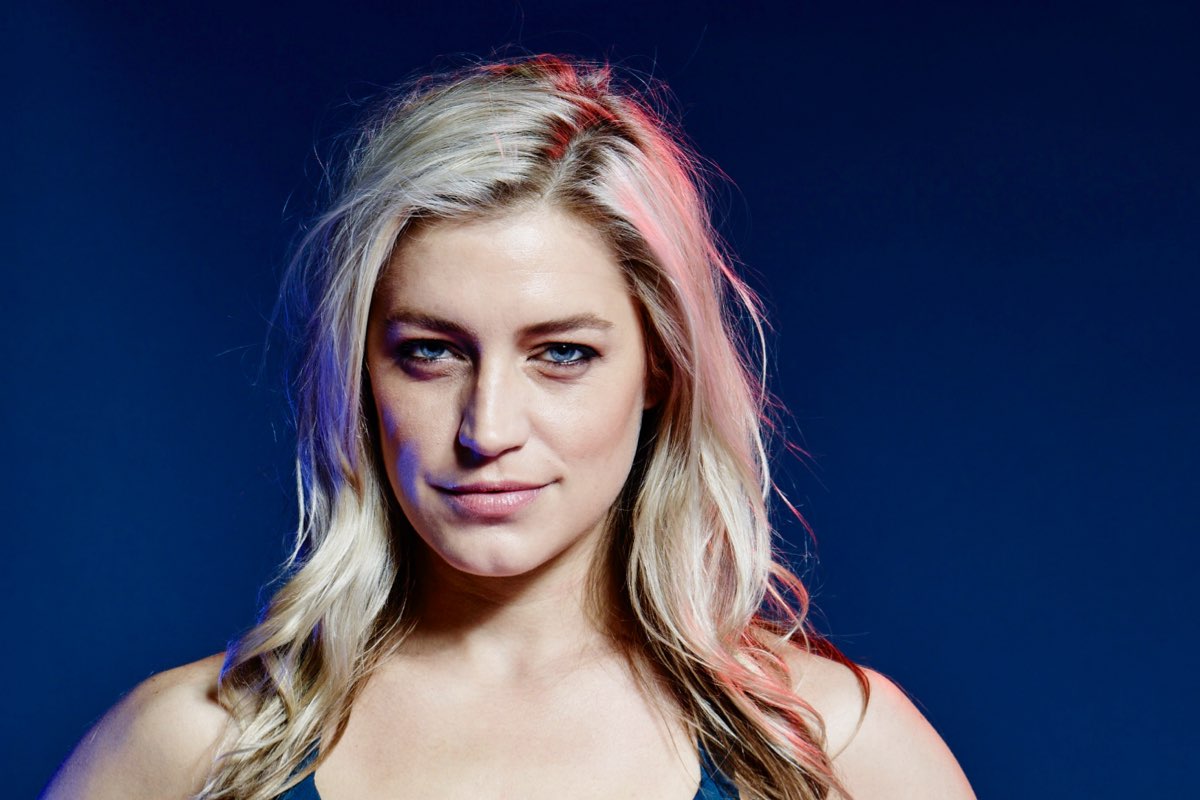 All Saturdays are a little bit different, but the last few weeks, I have been starting my Saturday getting up at 7am with a bowl of Matcha. Next is breakfast – oats with a diced pear, maple syrup and cinnamon and glass of green juice and then teaching back-to-back Boom Cycle rides at our Battersea studio. Then I will come home and have a shower and a bite to eat with my husband.
After that we'll go for a walk in Battersea park and then we'll catch a film (with sweet popcorn and red wine) on Fulham Road. Last week we saw On the Basis of Sex which was fabulous. After the movie, we'll walk back and stop at one of our local faves – Vagabond Wines or Brindisa for a couple drinks and then cook dinner together at home. I've been going to bed early on Saturday as I have been teaching on Sundays too, but it's not keeping me away from my wine with dinner.
Shara Tochia, DOSE co-founder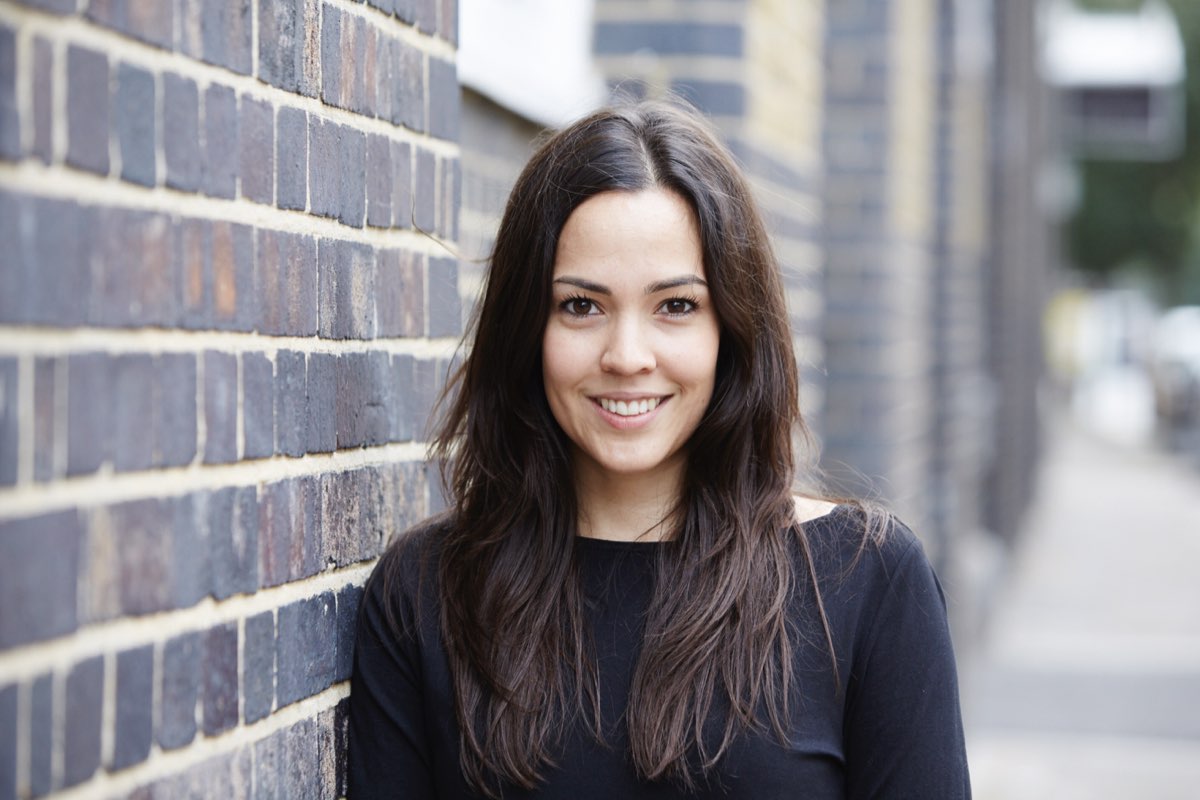 Saturday is the only day I have with no alarm clock. Monday to Friday is a 5.30am start and Sunday I'm up earlyish for yoga. If I get up early enough (not having wine the night before), I will do park run followed by brunch with a friend. I have to do park run with someone for the motivation – if not, it's just brunch. Maybe a yoga/reformer Pilates class and lunch with friends. I might also see family on Saturday.
I do my life admin – washing/diary management for the week ahead and catching up on non-vip e-mails. I also might do some online shopping – I'm so millennial that I never go into any stores anymore.
Saturday night is dinner out with husband or friends, or I stay in with takeout and Netflix (working if there is a lot on). As I spend most of my week in constant meetings, travelling all over London by tube, I tend to be exhausted by the end of the week and Saturday is my rest day, and I really don't like getting the tube anywhere (avoiding tourists and madness). I live in North London next to Hampstead Heath so I enjoy walking on the heath when the weather is good, to reset and relax.
Gemma Mishon, Event co-ordinator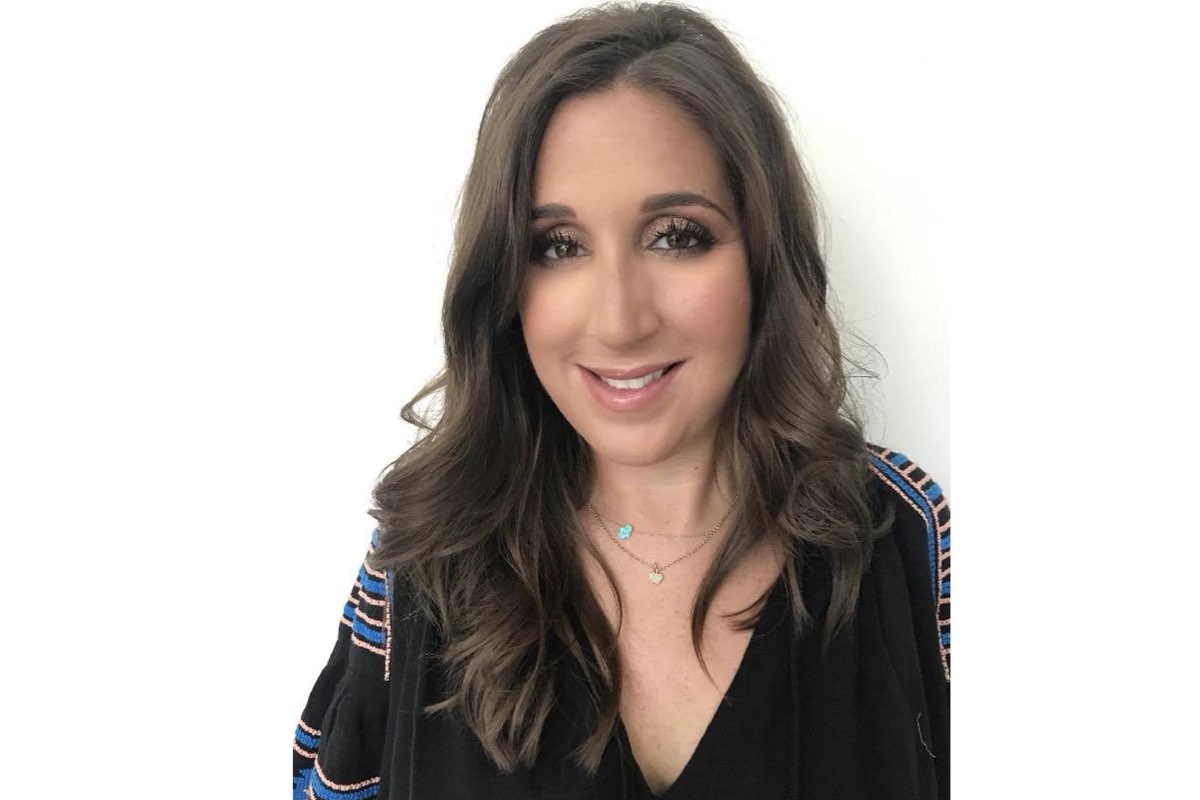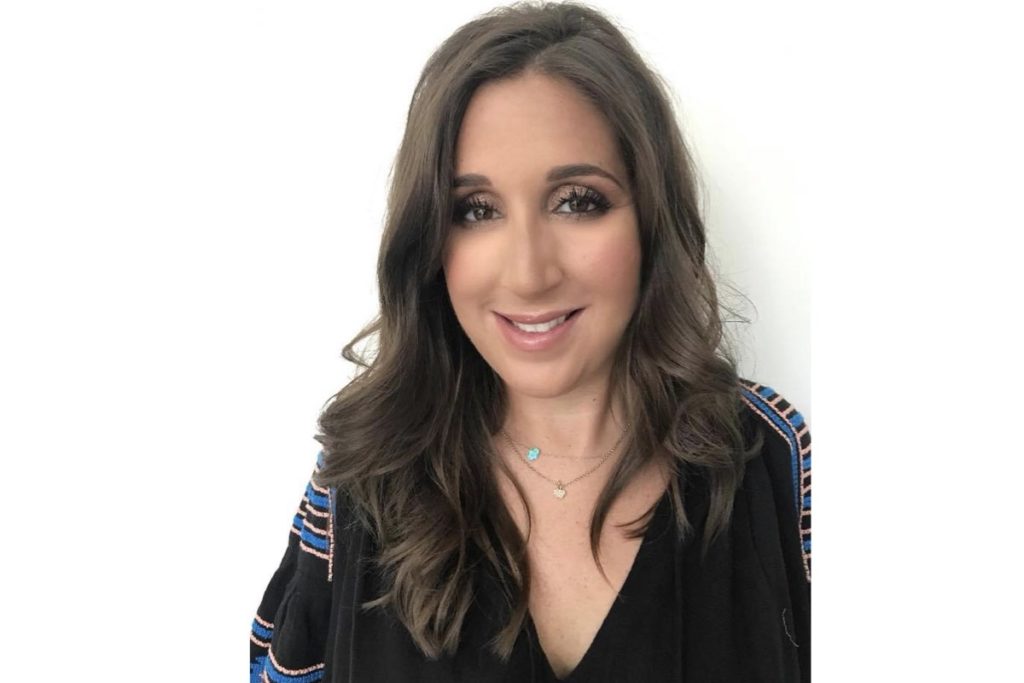 I wake up around 8.30am and always leave my phone by my bed. I'll catch up on one of my favourite shows for an hour or so, like Suits, any of the Real Housewives and Cold Feet. At about 10.30am I start to think about getting ready for the day and check my phone. I'll have a brunch or lunch plan is already set, so will head there, and if the weather is good I'll follow this with a nice hour-long walk in Primrose Hill – usually with the company I've just eaten with.
In the afternoon, I'll go and play with my best friend's gorgeous girls, after which I might need a snooze on the sofa. At 7pm-ish I start to think about outfit for the evening ahead, which is usually a local dinner with my close friends. Bed by 11pm!
By Charlotte
Get your weekly DOSE fix here: SIGN UP FOR OUR NEWSLETTER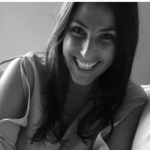 Charlotte is a London girl through and through. She sweats through spin and puffs through Pilates to justify trying the latest restaurants and devouring copious amounts of sweet potato fries, burrata and bread – preferably on holiday. Her favourite destinations include Italy, the Maldives and anywhere where the sun's shining and there's a strong breakfast buffet. She's obsessed with walking, visiting farmers' markets and reading. She's also learning to cook. Wish her (and her husband) luck.