You've tried boxing, in fact, you've perfected your one-twos and your footwork is a sight to behold. If you've become hooked on the benefits of boxing, from cardio fitness to confidence, stamina to strength, then you might want to check out Flykick, a new boutique fitness studio that combines kickboxing-inspired training on a bag with a serious HIIT session.
The 5,000 square ft. studio in central London boasts multiple instructors for each of its classes, ensuring everyone gets what they need out of the workout. Whether you've never thrown a punch before or your roundhouse kicks are enough to make Jean-Claude Van Damme green with envy, this studio is open for all.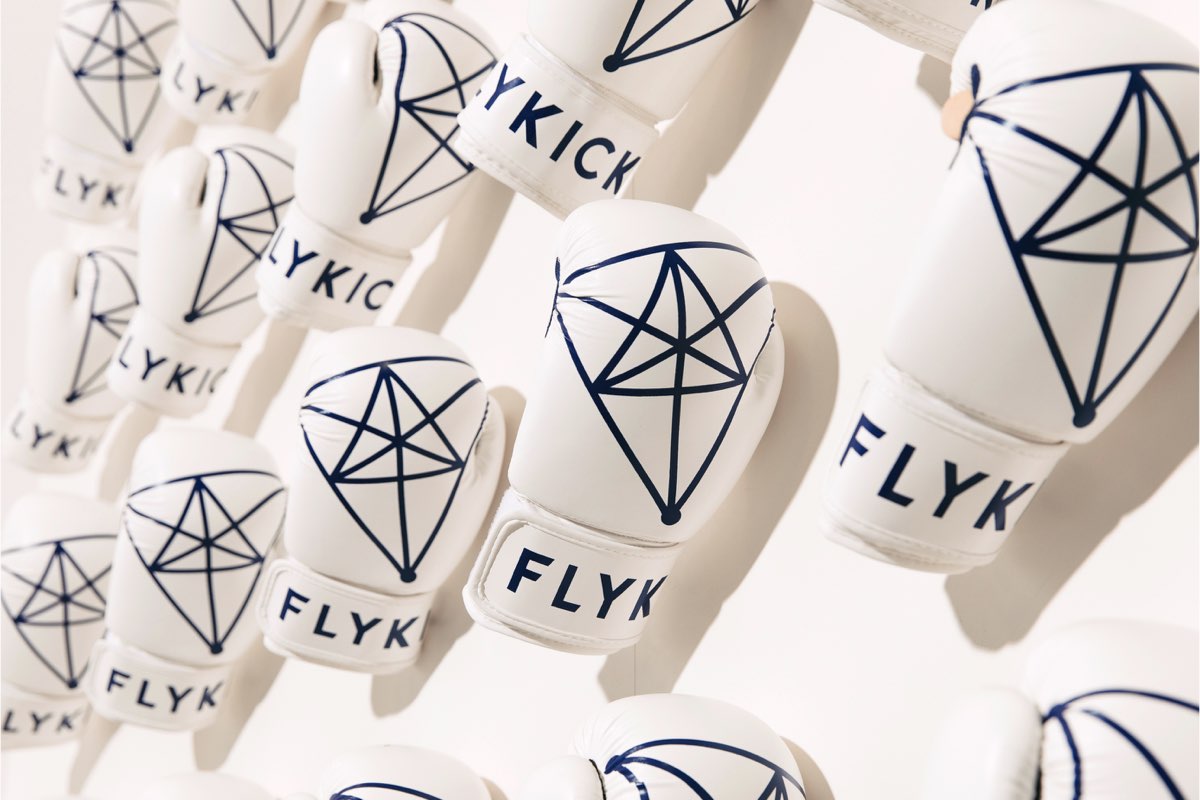 The workout – dubbed the 'Flykick Formula' – takes you through an all-encompassing, full-body HIIT circuit with all your favourite moves (burpees, we're looking at you!).
Just when you think you can't sweat any more, you'll get a little active recovery while working on mobility before you glove up. Then, the fun really starts; on the bag you'll work through your jabs, crosses, hooks and uppercuts, as well as front kicks and roundhouse kicks. Your body won't know what has hit it. Core work with a partner will ensure you're pushed to your limits before the class closes with a cool-down.
It might sound super intense – and yes, your body will really be put through its paces from start to finish – but Flykick's approach to working out has your mental wellness in mind, too. Happiness, openness and togetherness are the studio's three pillars, and it shows. From the friendly trainers to the interaction with other guests, Flykick is a place where you'll go to get a sweat on – but you'll always leave with a smile on your face, too.
Interested in trying out a class at Flykick? Make sure you take advantage of their special launch offer available for a limited time only – 3 classes plus your own pair of Flykick gloves for only £20.
Flykick is located at 350 Euston Road, Regent's Place, London NW1 3AX. Visit flykick.co.uk and @flykick on Instagram for more information.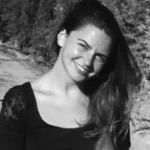 Hettie is the editor and co-founder of DOSE. A keen runner, she's also partial to a blast of high-intensity and hot yoga. A country girl at heart, she divides her time between London and the lush rolling hills of North Devon. When she's not jetting off on her next adventure, Hettie can be found in a candle-lit alcove with a laptop, a spaniel and a full bodied Malbec.