Looking for a getaway with more than just sunbathing and cocktails? You've come to the right place. These wellness retreats aren't for the faint-hearted, but they offer something for everyone as long as you're open-minded…
Wine not?…
At the Yunessun Spa Resort in Japan, you can bathe in red wine, known as vinotherapy. Wine is chock-full of antioxidants and has positive effects physically and mentally – aided by the glass you sip as you bathe. If you prefer, try bathing in coffee, green tea, udon noodles or sake, also on offer here – the latter supposedly helps with age spots.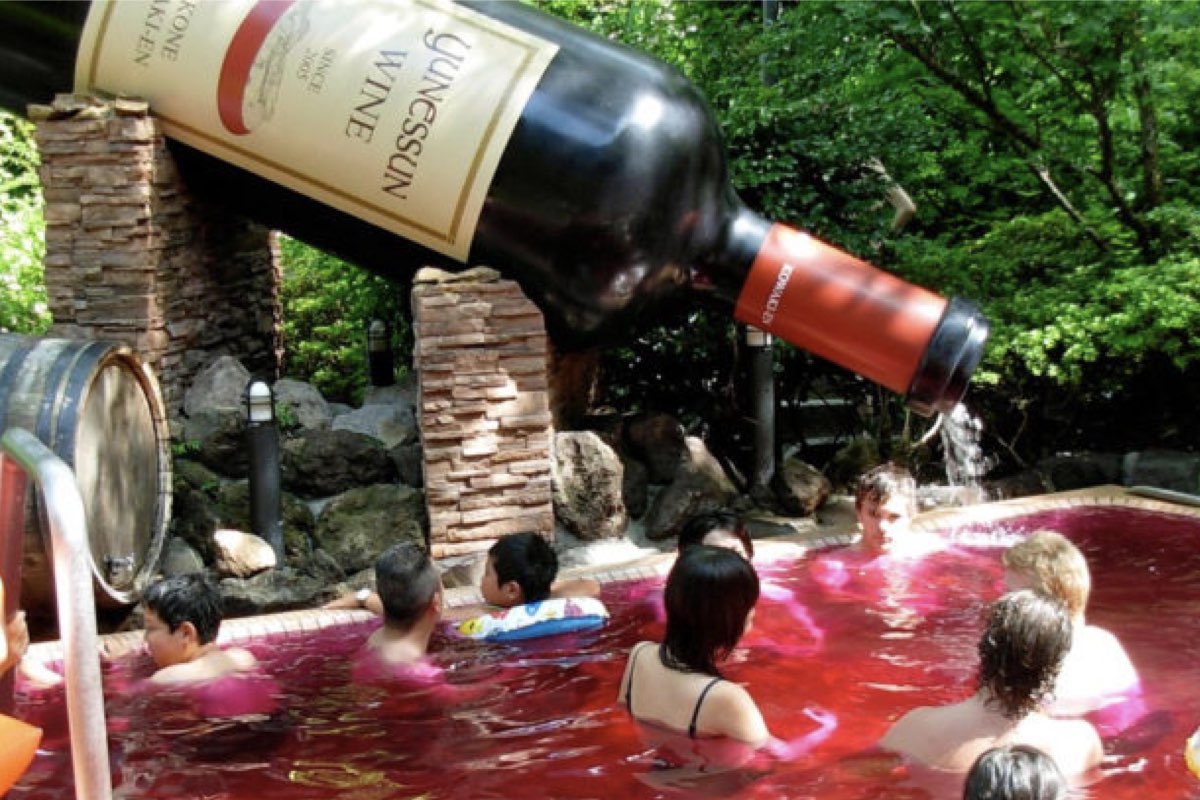 A retreat for water babies…
At Hurawalhi Island Resort, you can practice yoga 5.8m under the sea as part of its 'At One with the Ocean' package. The hotel has the world's largest all-glass undersea restaurant, which is converted into a yoga studio like no other. Watch tropical fish and crystal clear water as you downward dog your way through a session. It'll get you zen in no time.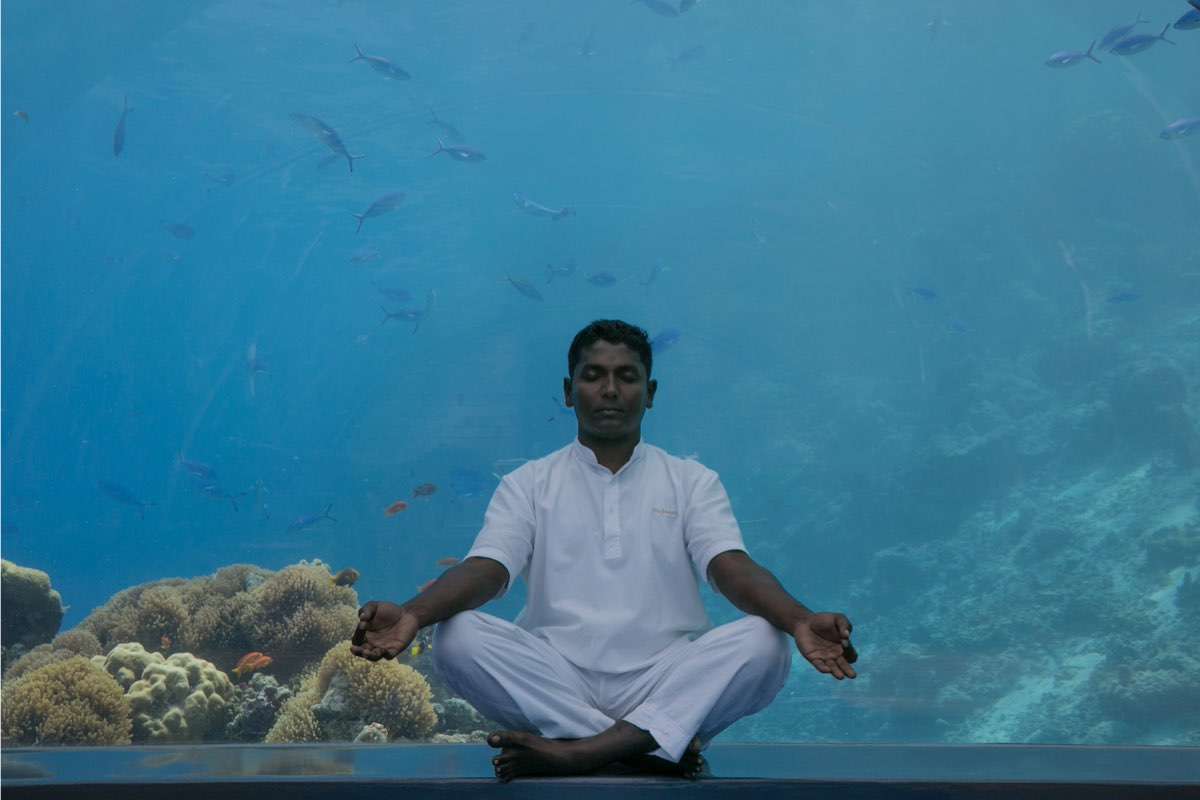 For those who are open-minded AF…
Ever wanted to just say, f**k it? Then come here, where everyone is saying it with you. No need for sound gongs and crystal healing – whatever the problem is, saying f**k it will help you get over it. The aim is to simply let go of negative things holding you back, using introspection and energy release techniques.
A retreat for pleasure-seekers…
If you're looking to get serene, try this program of restorative experiences, mindfulness, aerial yoga, breath work and meditation workshops. Part festival and part retreat, immerse yourself spiritually and also physically, into the lakes and forest of Wilderness.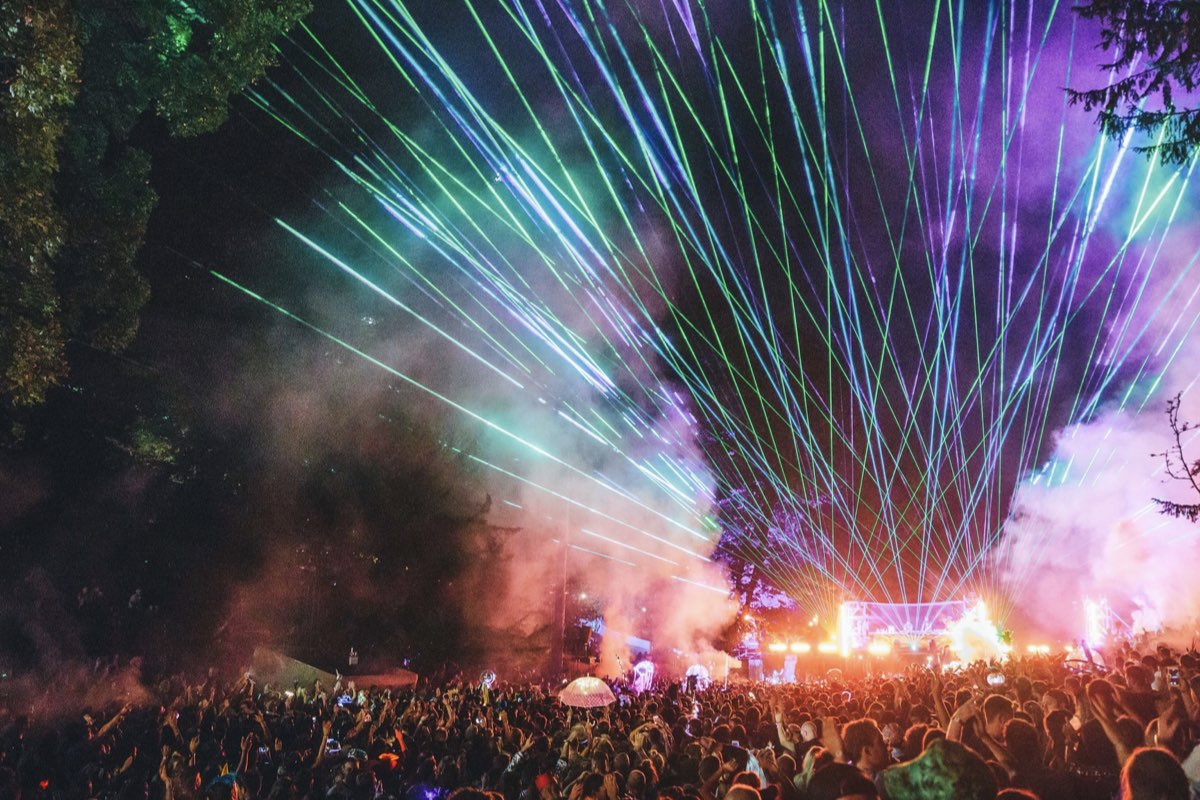 Zip it, please…
If you want to explore nature and head back to basics, this is the one for you. Be astounded by the natural beauty all around you – but don't even think about discussing it. Led by an expert, you'll be amazed at just how powerful silence can be. Whether you're sitting or walking, you will learn to enter a meditative state of being.
For those who need to chill…
This astonishing feat is a hotel and art installation made entirely of ice. The stunning rooms, which hold a temperature of around -5 degrees, are recreated each year by artists from all over the world. Daylight hours are short in winter, and activities include fishing, sledding, hiking and sauna. You're sure to come back with a whole new perspective.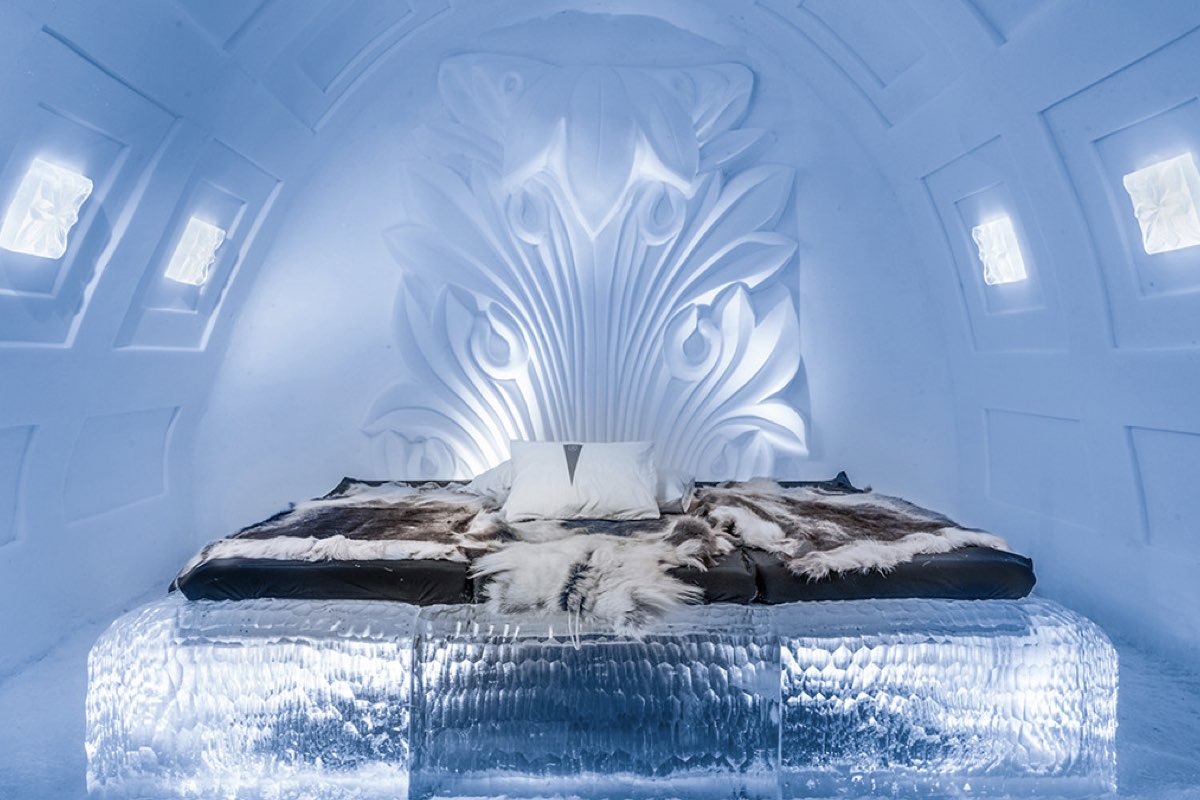 For the wild child…
If you like yoga and animals, try this yoga meets safari combo. Karkloof Safari Villas & Spa has teamed up with Kim Mazabow and the GuruCat Yoga Studio, based in Umhlanga, to offer everything from a walking meditation experience at the Karkloof Waterfall to massages and Hot Slow Flo and Bikram in the yoga studio overlooking the reserve. A chef is on hand for delicious meals, too.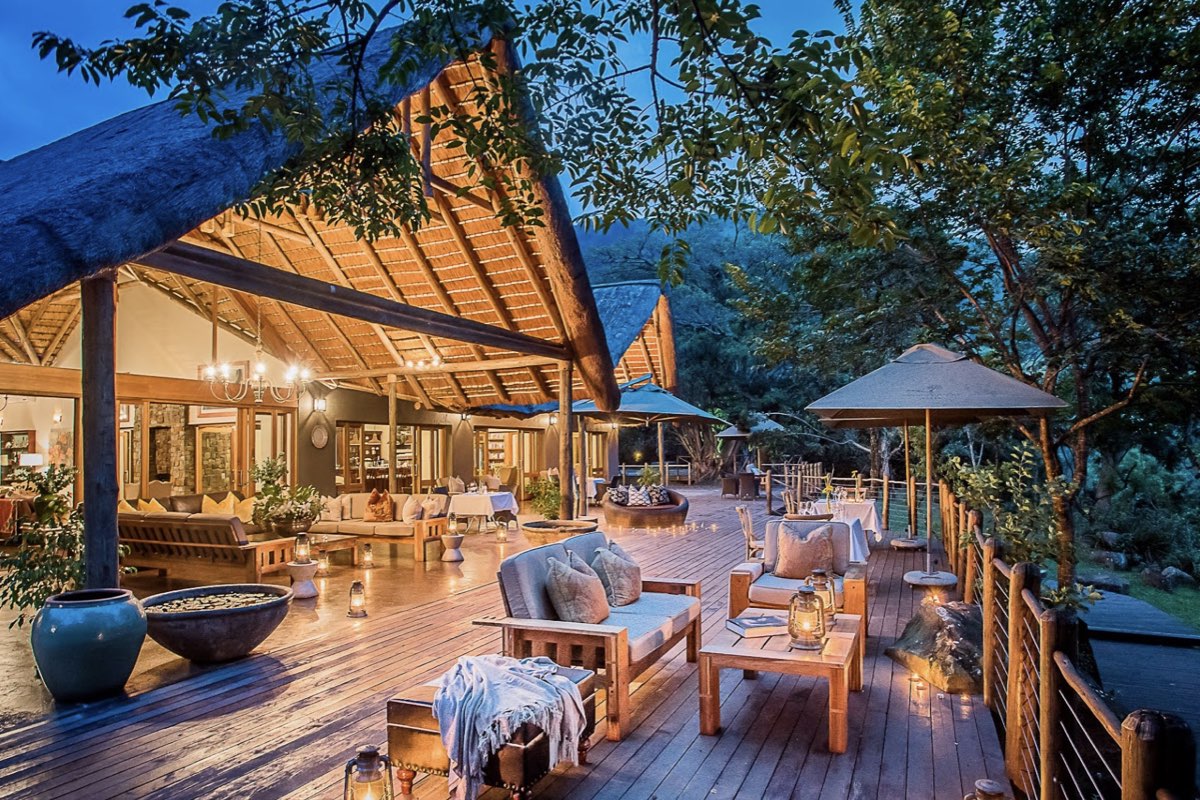 The USP is SUP…
This three-day stand up paddle boarding (SUP), yoga and hiking retreat is set in the stunning Shropshire countryside. Stay in a converted barn, which has its own yoga shala and a zen garden, and head to a nearby freshwater reservoir to get wet, have fun and learn a new skill or two.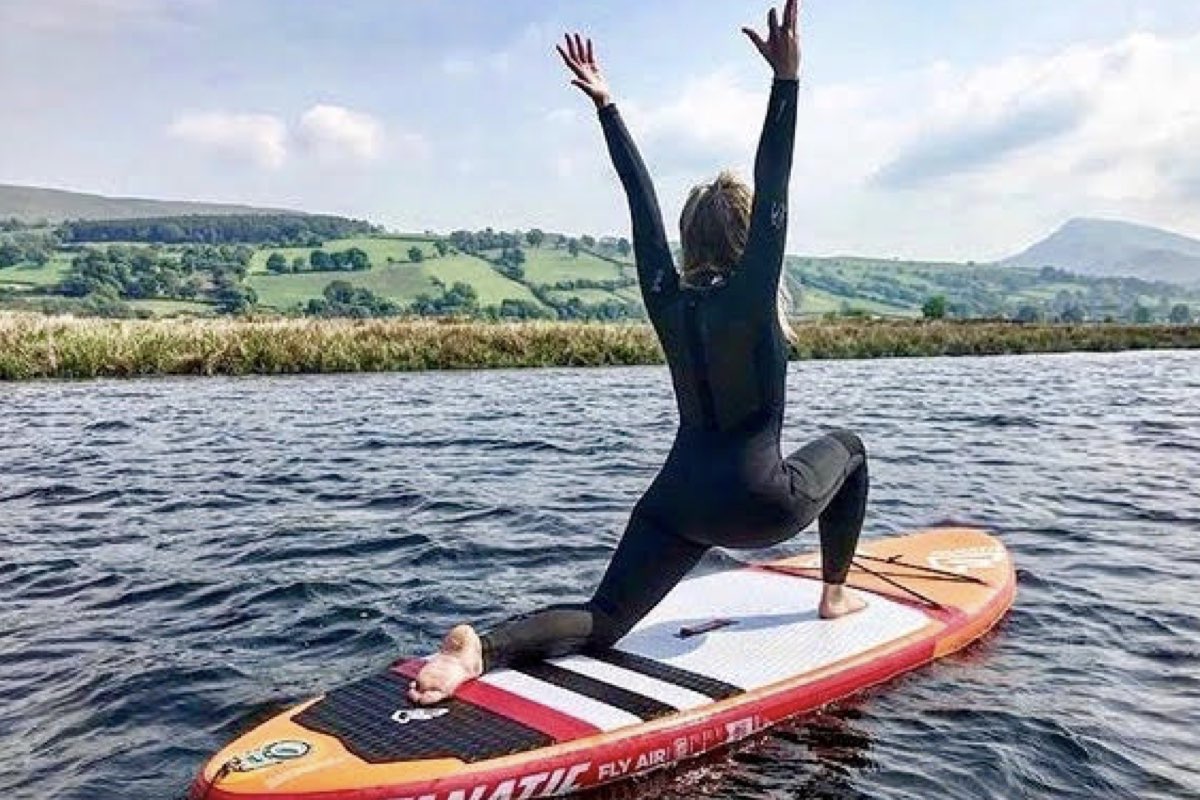 Main photo: Hurawalhi Resort
Get your weekly DOSE fix here: SIGN UP FOR OUR NEWSLETTER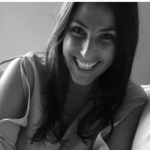 Charlotte is a London girl through and through. She sweats through spin and puffs through Pilates to justify trying the latest restaurants and devouring copious amounts of sweet potato fries, burrata and bread – preferably on holiday. Her favourite destinations include Italy, the Maldives and anywhere where the sun's shining and there's a strong breakfast buffet. She's obsessed with walking, visiting farmers' markets and reading. She's also learning to cook. Wish her (and her husband) luck.