A long Easter weekend will either leave us seething with irritability or bring us serenely closer. Only time will tell. Offset some of the potential damage by investing in these fun games to keep you entertained during lockdown…

Articulate!
If you like a good banter…
This fast-talking board game is ideal for competitive families. A team game of quick fire descriptions. Players try to describe as many card entries as possible to their team mates in 30 seconds. The first team round the board wins. It's loud, intense and brilliantly funny.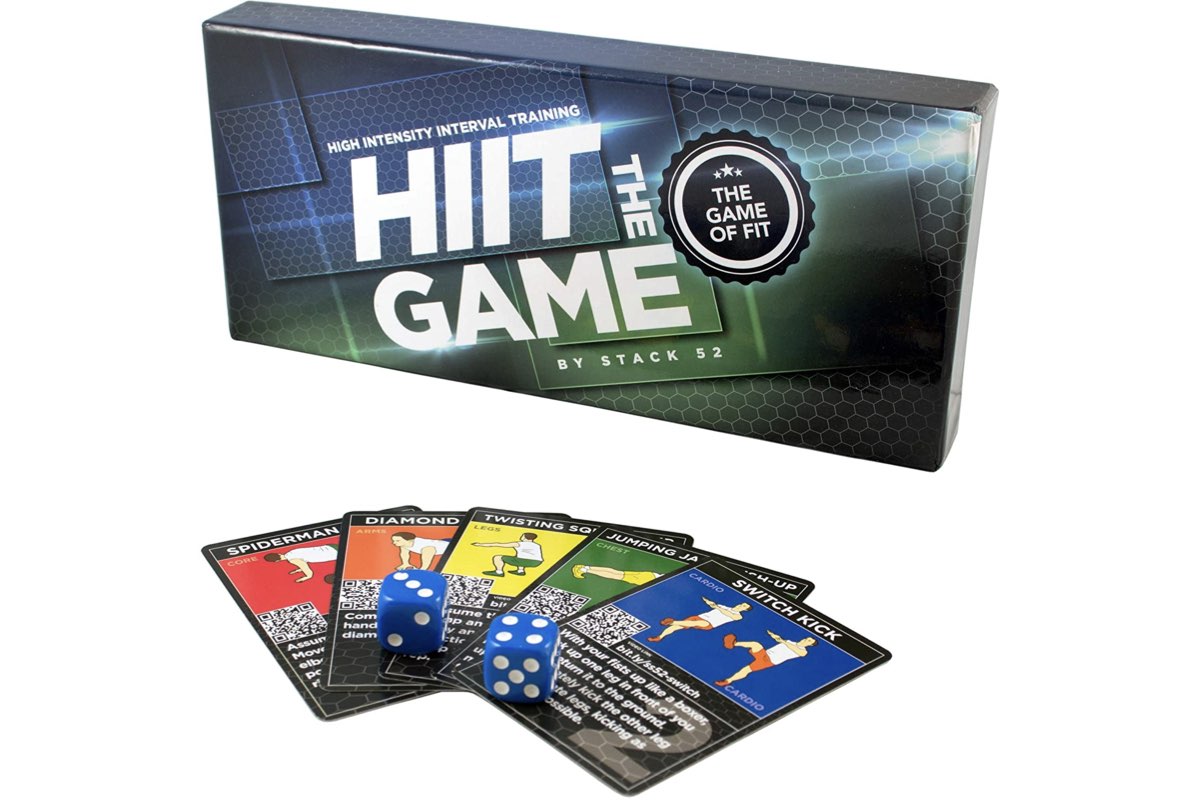 A Game of HIIT – £24.97
If you like a fun fitness challenge…
Use the game to quickly create a unique HIIT workout you can do anywhere at any time. Workouts typically last 4 – 20 minutes. The difficulty is progressive. You can start at any level and advance to elite strength and fitness. No equipment, no planning, no memberships. Scan the exercise cards with a smartphone for online videos of Sergeant Volkin demonstrating each exercise. You can play by yourself or compete with your friends, spouse, or children. Use the strategy cards to earn extra points, give your opponent extra exercises, or block your opponent's strategy cards. You will never play the same game or get the same workout twice.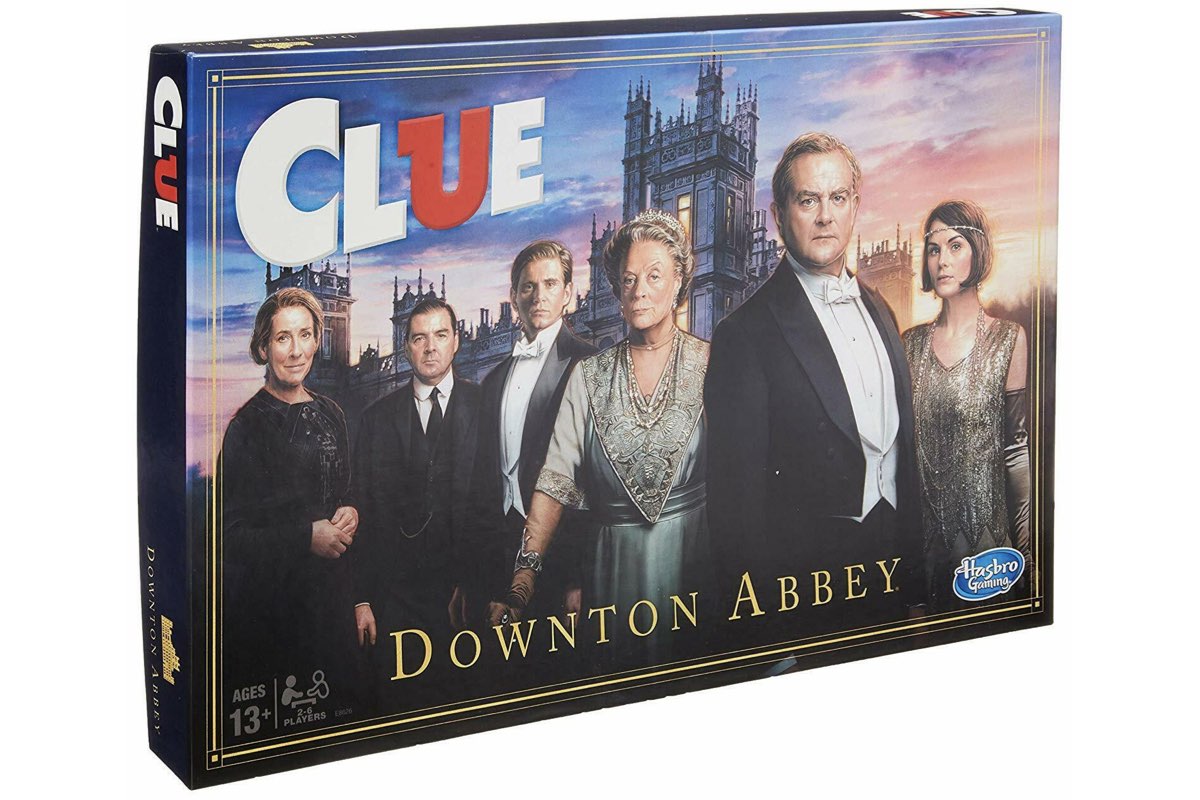 Downton Abbey Cluedo – £25
If you like a murder mystery…
The classic mystery board game has a twist as it features characters and themes from the TV series, Downton Abbey. While at a Crawley family dinner party Mr. Carson realises something was stolen and he needs help solving the mystery. Players ask questions about who did the crime, what object was stolen, and where it was hidden. Did Lady Mary steal Lady Edith's typewriter and hide it in the dining room? Perhaps Tom Branson stole the Countess' telephone and hid it in the pantry.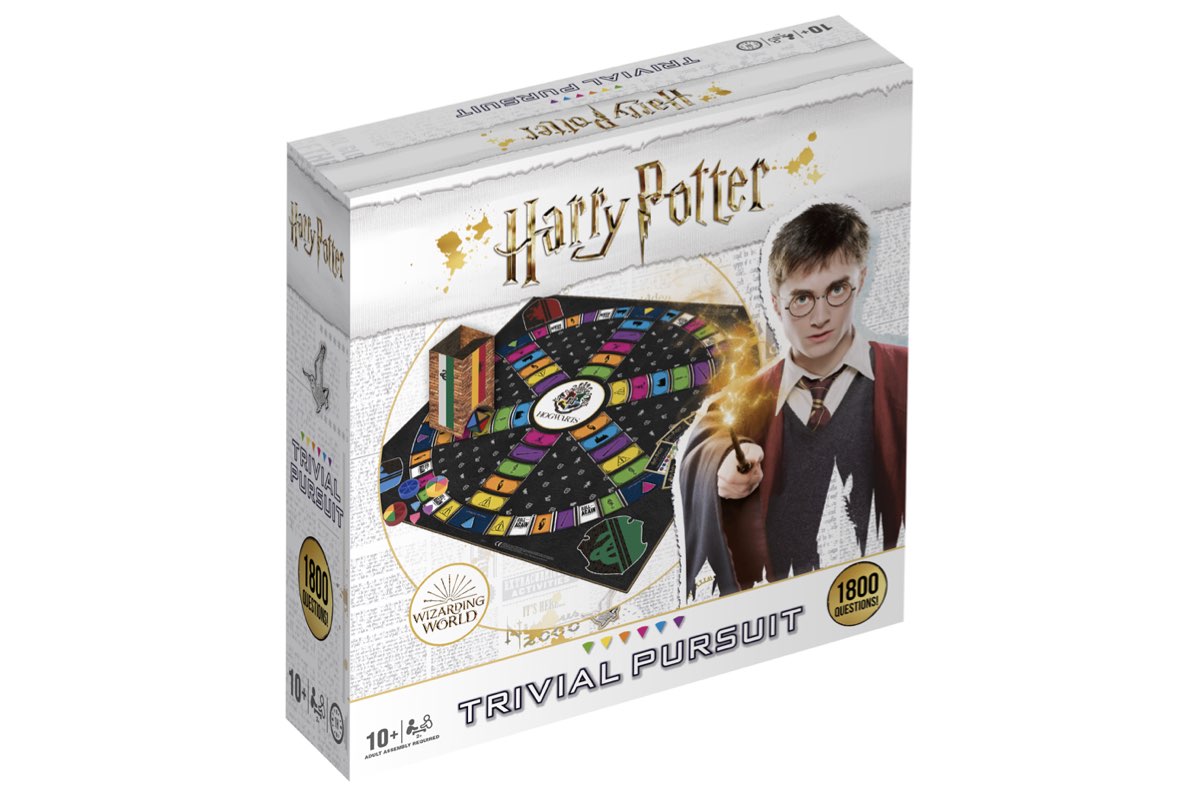 Harry Potter Trivial Pursuit Game – £30
If you like Harry Potter trivia…
Featuring 1800 questions over 300 cards, test your knowledge of Harry Potter characters, spells, locations, events, magical artefacts and much more, as you compete to master every category, move to the centre space and answer the final question in order to be crowned champion.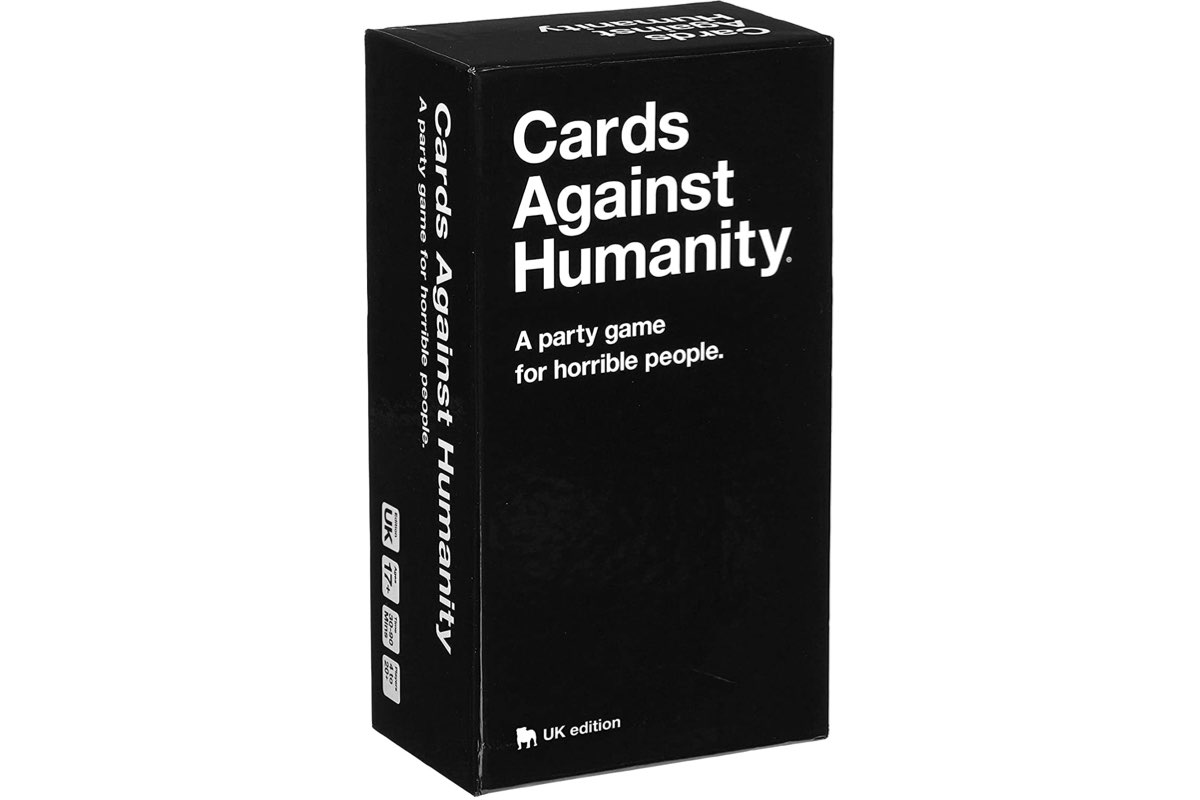 Cards Against Humanity – £24.99
If you like rude games….
"A party game for horrible people". The game is simple. Each round, one player asks a question from a Black Card, and everyone else answers with their funniest White Card.

Pass The Bomb – £14.82
If you like suspense… 
For about thirty nail biting minutes, players nerves are tested to the limit by the threat of the ticking bomb. In turn players must shout out a word that contains the letters on the card and pass the bomb before it 'explodes'.
Get your weekly DOSE fix here: SIGN UP FOR OUR NEWSLETTER
Main image: Freepik