Prepare to embark on the workout journey of a lifetime, take a tour of the Milky Way and travel across the solar system during 45 minute classes at Backyard Cinema's Mission to Mars – via South London.
Ministry Does Fitness is joining forces with Backyard Cinema to launch an out of this world workout experience.
For one day only on Saturday 19th May, yogis will Half Moon their way through time and space in Galactic Flow Yoga sessions as they search for their inner-galactic centre while would-be astronauts revel in cosmic-induced euphoria at the Space Rave.
Tickets cost £20 and include a workout, a rocket fuel thirst-quencher and a smattering of space dust courtesy of Shine Shack fit for any moonlit rave. Tickets are available now and seats are limited on the space shuttle. Book here.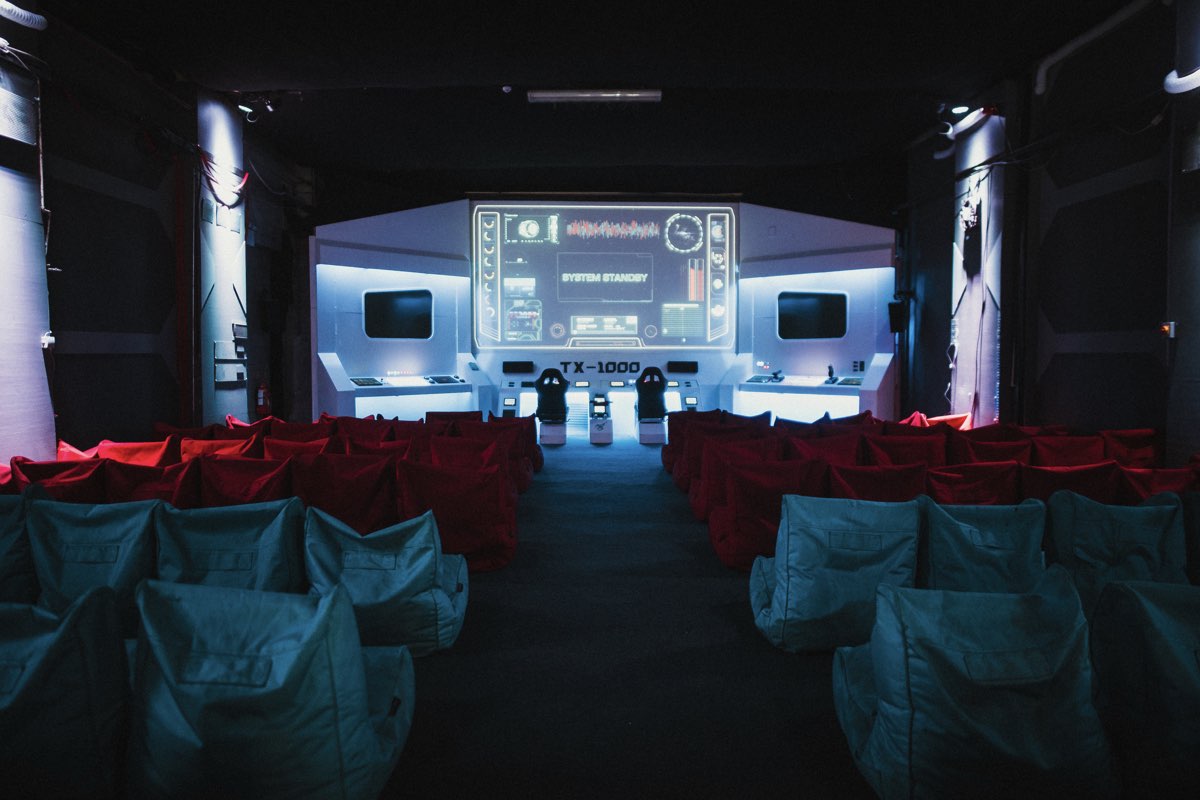 Galactic Flow Yoga: 9AM & 10:30AM
3..2..1…Lift off! It's time to take a journey like no other as you allow your breath to take you to a whole other dimension.First we'll turn up the heat and then flow our way all the way through to shavasana. Join us, find your drishti and let's get ready to float among the stars as we board our rocket in search of your inner-galactic centre!
Space Rave: 12PM
SPACE RAVIN in the heart of Elephant & Castle never felt so good, blast off as we take you on a seriousravin' journey and experience a full body sweaty workout on Mars.
Prepare to embark on the workout journey of a lifetime. If sweating with a Ministry Does Fitness Astronaut Coach in space wasn't enough, the Shine Shack Angels will be on hand to add that sparkling space dust for a fully immersive space experience!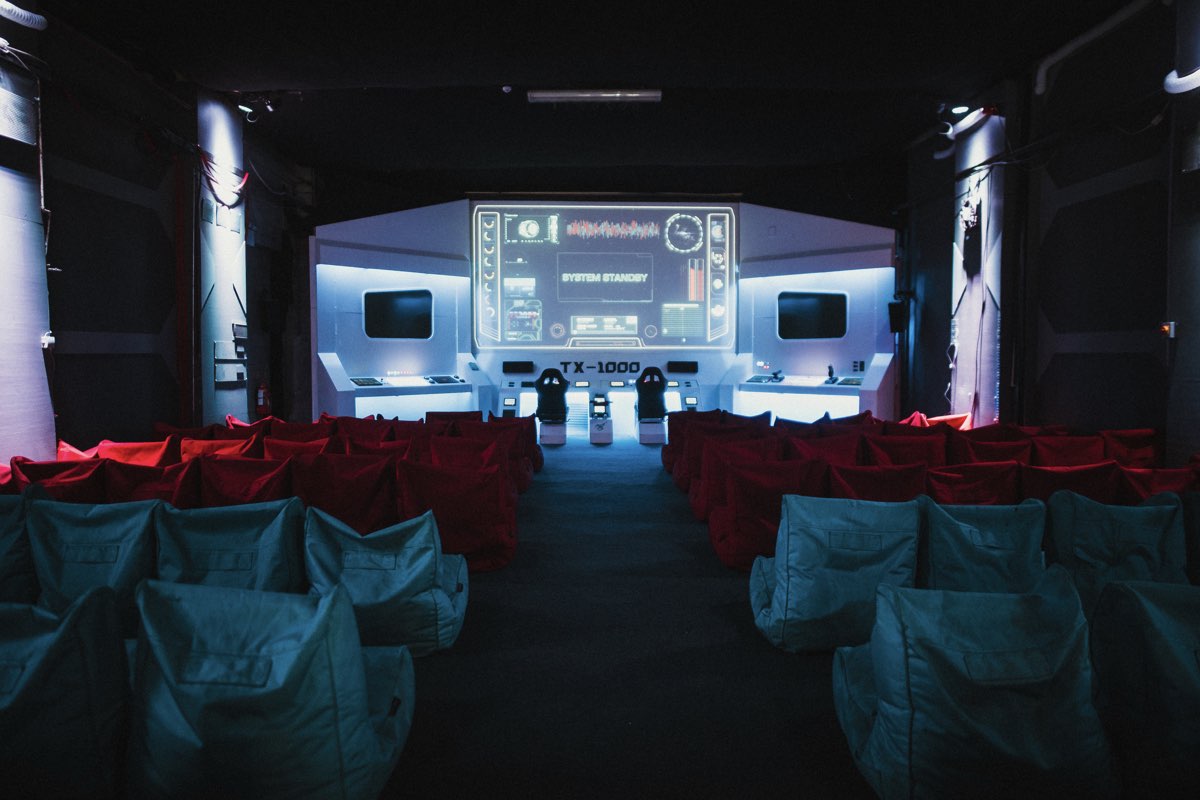 Backyard Cinema's Mission to Mars is nestled in the heart of the Italian street food market, Mercato Metropolitano (SE1), where ticket holders can grab an Italian brunch post classes. Featuring boutique coffee shops, pizza joints or just the chance to sit down after going hard in the Space Rave, your day is covered.
For more information and tickets visit the Backyard Cinema website
Hettie is the editor and co-founder of DOSE. A keen runner, she's also partial to a blast of high-intensity and hot yoga. A country girl at heart, she divides her time between London and the lush rolling hills of North Devon. When she's not jetting off on her next adventure, Hettie can be found in a candle-lit alcove with a laptop, a spaniel and a full bodied Malbec.