For those who prefer their wellbeing served with a slice of fun, visit The Standard London to experience their new slate of treatments and activities. From ice baths for the non-faint-of-heart to a digital detox with Polaroid for those after a more mental cleanse…

Cold Water Therapy
With benefits abounding, the growing trend of bathing in ice – inspired by Wim Hoff – has been brought to chilly reality at The Standard, London. Available on the room service menu, guests staying in a Junior Suite Terrace will have the chance to order an ice bath from room service to one of the suites' iconic outdoor tubs. With benefits including limiting the inflammatory responses of the body, improvements to the central nervous system and training of the vagus nerve (critical to reducing stress levels in you day-to-day) ice baths continue to be a favourite of wellness enthusiasts, and daredevils.
Cold Water Therapy on the room service menu will start from January 10th 2022.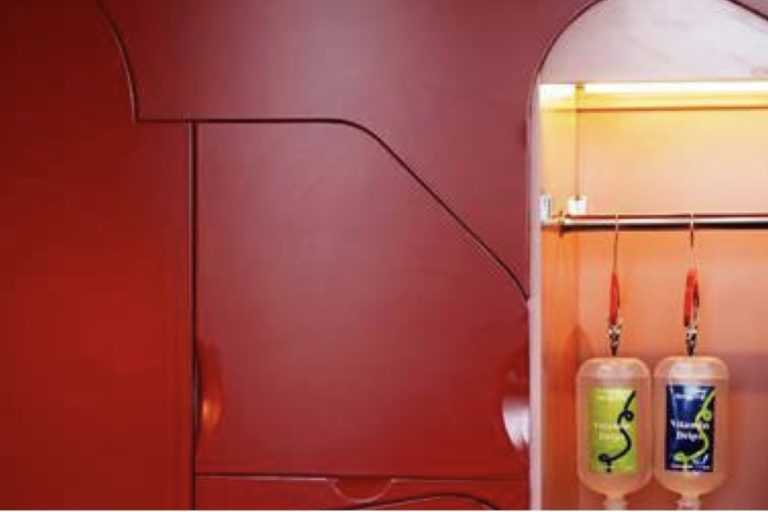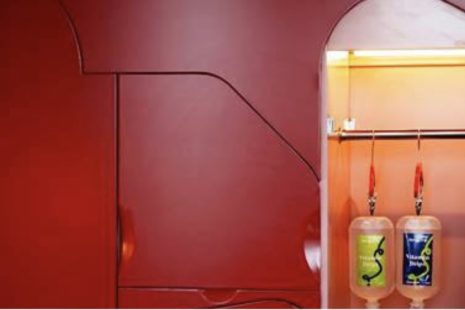 Get a Drip at The Standard, London
January will also see the launch of a partnership for The Standard with London's favourite intravenous vitamin provider, Get A Drip. IV Drips rebalance the body's natural vitamin levels, helping to cleanse it of toxins, boost the immune system, replenish energy levels and optimise day-to-day wellbeing. It is a procedure that is fast acting and effective because it bypasses the gastrointestinal tract, meaning that 100% of vitamins and nutrients are absorbed directly into the bloodstream.
Available to guests staying in any suite of The Standard, London throughout January, Get a Drip will offer in-room infusions Energy, Immunity, Detox drips, plus booster shots of B12 and vitamin D to anyone looking for an efficient way to top up their vitamins during the coldest month of the year, or maybe just a quick way out of their hangover.
Get a Drip on the room service menu will start from January 10th 2022. Prices start from £30 for booster shots, and £125 for IV drips.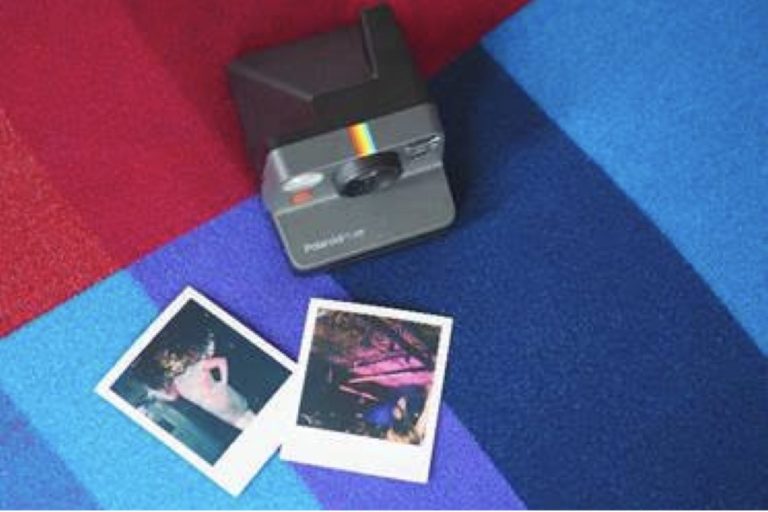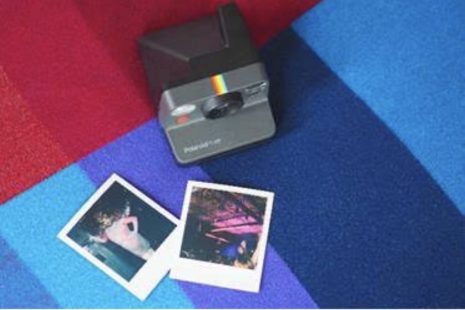 Digital Detox with Polaroid
Launching on 'Blue Monday' 17th January 2022, The Standard, London will launch a package aimed at supporting guests' mental health by limiting the temptation to 'doom scroll'. Those checking in to the hotel's 'Digital Detox with Polaroid' package will have the chance to lock their phone away with reception for the duration of their stay.
The Standard, London will be lending digital detoxers a Polaroid camera with plenty of film, upon check to ensure that real time memories can still be captured in one London's most celebrated and visual hotels, designed by the brand's long-time collaborator Shawn Hausman and interior architecture studio Archer Humphryes.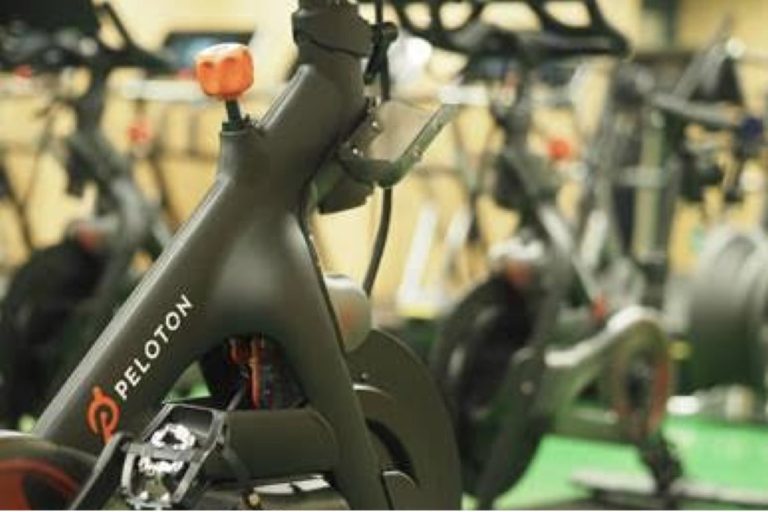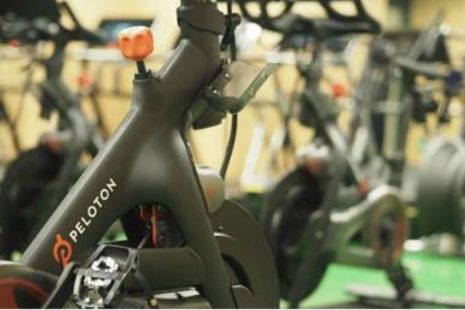 Suite Spin
And just like that… guests booking into suite categories do not need to miss their favourite Peloton classes just because they are travelling. Available on an ongoing basis, guests can book through front desk to have a Peloton bike set up in their room, allowing them to tune in and get fit with one of the world's leading fitness brands.
Suite prices start from £479
Get your weekly DOSE fix here: SIGN UP FOR OUR NEWSLETTER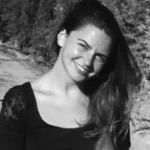 Hettie is the editor and co-founder of DOSE. A keen runner, she's also partial to a blast of high-intensity and hot yoga. A country girl at heart, she divides her time between London and the lush rolling hills of North Devon. When she's not jetting off on her next adventure, Hettie can be found in a candle-lit alcove with a laptop, a spaniel and a full bodied Malbec.