We know you love a spot of indulgence (you're never to old for a Lindor Easter Egg) but also that by day two, when the food coma has worn off, you'll be itching to move your bodies again. That's why we've rounded up some on-the-go workouts that you can watch anywhere, any time. Enjoy…
PHYSIQUE 57
With studios in international cities like New York, Los Angeles, Dubai and Bangkok we hope that Physique 57 will add London to the mix soon. In the meantime, tap into their library of hundreds of online workout videos and start toning!
Using your own body weight as resistance, the Physique 57 method targets the muscles in your arms, thighs, seat and abs to the point of fatigue then stretches them for relief. The process is called Interval Overload and even they admit, "it's not easy…", which we can confirm given the serious burn we felt, "…but that's why it works."
Time is precious and these videos ranging from 10 to 65 minutes are guaranteed to maximize every minute.
What you will need: Plenty of videos requiring just you… perfect for travel! Others use a mini-stability ball, barre (chair or counter are suitable), mat, resistance band, dumbbells.
Price: 15 day Free trial then USD $19.95 /month for unlimited access to all of their videos.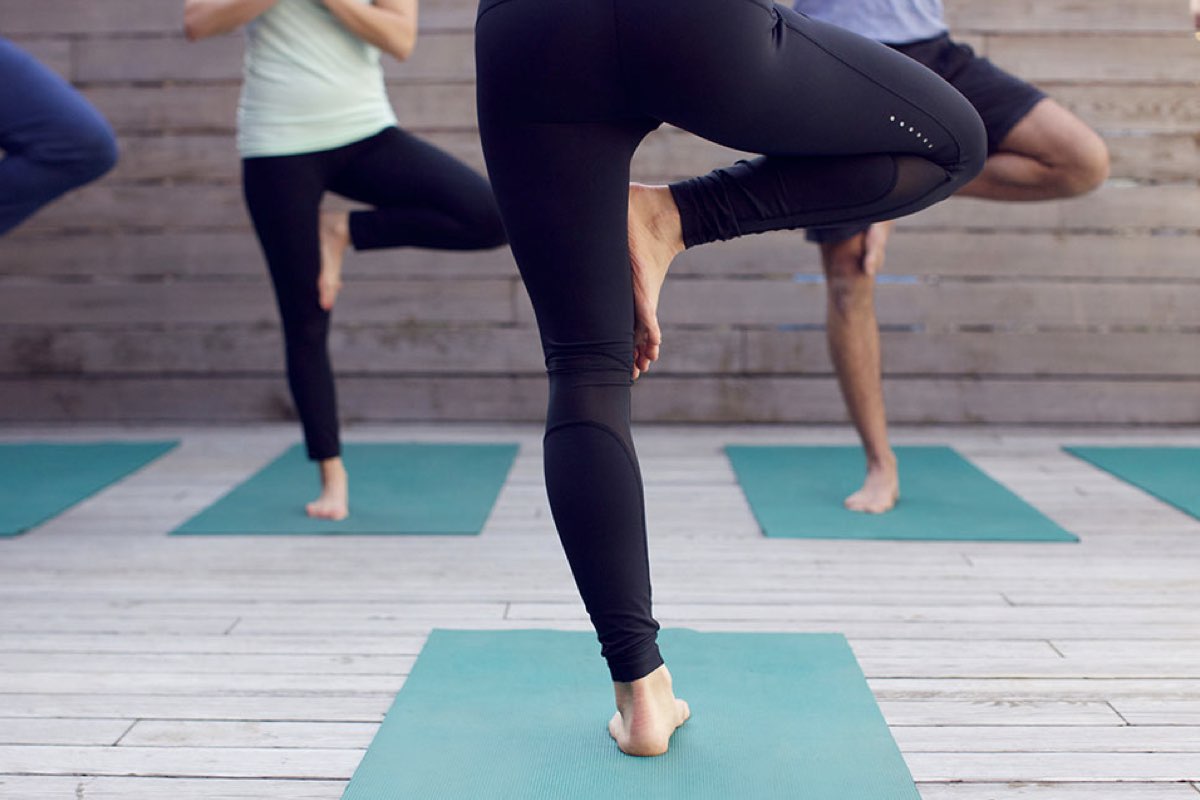 CLASS PASS
We know and love ClassPass for their traditional boutique fitness class booking platform and more recently, their library of online video workouts. New to the offering is ClassPass Live which, for a separate monthly or yearly subscription, will give members the benefits of the energy and camaraderie of a studio class with the flexibility of streaming anywhere.
Essentially, ClassPass Live is a group class that is broadcast from their studio in Brooklyn. A heart rate monitor comes in your Starter Kit, which allows you to see your live metrics: heart rate, calorie burn, points and position on the leaderboard.
ClassPass Live is only available in the US for now, but we are seriously excited to try it out as soon as it is offered outside of the States. On-demand classes are also available for when you can't make a live class making it even more convenient to sweat.
In the meantime, check out their ever-expanding partner videos unlimited for all ClassPass members at 0 credits per class. We've gone mad for Hilliard Studio Method, a core-centric workout incorporating small weights and resistance bands to target your entire body. We are also loving Barre3 with targeted 10-12 minute videos as well as full-body 30-35 minute workouts to fit around your schedule.
What you will need: Many options require no equipment. Others use a mini-stability ball, mat, resistance bands, dumbbells.
Price: ClassPass Live is priced at $10/month for ClassPass users, or $15/month for stand-alone subscribers in the US. The Starter Kit costs $70 in addition to your subscription cost. Watch this space for UK pricing.
ClassPass memberships start at £27/month, videos included in your membership. One week free trials are available for first time users.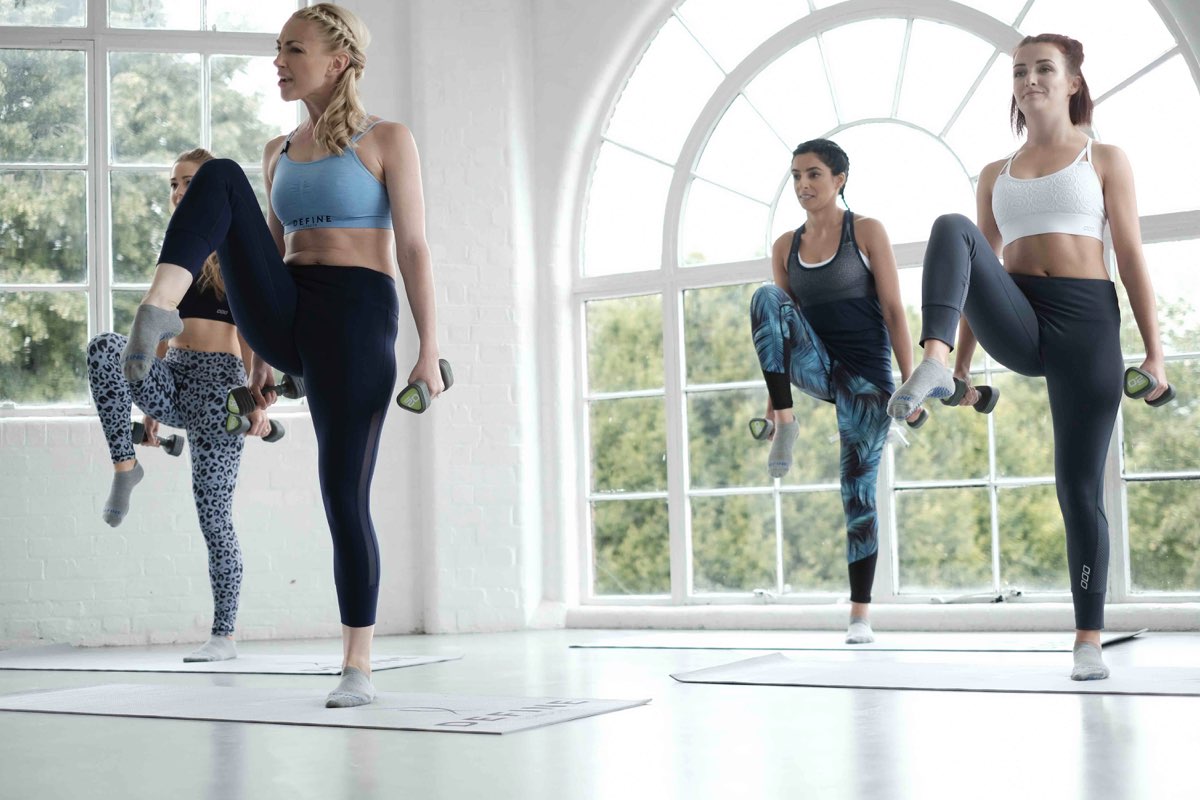 DEFINE.LONDON
Created by New Yorker at heart, Ashley Verma (née Yeater), the Define method combines stretching and strengthening moves with cardio to achieve a strong, lean and sculpted body. The concept is barre inspired but it is oh-so-much more! Get ready to skyrocket your metabolic rate and burn calories like no traditional barre class can.
With their brand new Marylebone studio open for business and an array of classes available 7 days a week, could we ask for more? We could say… "make it more convenient please!" But this girl is a hustler and has thought of it all.
Verma launched the business with an extensive library of online workout videos available to watch 24/7. On holiday? Travelling for work? Not a morning person? These workouts require minimal equipment and are guaranteed to get your body burning and your heart rate up. No excuses left now… sorry (not sorry)!
What you will need: Options with no props available. Others require a mat, dumbbells, barre (chair or counter are suitable).
Price: Videos start at £6.99. They are yours to watch unlimited for 30 days from purchase.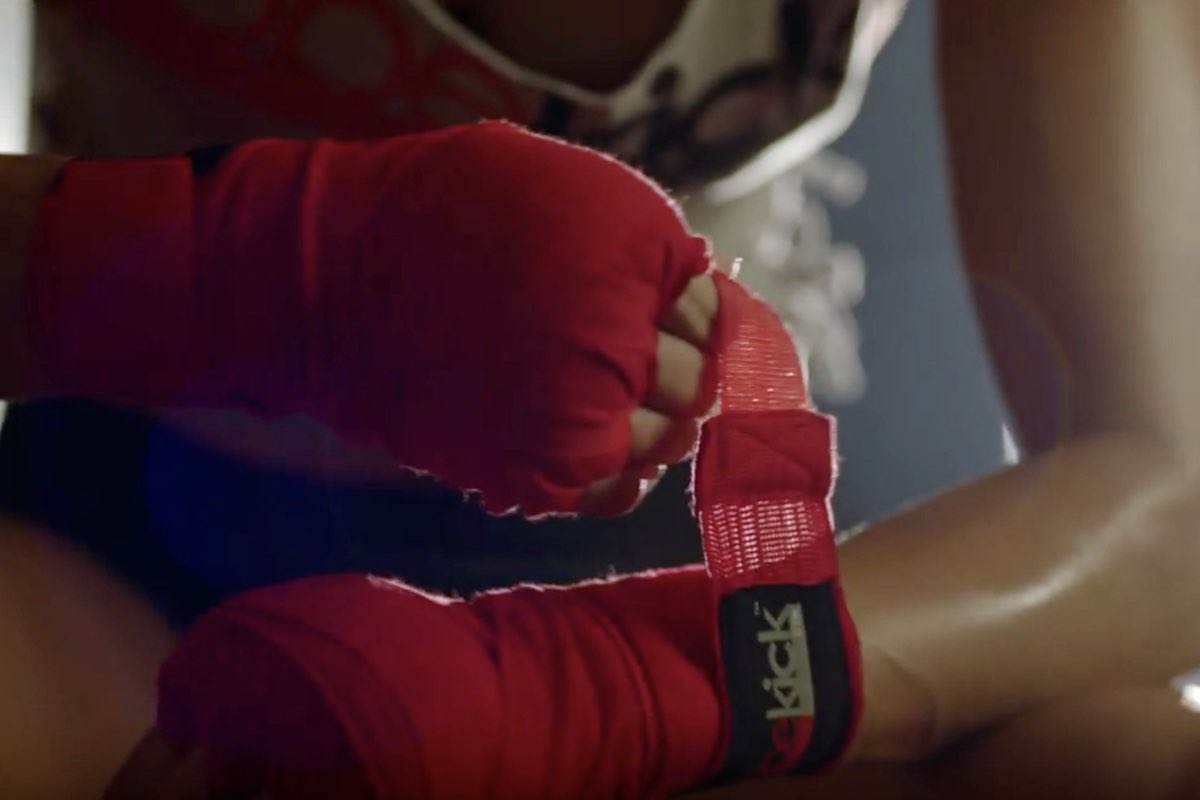 SOBEKICK
Want to take it up a notch? This premier boutique boxing studio comes at you from their Miami Beach headquarters with both Live and On-Demand classes to stream. Choose from a variety of workouts ranging from Fast Track Boxing, their signature high intensity, fully body routines to more targeted classes like Abs & Butt, which is exactly what it says, a non-impact hour targeted at those "trouble areas" most people want to enhance.
Don't worry, no need to pack a punch bag and gloves! Shadow boxing not only gets the heart rate up but it also improves strength, endurance and reflexes. AND, it turns out that you use your abs and back muscles more because you stop the force of the punch yourself, not the bag. Keep your guard up and include footwork to really turn up the dial. Lastly, put some power into it!
What you will need: Trainers, 1-2kg dumbbells (to shadow box with, optional).
Price: 14 day free trial then monthly memberships from $29/month.
Hungry for more on-the-go options? Check out our previous post for a further list of fitness videos HERE.
By guest writer: Giuliana Young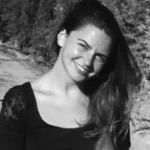 Hettie is the editor and co-founder of DOSE. A keen runner, she's also partial to a blast of high-intensity and hot yoga. A country girl at heart, she divides her time between London and the lush rolling hills of North Devon. When she's not jetting off on her next adventure, Hettie can be found in a candle-lit alcove with a laptop, a spaniel and a full bodied Malbec.