In the age of fast fashion, it's not always easy to source brands that are doing their bit for the planet especially when it comes to activewear. However, we're excited to announce The Sports Edit will now be stocking a range from Girlfriend Collective – the Seattle-based athleisure brand that upcycles water bottles to create beautiful leggings and bras.
How did it all start?
Girlfriend Collective was founded in 2016 using a viral campaign in which it gave away a pair of leggings for free to its first customers. Naturally, it sent everyone into a frenzy and it received 10,000 orders on its first day. The brand has since been on a mission to spread their mantra that 'good things come to those who don't waste' – and it has built a cult following in the U.S.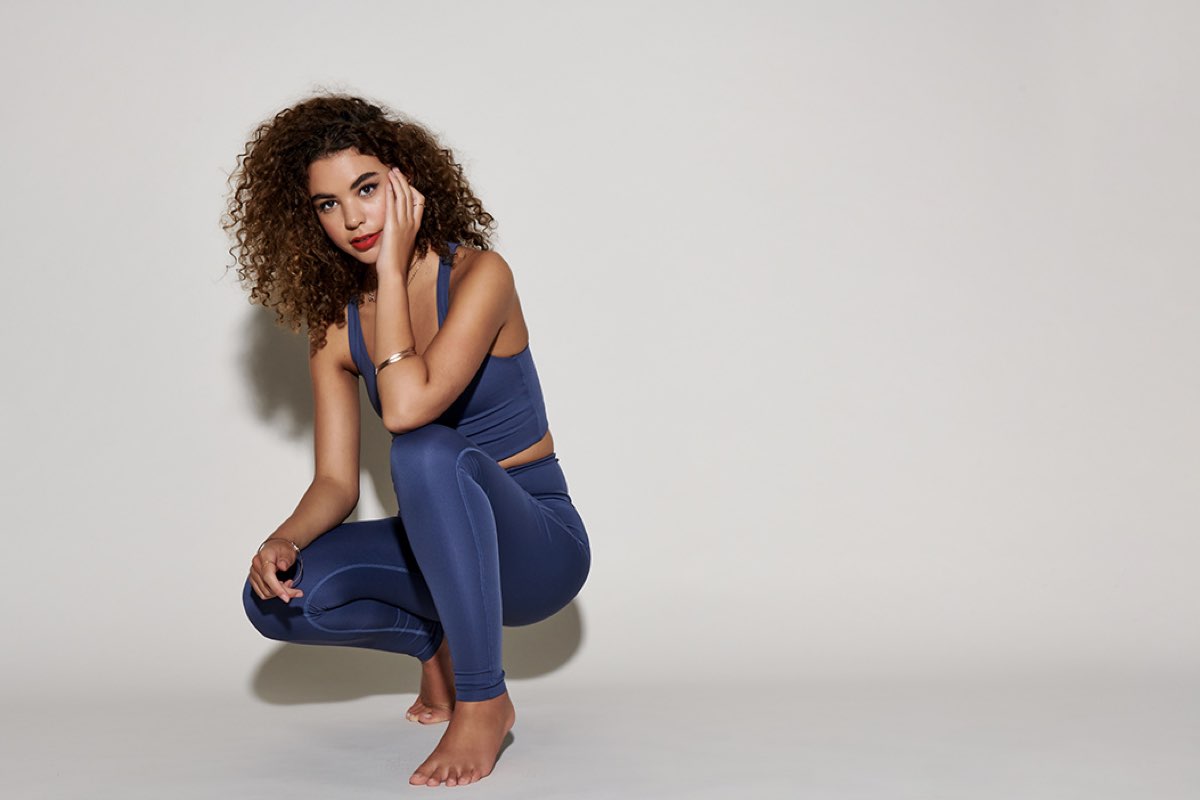 Eco credentials
All of their pieces are made with recycled materials such as single-use water bottles and discarded fishing nets cleaned from the seas. They use 25 recycled water bottles to make each pair of their signature leggings – and 11 bottles for each bra. Incredibly, since 2016 they have recycled more than 8 million water bottles.
Ethical manufacturing is equally as important to the brand and they ensure employees at their SA8000-certified factory in Hanoi are paid fair wages, enjoy free catered meals, daily exercise breaks, and work in a safe and healthy environment. They also only use eco-friendly dyes and make sure the wastewater is properly treated.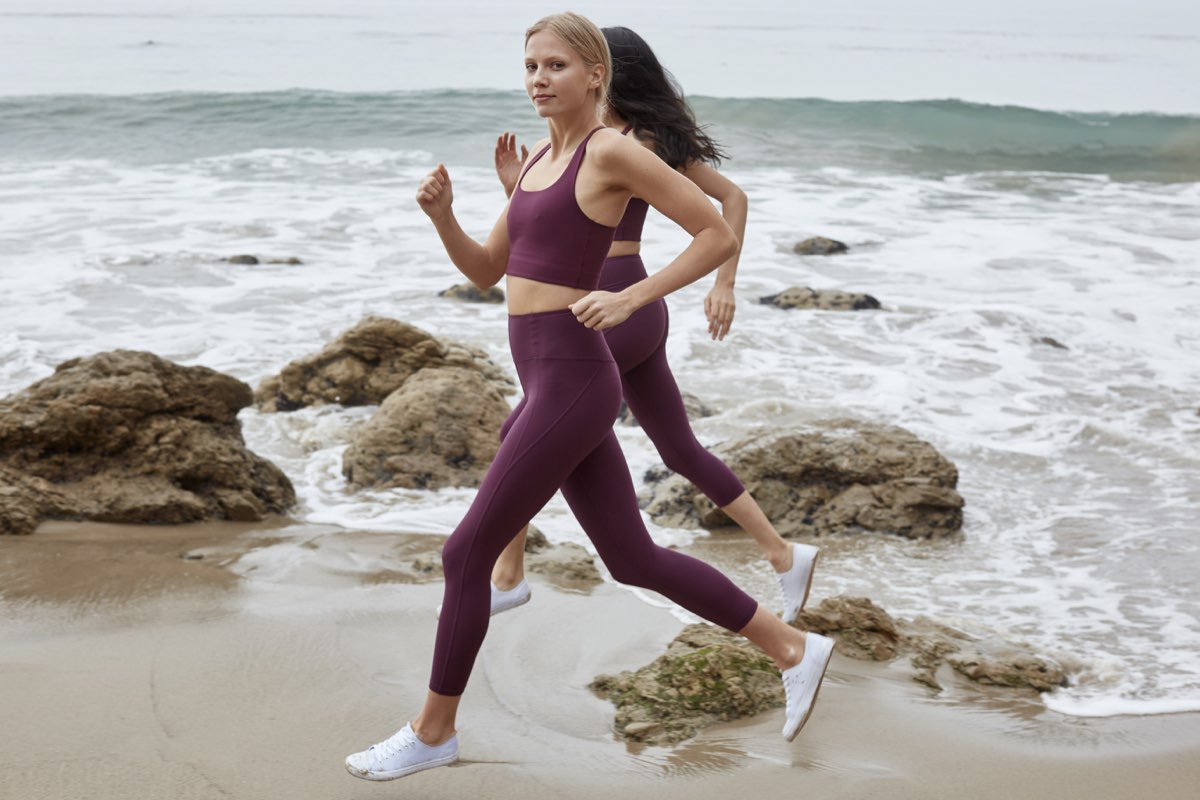 All shapes and sizes
Girlfriend Collective believes 'ethical, sustainable clothing shouldn't be a luxury'. The strive for accessible pricing (£62 for leggings and £35 for bras) and an inclusive size range of XXS to 6XL in their leggings, while the bra sizes start at XS and go up to 3XL. We also love their body positivity campaigns.
The collection
Girlfriend Collective makes elegant and timeless activewear in a range of simple and pretty colours that can be easily mixed and matched.
The Sports Edit (the first European stockist of the range) is currently stocking their signature Compressive Leggings, which are high-waisted, super soft and great for high-impact activities as well as yoga. They are available in seven different colourways and in a full or 7/8 length.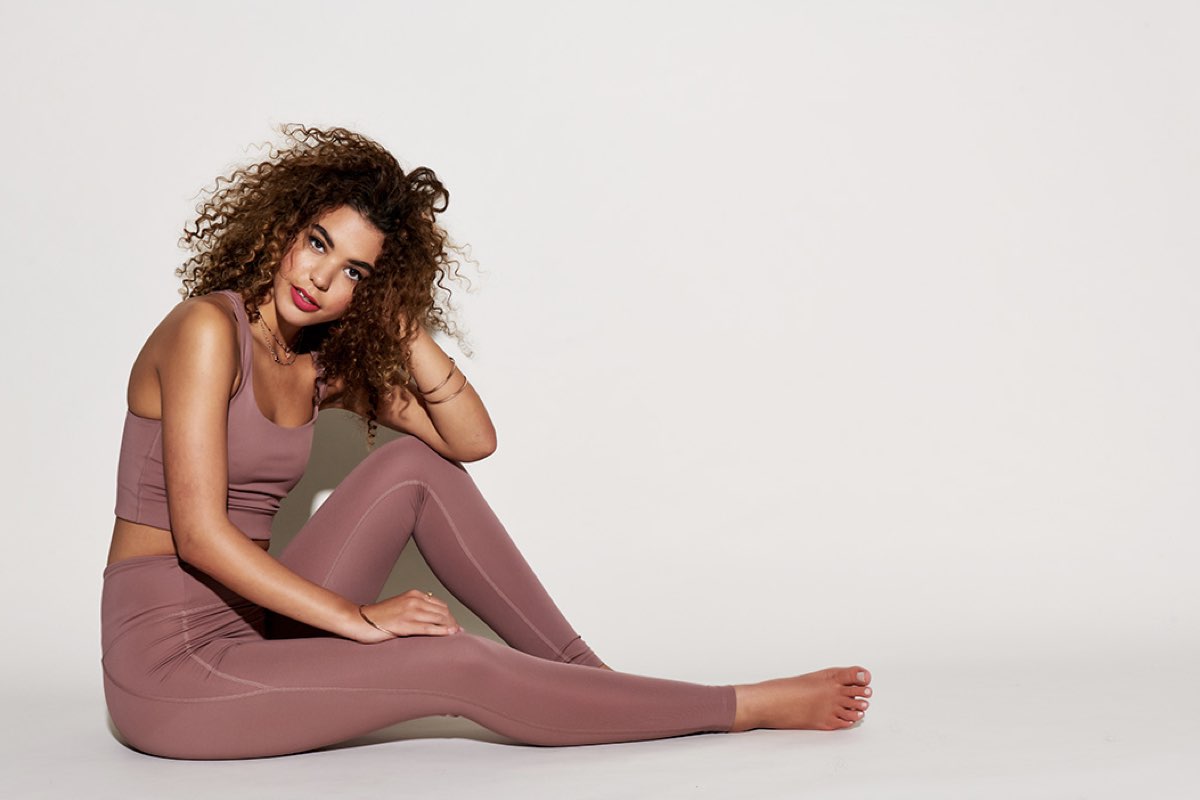 You can also get your hands on the longline Palomo Bra, which offers medium support in a racerback shape and also comes in a shorter length.
Browse the full Girlfriend Collective collection here.
To receive 15% off at The Sports Edit use code DOSE15
Expires at midnight on June 10th 2019
*This is a partnership article