I've never been massively into crystals. The use of them always seemed a little too "Captain Planet" for my liking. All that "Turquoise for healing" and "Rose quartz to cultivate love" left me feeling sceptical to say the least.
This was before I had a crystal energy healing facial. As someone who has exposed my face to many devices (for research purposes of course), I could have sworn that the tool being glided across my skin came with batteries. It turns out, this was just my face vibrating against the rose quartz.
To quote Albert Einstein, "Everything in life is vibration", including us. And what's more, we are in control of how to alter vibrations in the body to find our optimal frequency i.e. when we are in balance and there is no effort or conflict.
Paolo, my facial reflexologist, takes the scowl across my face to indicate some kind of conflict. I try to explain that this is "just my face". But he attributes it to something more complex in my crown chakra.
While this pink coloured stone doesn't leave me looking ten years younger, I do appear happier with frown lines visibly reduced. For the next few days, I take Paulo's advise and keep a miniature crystal in my bag. For, you know, whenever I feel a scowl coming along. The novelty soon wears off.
But the most memorable part of the treatment came at the very end, when he serenaded me with therapeutic waves from a Tibetan singing bowl. I left his room that day feeling utterly calm, balanced and content. Since then I have seen the sound bathing movement explode in London.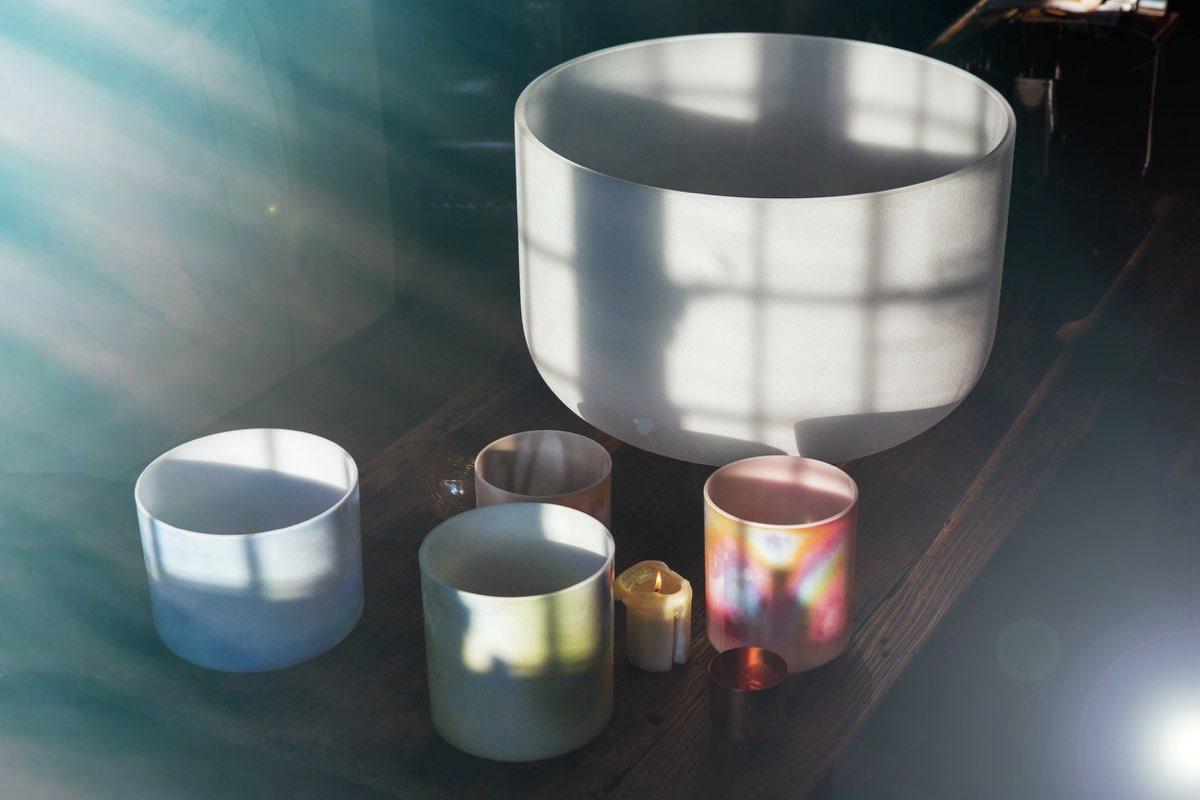 Upcoming events to look out for include "Sound Sebastien", a pop-up sound workshop founded by Jasmine Hemsley and Toni Dicks. The events take place every Monday for 6 weeks from 23rd October.
Morning Gloryville, pioneers of sober raving have also announced a new series of Morning Rituals. Kicking off on 10th October events will include Tantra, Mindfulness, Sound Healing and Reiki. Try a session with Reiki Master Samantha Nelson-Kirwan that uses spiritual power points in the body to transfer healing energy, helping you to "heal from the inside out".
If you prefer the idea of rebalancing your chakras one-on-one, try a session with Josie, a qualified Reiki Master from Eleven Healing. Her healing arsenal includes; alchemy crystal bowls, tuning forks and chimes to address blockages and imbalances to promote higher vibrations in the body.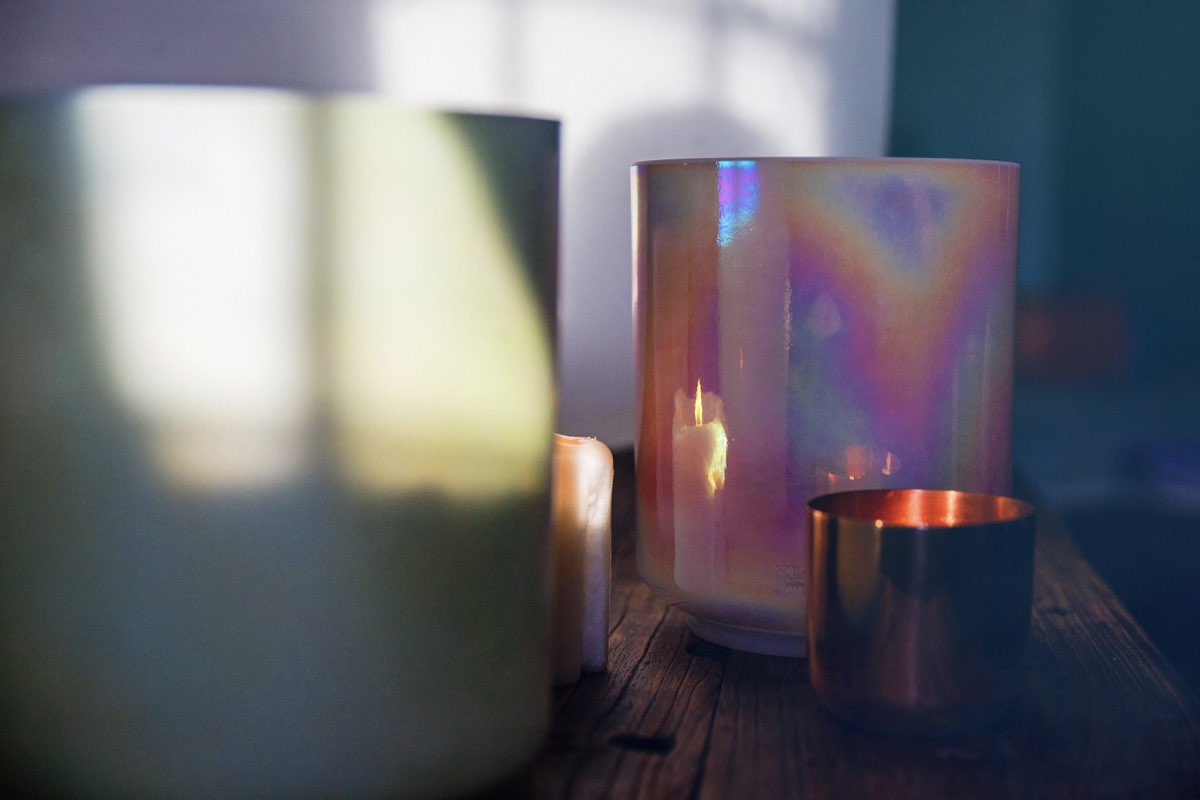 But for the sceptics out there… why should we care about the frequency that our body resonates at? Isn't this just new-age hippy nonsense?
Well, have you ever been told that you have a "lovely aura"? That is to do with the electromagnetic field of energy that surrounds you.
"With higher vibrations, we feel and emulate, love, joy, hope and peace", explains Reiki Master, Margarita Alcantara in an article with Mind Body Green.
"With lower or denser vibrations, we feel, or emulate anger, hatred, rage and jealousy, among other negative emotions. Although many of us will experience these emotions at any given point in our lives, living with these emotions on a regular basis can have various harmful effects on our body, mind and spirit. Being at a denser vibration constricts your energy and obstructs flow on many levels."
In a nutshell, finding your optimal frequency will make you a nicer person. Think of it like a little "spring cleaning" of the energy centres of the body, Alcantara advises. "A Reiki practitioner goes through each chakra and removes the energetic debris by honing in on any imbalances."
If you'd prefer to skip the sessions, slap on a sticker and get on with your day, check out Body Vibes. Smart stickers programmed to deliver natural frequencies to help harmonise and balance the body whilst you're walking to work. Still only available in the US, we are counting the days until they launch in Selfridges.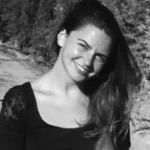 Hettie is the editor and co-founder of DOSE. A keen runner, she's also partial to a blast of high-intensity and hot yoga. A country girl at heart, she divides her time between London and the lush rolling hills of North Devon. When she's not jetting off on her next adventure, Hettie can be found in a candle-lit alcove with a laptop, a spaniel and a full bodied Malbec.