Take your home workouts to the next level with the help of five ex-Barry's Bootcamp instructors and their new fitness platform dedicated to strength training. Here's everything you need to know about GRNDHOUSE…
What is GRNDHOUSE?
GRNDHOUSE is the first online fitness platform to focus solely on strength-based training. It's the brainchild of a group of former Barry's Bootcamp trainers who saw a gap in the market for strength workouts online.
"Strength training is a personal interest of us all and something we feel passionately about," says co-founder Louis Rennocks. "Whilst interest in online fitness classes grew exponentially during lockdown, we observed that sessions were more often cardio and HIIT focused. Our belief is that strength-based training should be equally accessible, rather than being reserved for avid gym-goers."
Who will it appeal to?
The platform is suitable for people of all ages and fitness types who are looking to build endurance and confidence. "Our platform is easily accessible, affordable and designed for everyone around the world. We have launched with what we believe is a world-class user experience, offering the best online workouts with epic playlists and expert coaching," says Louis.
The powerhouse team also wants to build a global community to prevent people from feeling lonely when working out from home. "In the future, our clients will be able to purchase GRNDHOUSE products, and long term, we are planning to have a studio to start filming live classes. We want to build GRNDHOUSE to have an amazing sense of community," he adds.
What to expect from the workouts
The workouts follow a weekly programme and each day is geared around a key muscle group. They range in length from 30 to 45 minutes, plus there's a one-hour live class every Saturday morning. Ideally, you'll need a set of light, medium and heavy dumbells.
"Our weekly schedule is specifically designed to build our clients up, not wear them down," says Louis. Our classes include high and low-intensity days. While we are very much an on-demand service, the programme is designed for clients to follow our schedule seven days a week – it's ritualistic."
Meet the GRNDHOUSE trainers
Louis is a former master trainer at Barry's Bootcamp who brings 13 years of industry expertise and business acumen.
Connor is an ex-Barry's Bootcamp master trainer with a background in presenting and performing.
Jay is a former Royal Marine Commando and master trainer at Barry's Bootcamp who has received critical acclaim for transforming his clients' health and fitness.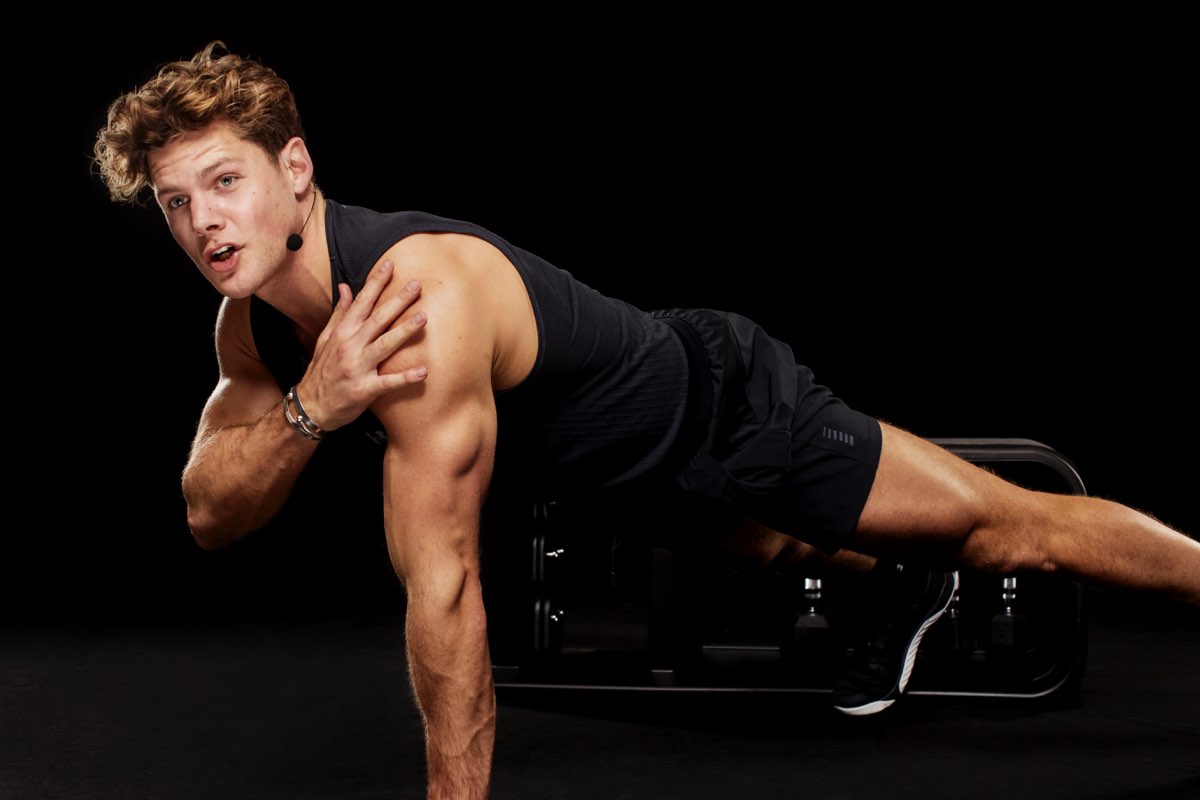 From CrossFit coach to Under Armour ambassador, Nik brings a wealth of experience from his professional career in sports marketing. Nik made the career jump to fitness in his role as a senior instructor at Barry's Bootcamp.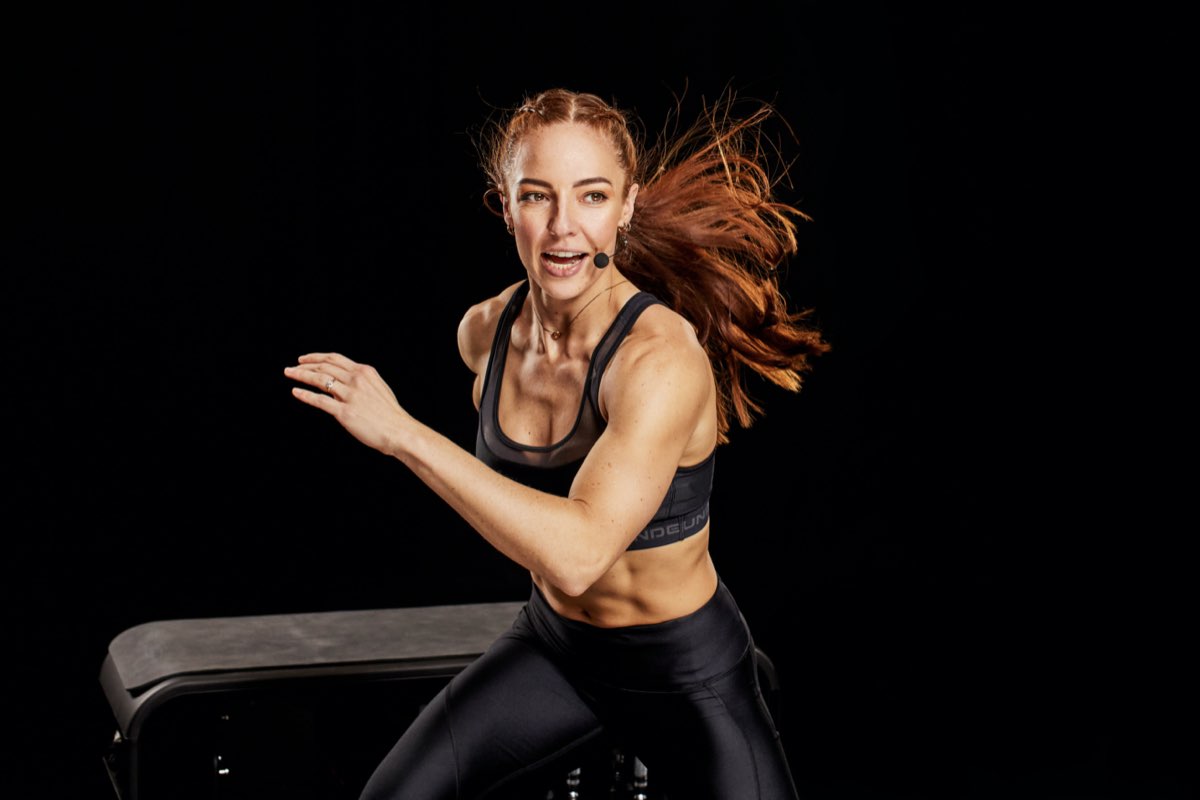 Izy is a coach and personal trainer, also ex-Barry's, with a background in understanding the struggles women face with body image. Her aim is to create strong, confident and empowered women.
Subscriptions start at £20 per month. Sign up for a 7-day free trial here.
Get your weekly DOSE fix here: SIGN UP FOR OUR NEWSLETTER