At DOSE, we are obviously thrilled that gyms are set to reopen on 25th July, but how is the fitness industry responding? We speak to 5 fitness professionals about how their businesses have been affected, as well as their outlook for the future.
Better late than never. Gyms are finally set to reopen on 25th July, much to the relief of studio owners, who were in uproar after pubs, restaurants and hairdressers were given the green light to open ahead of them.
Gymbox's response was possibly our most favourite: "Perhaps if we change our name from Gymbox to Ginbox, Boris will let us open?, said CEO Marc Diaper, who supposedly began negotiations with pubs to install gym equipment, so members could hit the bar-bell.
Speaking to the Evening Standard, Diaper said: "It is great news" that gyms are set to reopen. "But the next stage will be seeking additional support from the government to support the gym industry, many of which will struggle for a couple of years to get back to 'normal' pre-covid operating".
Some of the biggest concerns for studio owners appear to be the closure of changing rooms, that will mean that clients will have to turn up in their workout gear. Also that people may be frightened of returning to the gym altogether.
We speak to 5 fitness entrepreneurs and professionals about how their businesses have been affected, as well as their outlook for the future.
Gyms are set to reopen
How has the gym owner been affected?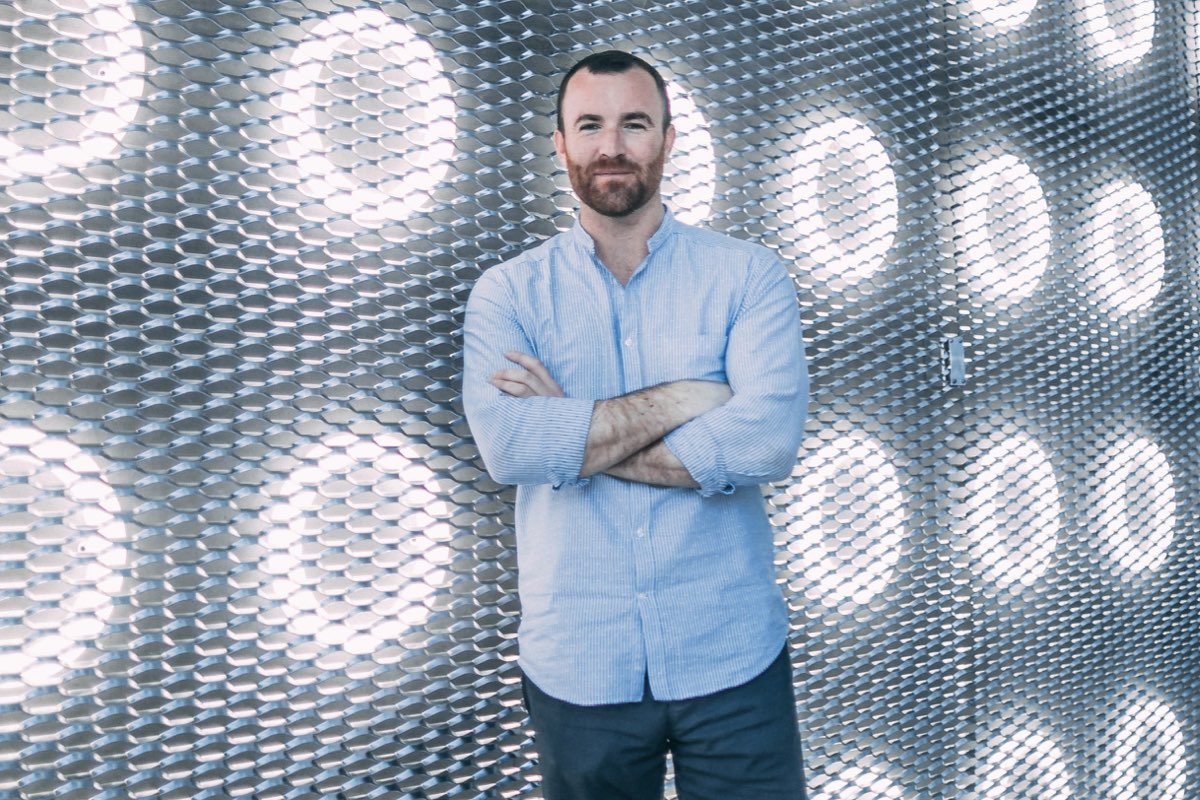 James Balfour, co-founder of 1Rebel
While Balfour is "happy" that gyms are set to reopen again, he admits that the response was too slow. "The fitness industry should have been at the front of the queue", he says. While Balfour is concerned that plans not to allow changing rooms to reopen might put people off, he says that 1Rebel have made a host of changes, at huge cost, that make it a far safer place than the average pub or plane.
"Our studios have self-scanning temperature checks at entry, hand sanitiser stations, perspex screens between each piece of equipment and ventilation systems that are superior to that of an aeroplane with 3,500l of clean air, per second, pumped into the studios".
Gyms are set to reopen
How has the fitness entrepreneur been affected?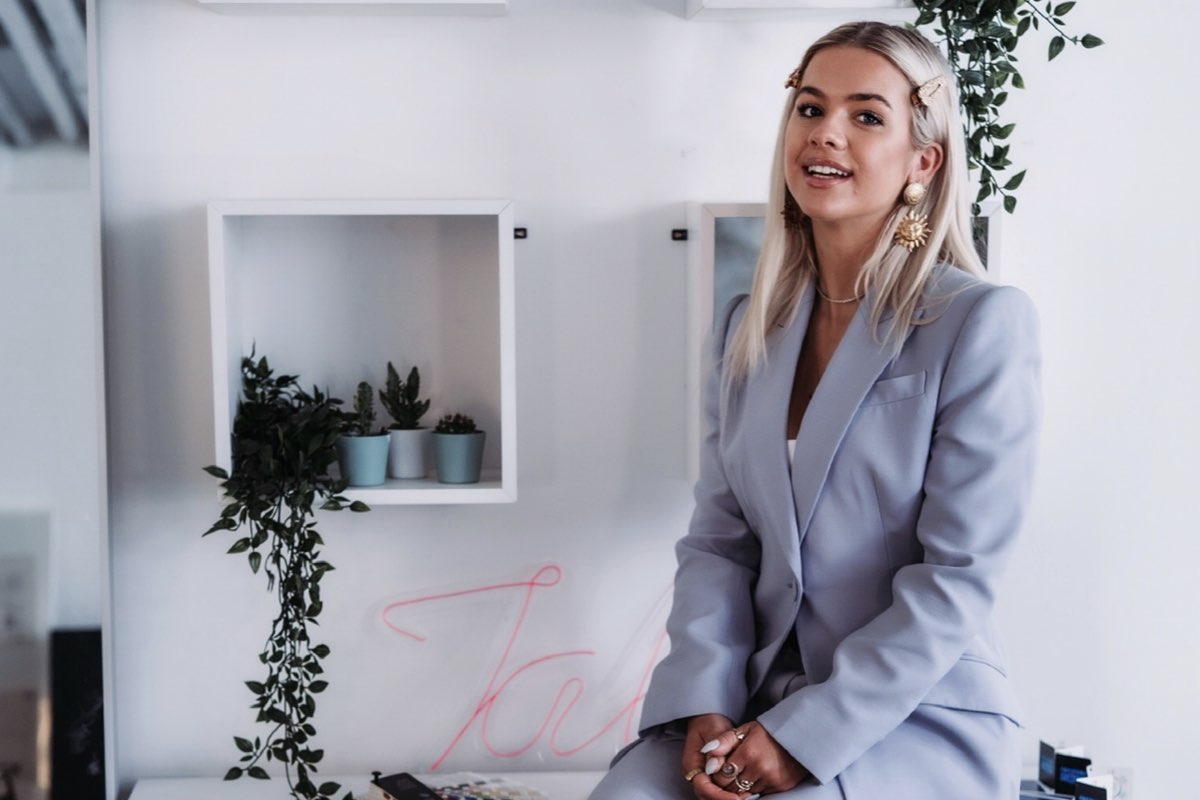 Grace Beverley, fitness entrepreneur
Grace Beverley is the founder of B_ND, a fitness equipment shop, SHREDDY, a fitness app, and Tala, an activewear brand. She says "The fitness industry has undoubtedly changed a lot within COVID times, but what industry hasn't! Working out from anywhere has always been our bread and butter at SHREDDY, so offering people solutions while making sure we're not explicitly profiting from an awful global pandemic has been challenging to navigate. It's been incredible seeing people adapt to working out from home, and lots of our customers have said they won't be going back to regular gym routines after this, which is so heartwarming".
Grace says that her personal attitude to fitness has improved since lockdown too. "I'm currently concentrating on working out at the beginning of every workday for no more than 20 minutes and it's really changed my whole mindset. It's kept me motivated, fit and given me time to wake up in the mornings before work – kind of like a substitute commute!
While certain areas of her businesses have been down (100% down due to US facilities closing at B_ND), and others have been up by multiples of their usual revenue (home workouts), Grace says that she is "counting her lucky stars" that she was able to balance out and adapt.
"I'm really proud that we haven't furloughed or had to lay off staff due to the situation at either company, which was definitely a source of stress at the beginning, as I want my teams to feel confident and secure whenever possible. I hope we're out of the worst of it and I'm especially proud of our adaptability and grateful for how it has worked out for us".
Gyms are set to reopen
How has the fitness PR been affected?
Tori Porter, founder Tori Porter Communications
At the beginning of lockdown, Tori says that there was definitely "a bit of uncertainty", particularly as she worked with a few gyms that had to close. "Personally, I've been very fortunate that my business is doing better than ever at the moment. With my clients, we really shifted focus to building the brand community through social media platforms, as generating brand loyalty which results in future sales is what will allow brands to come out of this thriving. Plus, as the weeks have gone on I think brands have realised the importance of PR to compete with the others in the industry, especially with health booming. I've been inundated with new business requests and feel very fortunate".
Tori says that the additional time has allowed her to focus on getting her personal training qualification, which she has wanted to do for a couple of years. "I think it's really important to know the industry inside out and understand the content I'm pitching, to put myself in a better position to advise my clients and be useful to journalists. I'm getting more of an understanding of the human body, how to structure a workout programme, and how to regress exercises for pregnancy/injury. I want to be a fitness PR who actually knows what they're talking about, even when it's regarding someone else's brand. I also love the vibe and energy you get in the studio and it would be a bonus to be able to teach classes too!".
Gyms are set to reopen
How has the Personal Trainer been affected?
Caroline Bragg, pre and postnatal specialist/master trainer at Mumhood
Caroline admits that she has "definitely got busier" but has been quite strict on who she takes on as a PT client. "I have opened up space for online training if I have trained them in some capacity face-to face-before (be that on retreat, in a class or former PT). This was so I knew how their body moves as you can't always pick up on screen as much as you can in person. I now can train clients who have moved country or city, which has been amazing and definitely something I'll continue to do when lockdown is over".
Despite it being through a screen, Caroline says that she has created a little community and although she's excited that gyms are set to reopen and is "gagging to get back in the studio, she says this isn't a bad substitute. "I limit my numbers so I can check form and I feel that the clients are really progressing each week. It takes out the hassle of getting to the gym and then to work in a rush. I think a lot of people won't be running back to the gym as quickly as we thought.
Don't get me wrong, it's definitely not the same and I massively miss seeing clients in person, so I have rejigged my schedule to do 2 days in real life and 3.5 online. I'm also going on maternity leave in September and would never have considered doing some online clients but now they are used to it I've decided I can maybe come back a bit earlier from maternity leave.
Gyms are set to reopen
How has the Online Gym been affected?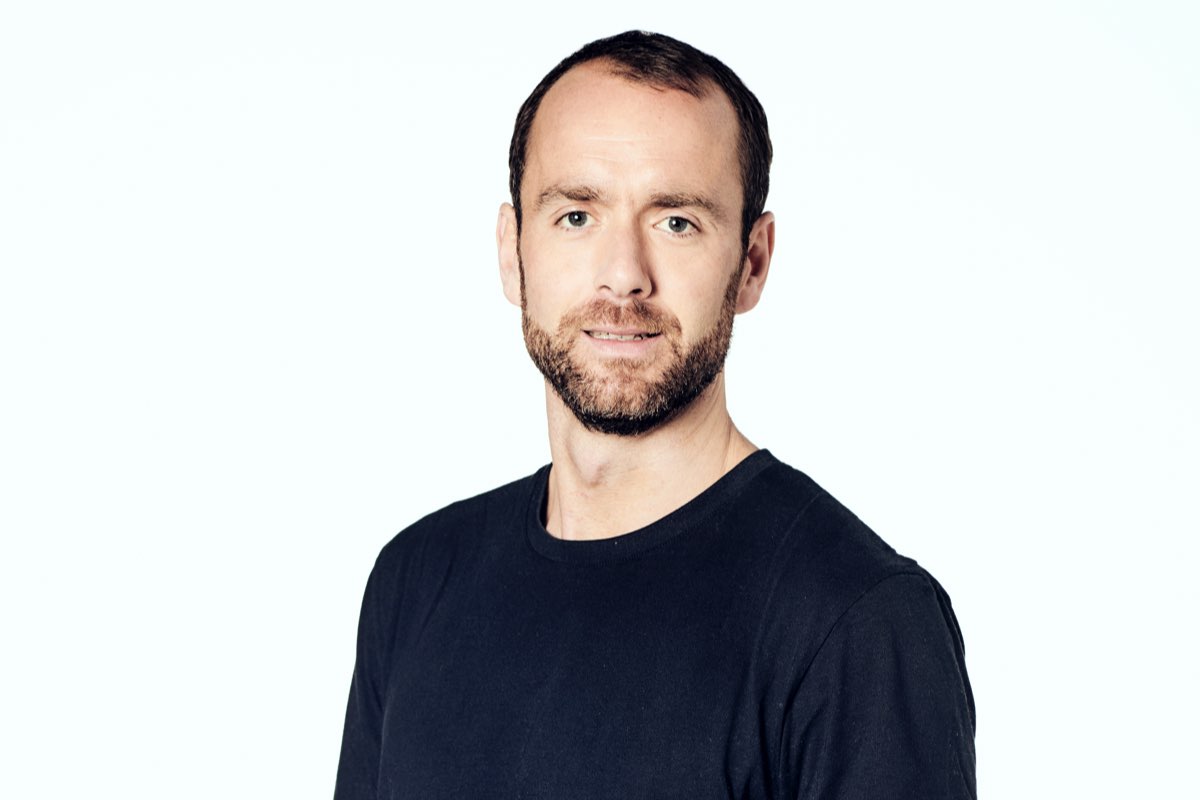 Ian McCaig, co-founder of Fiit
Fiit was always created to be a multi-channel offering that provides a high-end remote fitness experience. Ian says that as Fiit is an online business that can be accessed from anywhere at any time, "the closure of gyms led to a definite increase in both sign-ups and overall activity on the app". Subscriber growth is up by + 1,663% and active users by 378% he says, with the average member now taking 3.3 classes per week, an increase of over 34%.
Ian says that for him, this is an exciting time for the fitness industry. "It has always been predicted that bricks and mortar gyms would eventually digitalisation, but this vision has been accelerated by the closure of gyms forcing as many facilities have turned to technology in order to continue serving their customers. It is anticipated that this experience has changed the way that many will choose to workout longterm, as users have benefited from and enjoyed the efficiency and class variety of at-home offerings".
Before lockdown Fiit was already in talks with affordable gym chain The Gym Group to bring the Fiit platform into their gyms nationwide. Creating digital studios where members across the country could join group classes to train with Fiit, as well as separate single-use pods for members to work out alone. The first two sites will be launching in London once the gyms reopen (hopefully later this month).
"The fitness streaming market is still a relatively untapped area in comparison to the entertainment and music sectors, making it an extremely exciting field to play in", he says. "As we move into the new normal capacity restrictions and other limitations are bound to influence the growth of this market, which is predicted to grow exponentially over the next few years. Fiit is already in talks with world-renowned entertainment platforms and bricks and mortar gym chains, further proving that the future of fitness is digital".
Main image: Gymbox
Get your weekly DOSE fix here: SIGN UP FOR OUR NEWSLETTER