Here at DOSE, we believe that we already contain the magic formula for a balanced mind, body and soul – it's all about learning how to tap into our four key happy hormones in order to get our highs. Whether you're in need of a digital detox for dopamine fasting, a romantic rendezvous for some lovin' oxytocin, a soothing spa stay to stimulate serotonin, or a beach bootcamp to boost endorphins, we've rounded up a list of the best health and fitness retreats to help you hack your happy hormones in 2022…
For Dopamine Machines
The Body Camp Mallorca Health and Fitness Retreat
If you're searching for health and fitness retreats that are fun, The Body Camp Mallorca retreat is ideal for you. With compulsory morning workout sessions, the retreat offers individuals the opportunity to hold themselves accountable. All programmes are designed to push you to your limits and challenge your fitness levels. Set yourself targets and smash those PB's. The greater the goal accomplished, the greater the surge of dopamine. In the afternoons reward your hard-earned efforts with a poolside Pina Colada or a siesta under the sun. The menu is 100% plant based, with organic and locally sourced produce on every plate. From chai-spiced coconut bircher bowls, to vine-ripened tomato bruschetta, it's every vegan's heaven on earth.
For more information visit the website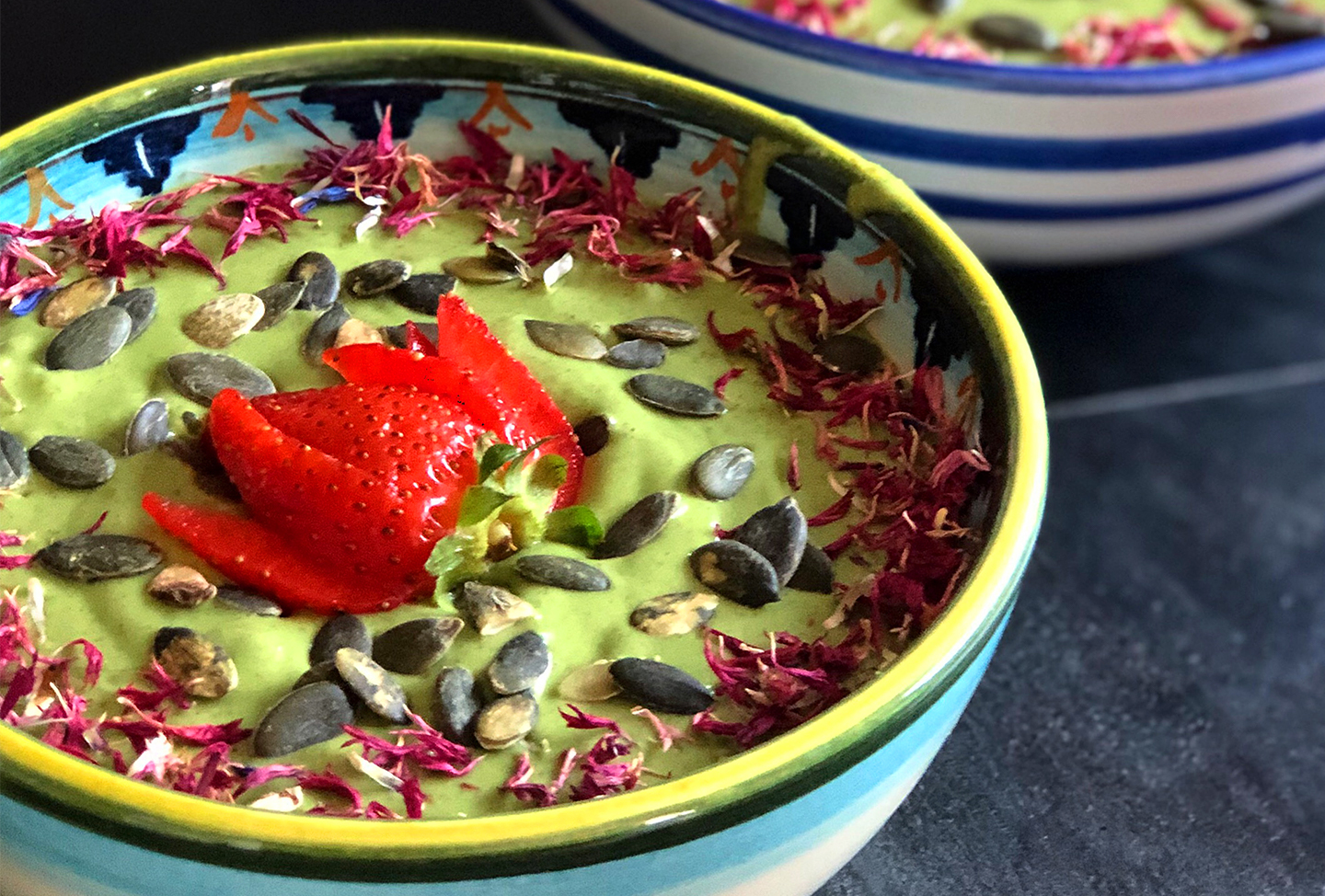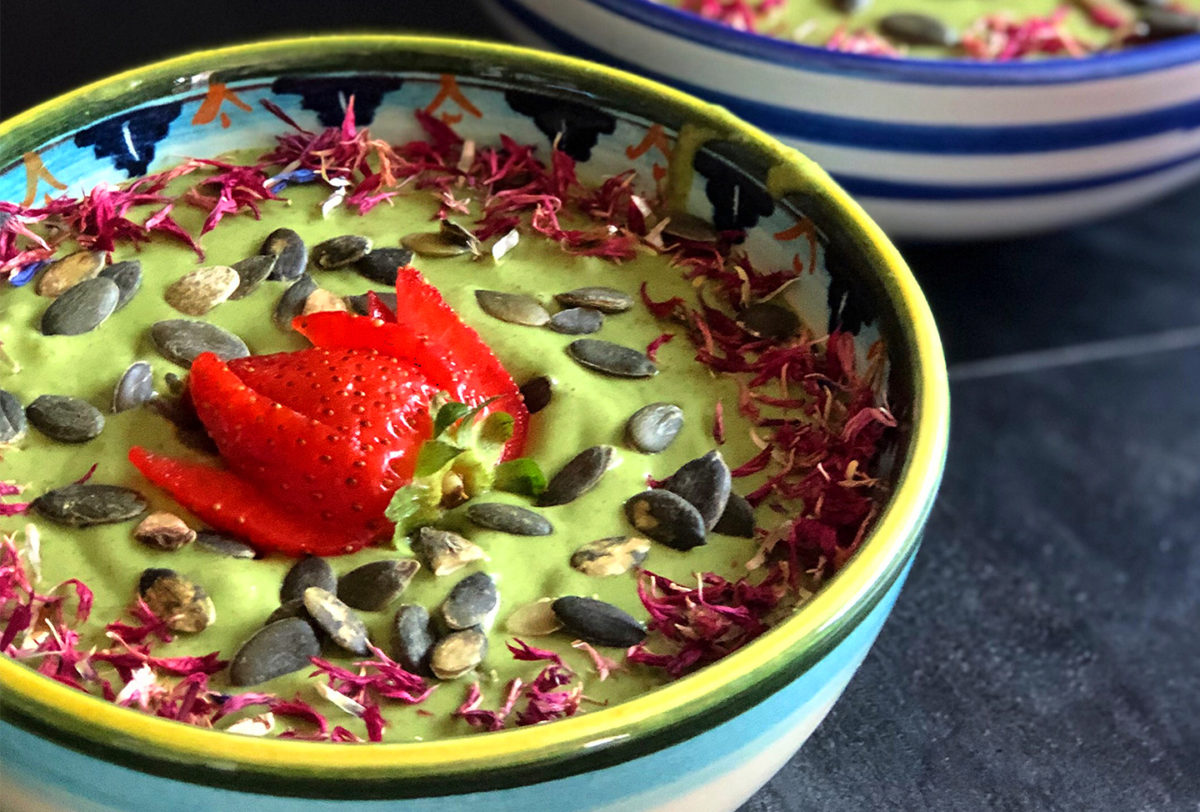 Rewilding at English Historic Estate Retreat
Are you a dopamine junkie that is suffering from sensory overload? Why not try a digital detox? Recalibrate, reset and reconnect with Mother Nature, allowing you to find alignment in the present day-to-day. Framed by moorlands and meadows, this Balance Holidays health and fitness retreat encourages attendees to reset unhealthy habits and learn new skills to promote a connected and empowered version of themselves. Through a series of nature-immersive activities, ultra-endurance barefoot athlete Tony Riddle will be guiding individuals to explore a dynamic range of functional and engaging movements, anchored in harmony with the breath. These include barefoot woodland walks, runs, wild swimming, forest bathing and tree climbing. Embrace the wild and unlock your true potential.
For more information visit the website
For Lovin' Oxytocin
Luxury Dance Retreat Ibiza
Travelling solo and seeking new connections? Cha Cha Cha yourself cheerful with Santhosh dance retreats, filled with fitness, friendship and frivolity. Individuals will spend their days participating in a range of dance workshops, from Salsa to American Smooth. After working up an appetite, delicious and nutritious dinners are devoured under the stars. There's also plenty of time for rest and relaxation, with numerous spa treatments available.
For more information visit the website
Re-energise at Amalfi Cliffside Retreat
Get the oxytocin flowing by embarking on a romantic rendezvous to the Amalfi Cliffside. An experience teaming with heart-stirring outdoor adventures, workshops and dedicated relaxation time to explore or reconnect with your loved one. La Torre della Limonaia will be exclusively reserved for retreat guests, with private access to the breathtakingly beautiful gardens, saltwater infinity pool, and Tyrrenhian sea below. Throughout the eight days, founder of Blisspoint, Lisa de Narvaez, will guide guests through a series of activities including breathwork, intention setting, human design workshops, and cacao ceremonies. There will also be an opportunity for daily guided mountain excursions within the surrounding geological and archaeological wonders. Retrace revered footpaths or trek along lesser-traversed trails. Field to fork meals ensure only the freshest ingredients, with organically grown vegetables from the villa farm featuring at every meal.
For more information visit the website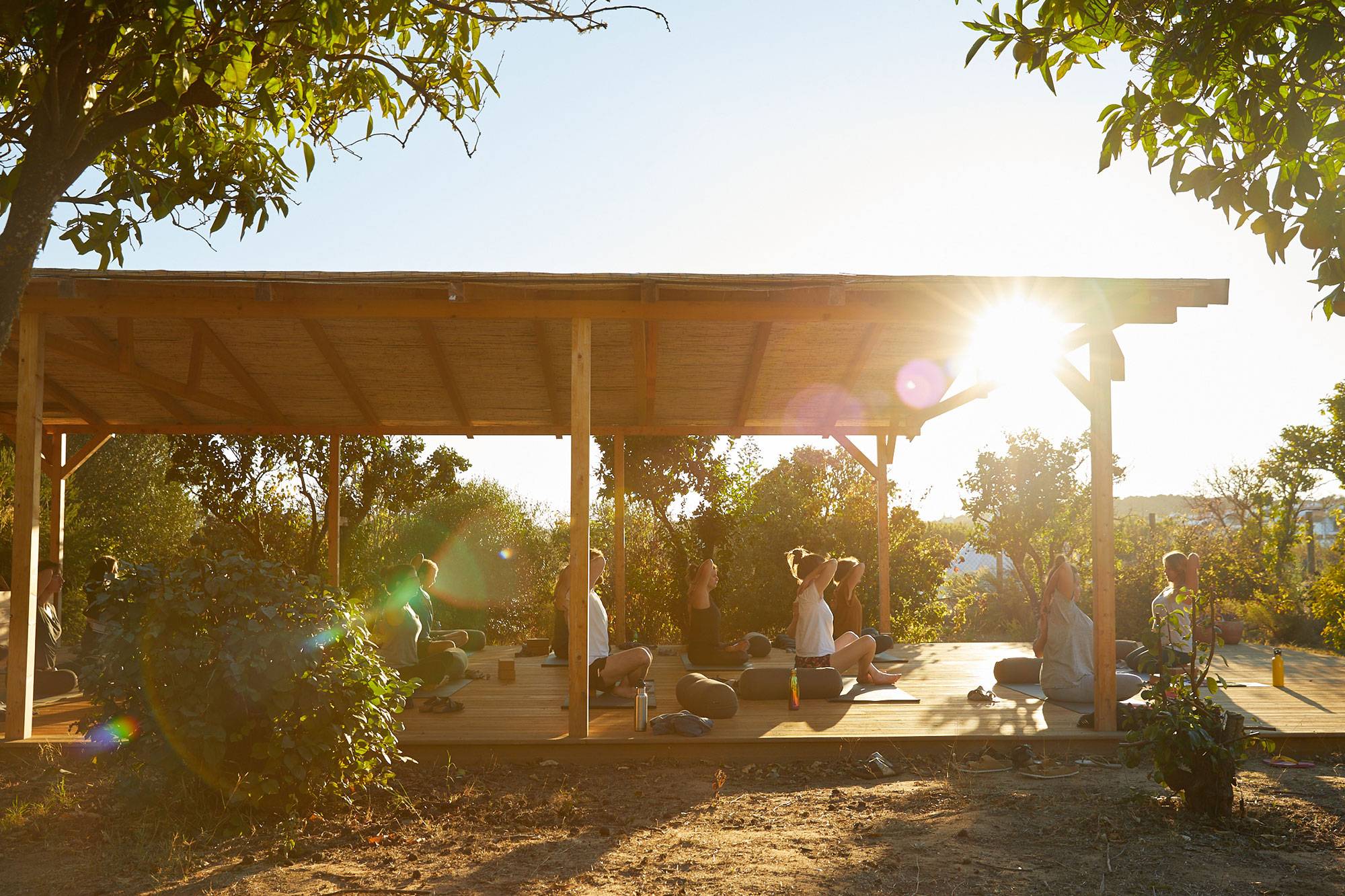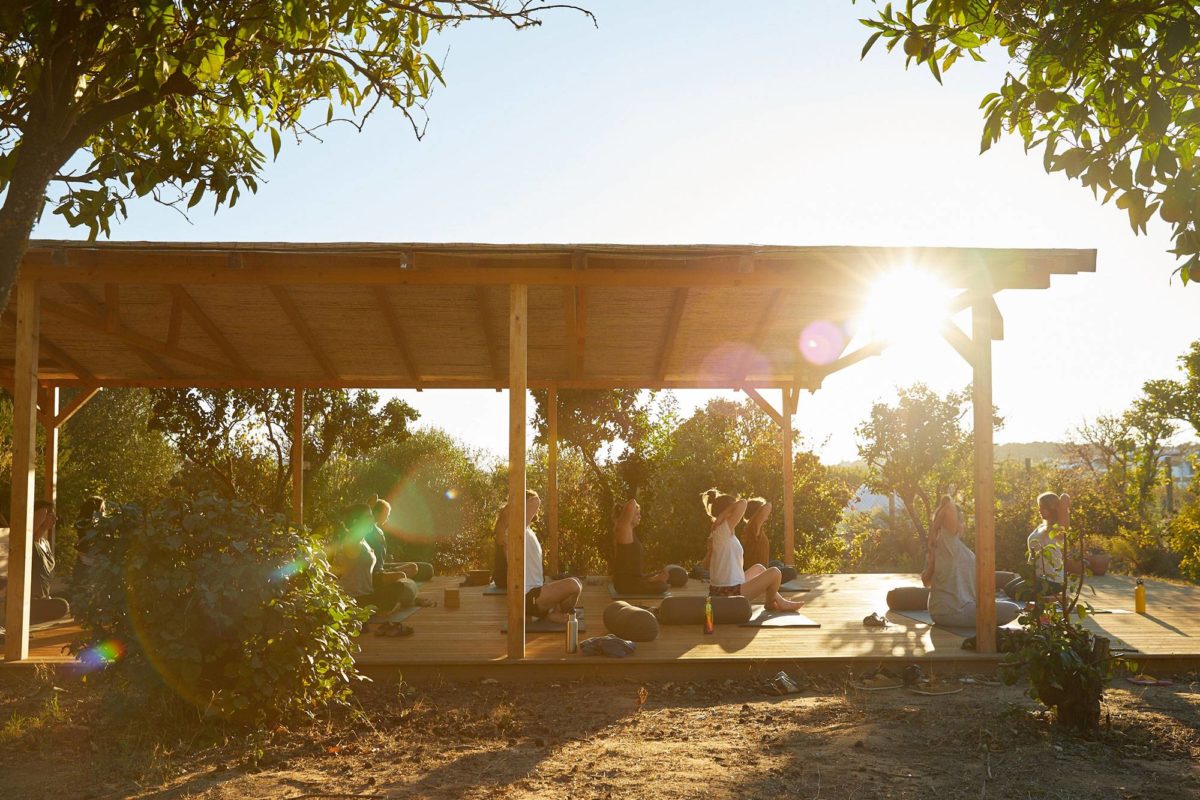 For Serotonin Seekers…
Soul and Surf Health and Fitness Retreats
Feeling burnt out? Soul & Surf health and fitness retreats are the ultimate remedy. The achingly cool vibe attracts dreamers, yogis and surfers alike. A great place to meet like-minded people, evening bonfires and barbecues offer a communal bonding experience. Spend days surfing and soaking up the sun or melt away stress with a serotonin inducing massage. With retreat destinations in India, Sri Lanka and Portugal, where will your zen venture take you?
For more information visit the website
Elevate and Nourish in Mallorca Retreat
Feeling out of balance? Discover your yin to balance out the yang and step back from stress on the Elevate and Nourish Mallorca Retreat. This soul nourishing experience is ideal for those seeking to increase their serotonin levels. Tune into your true self with the help of spiritual mentor and meditation guide Belinfa Matwali (whose techniques are featured on the Deliciously Ella App) and holistic nutritionist Morgan Witkin (founder of Morganic Kitchen and first ever vegan chef to host a television show on the Food Network in Italy). Each meal, plant-based and zero-kilometre, will be guided by the principles of nutritional balance, with ingredients sourced from the property's two vegetable gardens. Morgan will also be present daily and at each meal for discussions about health, wellness and nutrition.
Activities over the 5 days include:
– Sunrise Meditation and Stretching
– Morning Meditation Walks
– Energy and Nervous System Nutrition Workshop
– Intuition Workshop
– Bliss Body Nutrition Workshop
– Spiritual Nutrition Workshop
– Herbal Tincture Workshop with Wunder Workshop
– Working With The Moon Workshop
– Taurus Solar Eclipse Meditation Session
– Springtime Yin Yoga and Yoga Nidra
– Springtime Meditation Circle
For more information visit the website
For Endorphin Engines
BXR Health and Fitness Retreat
Calling all fitness fanatics! Get high on your own endorphin supply with this 6-night escape. Whilst enjoying the 5-star luxury amenities within the Daios Cove resort, you will be trained by some of the UK's top coaches, boasting unparalleled expertise. Power up with strength and conditioning on the beach or stretch it out with sunset pilates surrounded by the Cretian Hills.
For more information visit the website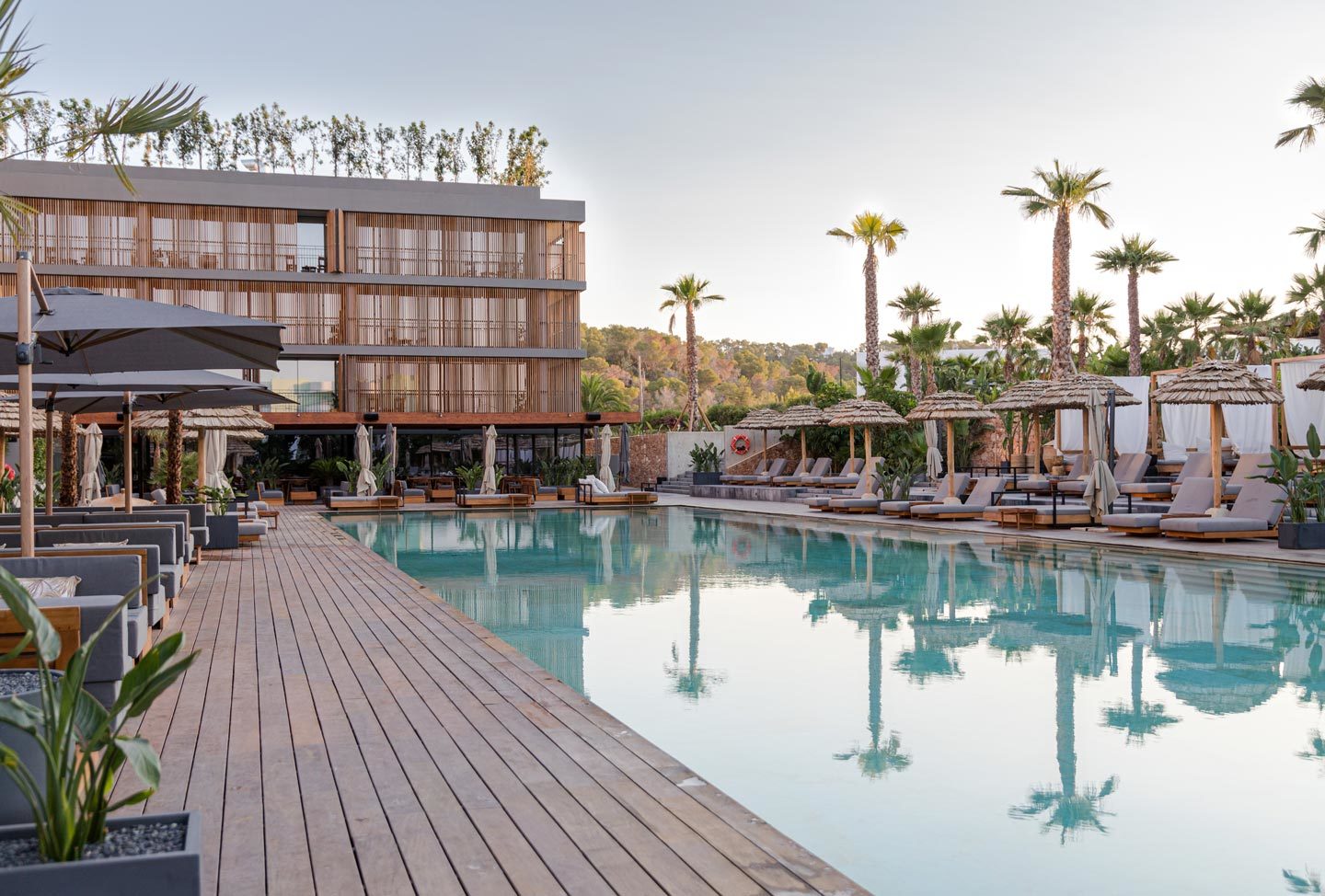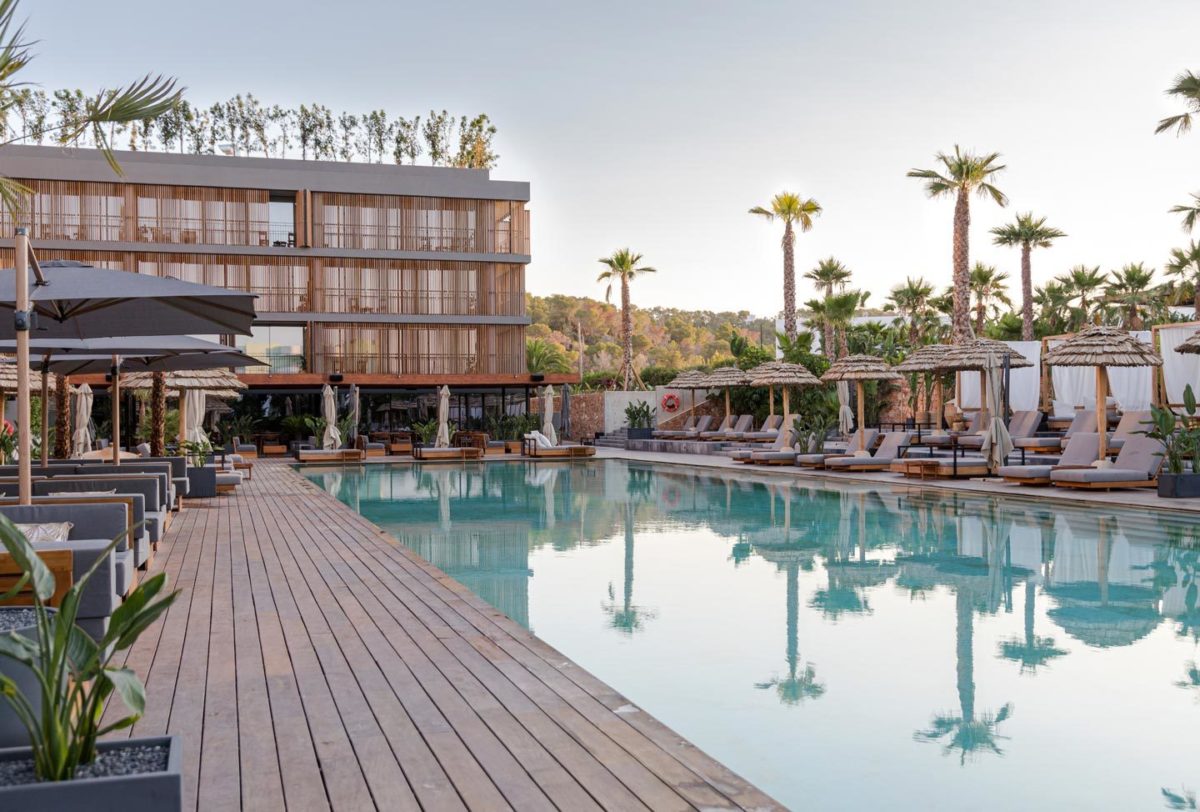 Realign and Thrive – Women's Movement Ibiza Retreat
This women's specific Ibizan retreat is centred around the perimenopause, menopause and overall female hormonal health. Balance Holidays welcomes Monique Eastwood as the leading expert on this programme. A celebrity trainer of Emily Blunt, Stanley Tucci and Hayley Atwell, her Eastwood Movement Method is a dynamic, full-body movement system which incorporates multi-directional power sequences. The location offers the largest swimming pool in Ibiza and direct access to a tucked away beach, Cala Gració. Move, celebrate and learn about your body amidst intervals of change.
Typical Day:
Morning
8:00am – 9:15am: Morning Walk
9:15am – 10:00am: Small Power Breakfast
10:00am – 10:40am: Cliffside HIIT or Power Session
10:40am – 12:30pm: Freshen Up
Afternoon
12:30pm – Lunch, Rest and Free Time
4:15pm – 4:30pm: Snack and Tea
4:30pm – 5:30pm: Perimenopause, Menopause and Women's Hormonal Health Themed Workshop
5:30pm – 6:30pm: Pilates Flow
Night
6:30pm – 7:30pm: Rest and Free Time
7:30pm: Dinner
Liked this article on health and fitness retreats? Read more travel articles here.
For more information visit the website
By Helena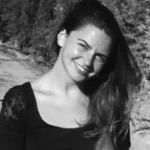 Hettie is the editor and co-founder of DOSE. A keen runner, she's also partial to a blast of high-intensity and hot yoga. A country girl at heart, she divides her time between London and the lush rolling hills of North Devon. When she's not jetting off on her next adventure, Hettie can be found in a candle-lit alcove with a laptop, a spaniel and a full bodied Malbec.