As summer approaches and we hit the halfway mark of 2022, why not reignite your motivation by taking inspiration from new and emerging wellness trends? From moon bathing to silent disco bootcamp sessions, getting healthy and improving your wellbeing doesn't have to be dull. Read on for our favourite health and fitness trends for 2022…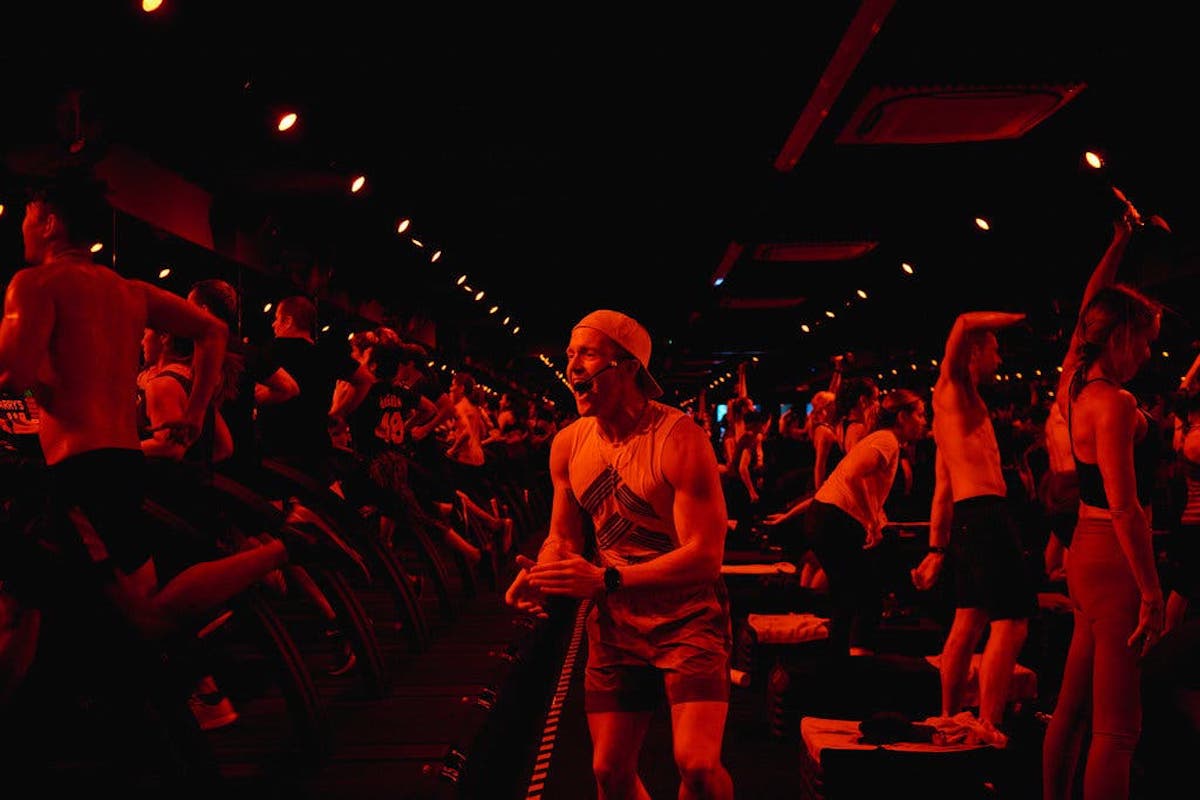 Health & Fitness Trends 2022
Group Fitness
With the world finally resembling a form of normality, it's time to grab your buddies and get a sweat on. Group fitness classes and wellbeing events are on the rise, as spa and gym manager at the Öshcberghof Ayleen Fossé reported during this year's FIBO convention: 'People finally want to get together again and enjoy social exchanges. It's important that hoteliers know this in order to be able to adapt to it'.
Hormone Health
During the 2022 Elevate convention, Angela Foster spoke about the benefits of cycle syncing: the act of aligning nutrition and fitness with the menstrual cycle for optimum performance. Female levels of oestrogen, progesterone and testosterone fluctuate dramatically depending on where they are within their menstrual cycles, which can lead to changes in mood, endurance, strength and flexibility. As Stacy Sims states, 'women aren't small men, so we shouldn't train like them'. Through hacking and harnessing the power of our hormones, women can learn to work with their bodies rather than against them.
Spiritual Enlightenment
Tiktok has become a space for woo woo wellness trends to flourish. From crystal rituals to astrology and tarot readings, unconventional practices are moving into the mainstream. Leaning to live in sync with lunar cycles has become particularly popular, with women aiming to connect back to the deep feminine wisdom of nature. As Semra Haksever founder of MaMa Moon Candles says: 'Taking a bath when it's a full moon is great for balancing out excess energy and for releasing what you no longer need'.
Complementary Workouts
Balance your body through choosing workouts that complement one another. From tennis and kettlebells to running and yoga, 2022 is the year to find your perfect pairing.
Jo Curran, pilates specialist at Future Fit, spoke about Pilates conditioning to optimise overall sporting performance at Elevate this year: 'Pilates develops a strong core musculature, maximising power and stability, increases range of mobility and flexibility to enhance efficiency of movement and aids body alignment, muscular balance and posture. Combined with a strong need for focus and concentration, elite athletes are turning to Pilates in preparation for their sport'.
Or as Scott Weiss, owner of Bodhizone Physical Therapy, explains: 'Cross-training with different exercise modalities or sports, trains other muscles, stimulates the neurological system in different ways and stresses a different metabolic pathway entirely'.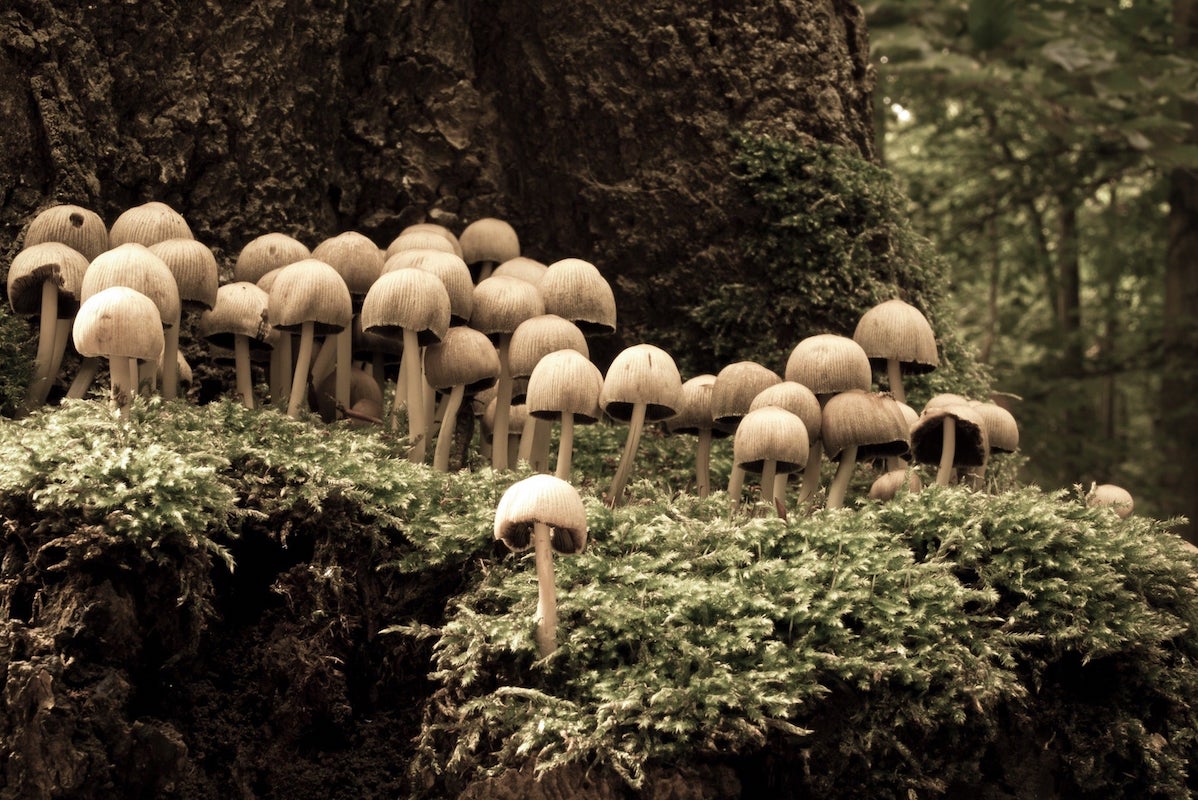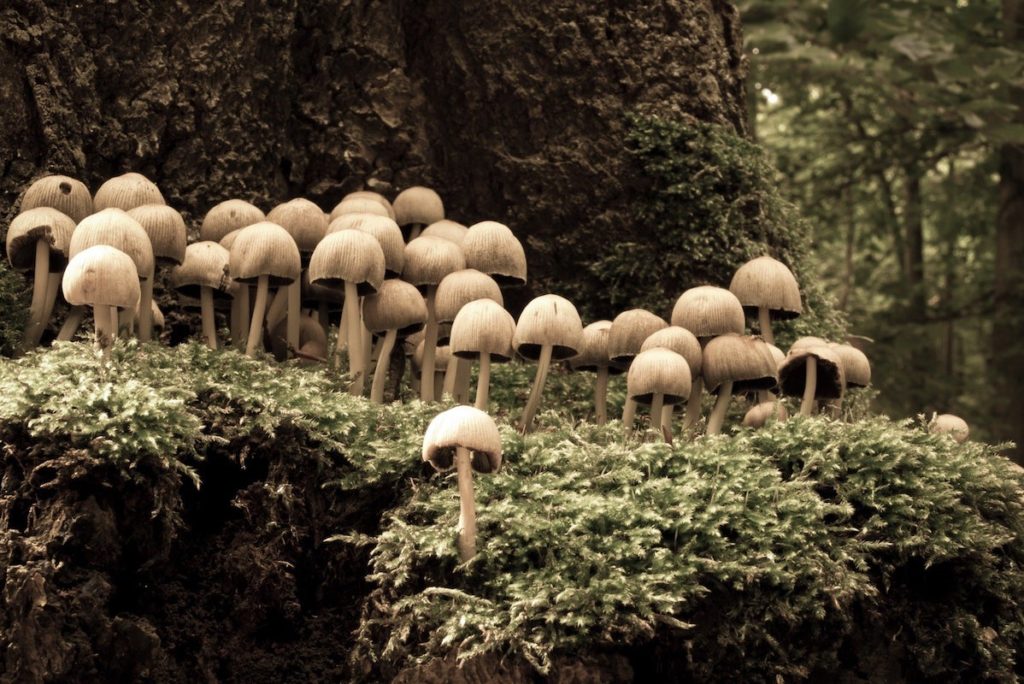 Nootropics
The global nootropics market size was valued at 9.57 billion dollars in 2020 and is expected to rapidly expand at a compound annual growth rate of 15% from 2021 to 2028. This year's Balance Festival stated that 'as we seek out quick and easy solutions to help us boost our performance beyond the four walls of the gym, nootropic ingredients like bacopa, ginkgo and rhodiola rosea are flooding the supplement and nutrition sectors'.
Clarissa Berry, nutritionist for DIRTEA recognises that 'mushrooms like Chaga, Reishi, Lion's Mane, and Cordyceps are packed with beneficial molecules that help increase resilience to stress, offer antioxidant protection, enhance energy levels, regulate mood, sharpen focus, and much more'.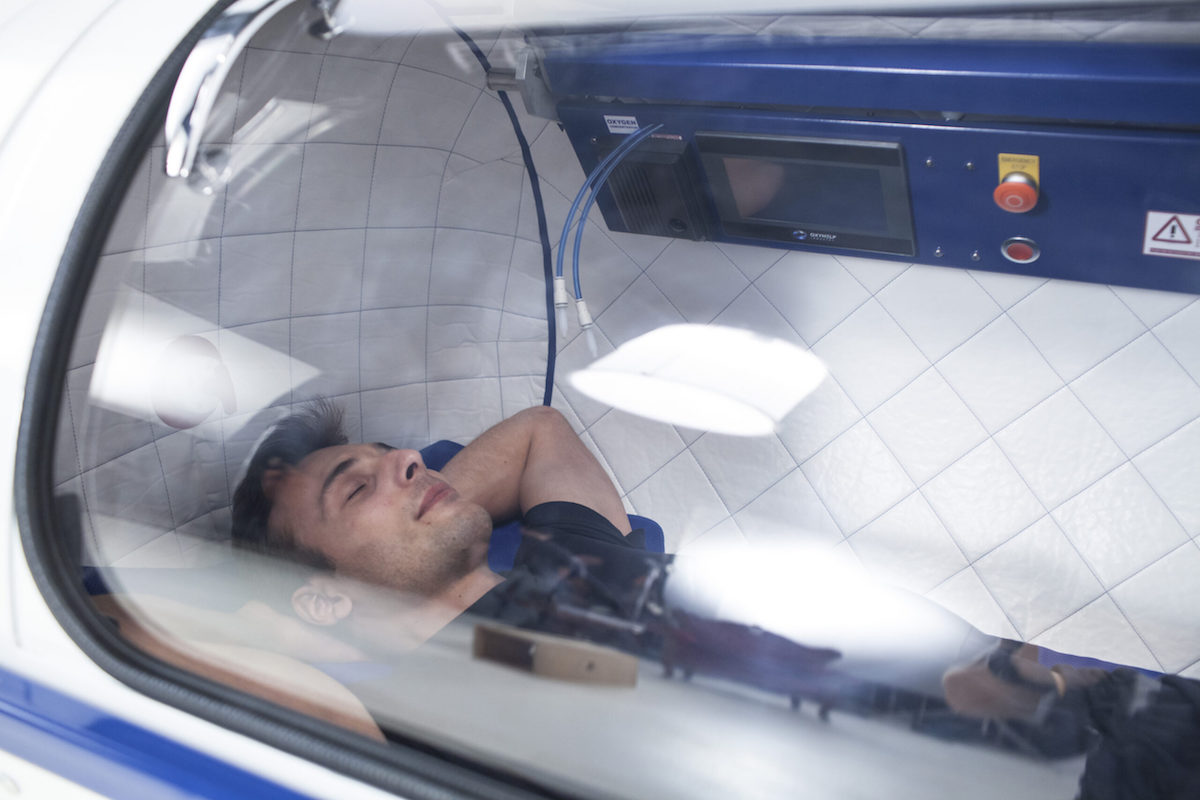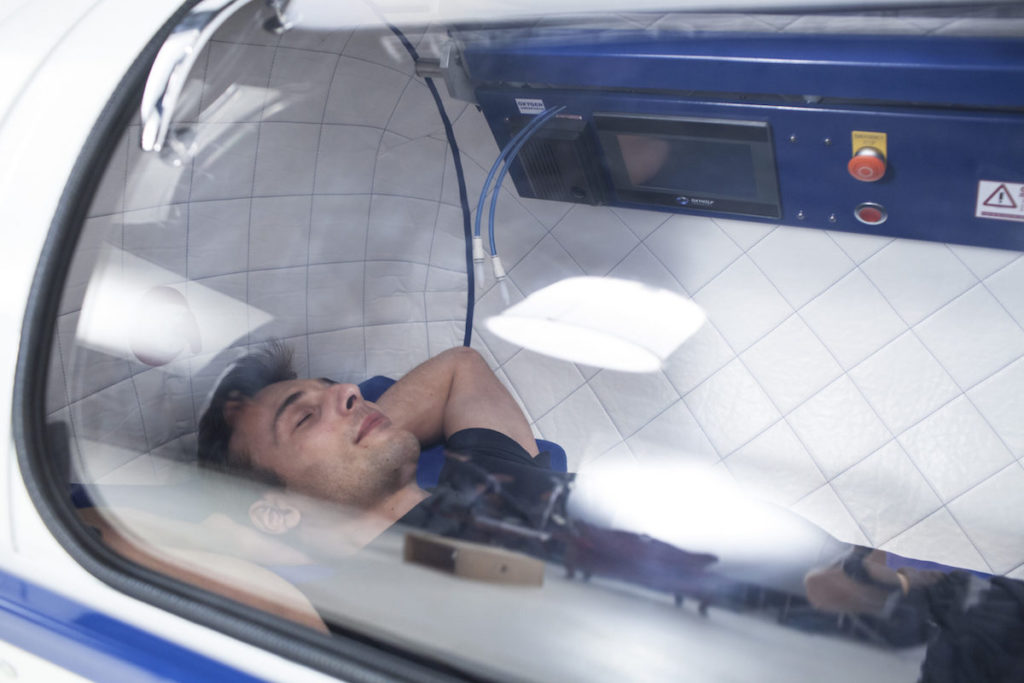 Biohacking
Silicon Valley's secret to success is rising in popularity. Biohacking is all about optimising human performance, health and wellbeing with the help of latest science, technologies, experts, and data-driven self-experiments. From using analytical tests to pinpoint weakness in the body that can be boosted using high-tech solutions, to treatments, therapies and supplements that have healing benefits, biohacking is the future of wellness.
The 2022 Elevate conference explored how biohacking can be used for preparation & recovery in elite sport. Techniques such as whole body and targeted vibration can be easily integrated into an athletes daily programming for movement preparation, injury prevention and recovery, through methods such as the Power Plate.
Nutrigenomics is also gaining traction, with tailored diet plans to individual genetic makeups. As Melissa Snover, CEO of Nourished personalised gummy vitamins reports: 'Since Covid, an increasing number of people have become more aware of their body's overall health and are seeking a more customized approach'.
Hybrid Workouts
COVID saw the nation turning our living rooms into gym studios, with online fitness classes booming. Although many individuals have returned to regular gym visits, others have taken a hybrid approach to their fitness schedule, preferring to complete 60% of workouts in the gym and the other 40% at home. With time conveniently saved and the identical results produced, it's no surprise that at home workouts are here to stay. As Les Mills Europe CEO Martin Franklin stated in a panel session at FIBO 2022, 'With consumers now favouring a 60:40 blend between in-club and digital workouts, how we leverage and nurture our teams to bridge the gap between our in-club and digital offerings will have a major bearing on our future success'.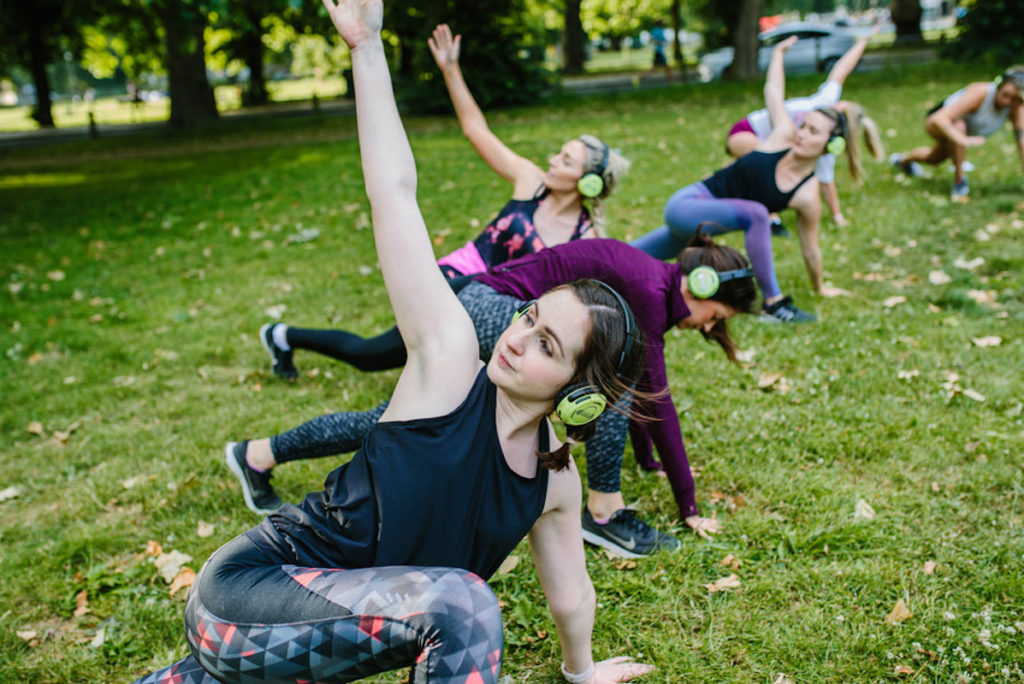 Fun Fitness
Workouts shouldn't be feared or dreaded, 2022 is all about moving your body in enjoyable and feel good ways. This year's Balance Festival saw fun and innovative workouts taking centre stage. From hip shaking Hula Fit to twerk inducing dance workouts hosted by Frame and Tyga, big tunes and high vibes were provided! We particularly loved Swift's Silent Disco Bootcamp, mixing high energy intervals with full body toning, to motivational music.
Liked this article on Health & Fitness Trends 2022? Read this article on the best biohacking gyms in 2022.
By Helena
Main image: Balance Festival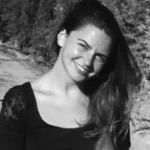 Hettie is the editor and co-founder of DOSE. A keen runner, she's also partial to a blast of high-intensity and hot yoga. A country girl at heart, she divides her time between London and the lush rolling hills of North Devon. When she's not jetting off on her next adventure, Hettie can be found in a candle-lit alcove with a laptop, a spaniel and a full bodied Malbec.