If you like action packed days, fun functional training and total immersion in the elements, you'll love Mountain Beach Fitness Retreats.
From high altitude trails in Verbier to mountain top yoga; paddle boarding to uninhabited islands in the Isles of Scilly and hiking the Luna mountains in Tuscany – there's something for all.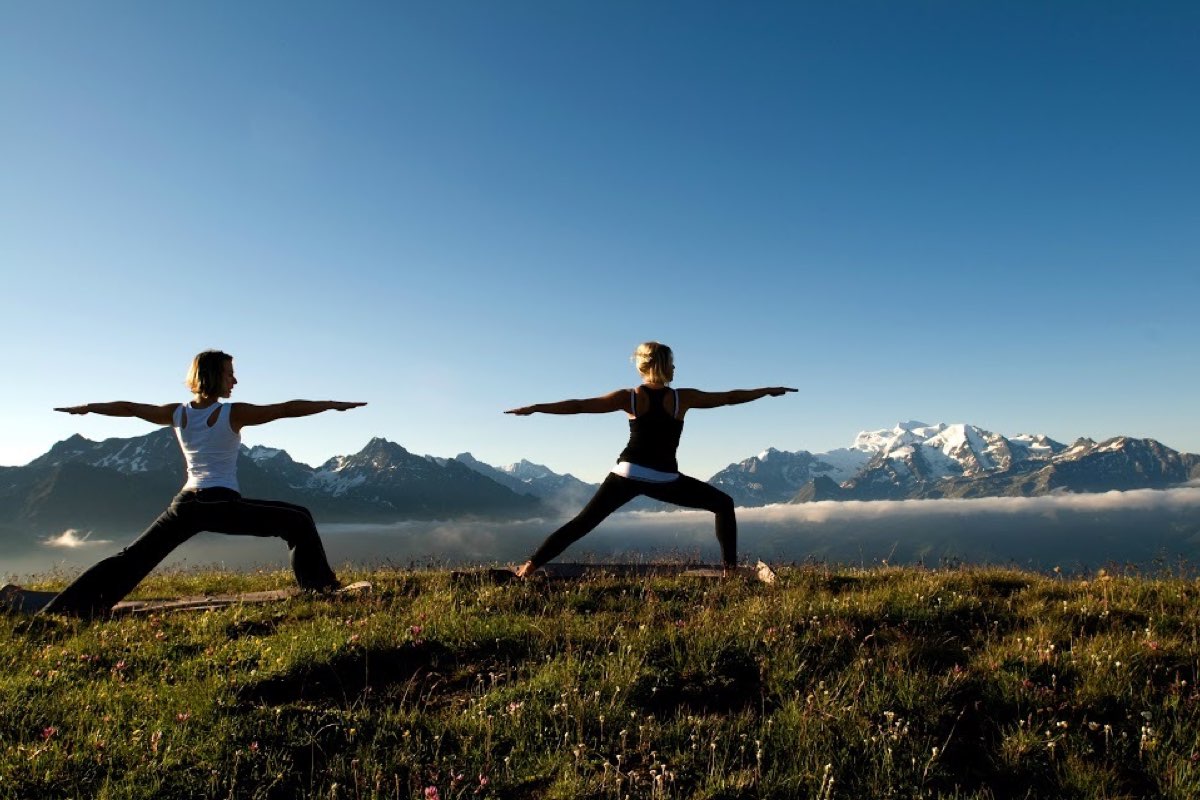 Upcoming retreats include a 2 night (21 – 23 July) or 7 night (27 Aug – 3 Sept) fitness retreat at W Verbier. Spend a morning working through Parcour style training that'll have you swinging from monkey bars and pulling hoops in a beautiful pine forest.
After a hearty breakfast, go on a high altitude hike and be rewarded with a picnic lunch (and circuits) at the top. Before spending the afternoon flexing hips and hamstrings in a guided stretch session at W yoga studio.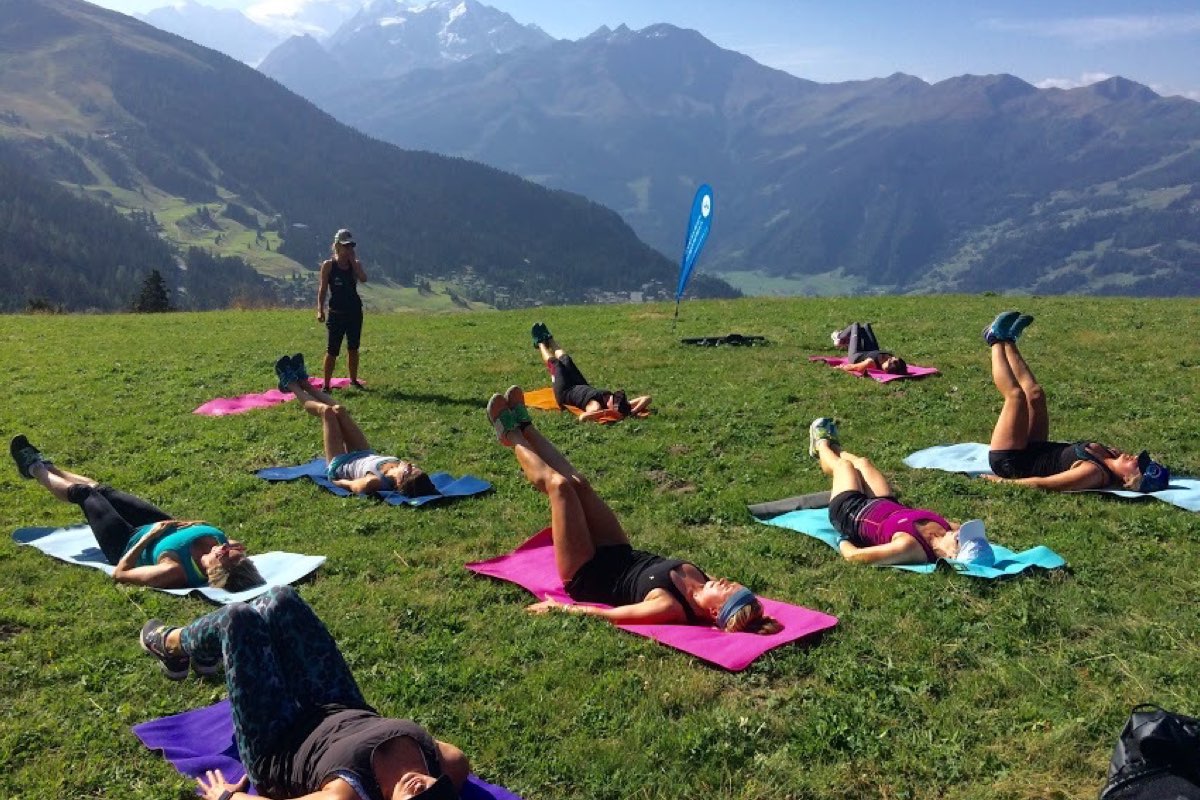 Fitness classes include Ultra Shock plyometrics. A metabolism boosting HIIT circuit for lactate threshold training. Core conditioning, TRX, Pilates. Balance work on paddle boards. Yoga by a glacial lake and guided hikes to hidden mountain huts.
More fond of beaches? Try their pop up retreat at Hell Bay Hotel, The Isles of Scilly. 30 September – 4 October. Or experience the breath taking scenery of the Lake District at Another Place, The Lake Ullswater. 6 – 8 October.
Book: Call + 41 27 472 88 80 to book or contact [email protected]