Do you fancy a mash up of yoga and HIIT at the top of the Shard followed by breakfast and a glass of Prosecco… er yes! Or how about an Equinox experience at Mondrian London chased by a Mimosa for your efforts? We know which one we would choose… (both). Here's 5 fitness events to keep you busy for the next fortnight…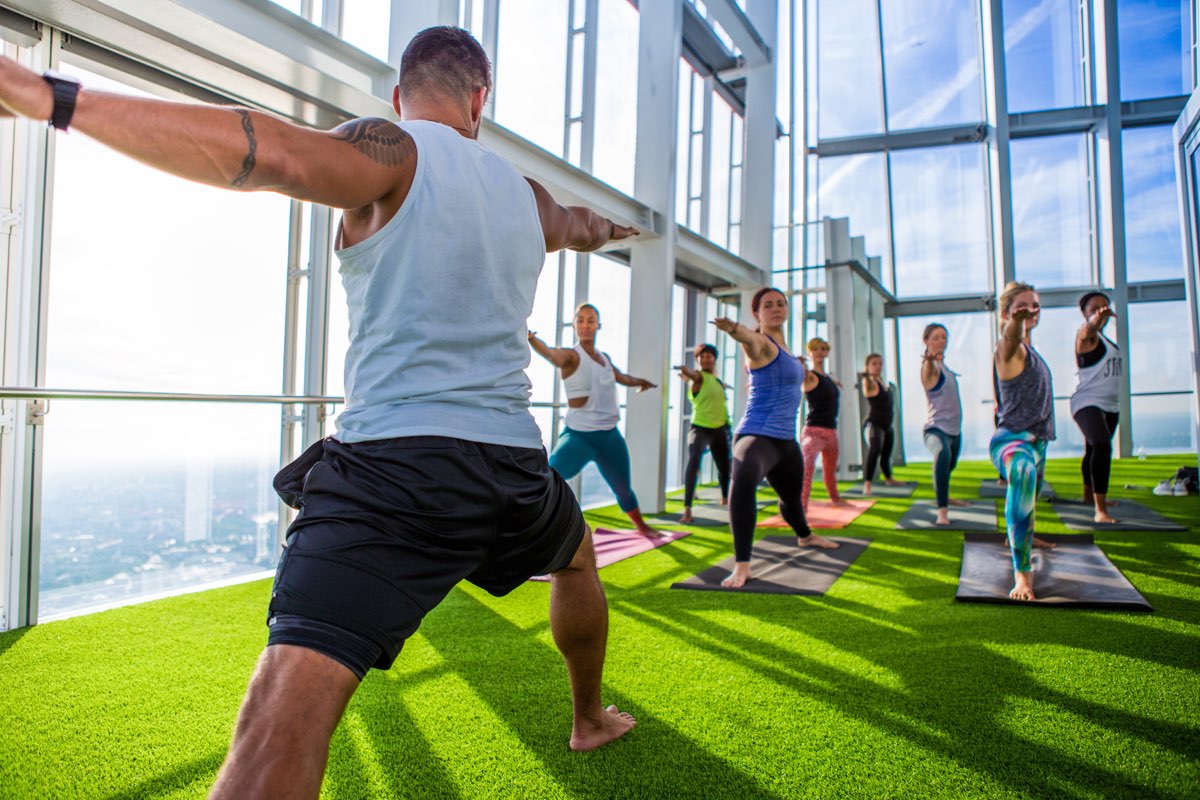 HIIT THE SKY
Sweat and flex at the top of the Shard with this 50 minute workout. Go on a musical journey with Jamal who promises to deliver an upbeat, intense HIIT based class intertwined with the more calming effects of yoga. Yoga mats will be provided along with smoothies, juices and ginger shots from PRESS LDN. Enjoy a tourist-free view of the Shard followed by breakfast provided by Rude Health and a glass of prosecco. There's no showers, so be prepared to go home sweaty in your kit!
When: Sunday 30th July, 8am (arrive 15 mins before class starts)
Where: The View from The Shard, Railway Approach, London, SE1 9SG
Tube: London Bridge
Price: £50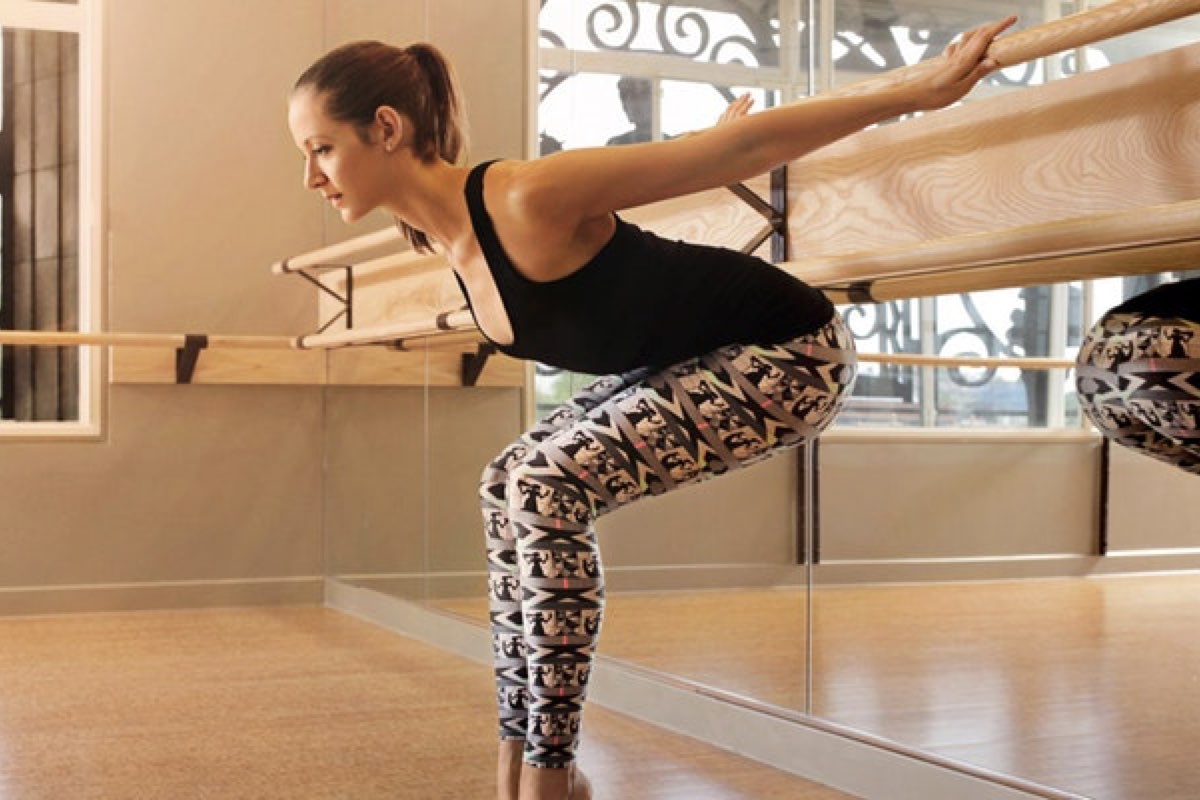 #EQXMONDRIAN
Want to shake up your fitness routine this summer? Join Equinox at Mondrian London for Barre Burn at the Rumpus Room rooftop lounge. Enjoy the panoramic views of the city skyline while getting a serious workout, complete with a live DJ to get you moving. Feast on a tasty brunch washed down with a Mimosa to reward you for your efforts – there's some vitamins in there somewhere – promise!
When: Saturday 5th August, 10am
Where: Rumpus Room, 20 Upper Ground, London, SE1 9PD
Tube: Southwark 
Price: £22 (Barre Burn). £40 (Barre Burn & Brunch)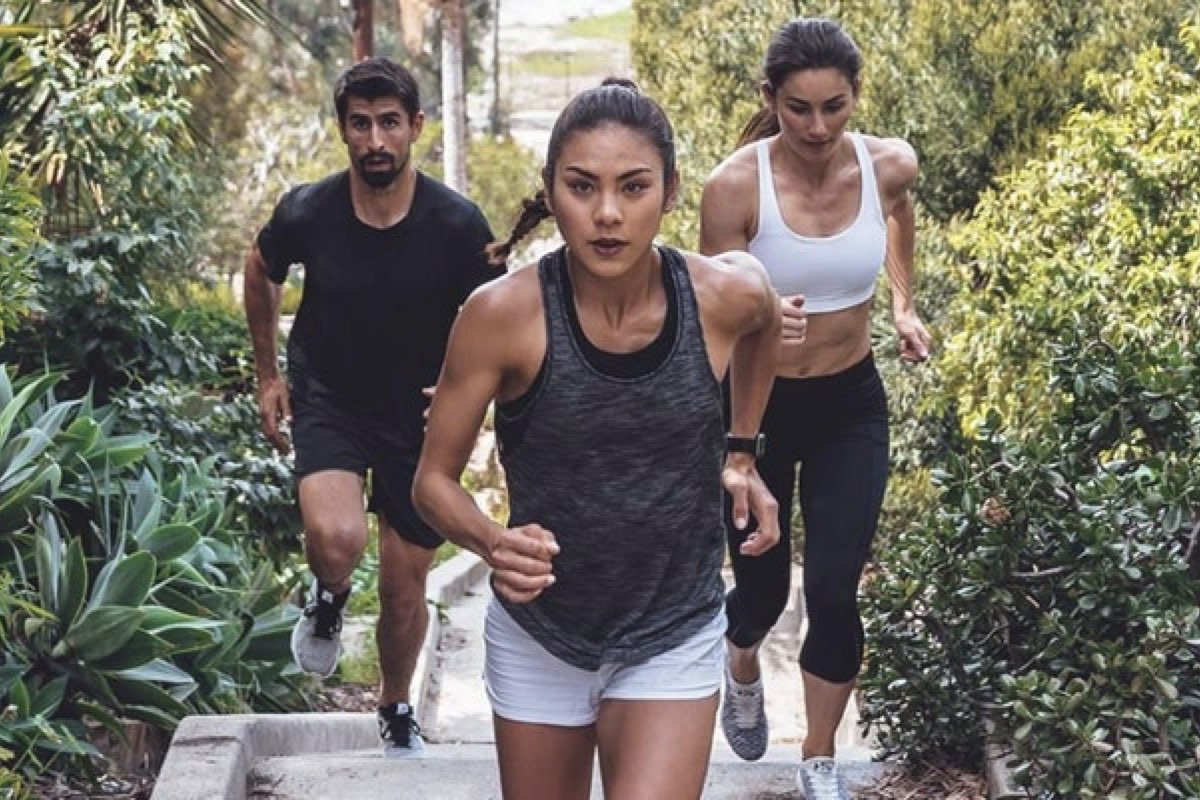 BOOTCAMP & FLOW
Join lululemon's ambassadors for a HIIT and yoga based mash up in leafy Richmond. Meet in store and go on a guided run to Old Deer Park before working through 30 minutes of movement/HIIT, followed by a 30 minute Vinyasa flow. Head back to the store for refreshements and treats (the store is celebrating its 2nd birthday so we're guessing there's some cake involved)
When: Sat 29 July, 9am
Where: lululemon athletica Richmond, 3-4 Dome Buildings, The Quadrant, Richmond, TW9 1DT
Tube: Richmond
Price: Free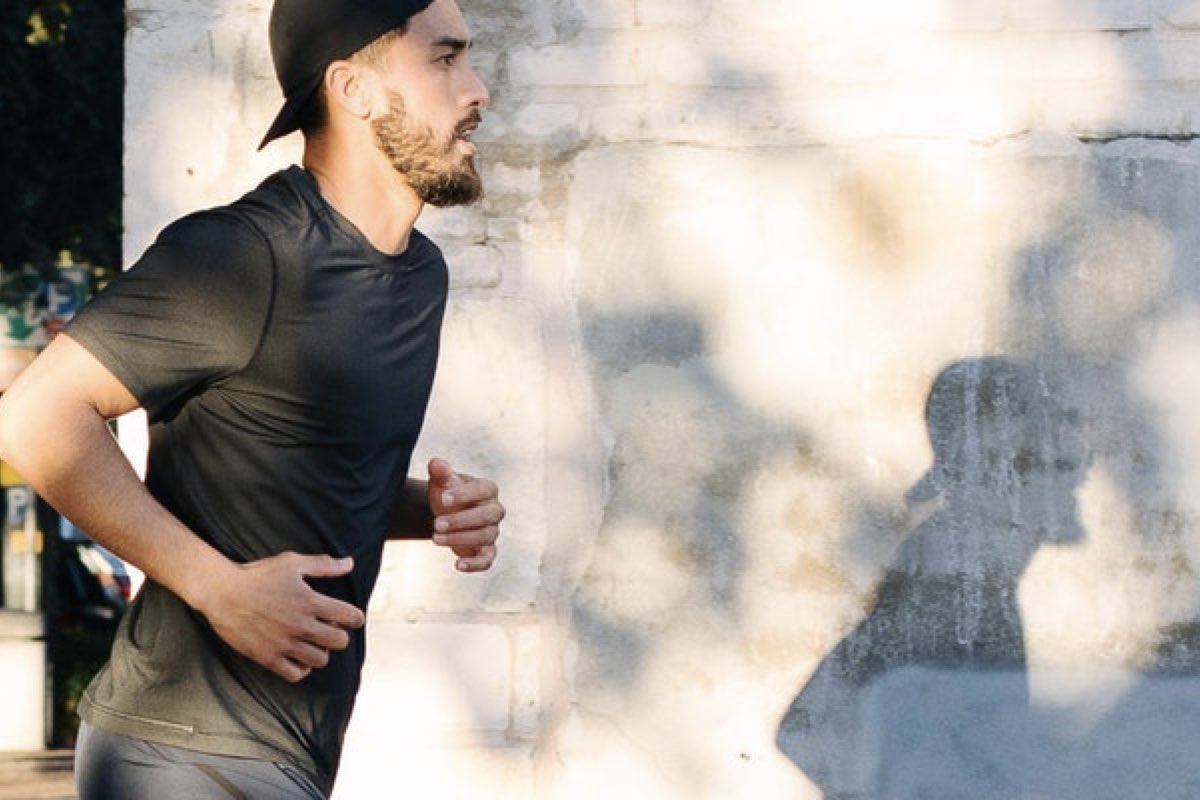 RUN TO HYDE PARK & YOGA
In the spirit of mash ups, why not combine your love of running and yoga with lululemon. Start with a 1.5 mile run (complete with interval session) to a yoga location. Take part in a class with the Hyde Park yogis and then run back to the store. The run is being led by Leo Savage, a former athlete and one of London's top personal trainers. All abilities welcome; fast, slow, rookie or marathon runner!
When: Sat 29th July, 9.15am (arrive for 9am)
Where: lululemon, 19/20 long acre, Covent Garden, London, WC2E 9LD
Tube: Covent Garden
Price: Free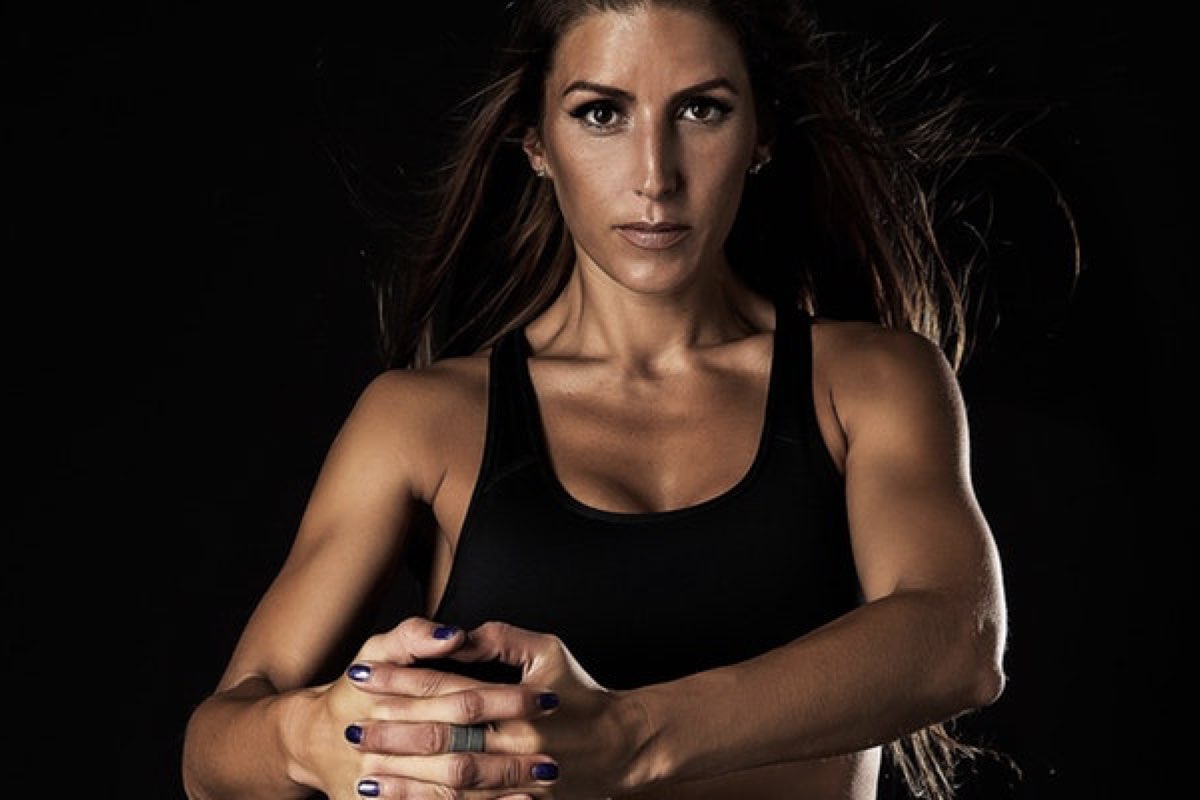 TRAIN LIKE A VIKING
Ever wondered how Nicole Scherzinger got such a banging bod? Two words – Viking Method. This class pairs cardio functional exercises with resistance-based moves in a very specific way to result in fat burning berserkness! Join a free class at lululemon's Regent Street store, or try the Viking Method programmes online. Classes are also available at The Wellscene and Metabolic London.
When: Sat 22 July, 8.45
Where: lululemon, 187-191 Regent Street, London, W1B 4JP
Tube: Oxford Circus
Price: Free