Looking for beautiful, vegan, cruelty free, "kind" gifts for your loved ones this Christmas? Discover House of Kind. Created by Cat and Raina, former buyers for some of the UK's biggest retailers, turned kindness merchants. Here's why they now spend their days sourcing and developing gorgeous products to make a difference…
What does kindness mean to you?
Kindness to me is genuinely a way of life. I try to always consider how my actions will affect others and how I can make someone's day that little bit better. It sounds cheesy but the way the World is at the moment I think we all need to be a lot kinder to one another.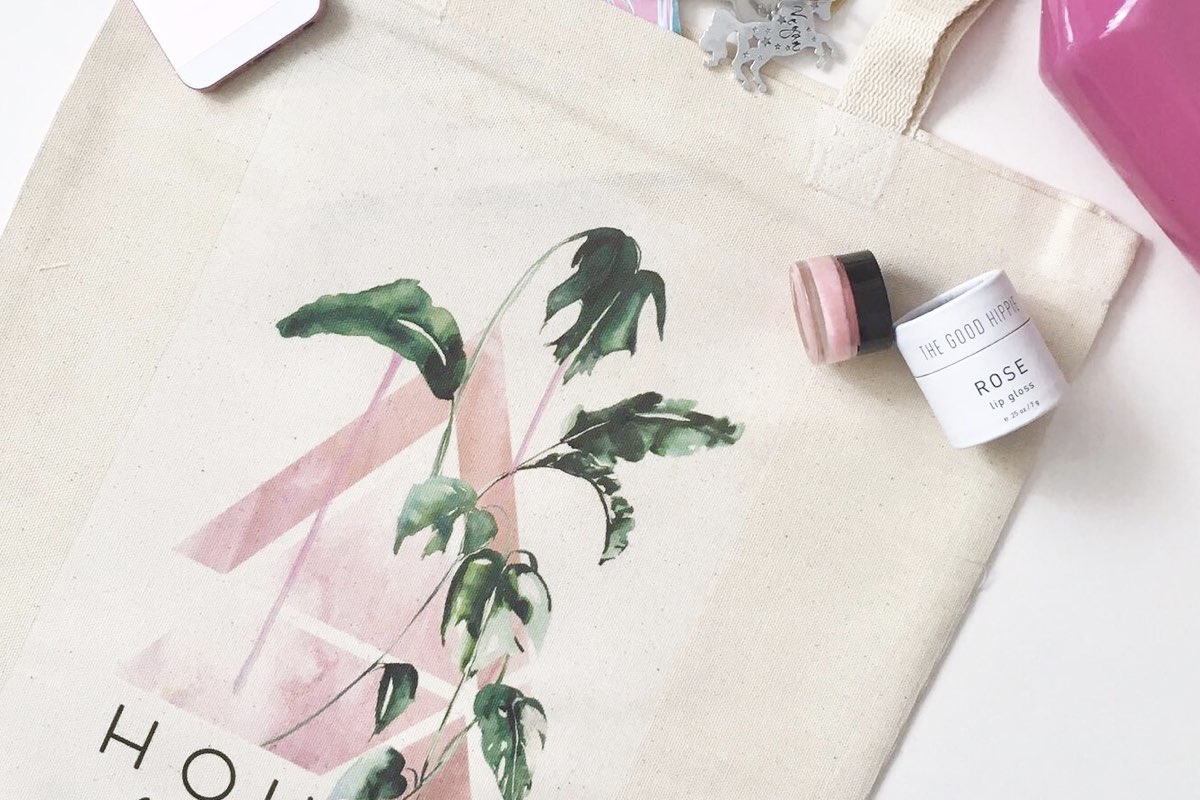 Why did you set up House of Kind?
I left buying when I had my first son and after 4 years, plus another baby, I really missed it. I then became vegan in January and my outlook on life changed massively. I became much more eco-conscious and started researching ways to live more sustainably and wanting to do something that could help others.
I then met up with Raina over a vegan brunch and we found that we were at a very similar point in our lives, so we decided to join forces and create something together. We realised that whilst there were lots of places to shop for ethical fashion, cruelty-free toiletries and vegan food… there wasn't really anywhere for homeware and accessories, or not stylish, high-quality options anyway.
Where do you hope the business will be in 5 years?
We have big hopes for House of Kind, especially through our mission of spreading kindness with every order. We plan to introduce an own brand range which will allow us to work directly with artisans and see first hand the benefits of shopping ethically.
We currently have 5 items that donate a percentage of profits to charities and this is something that we plan on expanding more and more. Who knows maybe a flagship store in London where you can buy beautiful kind gifts, enjoy a vegan lunch and spread lots of kindness!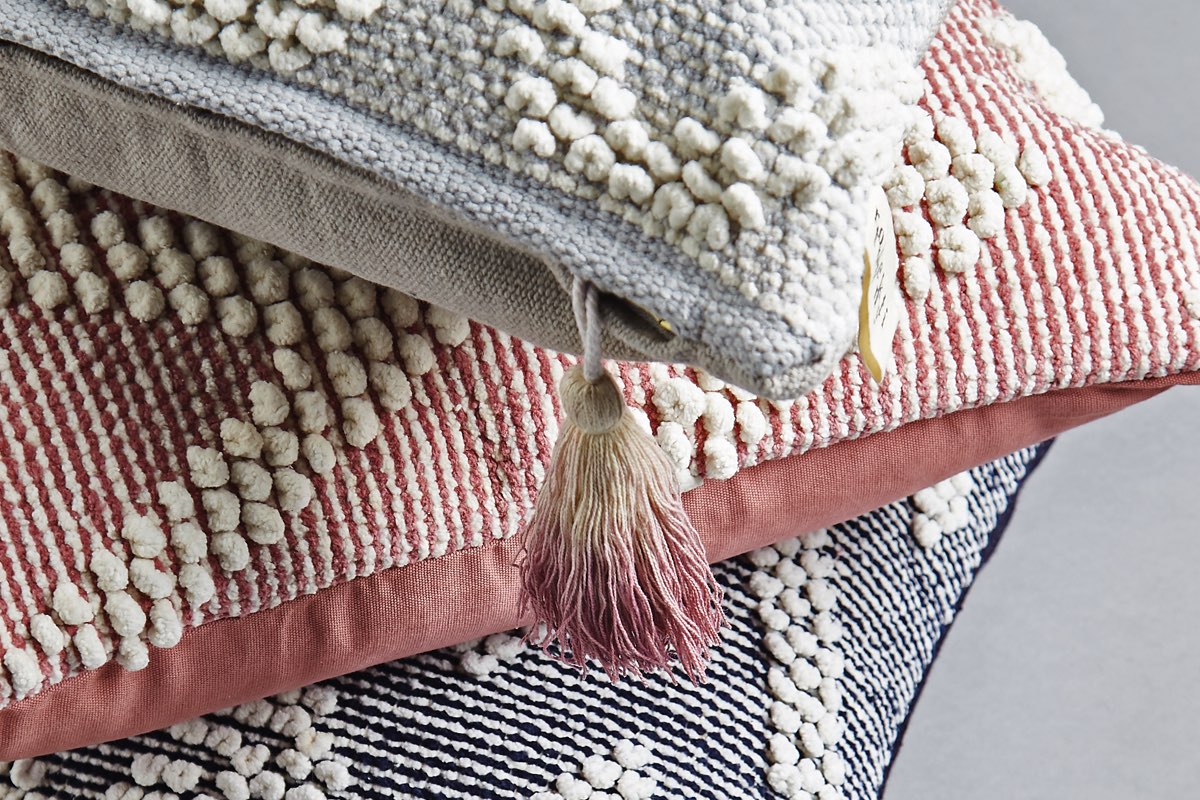 Do you have good relationships with suppliers?
Yes, we have lovely suppliers!! We have handpicked each one and as they are mainly very small brands or a single artisan, we have built some great relationships. We chose them as they feel as strongly as us, making kindness a key foundation to their business.
What are some of your favourite products on the shop?
Oooh, there's a lot! But if I had to choose, I would have to say our Nat candle from Scandinavisk which is currently burning in my hallway and making my home smell divine. All of the Decadorn crystal jewellery collection; I love crystals and really believe in their powers to heal so will be investing in quite a few of those myself.
Lastly the Constellations 2018 diary from Nikki Strange; juggling two toddlers, a husband, a home and a new business is not easy so I will be writing down absolutely everything in there to keep myself organised. Plus it looks stunning!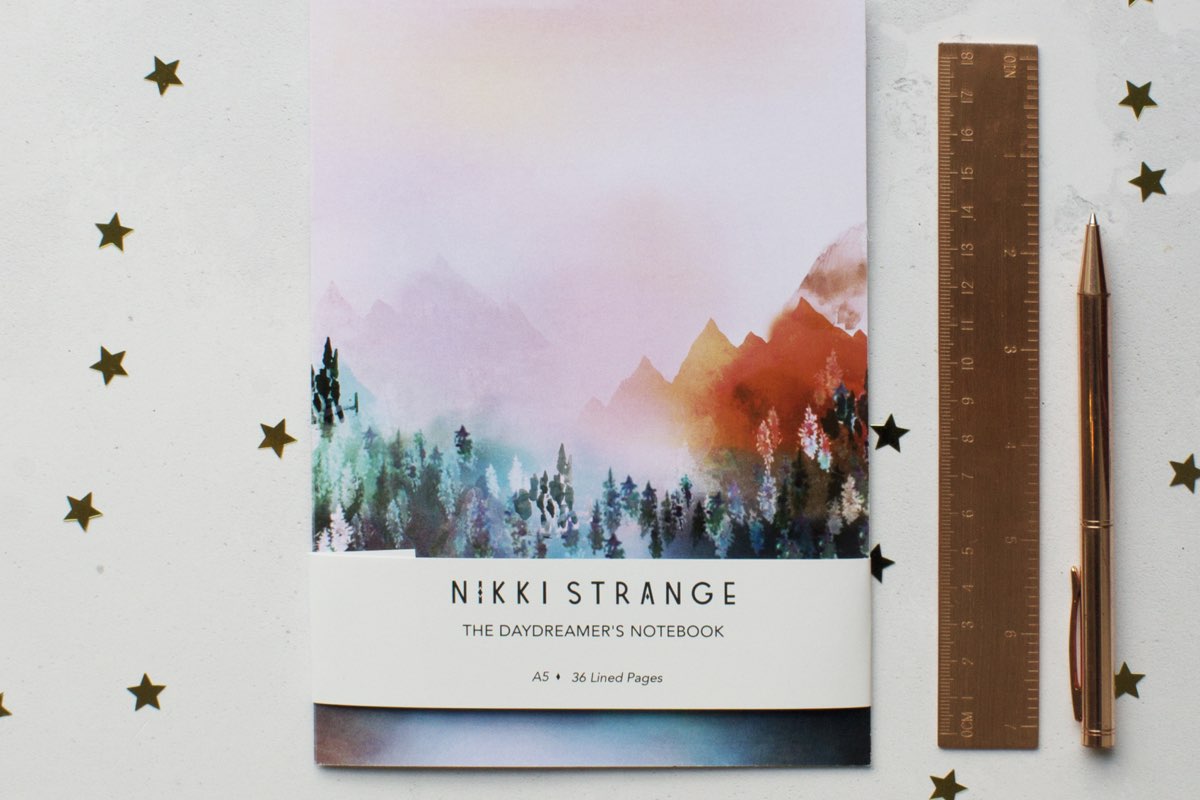 How did you and Raina meet?
I met Raina when I started as a Trainee Buyer. She was hilarious and quite often played (very funny) tricks on me. Luckily I had a similar sense of humour so we became good friends, rather than me requesting to move to another team! All these years later we still get on brilliantly and I wouldn't want to be on this journey with anyone else.
Favourite restaurant in London and why?
Tibits on Heddon Street. Hidden away just off Regent Street it serves Veggie and Vegan food buffet style. There's so much choice and it's all great quality. You pay by the weight of your plate which can be a bad thing if you're as greedy as me! Definitely recommend.
Life mantra?
Life is too short to be miserable so do more of what makes you happy!