Stargazing in a lakeside hot tub, yoga at sunrise and dining in the dark. These are just some of the delights that you will experience at Bigfoot Festival. Taking place 19th – 21st June at Ragley Hall in Warwickshire, Hettie explains why this is a festival you really don't want to miss…
In my early twenties, a trip to a festival involved packing as many cans of cider into my bag as possible along with sequinned micro-mini dresses and multi-packs of cheese-strings. Flash forward to my thirties and those survival items have been replaced by a carefully chosen bottle of Malbec, a reusable cup and plenty of activewear. My pop-up tent and blow-up bed have been upgraded to a luxepad with a foam mattress and fitted sheets and the only thing I'm getting high on is exercise.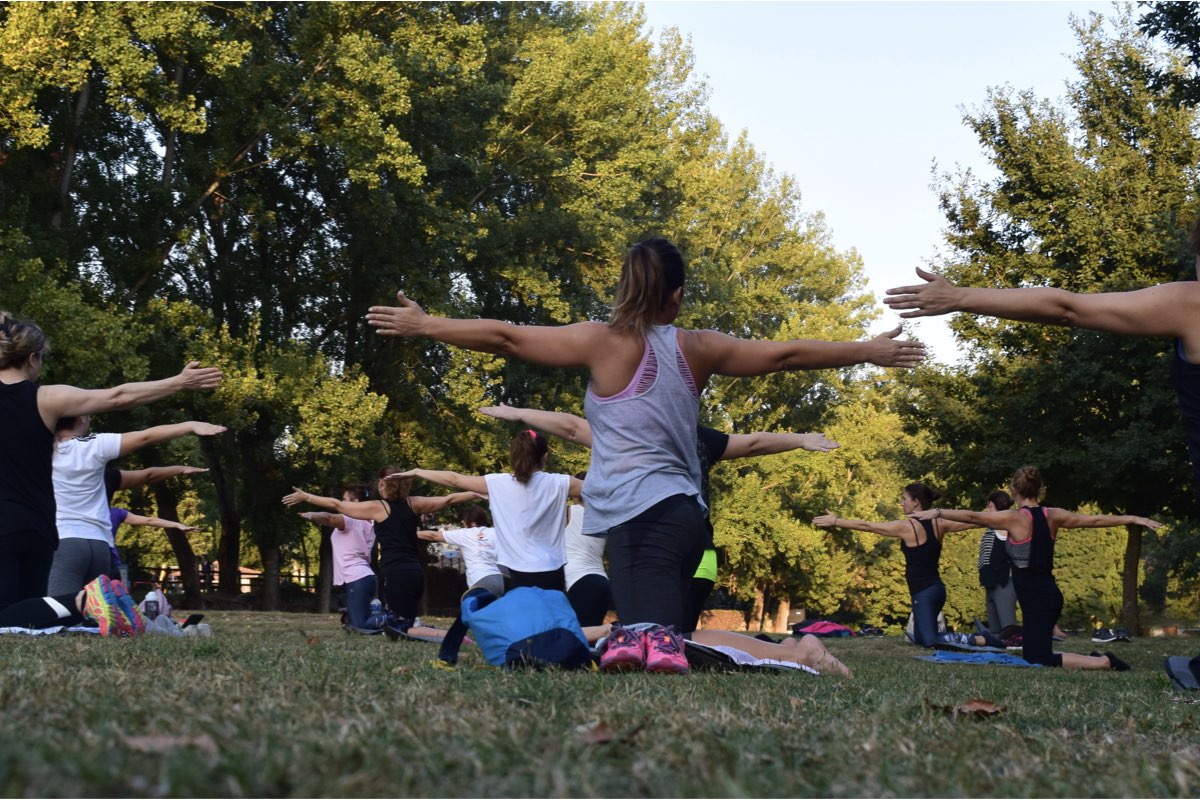 Back then a pre-rave ritual consisted of huddling around the camping cooker with packets of Pasta 'n' Sauce, knocking back ciders with dilated pupils. Now it's a choice between a vegan burrito or sourdough pizza, washed down with an alcohol-free beer before hitting a 90's themed fitness rave – bedazzled in biodegradable glitter. High on endorphin-induced euphoria, I move swiftly on to something full-bodied from the Loire Valley, before taking my seat at a dining in the dark experience that prides itself on zero-waste – still in my activewear.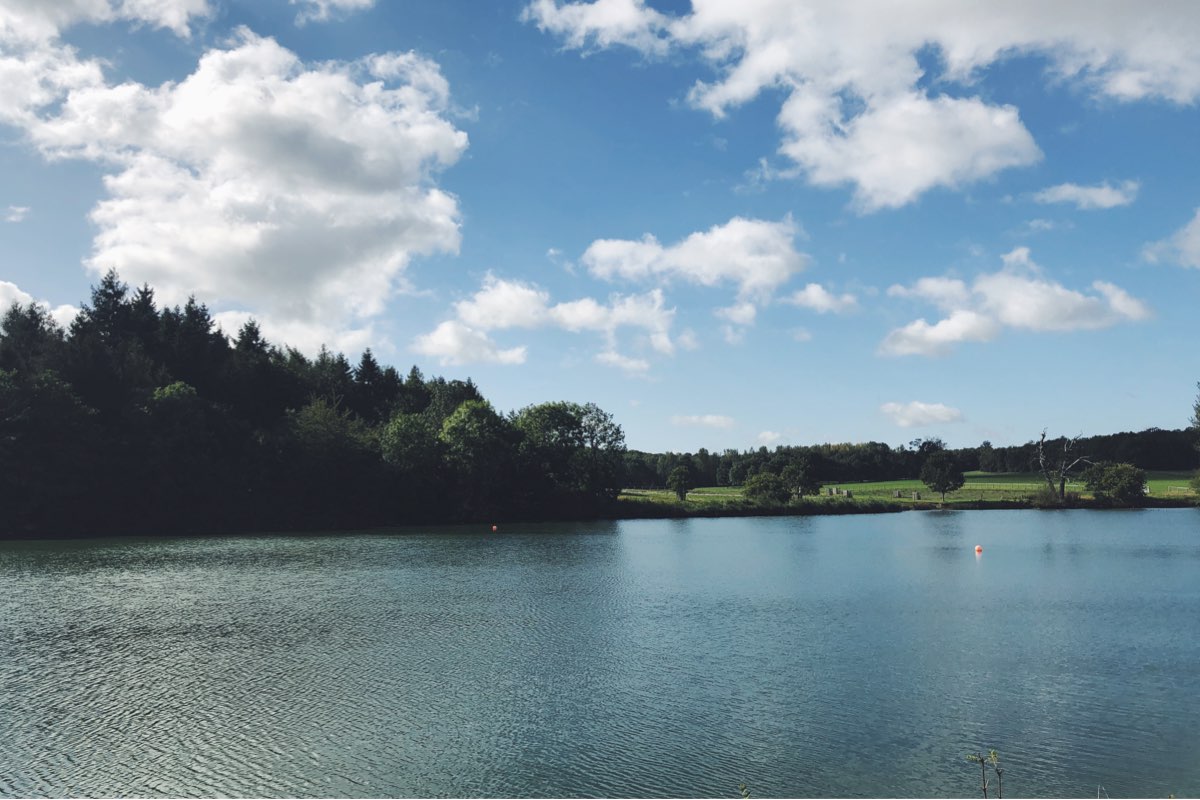 After raving to a Hot Chip Megamix, I hit the pillow, thinking how joyous it is to be at a festival that bans music in the campsite after 9pm. This is a festival for all the family after all and the tiny dancers need to preserve their energy for their morning mini rave, tree climbing, forest foraging, pottery and wand making – even I am tempted to take part in that one.
It's a far cry from the old days of balancing uppers with downers, meddling with my serotonin levels to keep the party going. I don't wake to pangs of anxiety but a calm, steady mind as I melt into asanas at a sunrise yoga session – designed for serotonin seekers.
Back then, the summit of my morning-after achievements was battling the hordes for a bacon bap, now my jam-packed morning includes a swim in an outdoor lake, a motivational run, an educational talk about resilience followed by an express facial and massage at a pamper & Prosecco party.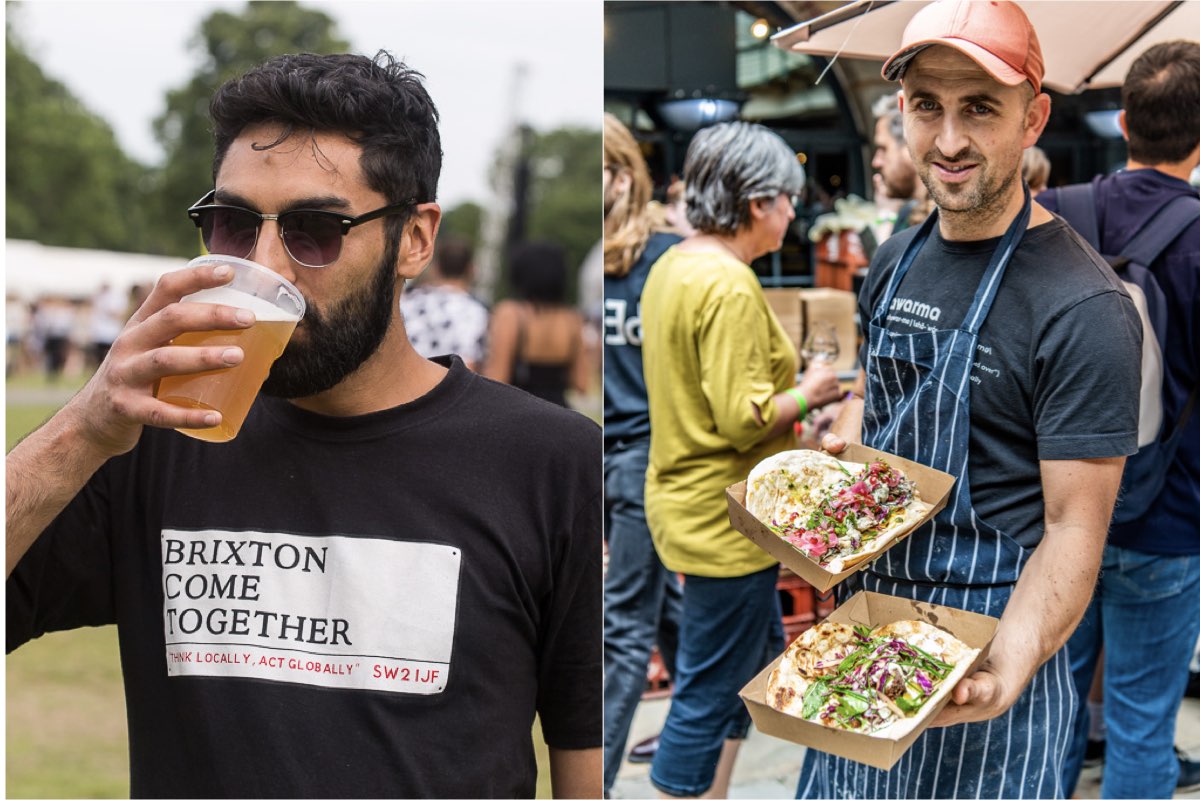 At lunchtime, I swap a Pot Noodle for trendy street-food and gut friendly goodness, catch a movie at a cinema in a meadow and indulge in a spot of star-gazing from a lakeside hot tub. Any spare change in my pocket goes in a tree-planting donation box to preserve the beauty of my surroundings.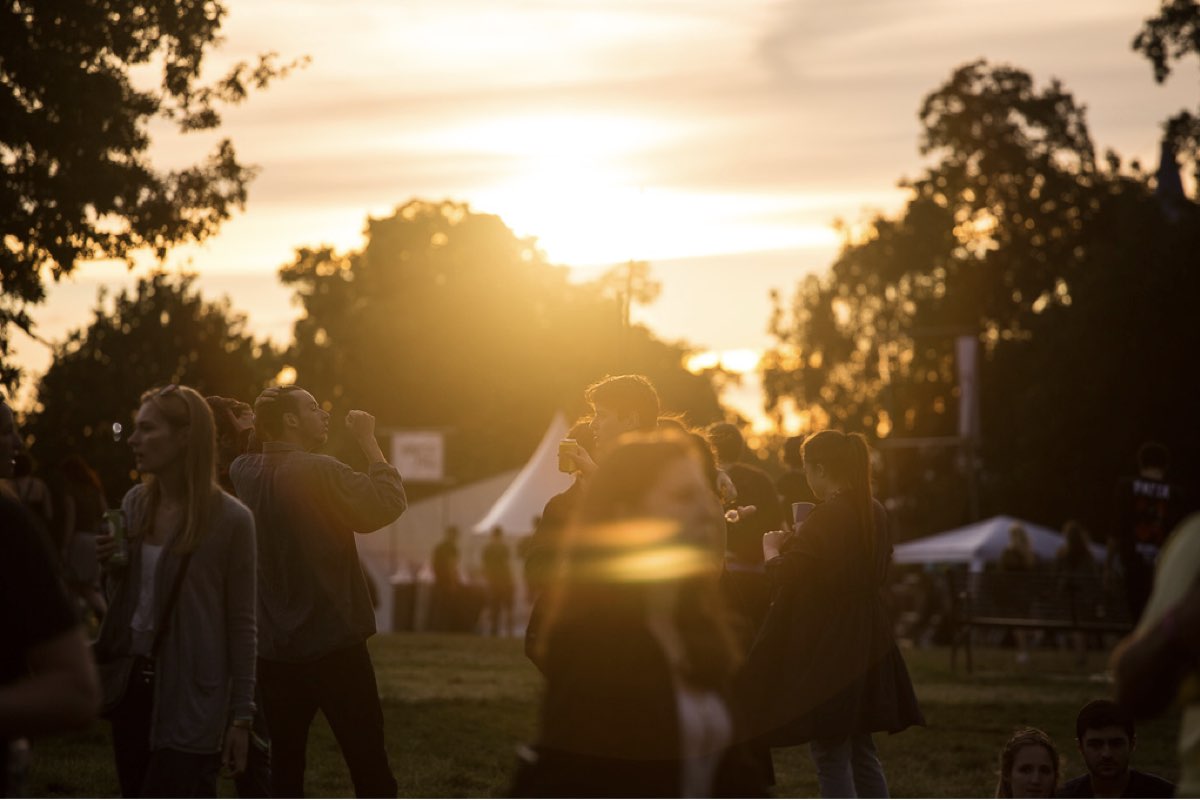 How does a festival in my 20's compare to one in my 30's?
I now see festivals as places to go to get back in touch with my natural rhythm, not somewhere to overload my nervous system leaving me feeling more toxic and sleep deprived than before. I no longer rely on synthetic highs but endogenous ones; dopamine, oxytocin, serotonin, endorphins, and at Bigfoot Festival I think I've found my perfect DOSE.
Get your weekly DOSE fix here: SIGN UP FOR OUR NEWSLETTER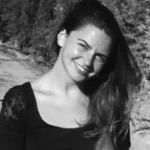 Hettie is the editor and co-founder of DOSE. A keen runner, she's also partial to a blast of high-intensity and hot yoga. A country girl at heart, she divides her time between London and the lush rolling hills of North Devon. When she's not jetting off on her next adventure, Hettie can be found in a candle-lit alcove with a laptop, a spaniel and a full bodied Malbec.