From tropical holidays to beauty treatments, here five women reveal how much they saved during lockdown and their post-lockdown spending plans once restrictions have lifted…
Post lockdown spending plans
Lizzy Pollott, global marketing lead
Eating out and nails! While so many places have taken great strides during lockdown to try and offer restaurant-style dining experiences at home, nothing beats going out for a good meal. Wearing real clothes, having some drinks, perusing a menu at leisure, sitting anywhere but your own sofa. First stop for me would be Prawn On The Lawn in Highbury. I also can't wait to go to a proper nail bar (My Nails Highbury is my favourite), choose some colours and get them dressed again. I was someone who was never without gels pre-pandemic but I haven't touched my nails in a year.
Lockdown saver or splurger? I would say given that my favourite treats are travel and eating out, I've been somewhat of a lockdown saver.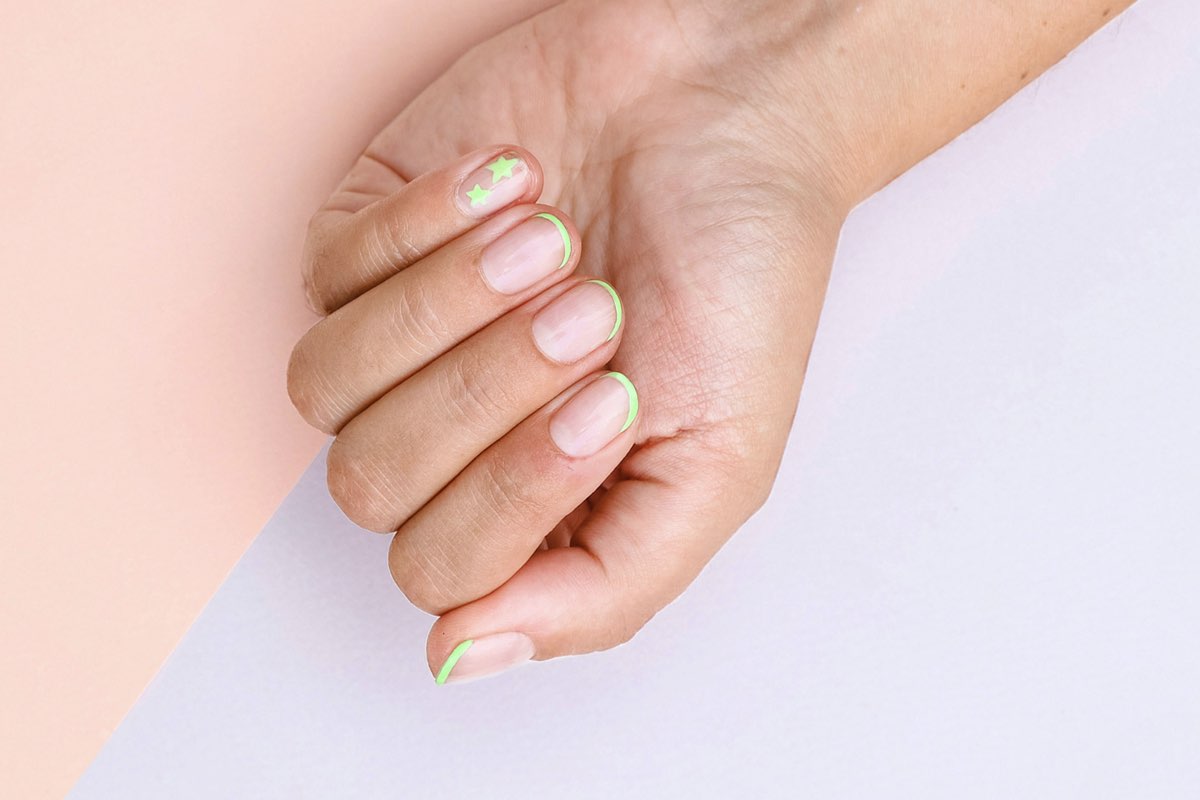 I think travel and investing in my business will be my main expenses. I quit my corporate job in January to build my own business called Soundboard, an alternative peer-to-peer mentorship and idea-sharing platform that has been taking off. It brings me a lot of satisfaction, so I will continue to invest in that. I also purchased a 2012 Renault Traffic and am converting it into a bespoke camper so that I can travel as freely as possible. I have lots of friends dotted around the UK, France and Spain, so hopefully I'll get to spend some of my money seeing them and celebrating.
Lockdown saver or splurger? I've been a lockdown splurger, however, I have tried to make buying decisions that are long-term investments like my van and business coaching.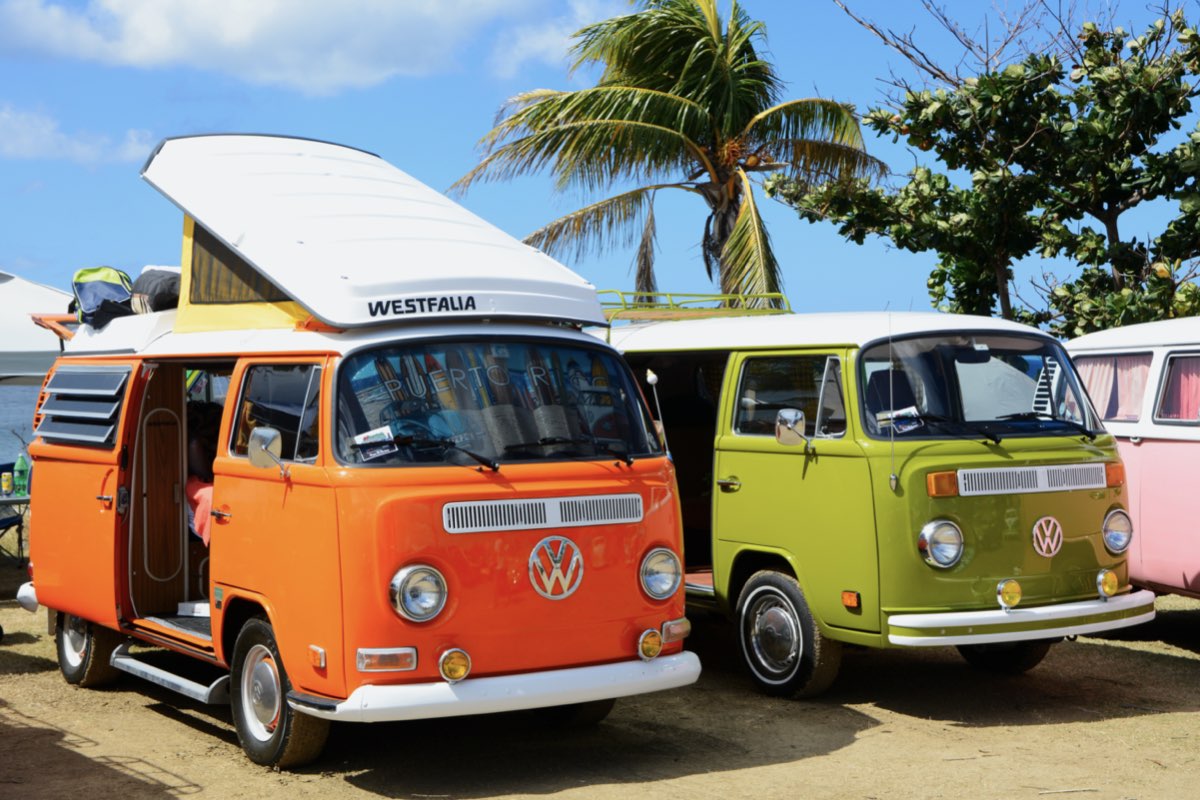 Nicki Petitt, fitness PR consultant & online fitness coach
I can't wait for a bit of 'pamper time'. A visit to Floatworks is very much on the cards, along with Stretch Inc. when they're back open. Also travel, for sure, but staying in the UK. I'd love to think my boyfriend and I could book an Airbnb by the coast but right now it's so unknown. I've also got a girls' holiday to Vegas to arrange as we were meant to fly out in April 2020 but it was cancelled due to the pandemic. We're keeping everything crossed we can head out there in summer 2022 – that'll be a huge celebration and splurge!
Lockdown saver or splurger? I'm definitely on the saver side. I've treated myself to skincare products like Murad and Malin & Goetz this past year, but I didn't really get the urge to online shop. More so, on coffees on my daily walks and take-outs from local restaurants a few nights each month.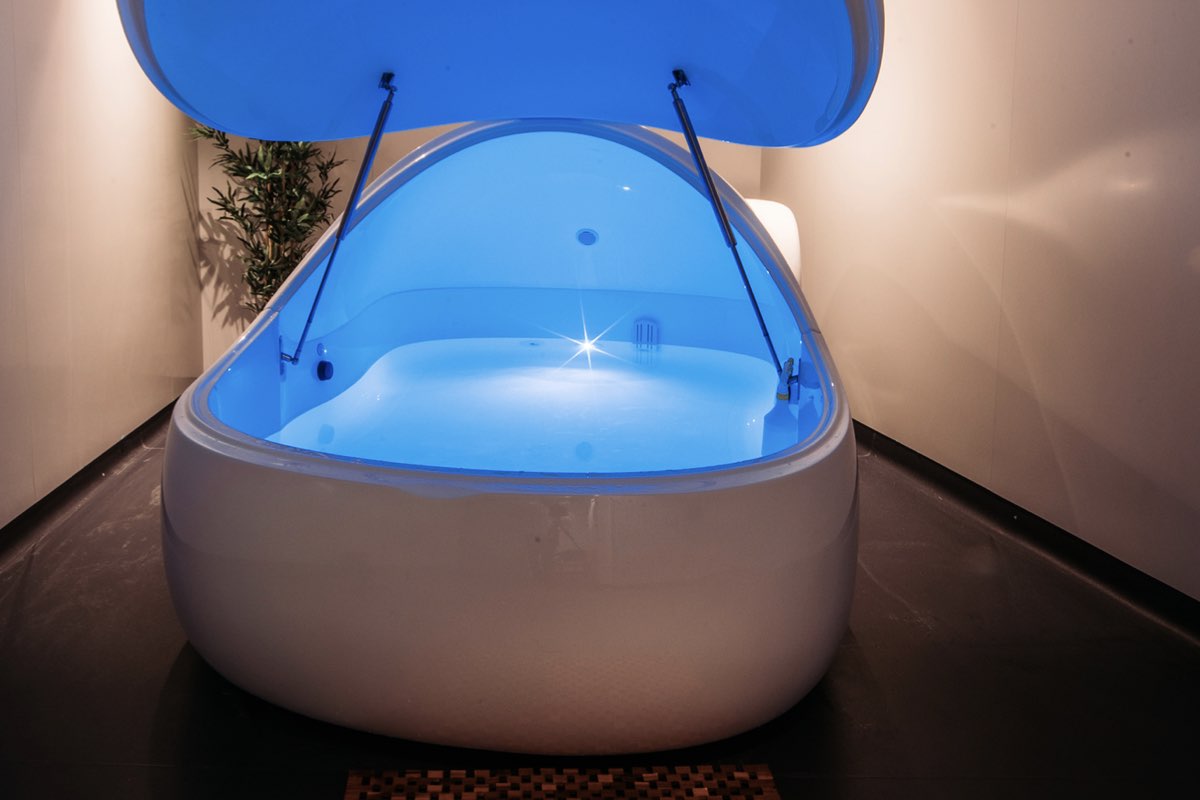 Emily Hallinan, PR manager
I think I speak for the majority of the country when I say a holiday. I didn't leave the UK last year and I'm desperate for a complete change of scenery and some sunshine perhaps the South of France or Lake Garda in Italy. That being said, I'm also happy to wait a while until I'm fully confident the situation is more controlled. I am looking forward to spending money in the UK to help support the hospitality sector. I can't wait to go to KILN, Som Saa and Home House's Garden. I'm also a fitness fanatic so get me signed up to a Barry's class ASAP!
Lockdown saver or splurger? I'm normally savvy when it comes to spending and very rarely find myself submerged in the depths of the online shopping world. However, as this January was particularly bleak I did make the odd purchase or two (including a certain Kardashian Skims bodysuit – do I really need it?).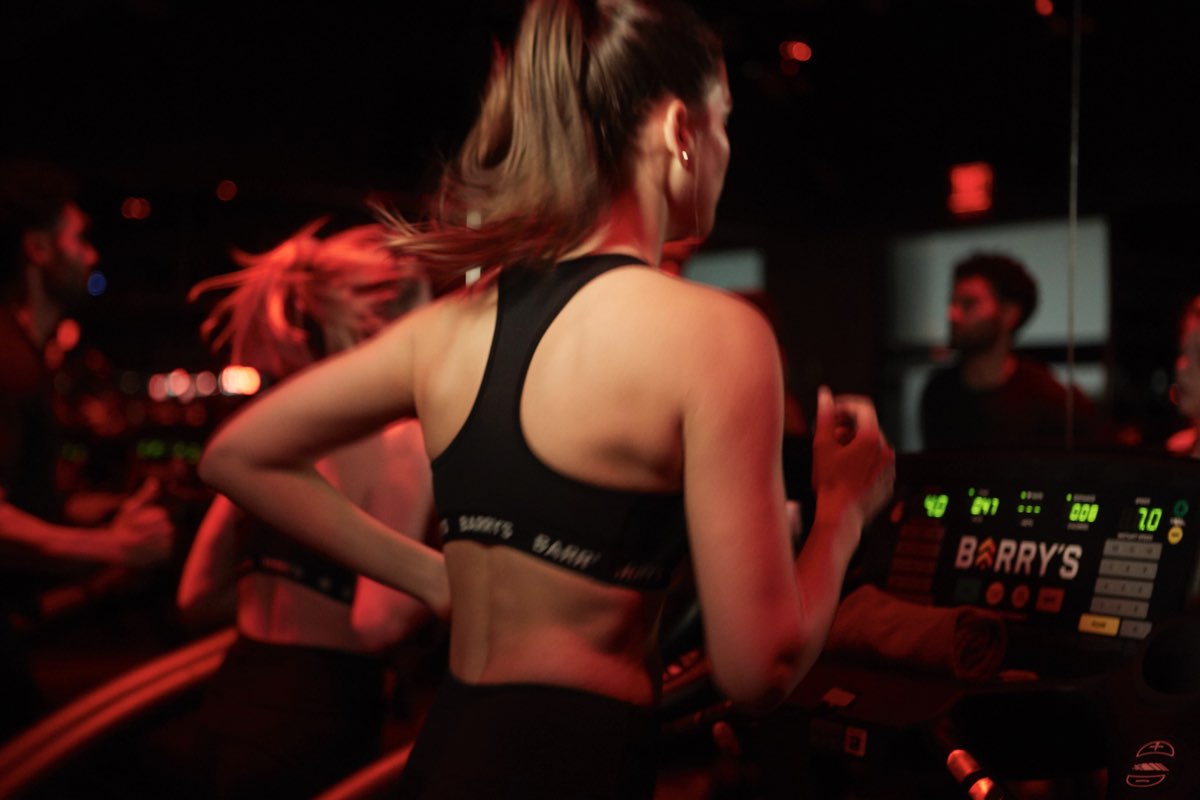 Alessia Carraturo, health coach
I spent the first lockdown in Newport Beach, California, which was an amazing experience and I'm definitely missing it. I will be buying a plane ticket back there and working on building my dream life in the sun. I'd also love to visit Bora Bora and Bali.
Lockdown saver or splurger? I have been a splurger in some ways but I've also saved money not going to the gym. I'm a health coach and have created my own fitness routine at home and don't plan to go back to the gym anytime soon.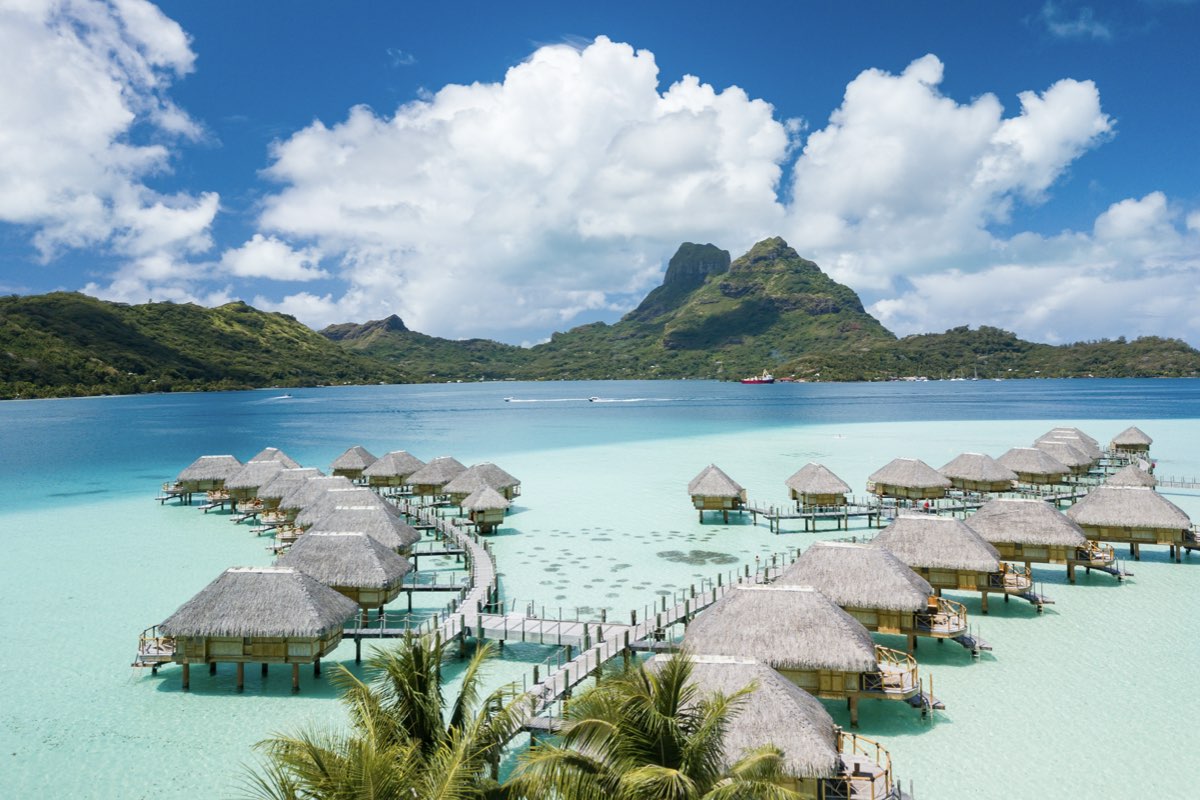 Liked this article on 'How much I saved during lockdown and my future spending plans'? Read 'A coming out of lockdown meme is what you need right now'.
Get your weekly DOSE fix here: SIGN UP FOR OUR NEWSLETTER