A sustainable workout means more than just building a regular routine at the gym. Ever wondered about the life-cycle of your equipment and whether it's destined for more than just landfill? From your choice of vehicle to get there, to yoga accessories, running trainers and water bottle, it's time to look beyond fashion and function…
The yoga mat that gives back
Form offsets more carbon than is produced during the production and transportation of their products meaning they have a positive impact on climate change. From every sale, they donate a percentage to SolarAid, a charity working against climate change by providing solar powered lamps to people in Africa who currently use kerosene lamps at night to light their homes.
The water brand at war with plastic
Aquapax have committed 1% of turnover to environmental restoration. Their paper cartons are one of the most ecologically sensitive packaging options available. Founder Neil grew up on a plastic-free beach and thinks future generations of children deserve the same. Because ocean plastic pollution is out of control. Climate change from CO2 emissions is an ongoing threat to all low-lying countries, while our marine species are increasingly threatened by our incessant consumption habits.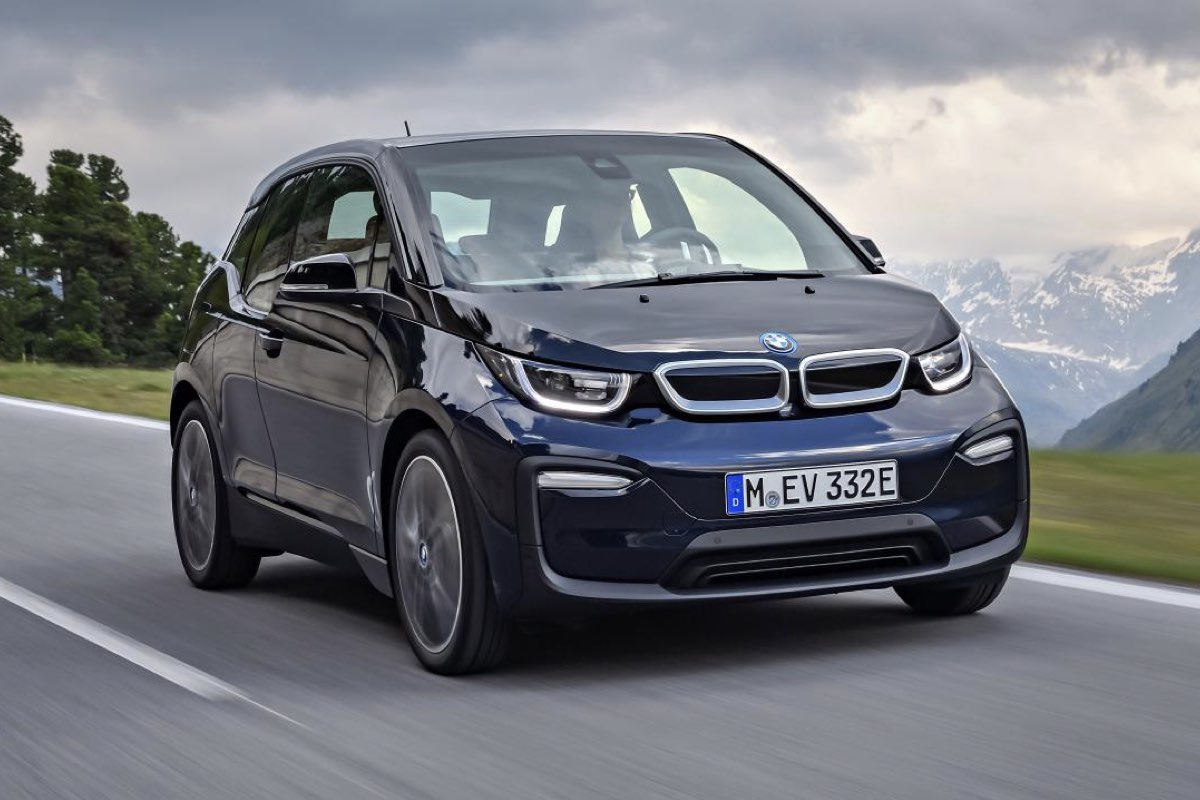 An eco alternative to your morning commute
The all-electric BMW i3 is the world's first series-production model to be designed for sustainability at every stage, from the development of the car to its production and everyday use. As an all-electric car, it generates zero emissions and no odours at the point of use – which makes it the perfect companion around town.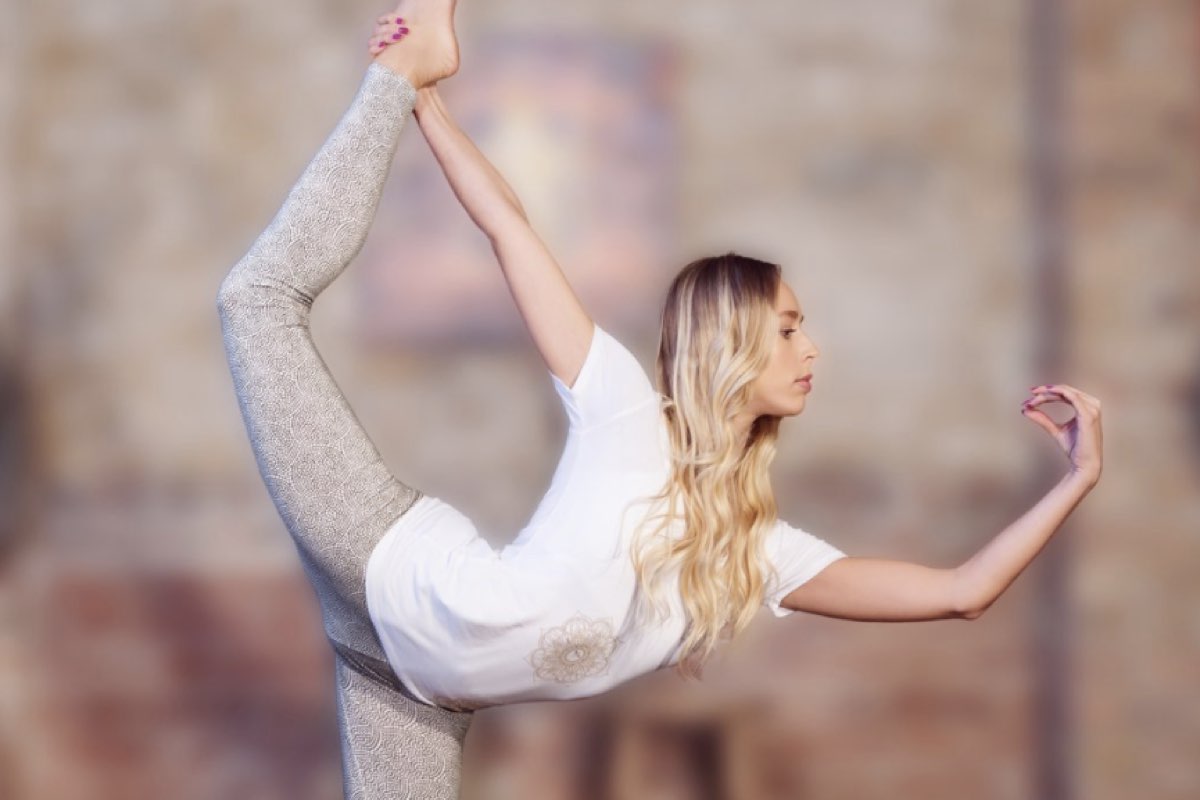 Yoga kit made by people not faceless machines
chaYkra is committed to bringing consumers closer to the source of their garments. In keeping with the principles of yoga, they are mindful of responsible production and will only partner with factories whose certifications ensure that workers are treated well, paid fairly and enjoy a safe and comfortable working environment. Each has a different role to play in the factory and a different story to tell. These clothes are not made by 'faceless' machines but by real people with interesting backgrounds and dreams for the future.  
ADIDAS PARLEY
Trainers from recycled ocean plastic 
Adidas surpassed a target set back in November 2016, to mass-produce and sell one million pairs of shoes that are made using recovered ocean plastics. An average of 11 plastic bottles are used per pair and are recycled into laces and heel webbing and lining. Back in 2016, only 50 pairs of plastic prototype trainers were available, but this had been scaled to 7,000 as Adidas' partnership with Parley gained momentum. Parley claims that the one million target uses at least 11 million plastic bottles retrieved from coastal areas.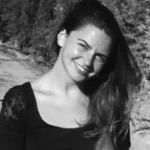 Hettie is the editor and co-founder of DOSE. A keen runner, she's also partial to a blast of high-intensity and hot yoga. A country girl at heart, she divides her time between London and the lush rolling hills of North Devon. When she's not jetting off on her next adventure, Hettie can be found in a candle-lit alcove with a laptop, a spaniel and a full bodied Malbec.