By day you go to your 9-5 job but nights and weekends are all about the side hustle. You're one of those 'multi-hyphenates' with a passion project that you're probably itching to turn into a full-time career. We meet four women who have done just that and ask small business guru James Henry from SumUp how to make the leap…
How can I balance my time?
Consider when you're most productive and plan your schedule accordingly – if you're most energised in the mornings, for example, block out some time to dedicate to your side hustle before going into the office.
A well-put-together e-commerce platform and social media pages are the modern equivalent of the traditional shop window in the local high street. A well-presented digital footprint will keep your shop window bright and means potential customers can find you.
How can I make my side hustle profitable?
Learn to make your point of sale as mobile as possible. Where does a customer pay you? How can they do it? And when can they pay? If the answer to any of these points features an 'if' or 'but' – then you're missing out on potential business. SumUp's data shows up to 60 per cent increase in profits for businesses who introduce digital payments – and yet this is only the start.
Payment technology is no longer a novelty, it's now normalcy. A pilates instructor who can accept an unexpected arrival in an evening class, by allowing them to pay at the door, is far more likely to receive repeat business than someone who is telling that same customer to book online for a session later that week or pay in cash from an ATM down the street. A good side hustle is as flexible as its customers are.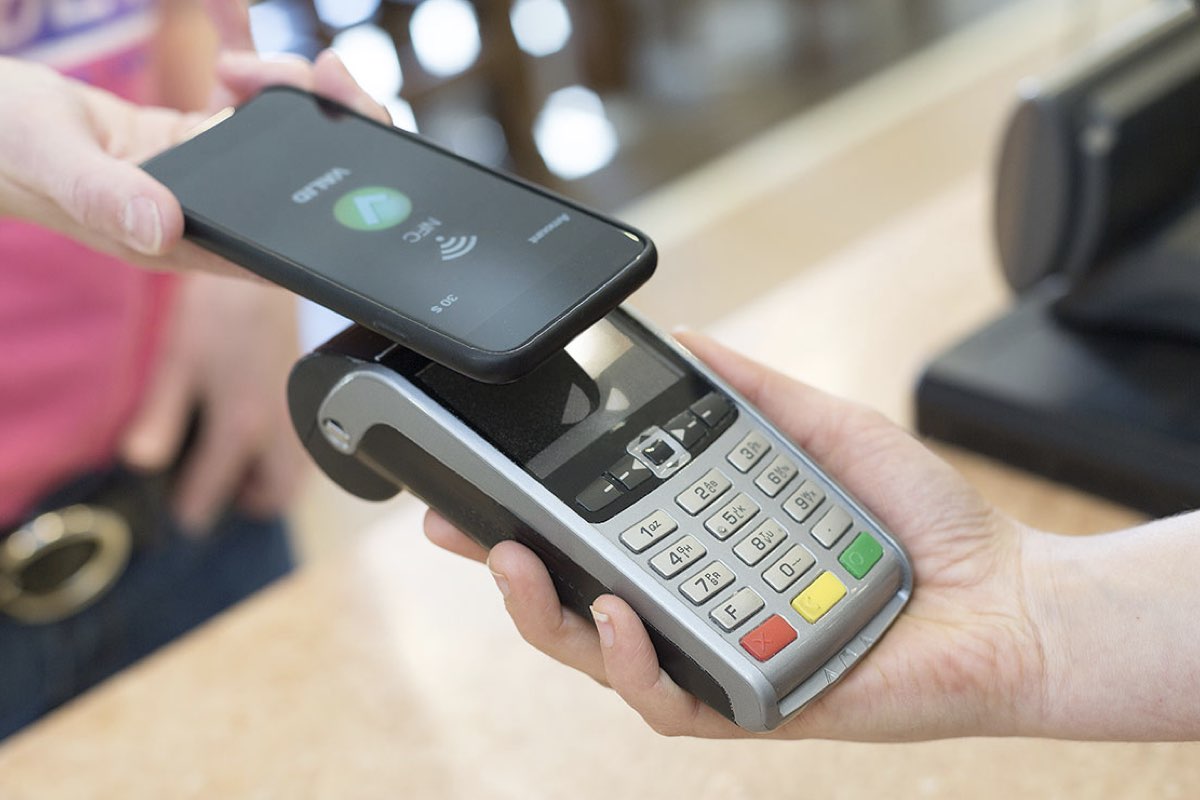 Do I need to tell my boss I have a side hustle?
Re-read your contract to make sure you're not breaching any terms or pursuing a line of work that's a conflict of interest. In most cases, telling your boss about any work you do outside of the office isn't necessary, but it's a good idea to consult your HR department or corporate legal representative about the nature of your side hustle to avoid any potential problems.
Though it may not be a legal requirement, letting your boss know what you're working on outside of office hours could save you an awkward conversation in the future. In the age of social media, they could easily find out, so it's better to be upfront and assure them that you will continue to be committed to your full-time role while you're on the clock.
According to the BBC, 1 in 4 Brits have a side hustle – half of which were set up in the last two years, and studies show that pursuing a passion outside of work cultivates creativity and happiness, which improves employee wellbeing and productivity. With that in mind, your boss might be open to discussing flexible working hours or other ways to support your passion project.
How do I make my side hustle full-time?
Ultimately, what allows you to take your side hustle full-time is proof that it's financially viable, and enough savings to give you at least three months runway to get it up and running once you quit your day job.
To get you there, put aside all – or as much as you can – of your side hustle earnings aside and resist the temptation to upgrade your lifestyle while you build up a financial cushion. With a bit of discipline and patience, you can begin to transition into pursuing your passion full-time.
In an age of forward-thinking companies that are keen to keep their employees happy and productive, another approach is to explore whether your employer would be happy for you to go part-time, or perhaps take a sabbatical to pursue your business.
Meet the women who will inspire you to get hustling…
Sarah Davis is the founder of Lifestyle Rebel – an online hub for aspiring entrepreneurs, helping them to transition out of full-time work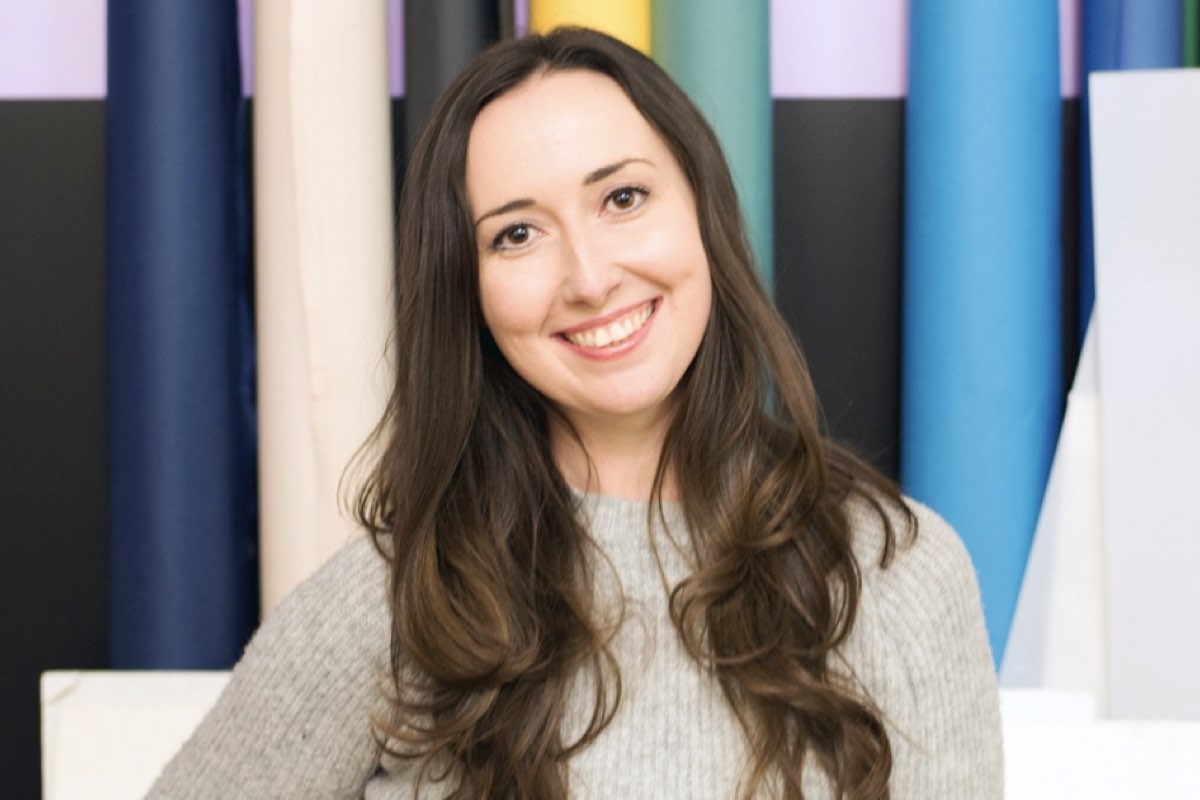 I spent around eight months making the transition from full-time employment to going freelance, saving money and winning clients whilst I was still in employment. Some people prefer the leap of faith/quit-and-then-deal-with-it approach, but that wasn't for me. There's no right or wrong, but think about which would work for you.
If you're looking to made your side hustle into your full time hustle whilst you're still employed, it WILL require hard work and evening and weekend work, but it doesn't have to be for too long. For your sanity, set a date to quit your job. It helps so much to know that you're working towards something and that 'the grind' isn't going to be forever.
Ellen Duffy is the founder of Brave Collective, which sells rock culture-inspired products that aim to spread the word on cancer in young adults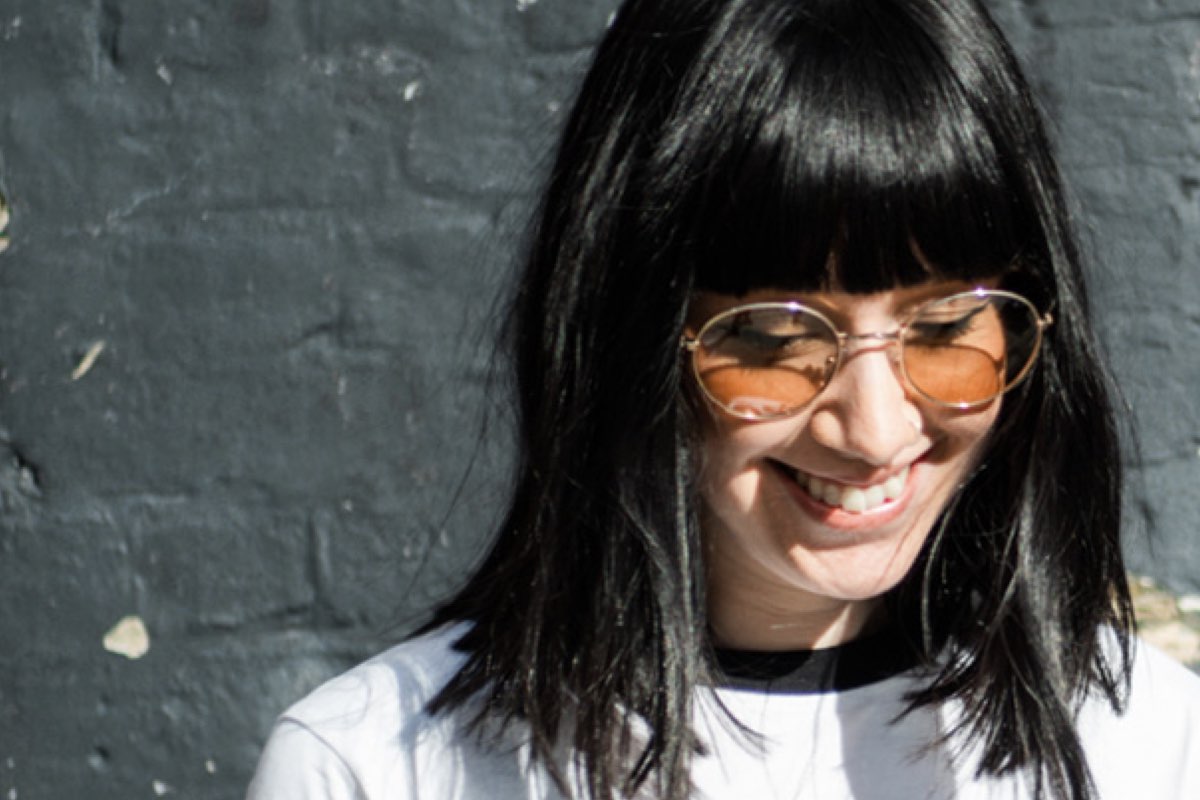 Prior to my breast cancer diagnosis last year at 28, I was a freelance senior graphic designer. I'm currently in active treatment and am on hiatus from full-time work.
Throughout treatment I was fortunate enough have the support of some really incredible charities – including Trekstock, CoppaFeel! and Wigs For Heroes – which inspired me to start my side hustle, Brave Collective. Brave Collective are purveyors of merch inspired by rock culture, spreading the word on cancer in young adults. We donate a percentage of every product sale to charity. We want to raise awareness and normalise talks surrounding cancer in young adults.
I currently re-invest any profits we make back into the project so that we can continue to grow our product portfolio.
I think it's important to set days or put time aside where you plan to work on your side hustle. When you've created something you're passionate about, it's very easy to get caught up in it and it can become hard to switch off.
My advice to others is be passionate, original and forward thinking. Believe in what you're trying to do and others will too. Be prepared to take risks and be prepared to re-invest your profits in your initial months in order to help your side hustle grow.
Trisha Champaneri is a yoga and meditation teacher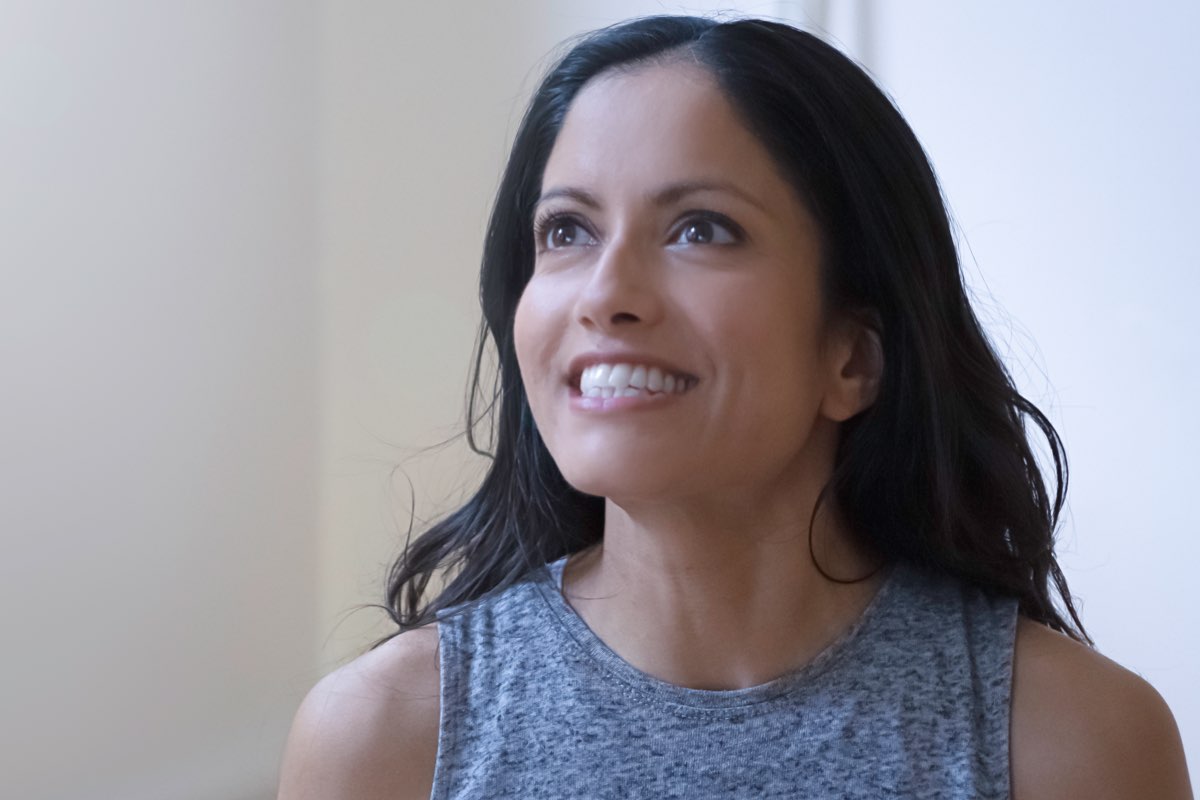 I was the Head of Talent & Culture at the leading sport & entertainment marketing agency. There were elements of the role that I absolutely loved but ultimately I wasn't really fulfilled and I didn't feel it was what I was supposed to be doing with my life.
My yoga mat was increasingly becoming a place of a sanctuary and my practice was helping me in so many ways. I realised that I was able to connect with people and explain the practice in an effective and engaging way. I decided to complete my 200 Hours Yoga Teacher Training with Yoga London. I am now a full-time yoga and meditation teacher.
The sobering, if unsurprising truth is that (at the moment) I earn A LOT less than I did when I was employed. I have to give a huge shout out to my boyfriend, my brother and my folks. They've all stepped up – my boyfriend is covering ¾ of our mortgage and our families have helped us. But I do see that changing – I have plans to grow my business. I am happier, most definitely healthier and I believe in every element of my work in a way that I just didn't before.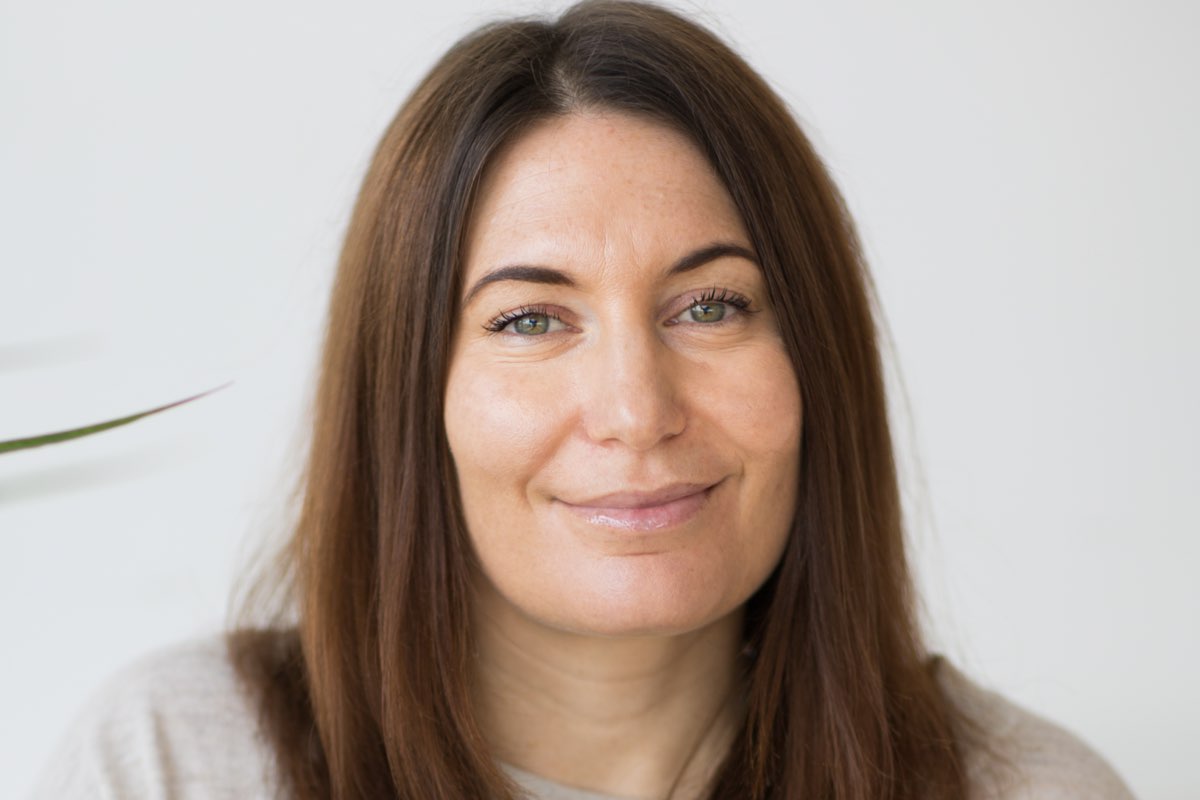 I work in marketing for a big Silicon Valley tech company and my main side hustle is property investing. I started investing in property in 2015 and have built a small but profitable portfolio of residential properties in the Midlands. For the first year I was working every night after work and spending three weekends a month on the train to Manchester or Stoke-on-Trent, viewing hundreds of houses.
I am a big believer in multiple income streams. The most vulnerable place you can be in 2019 is with only one income stream. I have been fired from two jobs and made redundant from another two. I know better than anyone what it feels like to wake up the next day and realise that your one source of income is gone.
Get your weekly DOSE fix here: SIGN UP FOR OUR NEWSLETTER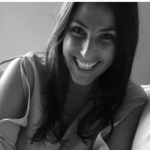 Charlotte is a London girl through and through. She sweats through spin and puffs through Pilates to justify trying the latest restaurants and devouring copious amounts of sweet potato fries, burrata and bread – preferably on holiday. Her favourite destinations include Italy, the Maldives and anywhere where the sun's shining and there's a strong breakfast buffet. She's obsessed with walking, visiting farmers' markets and reading. She's also learning to cook. Wish her (and her husband) luck.