Veganuary is upon us – the challenge that requires people to commit to a vegan diet and lifestyle for the first month of the year. This means going cold turkey on all animal products including meat, fish, dairy, eggs and honey. Here are some Veganuary snacks to try…
What is Veganuary?
The campaign was created in 2014 by a not-for-profit organisation called Veganuary. The movement has rapidly gained momentum and an astonishing 400,000 people took part in January 2020.
Why go vegan?
One of the main reasons people turn to veganism is to prevent cruelty to animals and to reduce their impact on the environment. Others chose the vegan diet for health reasons as it has been linked to a lower risk of heart disease and type 2 diabetes.
Nutritionist Jenna Hope goes onto say: "Focussing on increasing your intake of plant wholefoods is a reliable way to increase micronutrients such as Vitamin C, polyphenols, plant-based iron, magnesium and potassium. Additionally, a wholefood vegan diet tends to be higher in fibre, which is important for supporting a healthy gut function."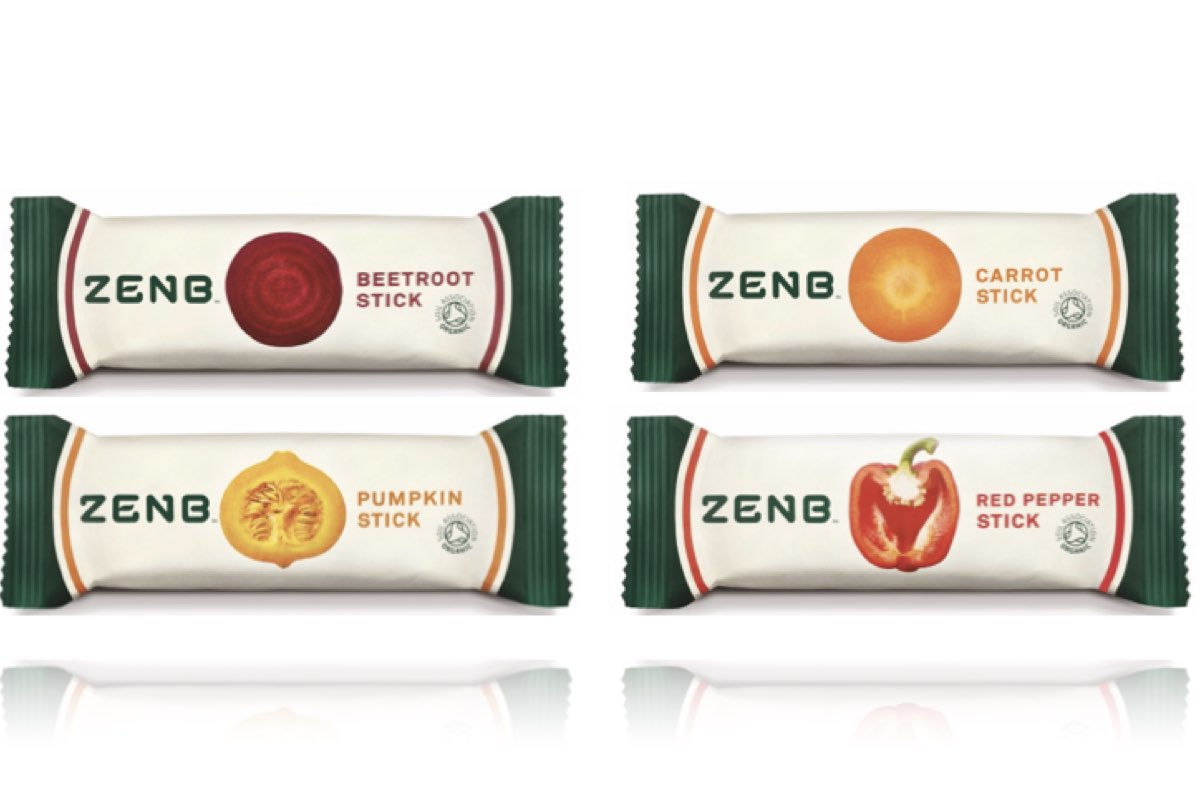 Veganuary snacks – how to snack smart
So, is the vegan diet restrictive? You may think so at first and it could leave you wondering how you're going to deal with the mid-afternoon munchies.
It's so easy to raid the fridge now we're working from home, which is why it's a good idea to have snacks on hand so you can make smart choices.
And we're not talking about boring snacks that taste like cardboard because let's face it January is a depressing enough month.
But there's no need to worry because when it comes to tasty plant-based snacks ZENB has you covered.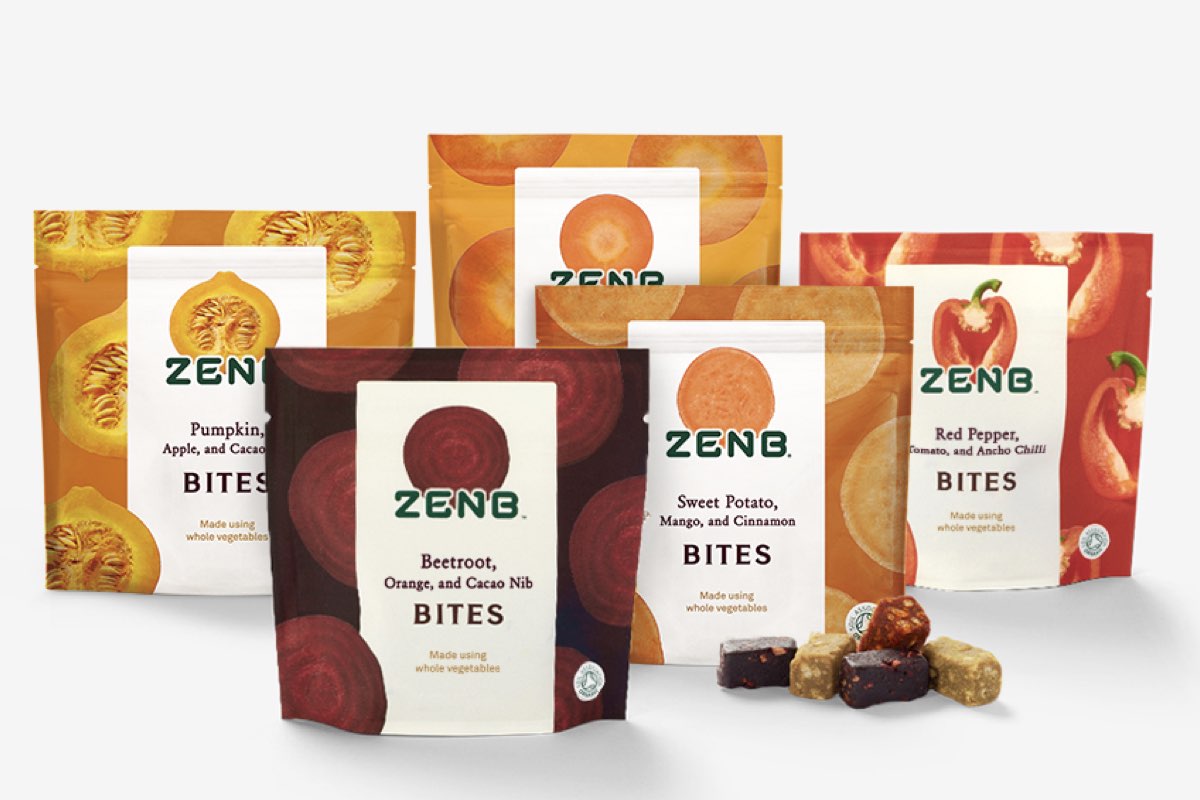 ZENB has launched two products in the UK – Veggie Bites and Veggie Sticks – that are made using as much of the whole vegetables as possible. This includes the peel, seeds and stem (often the parts thrown away), helping raise awareness of issues around food waste.
ZENB's ethos is also reflected in its name, which is inspired by the Japanese word 'Zenbu' meaning 'whole'.
What's more, the snacks are organic, plant-based, gluten-free and a source of fibre. They're also free of any artificial flavours or preservatives.
The Veggie Sticks are available in four delicious flavours: beetroot, carrot, pumpkin and red pepper. While the Veggie Bites combine vegetables with a blend of fruits nuts and spices to create five unique flavour combinations such as beetroot, orange and cacao nib.
Plus, you can have them delivered straight to your door. The products are available exclusively online from ZENB.co.uk and an introductory trial box costs just £5 with free delivery. Terms and conditions apply
Happy snacking!
This is a partnership feature with ZENB.
Get your weekly DOSE fix here: SIGN UP FOR OUR NEWSLETTER