With the weather showing no signs of Spring coming just yet, soups and ramen are a definite go-to at dinner time – the perfect warm, hug-in-a-bowl, tasty fix. DOSE writer Demi, explores the new craze of Tsuyu broth and how best to use it as a base for any Oriental-style meal.
What is Tsuyu broth?
Tsuyu is a versatile sauce used in countless Japanese dishes. Traditionally it's made from bonito flakes and kombu, it has loads of health benefits, as well as a great taste. Tsuyu tastes similar to soy sauce with a sweeter kick to it. The perfect broth for a ramen.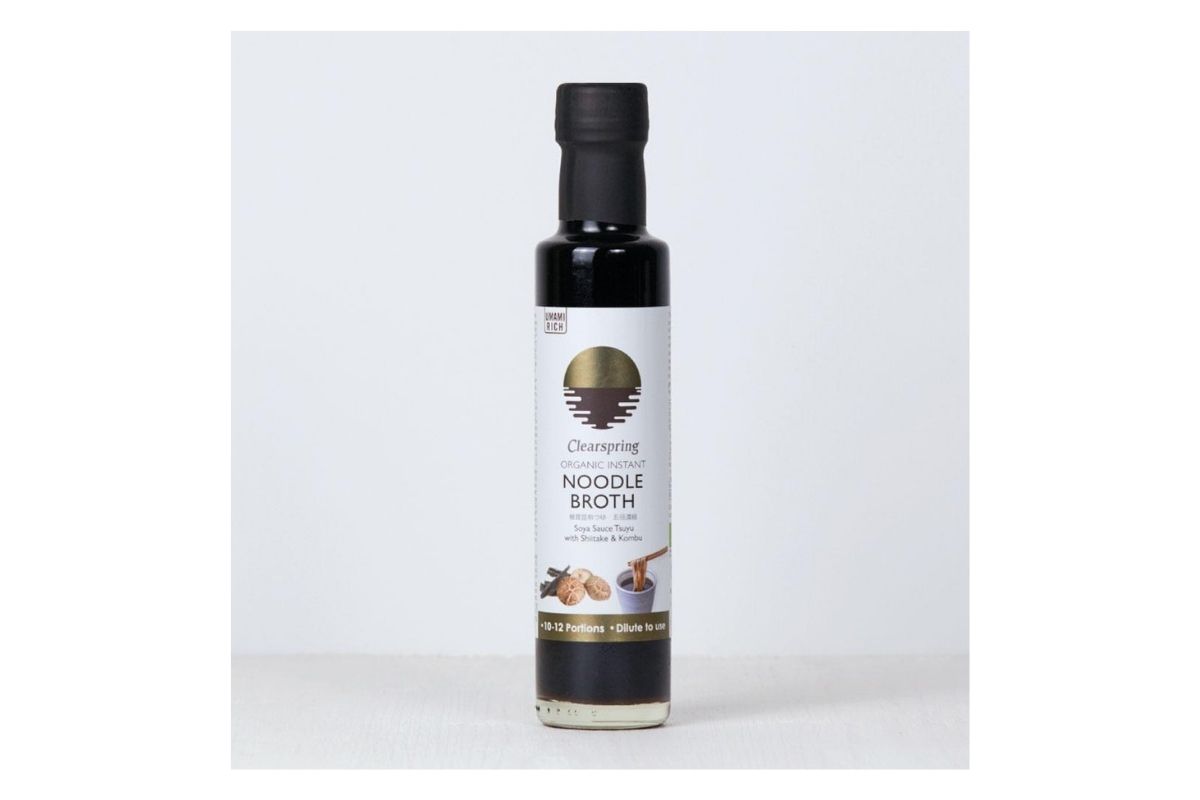 Is Tsuyu sauce vegan?
Many broths are made from similar ingredients. But if the broth is made from bonito flakes, it won't be vegan. So, I suggest my fellow vegans try and make it at home with this large batch recipe. It's super easy!
Ingredients:
60 pieces of dried shiitake
10 pieces of kombu
3 litres water
6 cups sake
9 cups white soy sauce
9 cups mirin
Method:
Firstly, add all the ingredients to a pot. A large one if you're making a big batch. Secondly, bring it to a boil. Then turn off heat and let the pot sit overnight. Finally, strain the solids and keep the liquid. And there you have it!
How to cook with Tsuyu broth:
Tsuyu broth can be used in many dishes – including dipping sauce for dumplings, tempura or noodles. But two of my favourite Tsuyu recipes are this Zaru Udon/Soba noodles with Tsuyu broth and Okaka Onigiri Bonito flakes rice balls.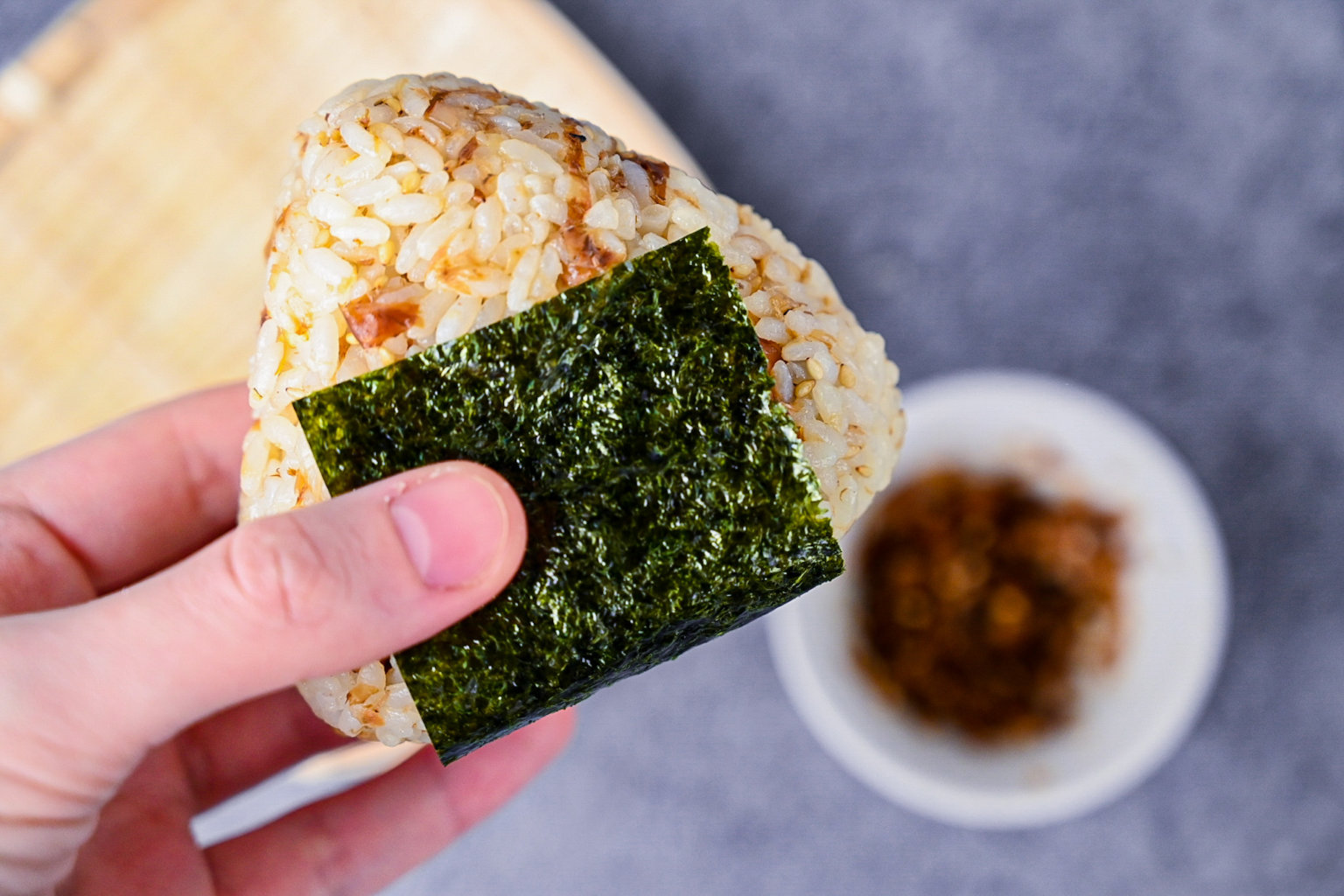 How to use Tsuyu:
Tsuyu is extremely concentrated. Therefore, when using it, it must be mixed with water.
Below are some suggested Tsuyu water ratios:
– Directly onto rice (common in donburi rice bowl dishes)
– Pouring onto noodles (1 part tsuyu, 1 part water)
– Dipping noodles (1 part tsuyu, 2 part water)
– For boiling (1 part tsuyu, 3-4 parts water)
– For hot pots or "oden" (1 part tsuyu, 4-6 parts water)
Here's a link to buy Organic Tsuyu broth.
If you liked this article and want to explore more broths, check out this ginger chicken and coconut broth DOSE article.
Get your weekly DOSE fix here: SIGN UP FOR OUR NEWSLETTER