The number of adults listening to podcasts in the UK rose 44% between 2016 and 2017. Neuromarketing expert Professor Gemma Calvert explores what happens to our brains when we lose ourselves in an audio-book…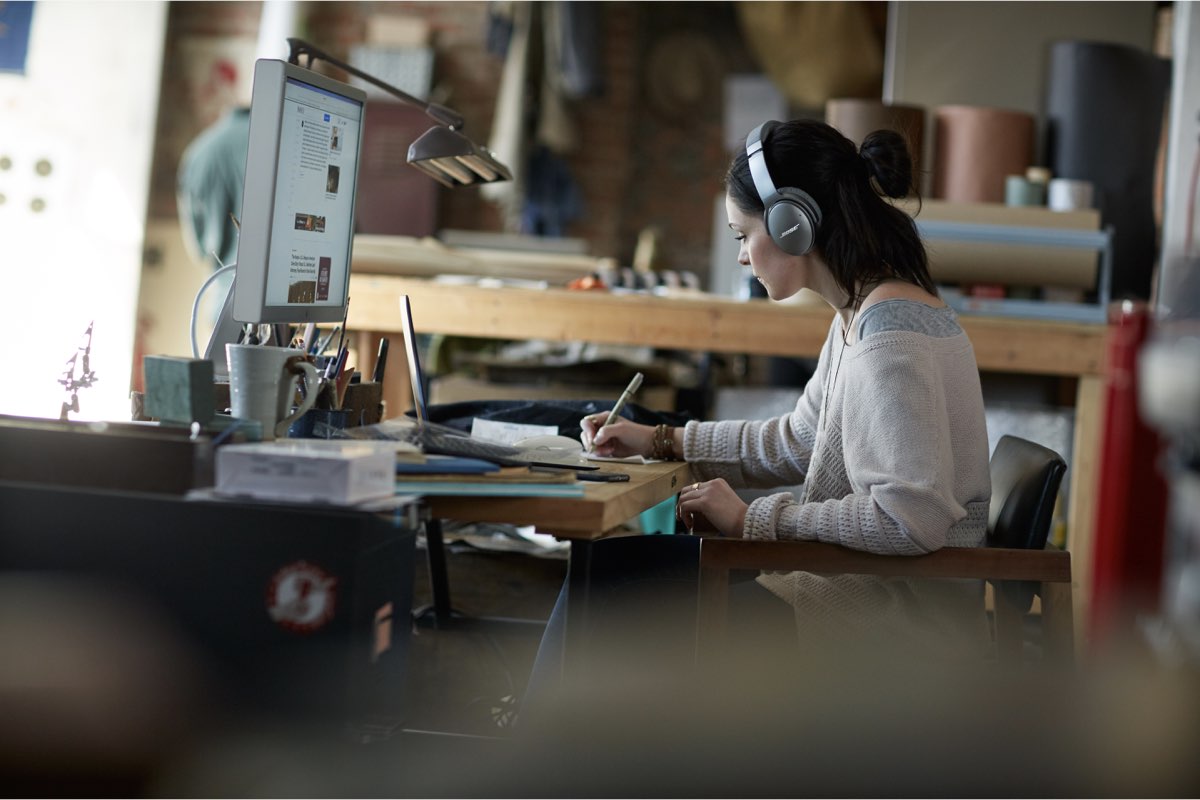 Podcasts that keep us engaged with a good story can influence and enhance our moods, emotions and behaviour in surprising ways. In fact, all stories whether they're read, watched or listened to, can help stimulate and activate the brain.
But Professor Gemma Calvert, an expert in neuromarketing, neuroscience and psychology says that "there are some marked differences in the way in which audio stories engage the brain", such as:
– We generate vivid images in our minds about the fictional landscape and characters.
– We activate areas of the brain that involve attention, emotion and memory, as well as those involved in understanding actions and mentalising.
– Our brains become synced with the person telling the story, boosting our empathy.
Even listening to sad stories can have surprising benefits. These include enhancing memory and recollection, and increasing our ability to make better social judgements. Sad stories can also help reduce bias, increase motivation, and improve our social interactions in difficult situations.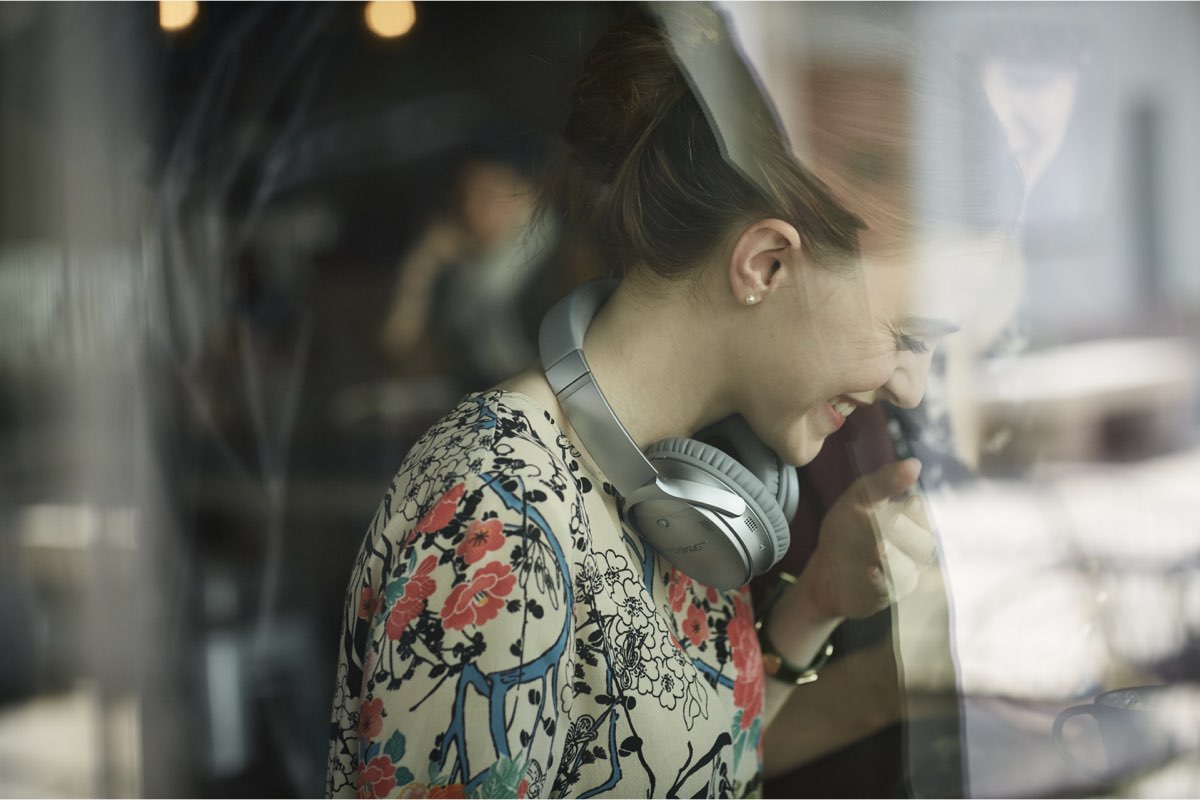 Understanding how each podcast makes you feel makes it easier to pick ones to suit or boost your mood. With guidance from Professor Calvert, Currys PC World partnered with Bose to match some of the UK's most popular podcasts to six different moods. Whether you're feeling down, need inspiration or just want to relax, find the perfect podcast for your mood.
BOOST YOUR HAPPINESS
Pick a comedy podcast for some guaranteed laughs or try a traditional hero-villain story for a cathartic release of feel-good chemicals:
Hip Hop Saved My Life with Romesh Ranganathan: Comedian Ranganathan and guests share funny personal musings about the impact hip hop has had on their lives.
Distraction Pieces Podcast by Scroobius Pip: Rapper Scroobius Pip converses with famous and not-so-famous guests about the amazing stories they have to tell.
Wooden Overcoats by Audioscribble: A scripted comedy sitcom about a pair of rival undertakers set in a fictional town in the UK.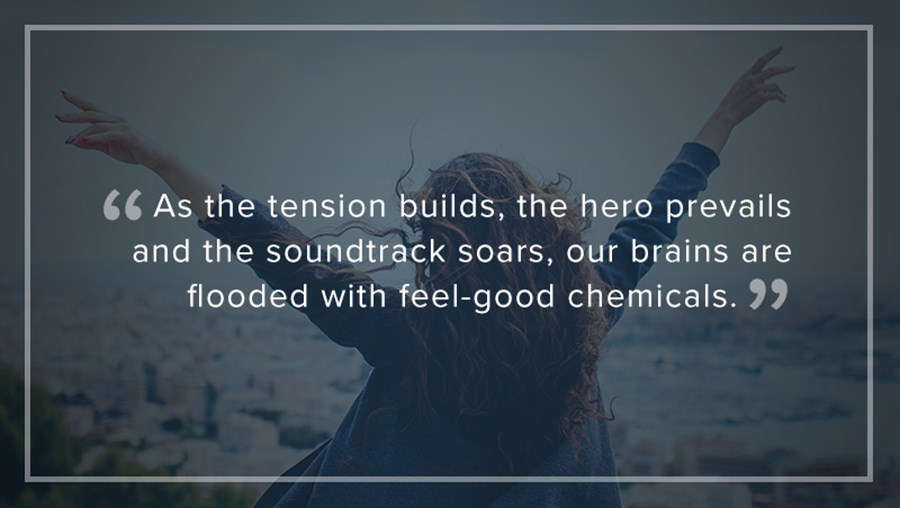 FEEL RELAXED
Looking to be lulled to sleep or seeking total relaxation? Discover hosts that use calm, quiet, soothing tones:
99% Invisible by Roman Mars: Mars calmly explores product design, architecture, fashion, technology and other facets of design.
Londonist Out Loud by N Quentin Woolf: The deep-voiced Woolf invites a variety of guests to help take an insider's look into London.
Unexplained by Richard MacLean Smith: With gentle, sometimes haunting music, Smith explores strange and mysterious real-life events that defy explanation.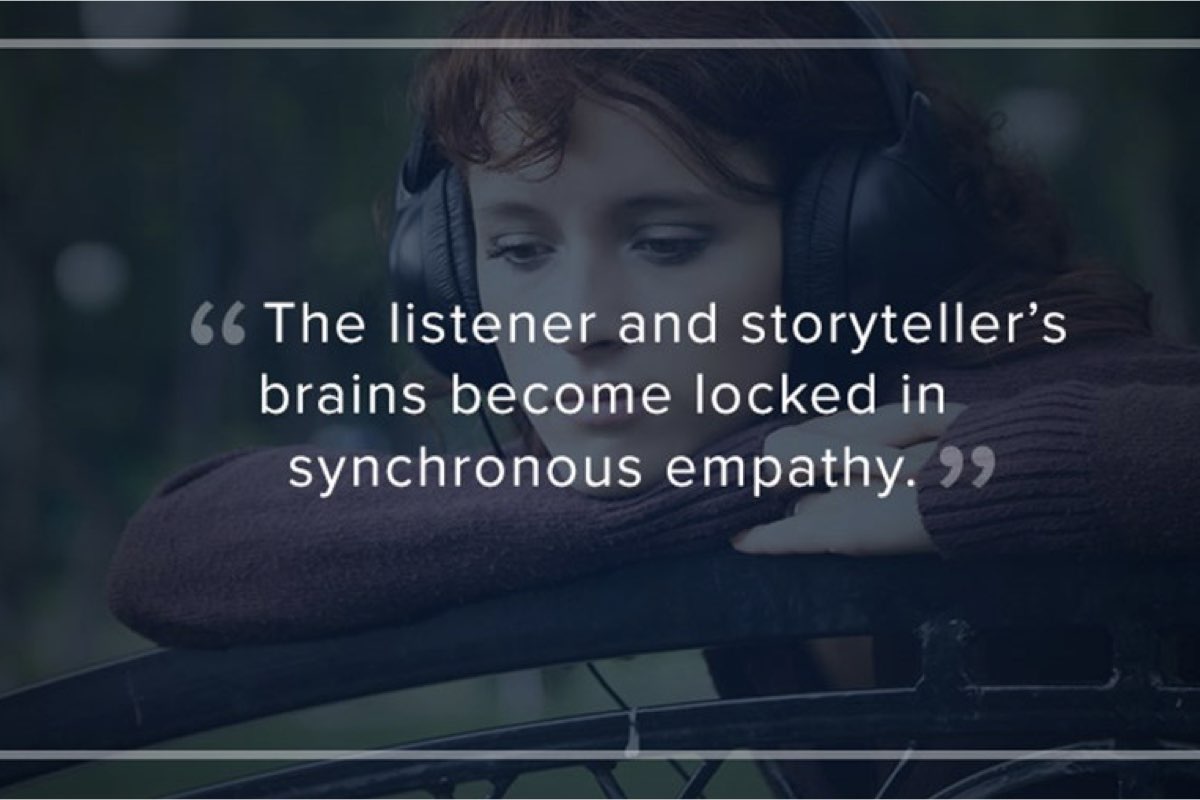 GET MOTIVATED
Action-packed stories or documentaries about travel and adventure are the way to go for extra motivation. Alternatively, listen to one of these hosts that are passionate about their subject matter:
How to Survive by Joe Shervell and Chris Morris: A film review podcast with a twist; the hosts review classic horror and action movies and discuss how they would survive in them.
Our Man In The Middle East by the BBC: BBC Middle East correspondent Jeremy Bowen looks back at his experiences in the region, starting with the 1st Gulf War and into ISIS's occupation of Mosul.
The Guilty Feminist by Deborah Frances-White: Comedian Frances-White and her guests discuss feminist topics, confess their insecurities and explore their fears in the 21st century.
GET OVER A HANGOVER
Get rid of that sickly feeling by distracting yourself with a compelling crime story or drama:
Untold: The Daniel Morgan Murder by Peter Jukes and Deeivya Meir: Exploring the police and media corruption allegations surrounding the unsolved murder of private detective Daniel Morgan.
Mogul: The Life and Death of Chris Lighty by Reggie Ossé: With Ossé leading the story, this podcast presents the life and death of major hip-hop producer Chris Lighty.
Hardcore History by Dan Carlin: In epic four-hour podcasts, Carlin explores historical events in incredible detail. Topics include the Persian Empire and the First World War.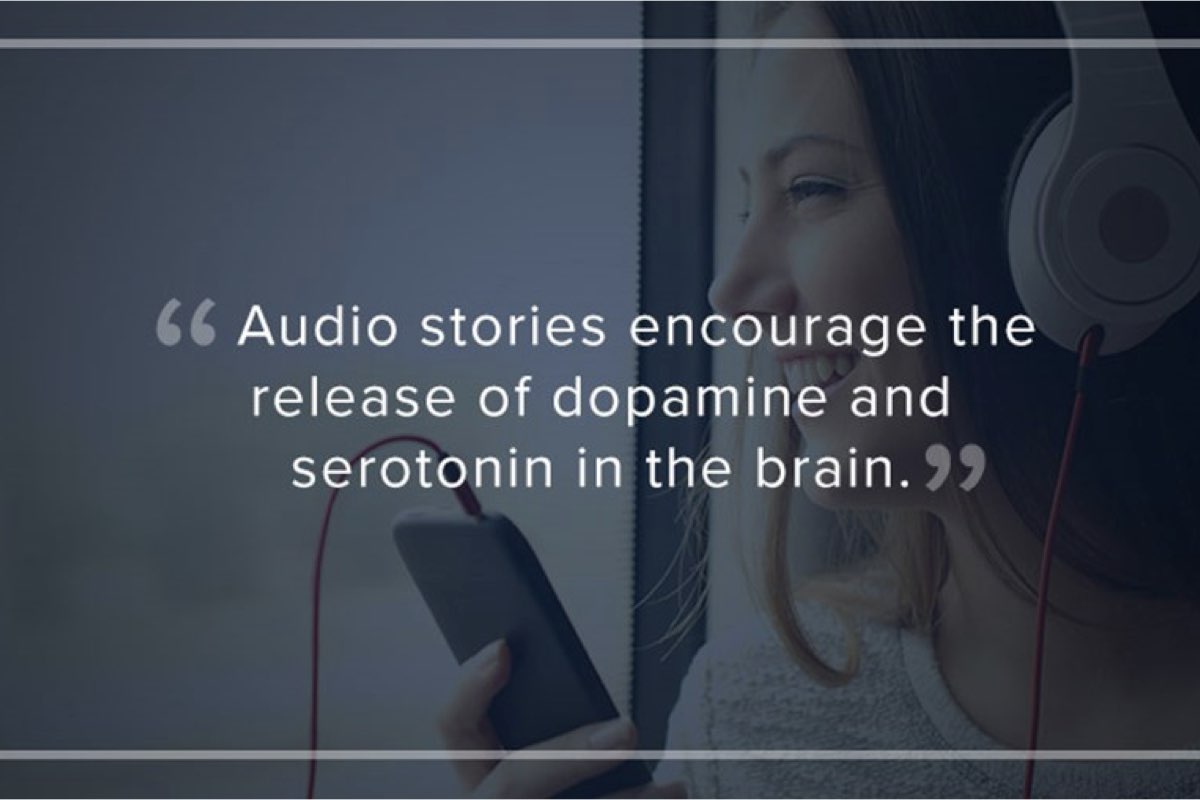 REDUCE ANXIETY
Go for a dose of escapism with a feel-good story and a happy ending to help lower your worry levels. A comedy podcast also works well:
My Dad Wrote a Porno by Jamie Morton: Joined by two of his friends, Morton reads out chapters from his father's erotic books, while the trio provide amusing commentary and feedback.
The Allusionist by Helen Zaltzman: Zaltzman invites a host of guests to take a quirky and humorous look at the origins of English words, and language.
The Adam Buxton Podcast: Buxton presents a surreal, unpredictable and hilarious podcast alongside guest interviews.
INDULGE SADNESS
Get in touch with your feelings by listening to podcasts with thought-provoking, poignant stories conveyed genuinely by the speaker:
Fathers and Sons by MR PORTER and Radio Wolfgang: Fathers and sons take a moving look at the multi-faceted being that is fatherhood.
Mountain by Christopher Sleight: Mixing interviews, sound and music, Sleight provides a gripping series of emotive true stories about adventure.
Criminal by Radiotopia: A podcast exploring the true stories of people who have committed, been accused of or got caught in the middle of crimes.