Hyperbaric oxygen therapy (HBOT) is having a moment in the wellness world. We say wellness… but the post-covid era is really all about longevity. Increasing our lifespan using high-tech biohacking methods has eclipsed the pursuit of "good health".
While biohacking therapies such as cryotherapy to boost circulation and infrared saunas to detoxify are now mainstream, in 2023, you'll see more of us sitting inside pods full of minimally pressurised, oxygenated air in an attempt to feel less pain, find more energy and keep our minds sharp.
Hyperbaric oxygen therapy is even being touted as an anti-ageing cure, for how it can supposedly stimulate collagen to repair skin and smooth out wrinkles, fight the shortening of telomeres and minimise the increase of damaged cells – two of the processes that are commonly associated with ageing.
A host of medical clinics already offer the service but we're seeing an increased rise in luxury biohacking clinics and even hotels offering the service, but first a 101 on Hyperbaric oxygen therapy for the uninitiated…
What is Hyperbaric oxygen therapy (HBOT)?
Traditionally a medical treatment, Hyperbaric oxygen therapy (HBOT) involves breathing pure oxygen while under increased atmospheric pressure. According to Mayo Clinic hyperbaric oxygen therapy is a well-established treatment for decompression sickness, a potential risk of scuba diving. It is also used to treat serious infections, bubbles of air in your blood vessels, and wounds that may not heal as a result of diabetes or radiation injury.
What happens inside a Hyperbaric oxygen chamber?
Air pressure is increased two to three times higher than normal air pressure. Under these conditions, lungs can gather much more oxygen than would be possible breathing pure oxygen at normal air pressure. When your blood carries this extra oxygen throughout your body, this helps fight bacteria and stimulate the release of substances called growth factors and stem cells, which promote healing.
The increased air pressure creates a temporary feeling of fullness in your ears. This is similar to what you might feel in an airplane. You can relieve that feeling by yawning or swallowing.
Does Hyperbaric oxygen therapy really work?
Shai Efrati, MD, a respected research scientist on hyperbaric oxygen therapy would argue that the usual "hyperbaric oxygen treatment" you see spawning at spas and wellness centres aren't effective. He argues that the "game-changing component is the hyperoxic-hypoxic paradox" – protocols that he and his team at AVIV clinics located in Florida and Dubai, have optimised for oxygen and pressure levels, fluctuations, and durations that spark the regenerative process in the body.
The chambers are also at the top end, designed by Studio Gad to mimic a first-class flight experience. Shai Efrati, MD will be giving a keynote at the 2022 Global Wellness Summit conference being held in Tel Aviv from 31 October to 3 November.
What ATA pressure is best?
When it comes to ATA there is some debate. The chambers you see at biohacking clinics like Remedy Place in LA and The Body Lab in London, use the Airpod. A cylindrical Hydroxy chamber, marketed as a safe, restorative therapy that delivers a combination of oxygen and hydrogen under three pressure settings of 1.1, 1.2 and 1.3 ATA.
Some medical experts like Dr Tamsin Lewis founder of medically-led wellness service Wellgevity, argues that a pressure setting of 1.3 ATA has limited medical effects. "For telomere lengthening and other HBOT benefits, pressures of 2ATA and above are necessary", she says, preferring HBOT's that deliver oxygen directly through a nasal cannula.
Yet the Airpod reps would argue that with a higher ATA comes a greater risk of side-effects, why anyone from Personal Trainers to Spa Attendants can supervise their chambers, unlike pods using a higher ATA that requires medical supervision. Aside from the oxygen, 60 minutes in an Airpod chamber is the equivalent of drinking 60 x 1 litres of hydrogen rich water. "Hydrogen is shown to benefit every organ of the body, mitigating the effects of oxidative stress and inflammation" says Dr Joseph Mercola.
Where to find Hyperbaric Oxygen Therapy in London
HUM2N
An integrated medicine and biohacking centre for human longevity and performance medicine that offers whole human optimisation by applying cutting edge science. Based in a new era healthcare clinic in London, presided over by Dr. Enayat, a functional GP, services include a prescription nutrient IV with light therapy, hyperbaric oxygen therapy, cryotherapy and red light therapy. They call it their "superhuman" protocol.
Perfected on athletes, it combines the power of 4 treatments to keep your immune system strong, mood modulated, energised and focussed and will set you back £750. The dual chamber means you can experience the therapy with friends, watch some Netflix or even take a meeting with colleagues. Talk about multi-tasking.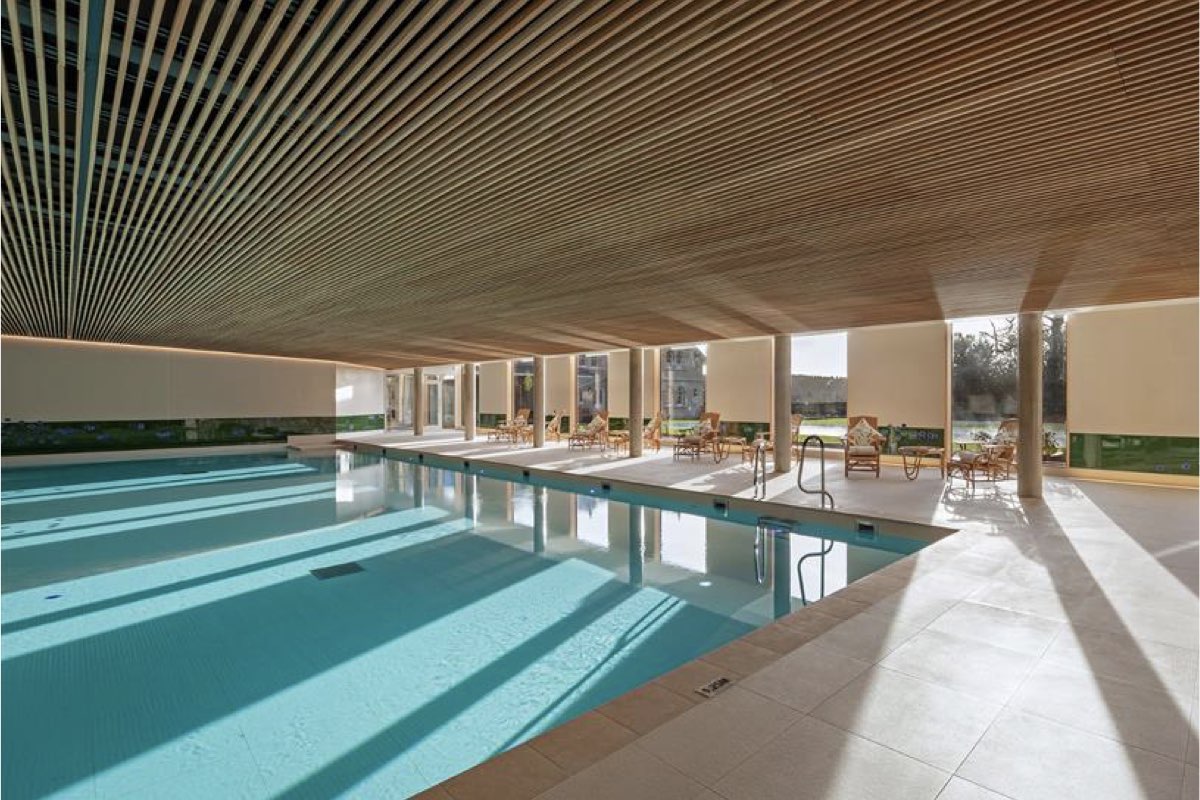 Beaverbrook Coach House
Fancy your HBOT in a more luxurious setting? Head to quintessential British Country Estate, Beaverbrook Coach House. Nestled in the heart of the Surrey Hills an hour outside of London, it is one of the first luxury hotels to offer Hyperbaric oxygen therapy to its guests. Find it alongside other biohacking services such as NAD vitamin infusions and cold water immersion. A single 45min session costs £75 or a course of 6 x 45min session.
Selfridges
In September 2022, Selfridges will exclusively launch By Dr. Vali 360 Experiential Centre, a medical wellness destination offering personalised ways to boost wellbeing, including bio-hacking, IV Drips and hyperbaric oxygen therapies.
The Wellness Lab
At The Wellness Lab there's a choice of receiving your hyperbaric oxygen either in a mono-chamber or a dual-chamber. This enables tailoring to the individual needs and pace. 40 minutes in the Mono-Chamber will set you back £90.00 or £110 in a dual chamber if you fancy more space and don't like the idea of lying down. To book with a friend in a dual chamber it's £180.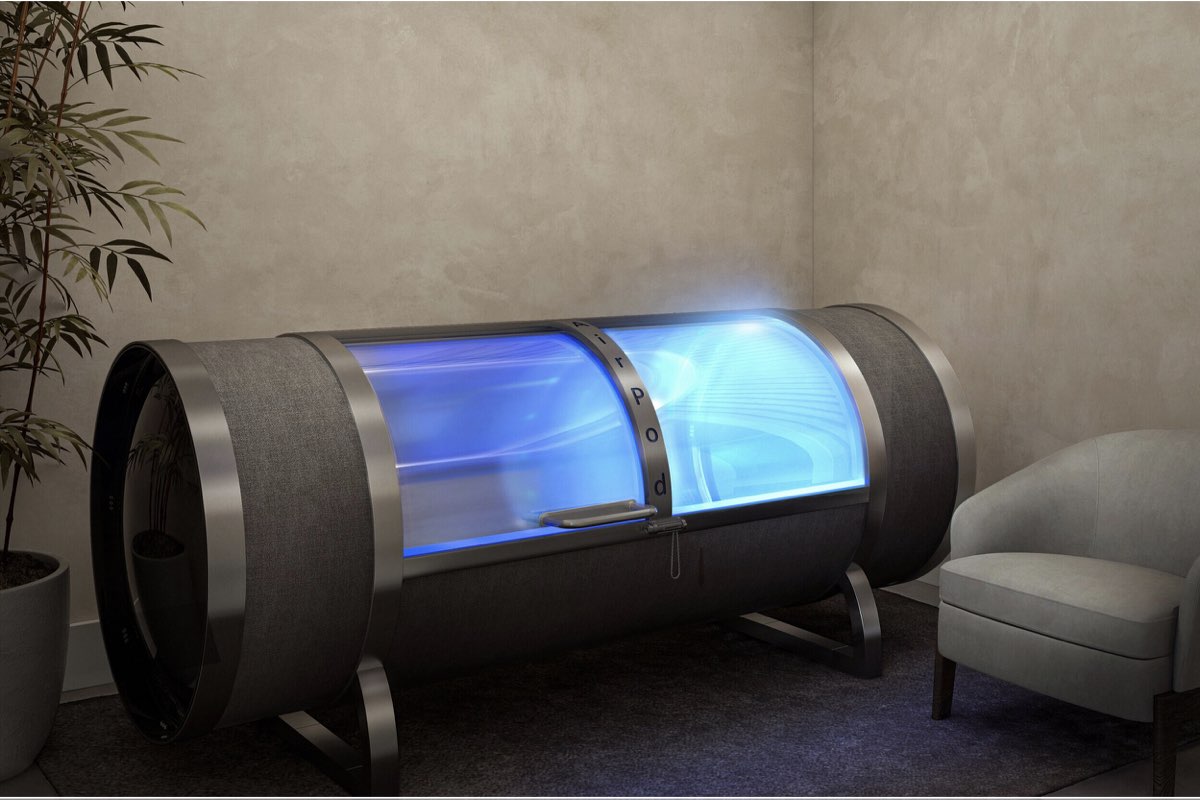 Body Lab London
Experience the UK's first Hyperbaric Hydroxy Airpod at The Body Lab London, that helps to speed up the body's own healing process through the increased absorption of Oxygen by up to 35%. The Body Lab says "Hydrogen is proven to selectively target and reduce 'free radicals' to prevent disease, degeneration and ageing resulting from oxidative stress. By increasing oxygen and hydrogen to the cells via atmospheric pressure, the AirPod supports the body to optimise detoxification, increase energy production, improve mental clarity, deepen sleep quality and improve the health and wellbeing baseline to help you thrive in everyday life". Other services here include red light therapy, floatation therapy, cryotherapy and more.
Expect Hyperbaric Oxygen Therapy to become mainstream in 2023 as more of us attempt to enhance and optimise our wellbeing. As Shai Efrati, MD. says, "the future is high-performance ageing. Ageing isn't a bad thing; it's the functional decline that is. As the wellness world knows well, many more people seek solutions that can make them fully potent and active every single year of their life".
Liked this article on Hyperbaric oxygen therapy? Read our review of the best Biohacking gyms
FAQ
What conditions can HBOT treat?
HBOT can be used to treat a variety of conditions, including decompression sickness, carbon monoxide poisoning, diabetic foot ulcers, and radiation injury.
Is HBOT safe?
HBOT is generally considered safe when performed by trained professionals. However, there are some risks, such as ear injuries, lung collapse, and seizures.
How long does an HBOT session last?
An HBOT session typically lasts between 60 and 90 minutes, although the exact duration may vary depending on the condition being treated.
Where can I find HBOT in London?
There are several clinics in London that offer HBOT, including the London Hyperbaric Medicine and the Hyperbaric Oxygen Therapy Centre. It is important to choose a reputable provider and discuss any concerns with a healthcare professional.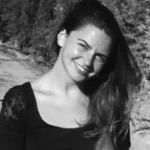 Hettie is the editor and co-founder of DOSE. A keen runner, she's also partial to a blast of high-intensity and hot yoga. A country girl at heart, she divides her time between London and the lush rolling hills of North Devon. When she's not jetting off on her next adventure, Hettie can be found in a candle-lit alcove with a laptop, a spaniel and a full bodied Malbec.