Rumble is a new environmentally-conscious gym in east London with Europe's first 'humming' yoga studio. Will it be the next big trend or is it just another fad? Sam reports…
Yoga is often a multi-sensory experience with lights, music, sound and smells, but what if your yoga studio quite literally hummed?
Rumble, east London's newest boutique gym, has taken this concept and created the first yoga studio in Europe to emit a frequency that mimics Mother Earth's natural heartbeat.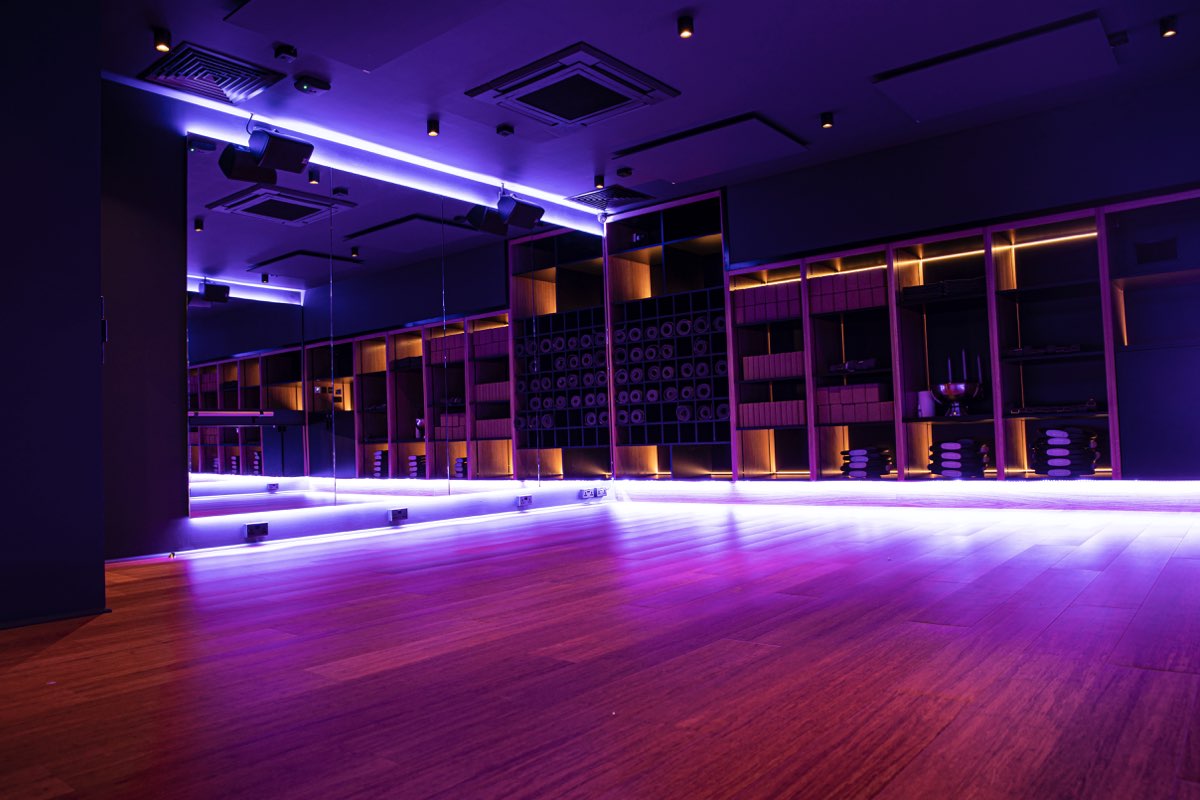 The frequency – also known as the Schumann Resonance – is measured at 7.83 Hz and studies have shown people can experience benefits like grounding and body rejuvenation.
Does it work?
Walking into the dimly lit yoga studio I expected the hum to sound like a swarm of buzzing bees but, in fact, you can't hear a thing. The hum itself is below hearing level but I'm told I should feel "something special".
I had signed up to a hot yoga class so the small but cosy room was heated to a toasty 28 degrees. Jen, my instructor, led us through an Ashtanga-inspired slow flow which isn't my usual style but actually I enjoyed the challenge of having to hold the poses for longer.
It's hard to say whether the 'humming' helped me drop quicker or deeper into my yoga practice. It was a nice flow, I felt present and a little floaty as I headed back to the gorgeous changing rooms: I'm talking rose gold fixtures and fittings, Hollywood-style mirrors and Cow Shed products in the showers.
How else is Rumble generating a buzz (pun intended)?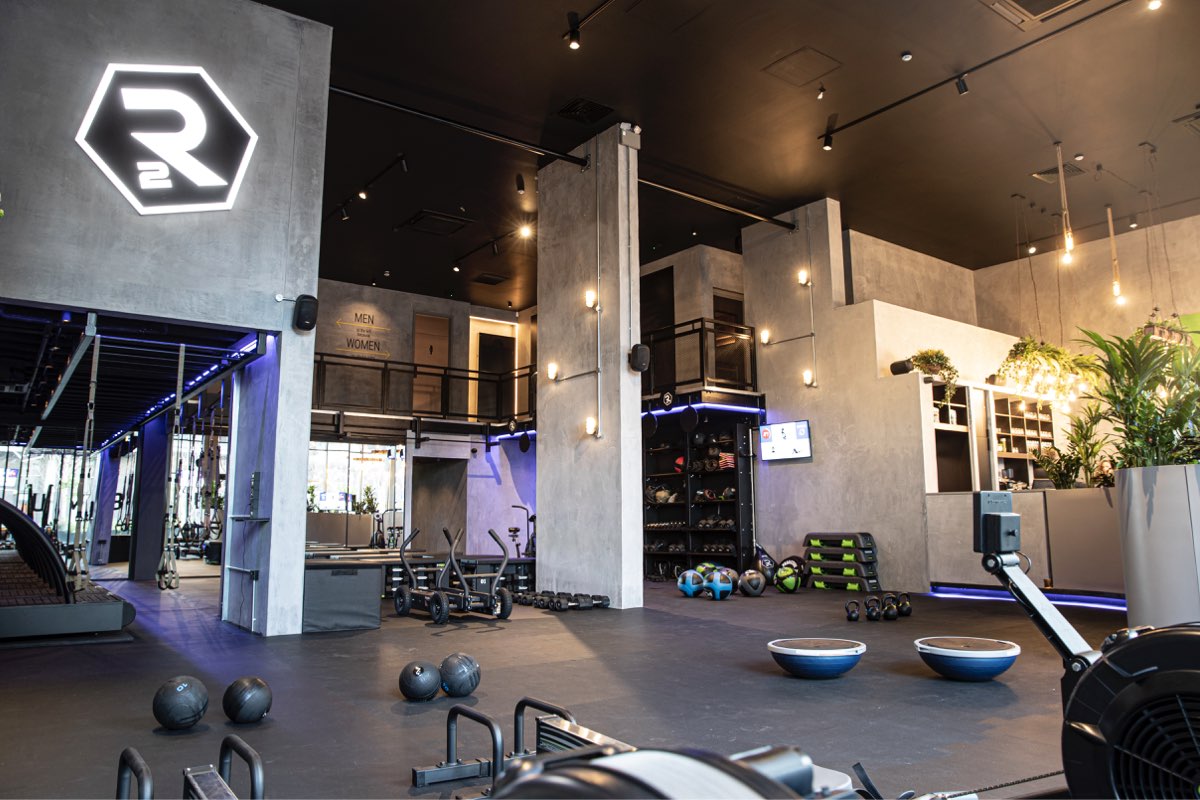 Rumble is leading an eco initiative to plant a tree for every class booked to help off-set the gym's carbon footprint *insert lots of clapping hands emojis here*. Group sessions include everything from boxing to a HIIT circuit class that runs every 10 minutes during opening hours.
And it has the Beckham family's former personal chef, Benoit Marmoiton, designing the cafe's superfood menu.
My advice: go now before the word gets out.
Get your weekly DOSE fix here: SIGN UP FOR OUR NEWSLETTER