For an industry that prides itself on "self care", wellness isn't always welcoming but companies are increasingly considering ways to include more diverse profiles in their organisations whose experiences can be used creatively to transform organisations. Meet the fitness professionals who are on a mission to bring more inclusivity to the wellness industry…
6 fitness trainers promoting inclusivity
Ianthe Mellors – Head of Fitness at FitXR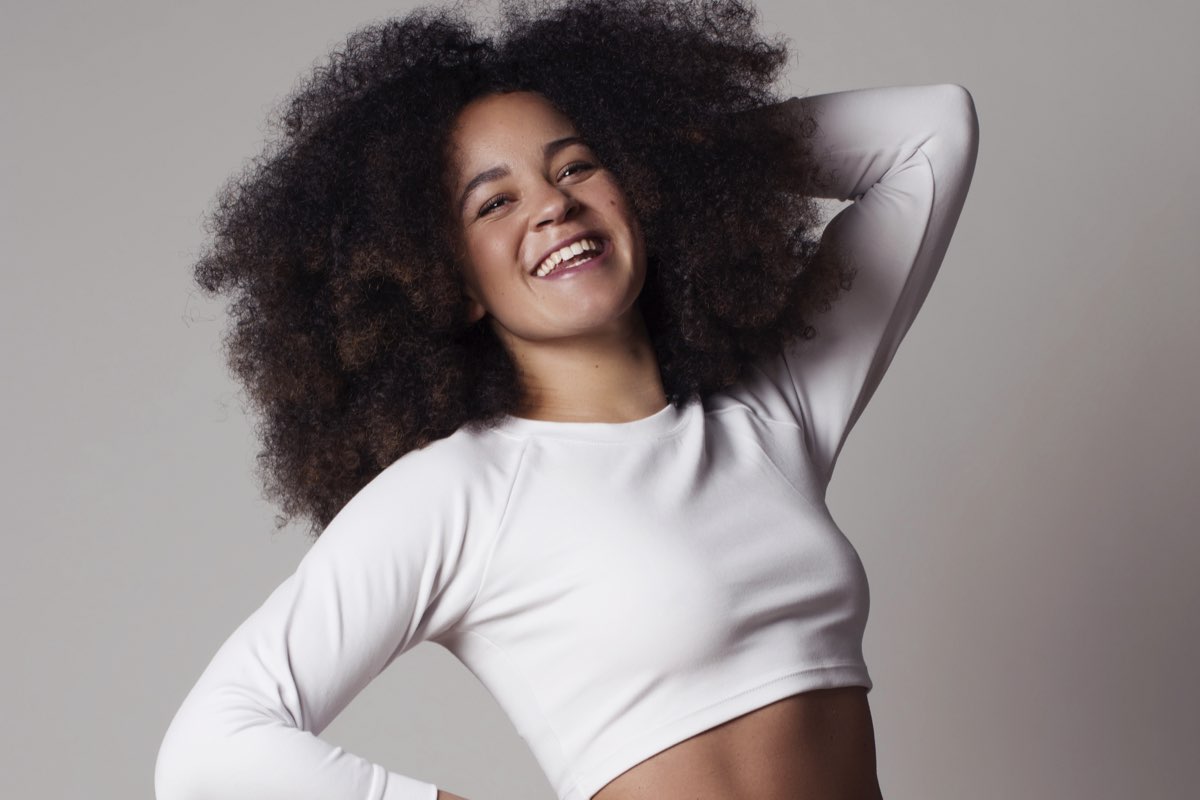 What does authentic diversity look like? What is exciting about this moment in time is that more companies are considering ways to include more voices in the running of their organisations. With this comes new voices whose lived experiences shape their lives and can be used creatively to transform organisations.
Having worked in the wellness industry for over a decade, I have unwittingly built inclusive spaces full of diverse teams for years. In my Letter to the Fitness Industry I highlighted the racism I have experienced but what I've realised is, often without knowing it, I've taken those experiences and used them to help me affect change in my various job roles.
On photoshoots I am often expected to do my own hair/makeup and receive racist comments, whilst my white counterparts have their makeup done and hair styled for them comment free. My photographs from shoots often show my skin lightened due to being lit incorrectly and altered in post production. As Head of Fitness for my organisation I made sure that neither me nor any of my colleagues would experience that.
For our next team photoshoot, we worked with photographer Mark Grguric, who constantly changed the lighting depending on who he was shooting. In post-production I didn't have to fight for his team to correct my skin colour because my Trinidadian heritage hadn't been erased. The makeup artist treated everyone equally and none of us had to tolerate racist comments. This must sound ridiculous because of course this is what should have happened but shoots rarely run this way. Instead, racism is accepted as the norm. It was due to my lived experiences that I was able to make sure a broad range of factors were considered when producing the shoot.
I hope that more Black, Indiginous, People of Colour (BIPoC) in the industry, who don't think they're doing enough or feel welcome, will know that actually, they are! Showing up is being the change you want to see. If you are currently diversifying teams and are trying not to see it as box ticking or not sure how to support your new hires, I hope that my experience inspires you and shows you how important and exciting it is to have diverse teams.
Jono Selvadurai – Master Trainer at 1Rebel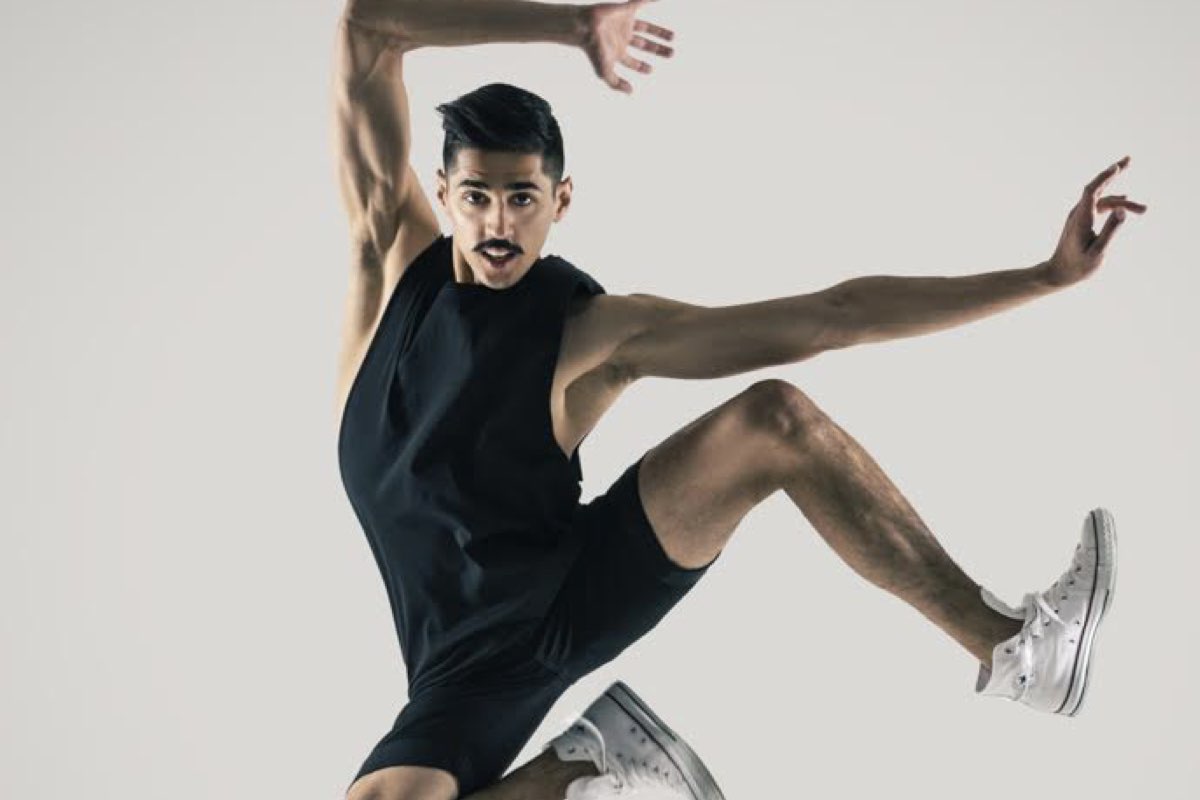 Moving into the fitness world from a dance world, I thought I would be faced with the same discriminations I felt as a tall, skinny, gay and mixed heritage male, who doesn't fit the mould of the stereotyped male you see splashed across magazine covers and commercials.
What I take care in is creating a space where anyone of any look, gender, colour or sexuality can enter an open space that allows movement. Our own mental health can be driven by the bias surrounding it. I have always moved to feel free, myself and honest. So as a trainer I'll challenge you out of your comfort zone but what's important to me is to give you the chance to move and feel power, strength and freedom in how you define those. Energy is contagious so I choose to spread the energy of joy and acceptance.
Donna Noble – Yoga Teacher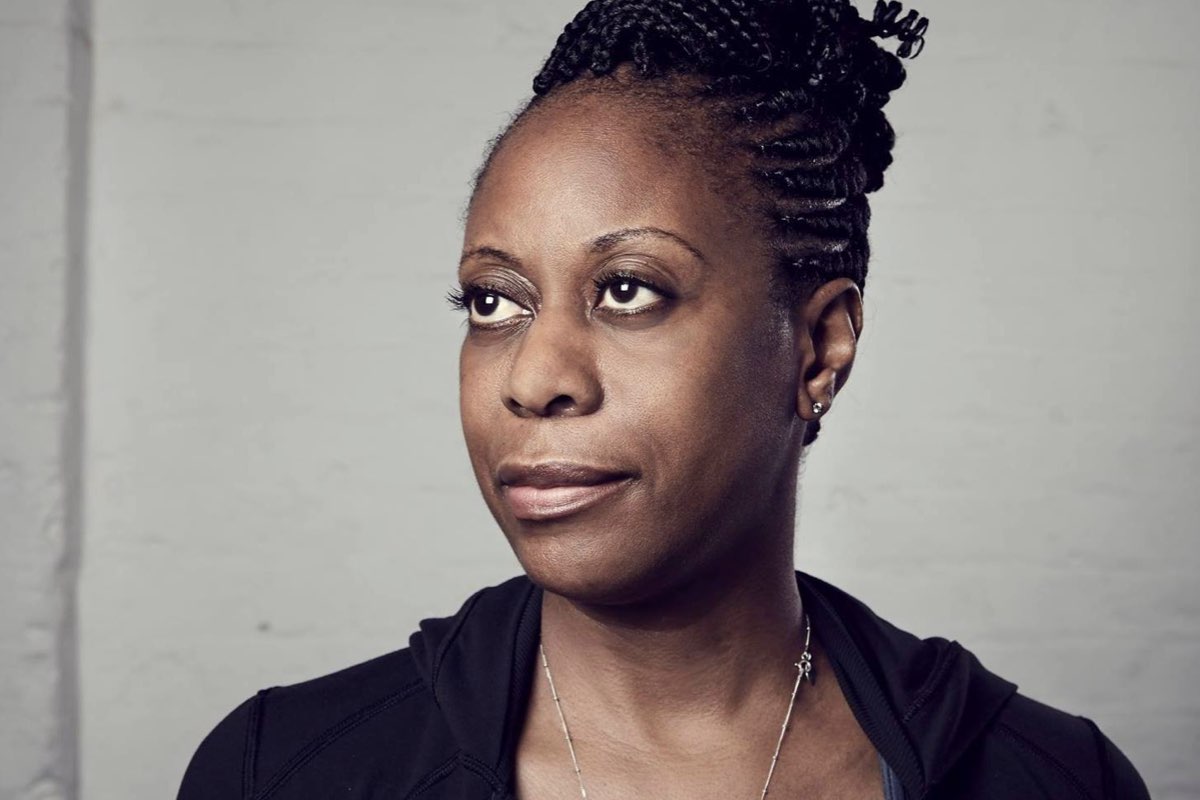 I stopped waiting to be invited to the table a long time ago and have been creating my own table by just showing up and being me. After reading an article about a plus-size yogi having a horrible experience of yoga. I began to champion body positivity within wellbeing. Now I am helping to evolve the image of yoga showing that everybody is a yoga body.
Fast forward to International Yoga Day 2015, teaching at the Om Yoga Show. I was scheduled to teach the last class of the day. The weather was gloomy, in typical British fashion, and I was convinced no one would stay to do my class. I was so wrong…I was blown away to see how many black yogis had come to support my class. To be in a space where the majority of the yogis looked like me was rare and so amazing. To be informed that they had made the effort to come to support me was deeply humbling.
My next project is co-creating the first UK Black Wellbeing and Fitness Festival NoireFitFest with Lorraine Russell. The festival aims to encourage more of the black community to experience the wonderful benefits of wellbeing and fitness as well as showcasing the Black Wellbeing and Fitness professionals. These experiences have taught me that anyone can effect change. Now go and be the change you want to see in the world.
Ben Camara – Founder NO1Fitness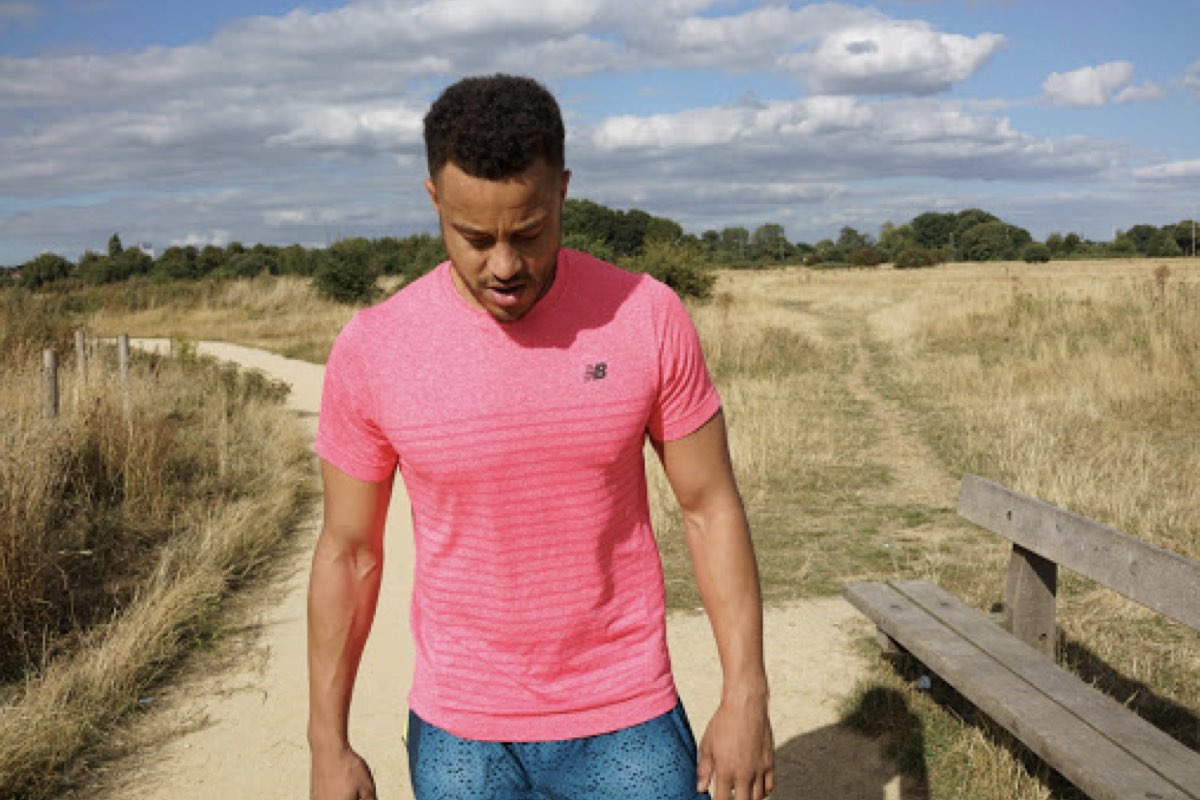 Our team have always been from hugely diverse backgrounds and so everything from our models shown on the gym walls to the education of different cultures to our clients is something we have always done to ensure a truly inclusive environment.
As the owner of No1Fitness Gyms & Education but coming from a background that due to cost would have meant I could not partake in services we provide, we decided on some in house schemes and initiatives to help make a positive impact. An example that we've seen really make a difference is connecting with our community and borough. From offering private group sessions for young women from underprivileged backgrounds at our Tower Bridge location to our Healthy Heroes Scholarship of free training for public servants that we offer twice a year.
We have also released a quarterly scheme offering one student a free full qualification and ongoing mentorship to enter the industry, enabling underprivileged individuals with a passion for fitness to become coaches for the future.
Anna Samuels – Co-Founder Boxx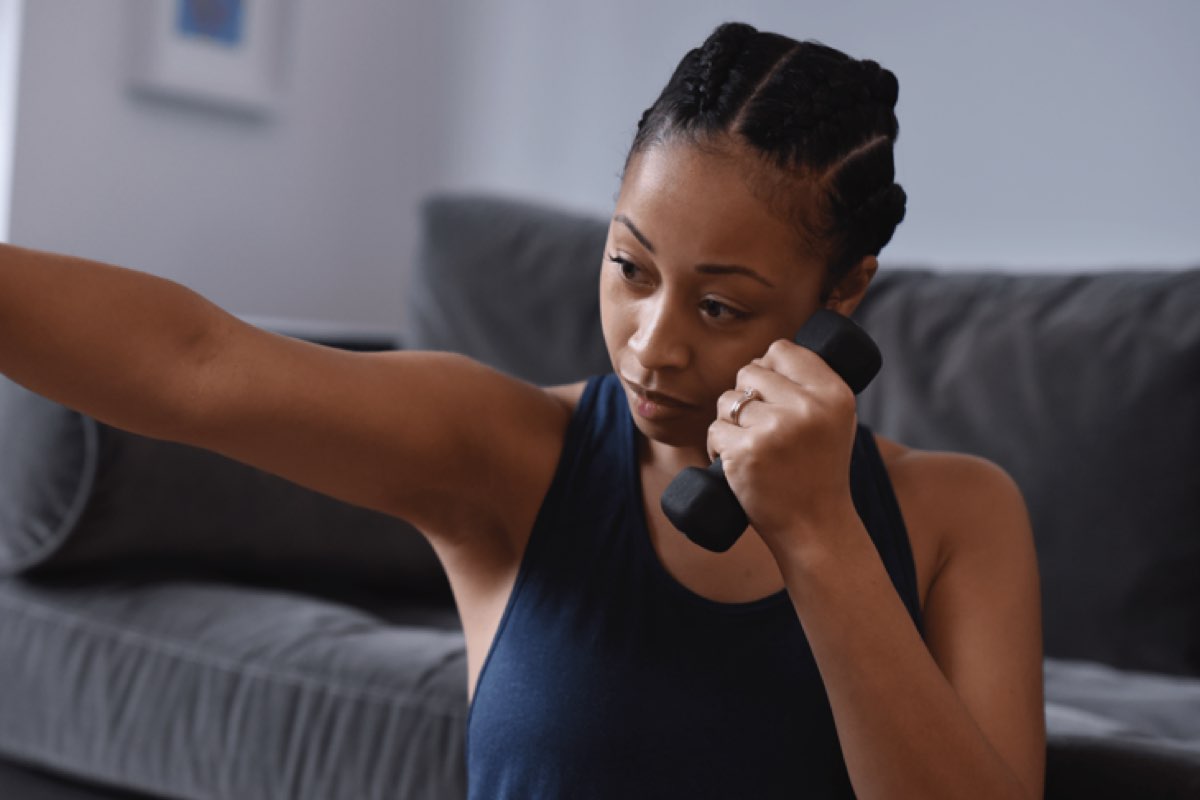 As Co-founder of Boxx, ensuring diversity within our business has always been something that has been really important to me right from the start. The fitness industry has a way to go when it comes to this so I have always tried to do things a little differently. From building our team where we sought to have instructors from all walks of life to the content we share where we make sure it represents our community and users, to the vibe we have created in our studio, right down to being mindful of our price point. We wanted everyone to have access so even when we ventured offline at the end of last year and opened our first studio we made sure to make our price point much more affordable than your average 'boutique' studio. All of these steps have always been to ensure that we are a brand that is inclusive not exclusive.
Elle Linton – Fitness Professional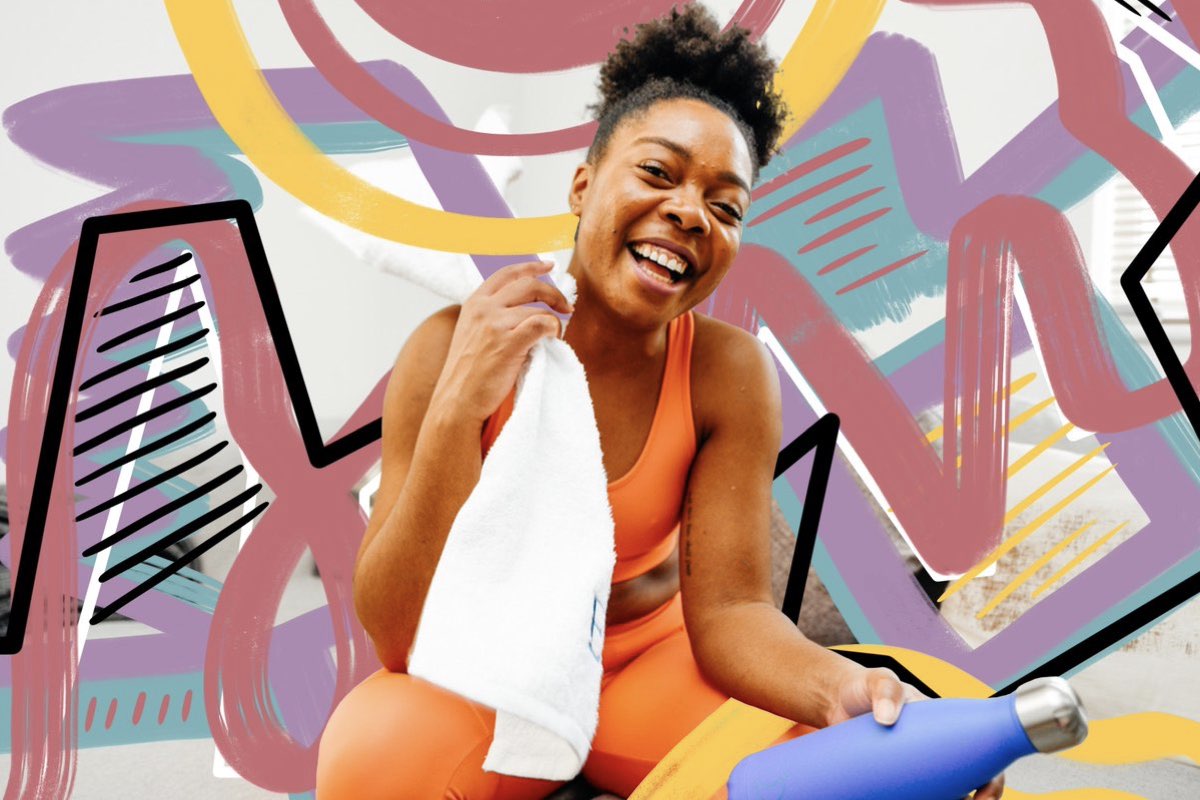 I'm a qualified fitness professional with over 15 years of experience and more than one degree behind me. I've been lucky enough to have worked in various roles, ranging from Studio Instructor to Operations Manager, Fitness Influencer or even Sport Development where I started my career.
As a Black woman, I will always need to be over qualified to get the next step up. One space which I've carved out for myself and always thrived to uplift and encourage other fitness professionals is my blog, which I started 8 years ago. I strive to have the courage to put myself out there and be what I never had – representation. Especially in cycling, where women are underrepresented and very few BIPOC women are involved in the sport.
My ultimate goal is to create content that's accessible to anyone interested in the fitness industry. Whether they want to work in the industry or just work out or move – and I do this while celebrating, highlighting and educating why and how my perspective is formed by experiences that are part and parcel to my ethnic identity.
I'm sure we'd all rather inclusivity in wellness was done genuinely as opposed to ticking boxes. If you don't feel comfortable in a situation, feel empowered to say no. I've been there too. Also, if you have ideas of how to make the space you're in more inclusive and diverse, then put that to whoever needs to hear it, to make it happen.
Main image: Ianthe Mellors by @markgrgurich
Get your weekly DOSE fix here: SIGN UP FOR OUR NEWSLETTER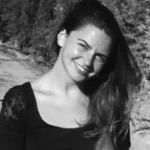 Hettie is the editor and co-founder of DOSE. A keen runner, she's also partial to a blast of high-intensity and hot yoga. A country girl at heart, she divides her time between London and the lush rolling hills of North Devon. When she's not jetting off on her next adventure, Hettie can be found in a candle-lit alcove with a laptop, a spaniel and a full bodied Malbec.